What started off as a virtual date on Bumble, eventually blossomed into a relationship Tiffany Haddish can't stop gushing about.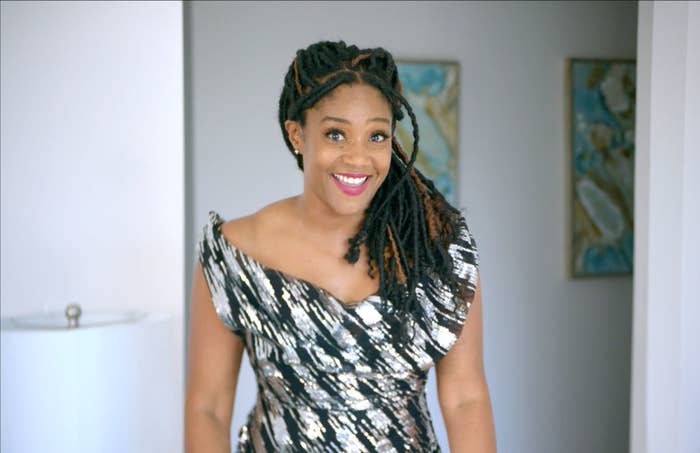 While many believed the two paired up for promotional purposes, Tiffany confirmed they are officially dating. The actor opened up about their relationship during a recent interview on the Steve-O's Wild Ride podcast.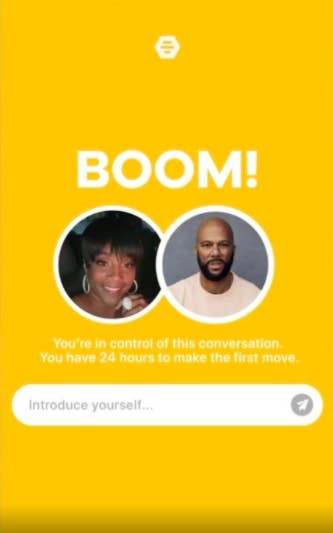 "I'm in a relationship now," Tiffany told Steve-O. "Yeah, we're friends now," she added, referring to their matching bald heads.
"I've been talking about cutting my hair for years…he said it was beautiful," she said about Common. "He's like, 'Wow, you did it man. You've got a lot of courage. You look so beautiful. I love it.'"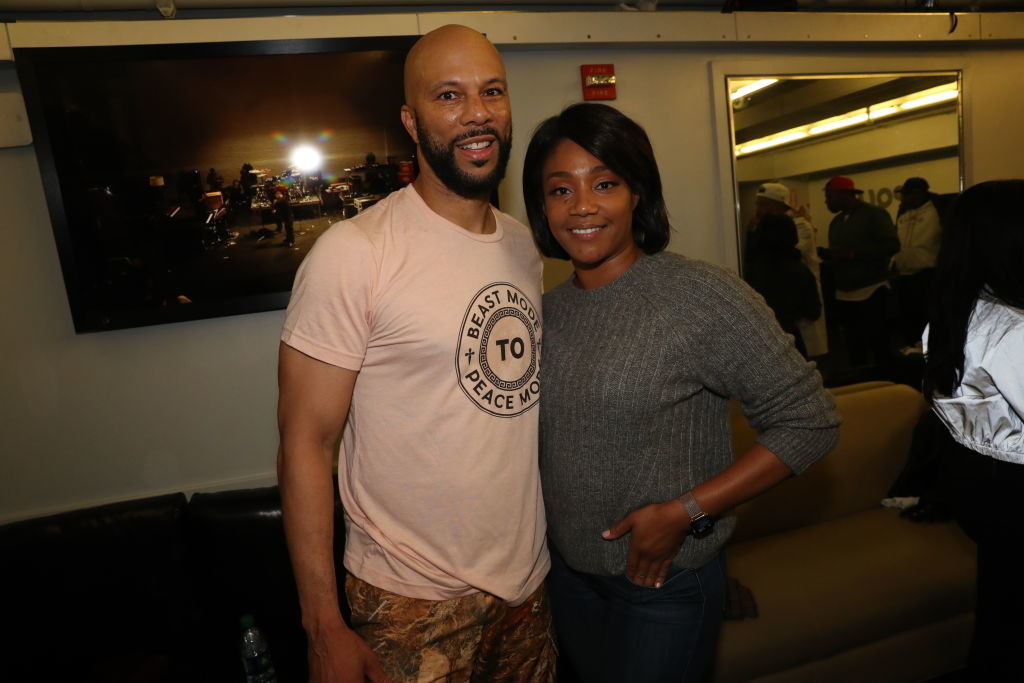 Tiffany and Common met on the set of their 2019 film The Kitchen, but it took a little time for the romance to spark between them. It wasn't until March that she shared a photo with him and their "Groupon adventures."
And as soon as they teamed up with Bumble to explore dating during quarantine, things continued to progress between them. Tiffany added, "Then he got tested for everything, I got tested for everything, and yeah, we've been fucking."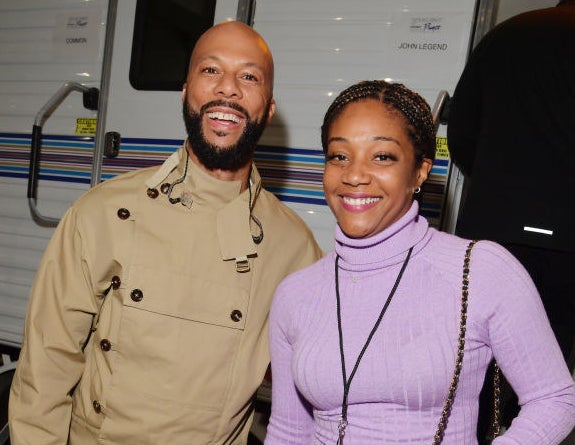 "This is my first time ever dating a celebrity. This is hands down the best relationship I've ever been in. Knock on wood!"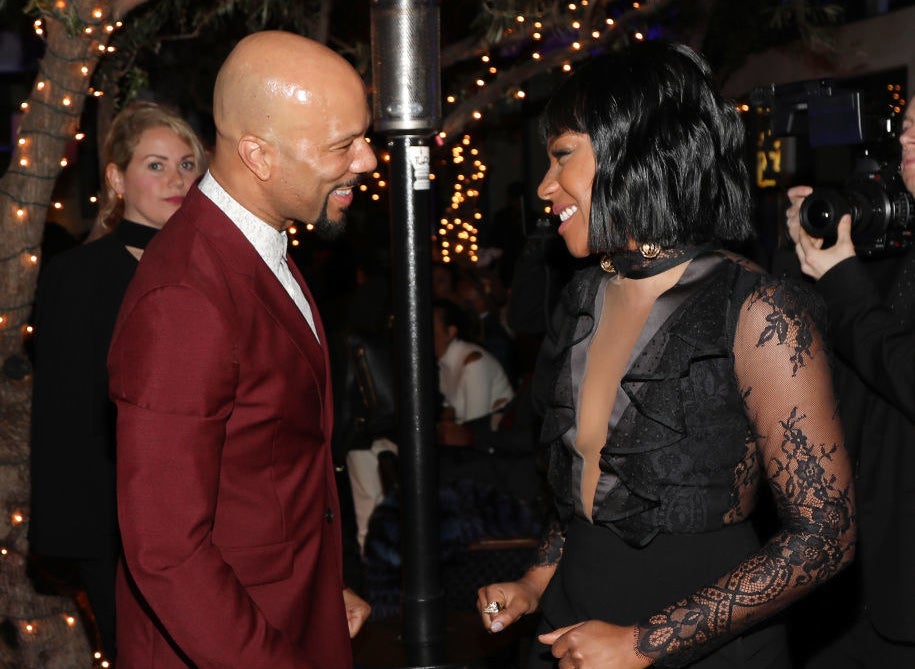 "I feel more confident in me and it's not him that's doing it. I'm just way happier and it's like knowing I got somebody that cares about me, that really has my back."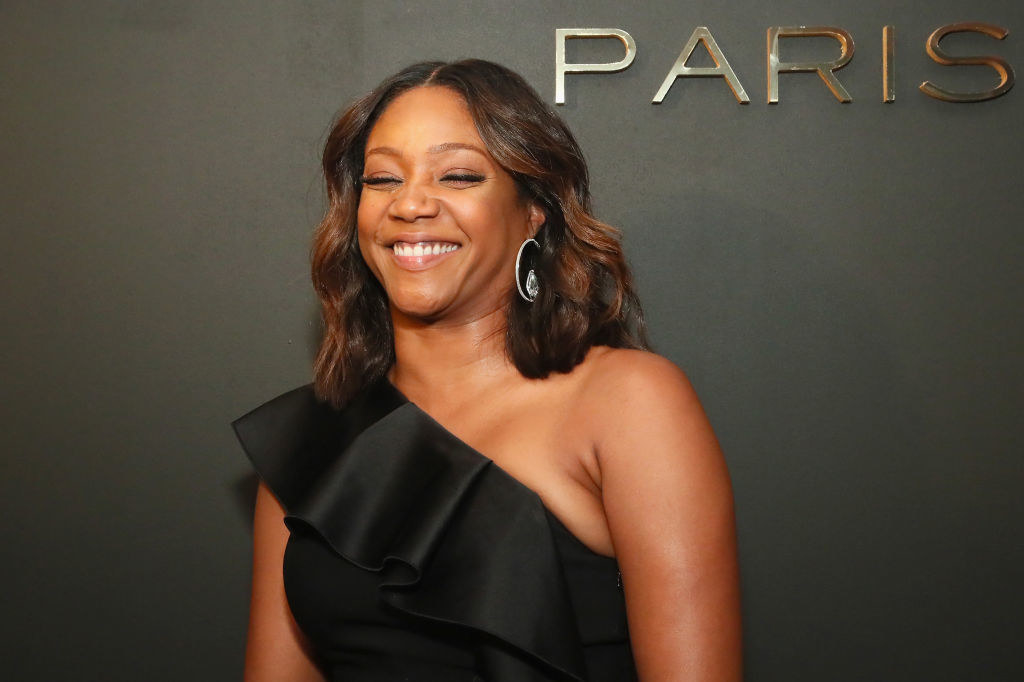 "It seems like he does anyways. And I love it. I love him."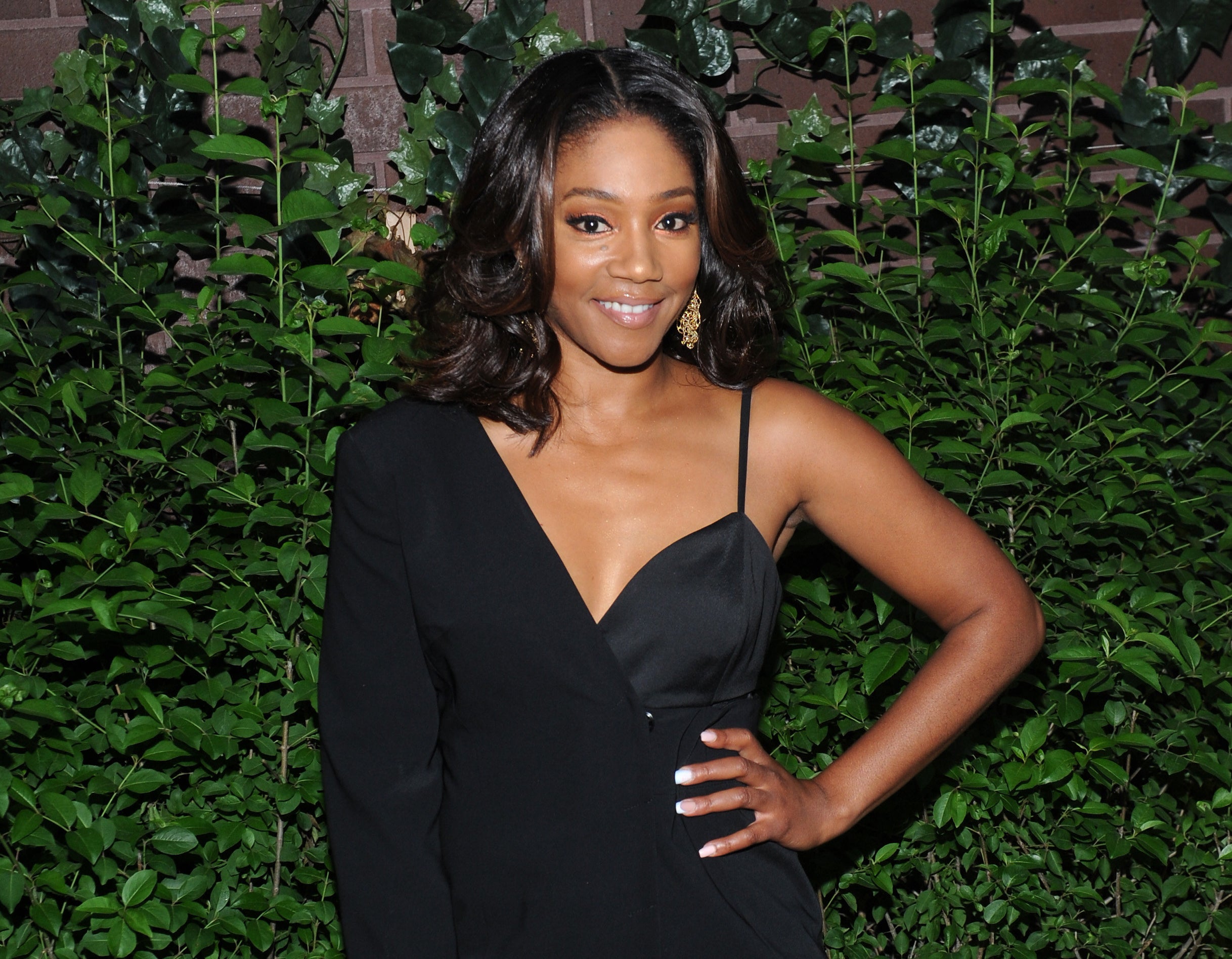 And we love to see Tiffany happy! To hear more about Tiffany and her relationship with Common, check out her full interview below.