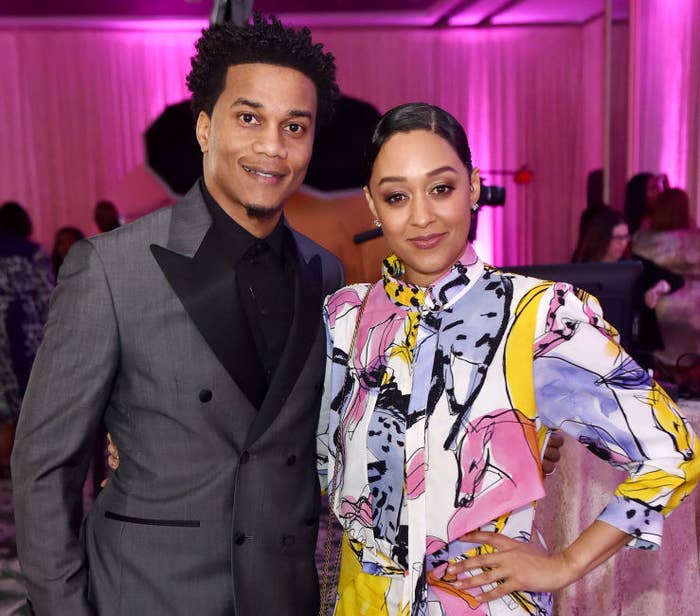 But instead of mourning their relationship, Tia opened up about why she's celebrating the marriage they had. During a recent interview on Today, Tia revealed she considers her marriage a success, despite getting a divorce.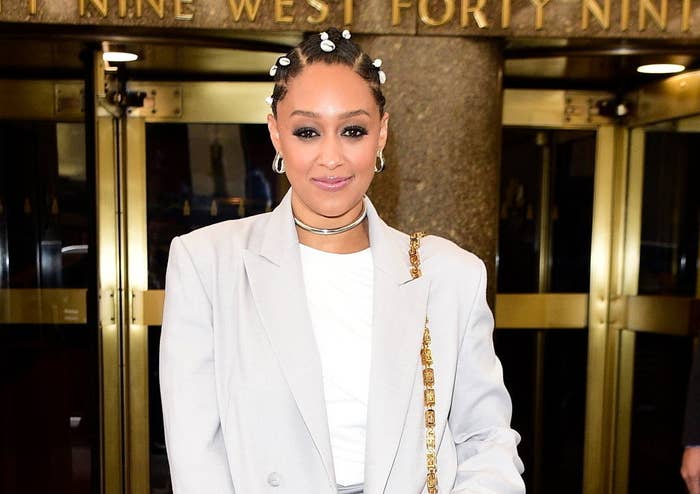 "I knew when I really started to focus on my happiness," Tia told Hoda Kotb and Jenna Bush Hager about when she knew it was time to part ways with him. "I feel like as women we tend to focus on everyone else's happiness and making sure everyone else is okay."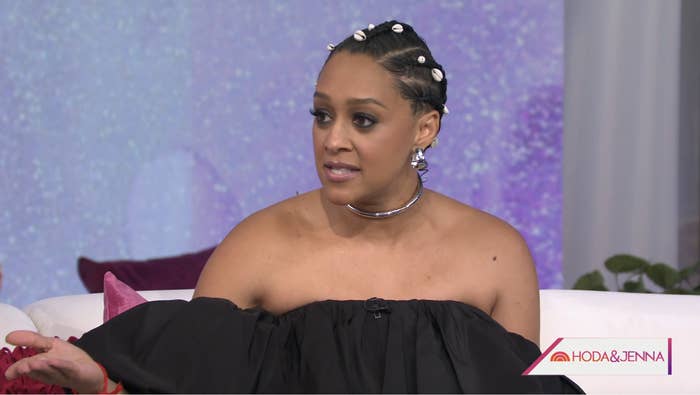 "At the end of the day, it's about self-love. When you start to really work on yourself, love yourself, know your value, know your worth...then all of a sudden there's this awakening."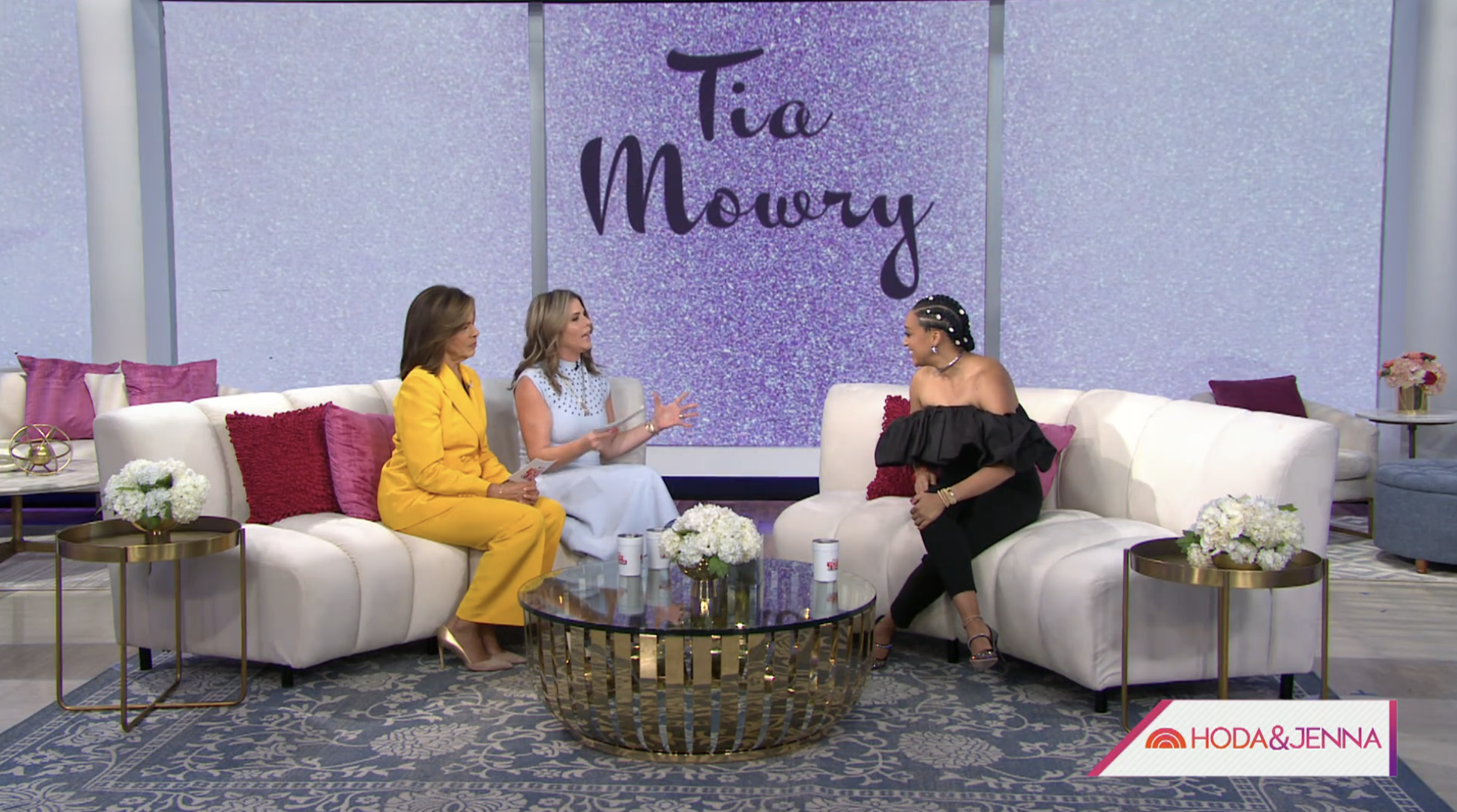 Tia admitted that coming to that decision was "not easy" and that it was a "hard journey," but ultimately, she feels like it was all worth it.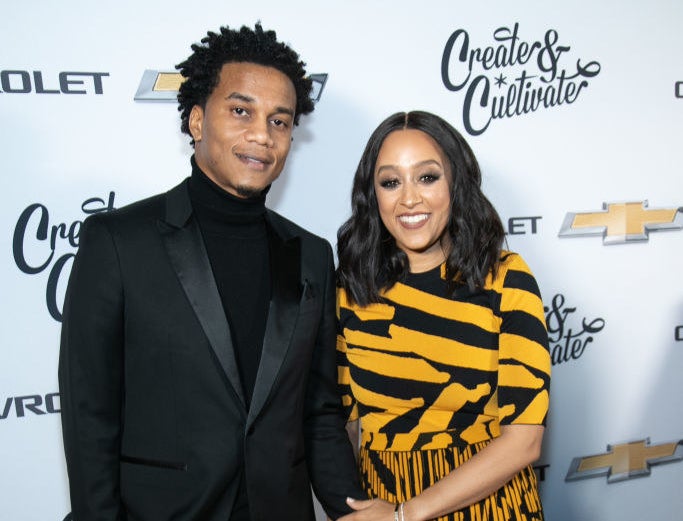 "There was this sadness," Tia added. "I had just lost my grandmother. We lost Alaina Housley – both of them at the same time. There was just an aha moment in me where I said, 'You know what, you need to tap in and see what's really going on with your happiness. Life is short. Let's go. Let's start working on you and focusing on what really, really matters here...which is, at the end of the day, your peace, your love, and your happiness.'"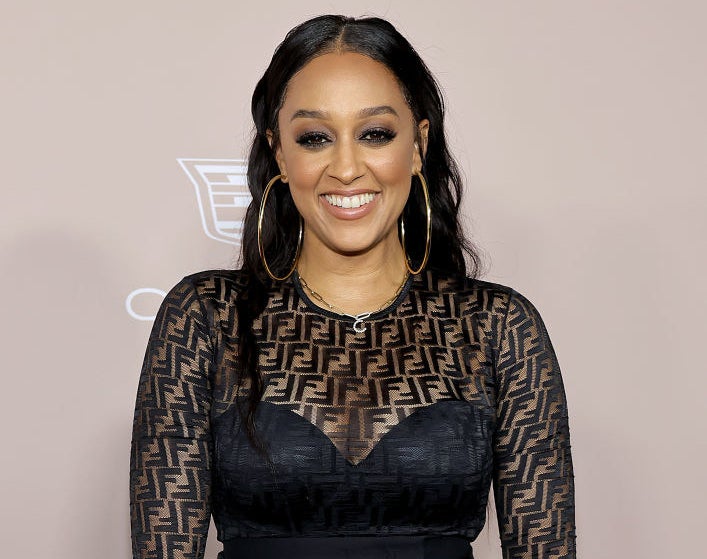 The Family Reunion star also revealed going to therapy helped her on her path to happiness. This, along with "a beautiful letter" her friend sent her about changing one's perspective on divorce, really helped her come to the conclusion that her marriage was something worth celebrating.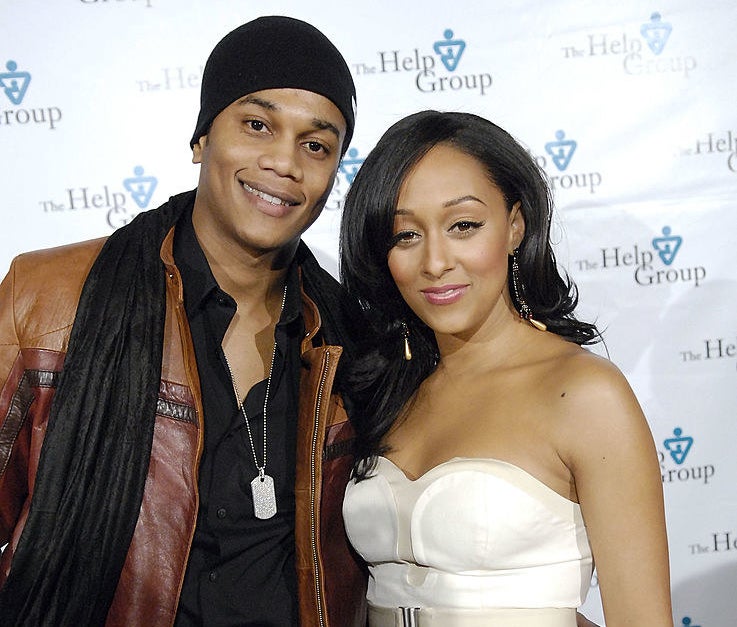 "My marriage was a success. I look at it as a curriculum, like you're in college or high school. You're learning. You're growing. You're evolving. You're creating. And I was able to create, with Cory, some beautiful, amazing children."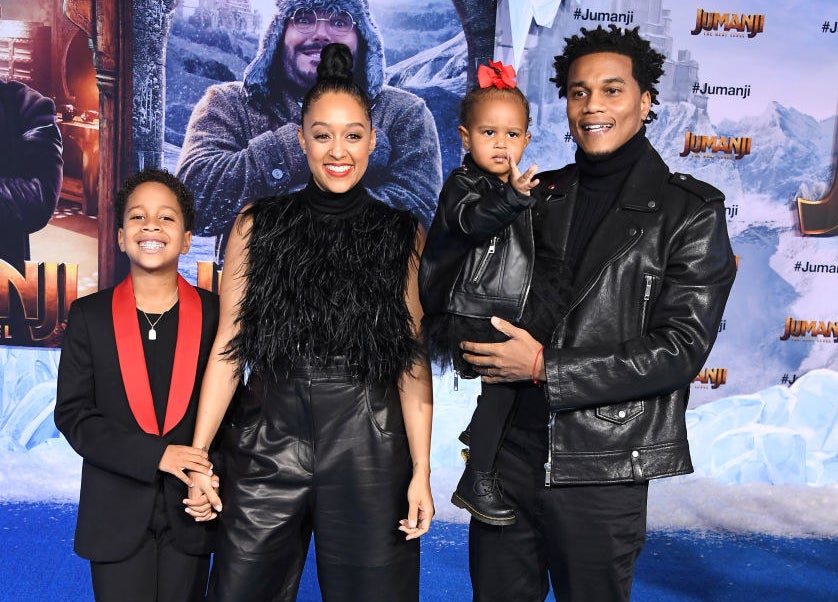 "I feel like when people look at marriage that success equals longevity, but, no, at the end of the day it's, 'Are they happy? Are they thriving? Are they growing?' And I feel like that's what's most important."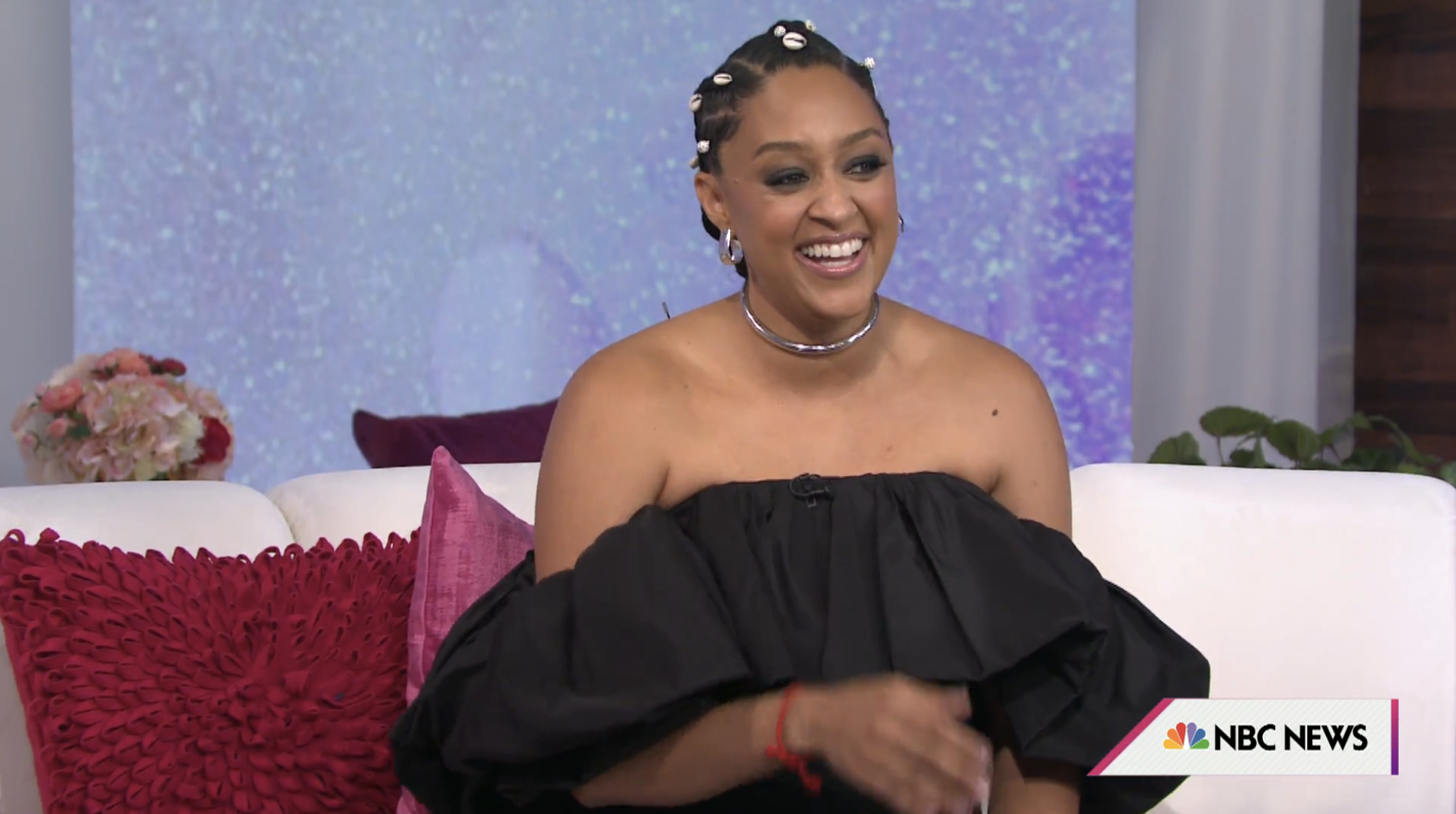 Happiness is all we can ask for with these two, even if they're apart. To learn more about Tia, watch her full Today interview below: