"This Is Us" Star Lonnie Chavis Shared A Powerful Message To Trolls Attacking His Gap Teeth
"I could get my gap fixed, but like, can you fix your heart, though?"
You all know Lonnie Chavis, right?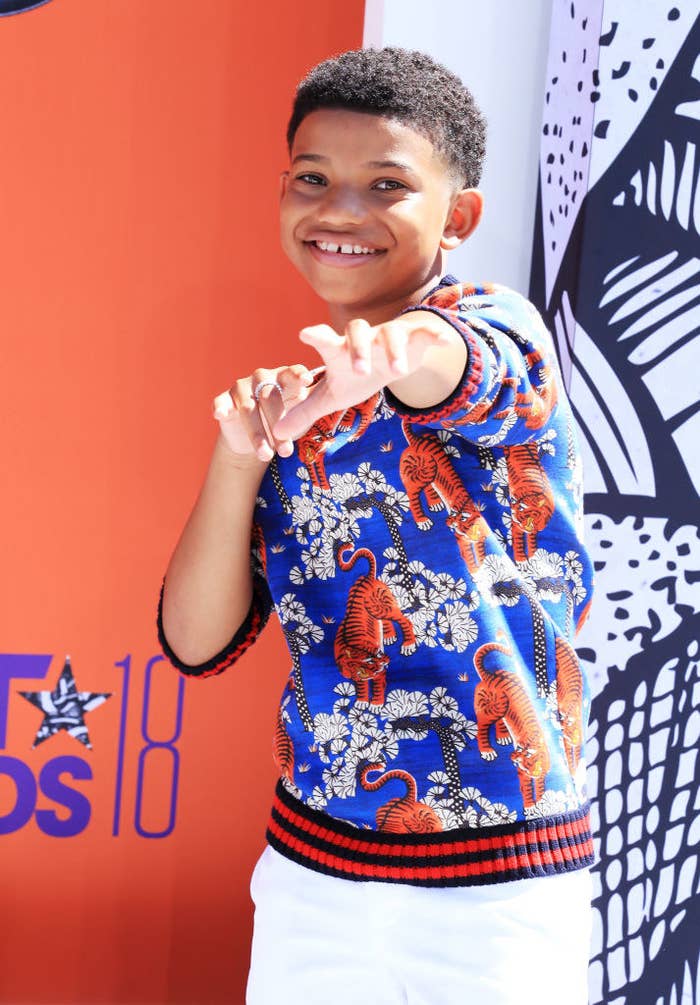 He's the 10-year-old actor who plays the adorable younger version of Randall Pearson on NBC's This Is Us.
And unfortunately, like many celebrities, Lonnie has become the target of Internet trolls. But instead of fighting negativity with negativity, Lonnie decided to do something better.
On Monday, the child star opened up to his fans in a video about the harsh comments he'd been receiving about his gap teeth. In turn, Lonnie delivered a powerful message about the effects of bullying.
"I could get my gap fixed. Braces can fix this, but like, can you fix your heart, though?"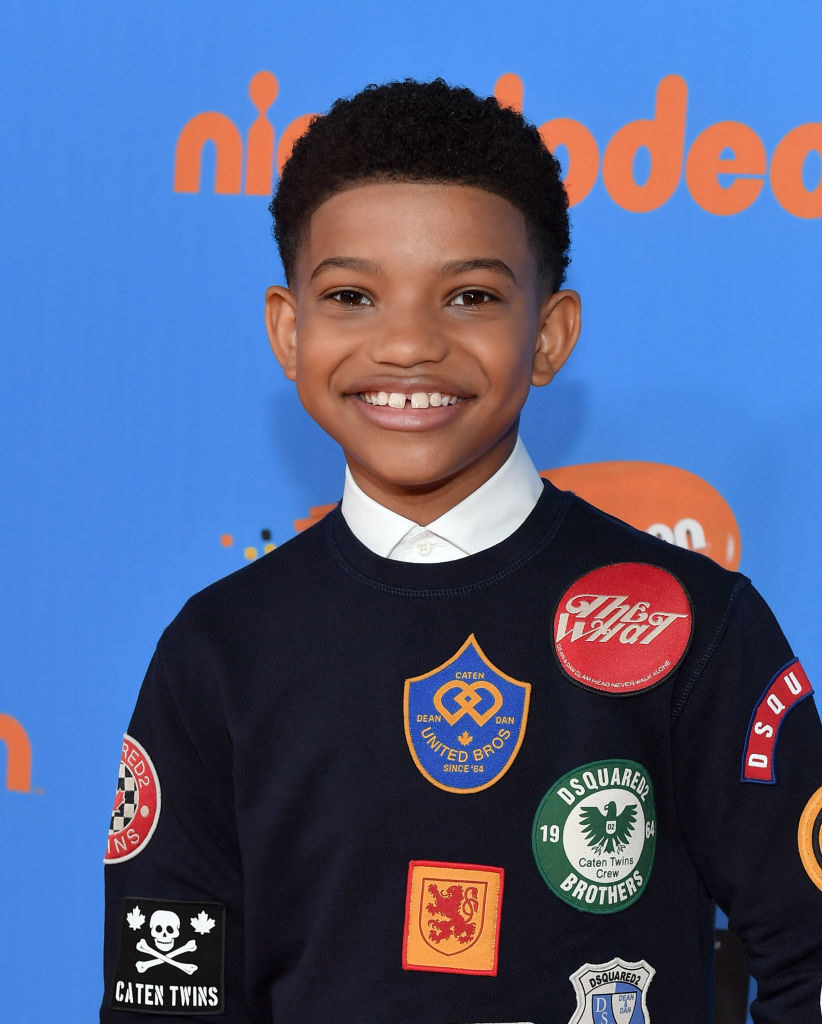 "There are kids out there killing themselves just because of y'all hating, and trolling, and doing just crazy stuff."
"I mean, it's stupid. Is it fun? No. It hurts people. People kill themselves, and you're the one who's making them do it."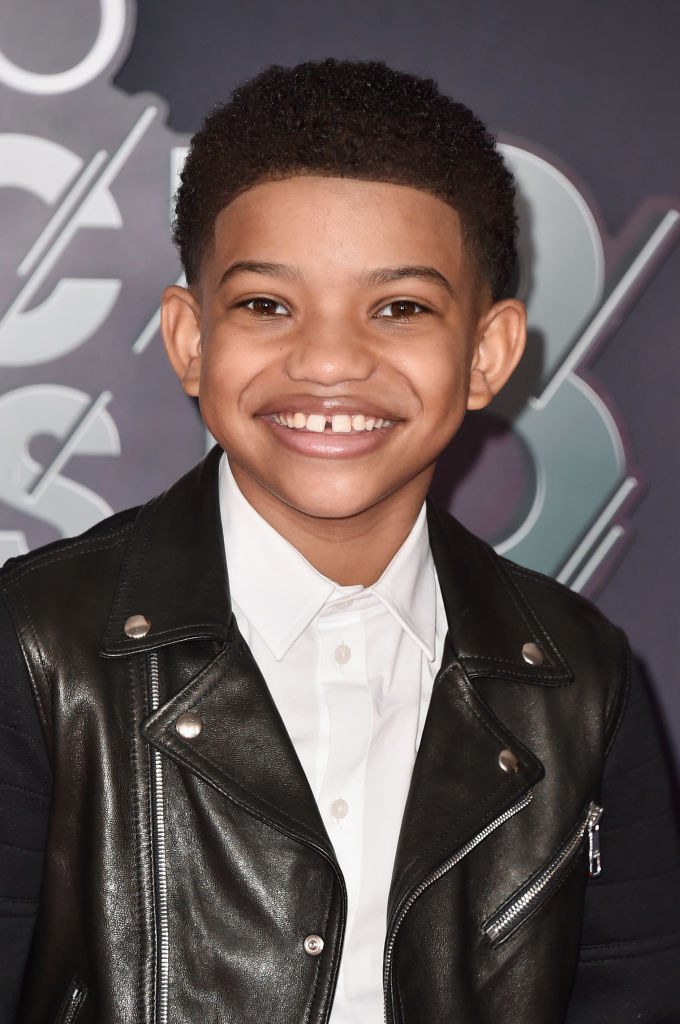 "Fix your heart, though. For real. I'm happy that I can handle this. I can handle this. I'm not tripping."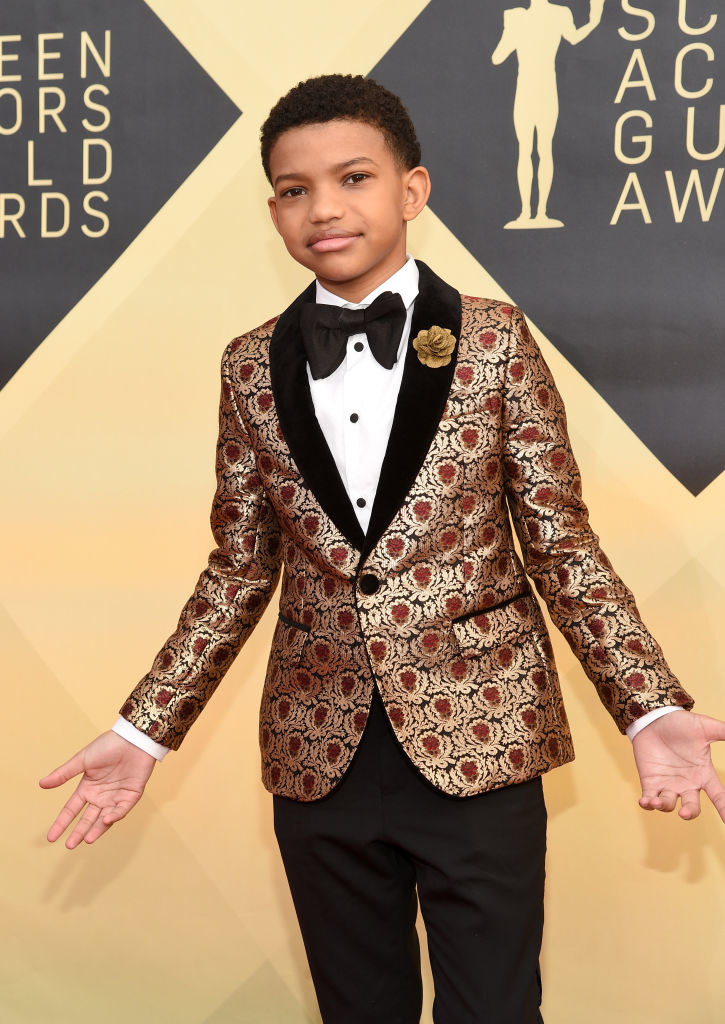 "But there are kids out here. If y'all kids are watching this, don't trip. Be who you want to be. Do what you want to do. Do you. Be you. Believe in yourself."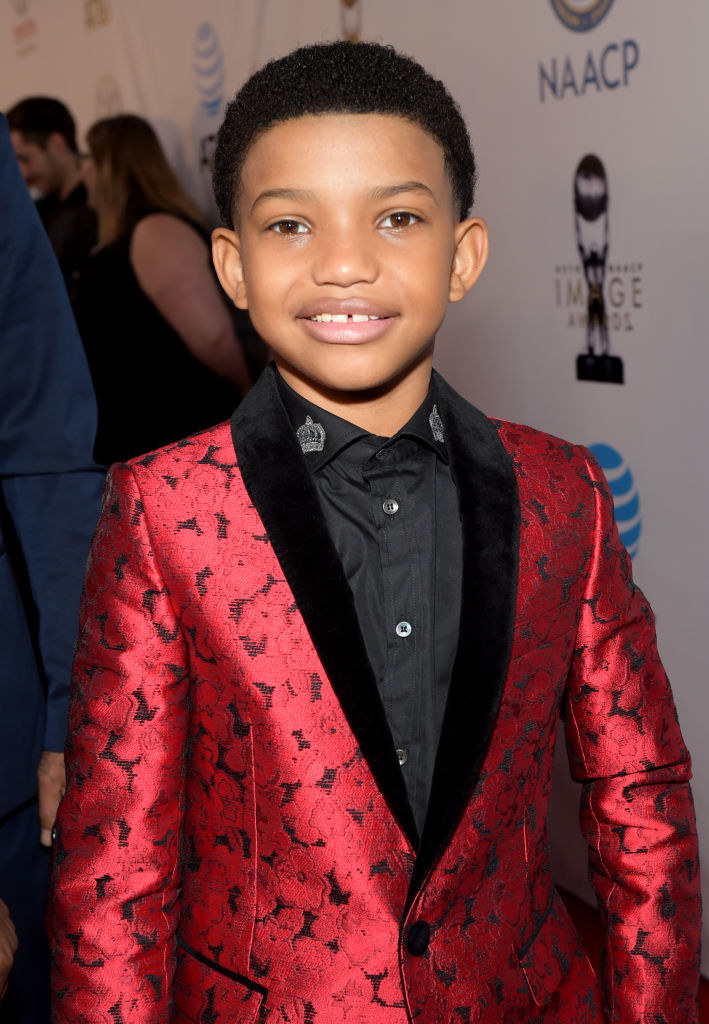 Wow, who ever said kids are the future was totally right!
P.S. gaps rule!