"Game Of Thrones" Star John Bradley Talking About Kit Harington's Sex Appeal Is Basically All Of Us
"He's got all the good stuff."
Rose Leslie might have won Kit Harington's heart...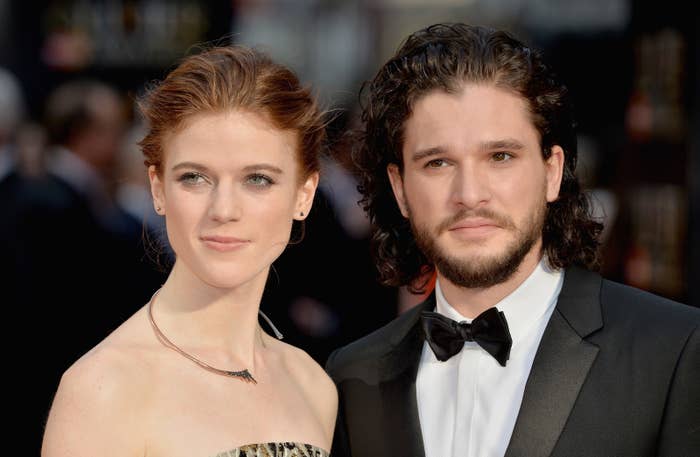 ...but that didn't stop his co-star John Bradley from forming an adorably innocent crush on him!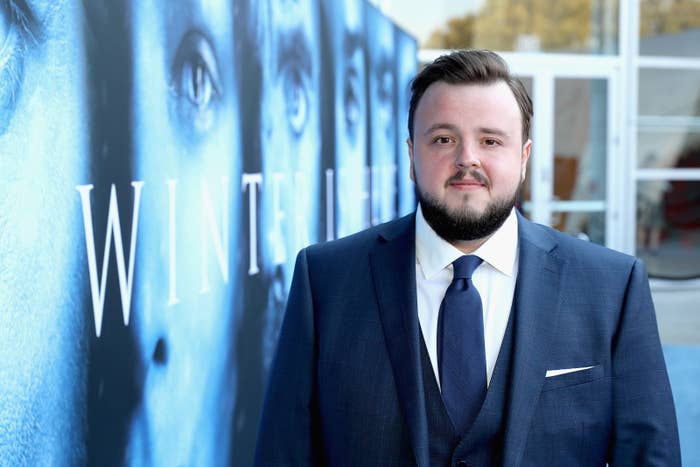 John, better known as Samwell Tarly on Game of Thrones, recently sat down with Conan O'Brien for an epic cast reunion.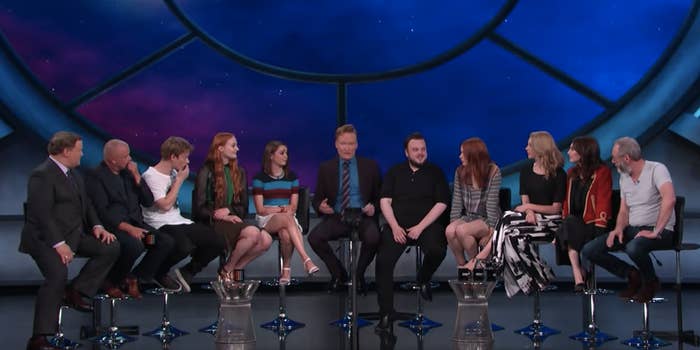 Since Kit (Jon Snow) couldn't make it to the reunion, Conan asked John if his on-screen BFF was really that good looking in person or if it was all hype.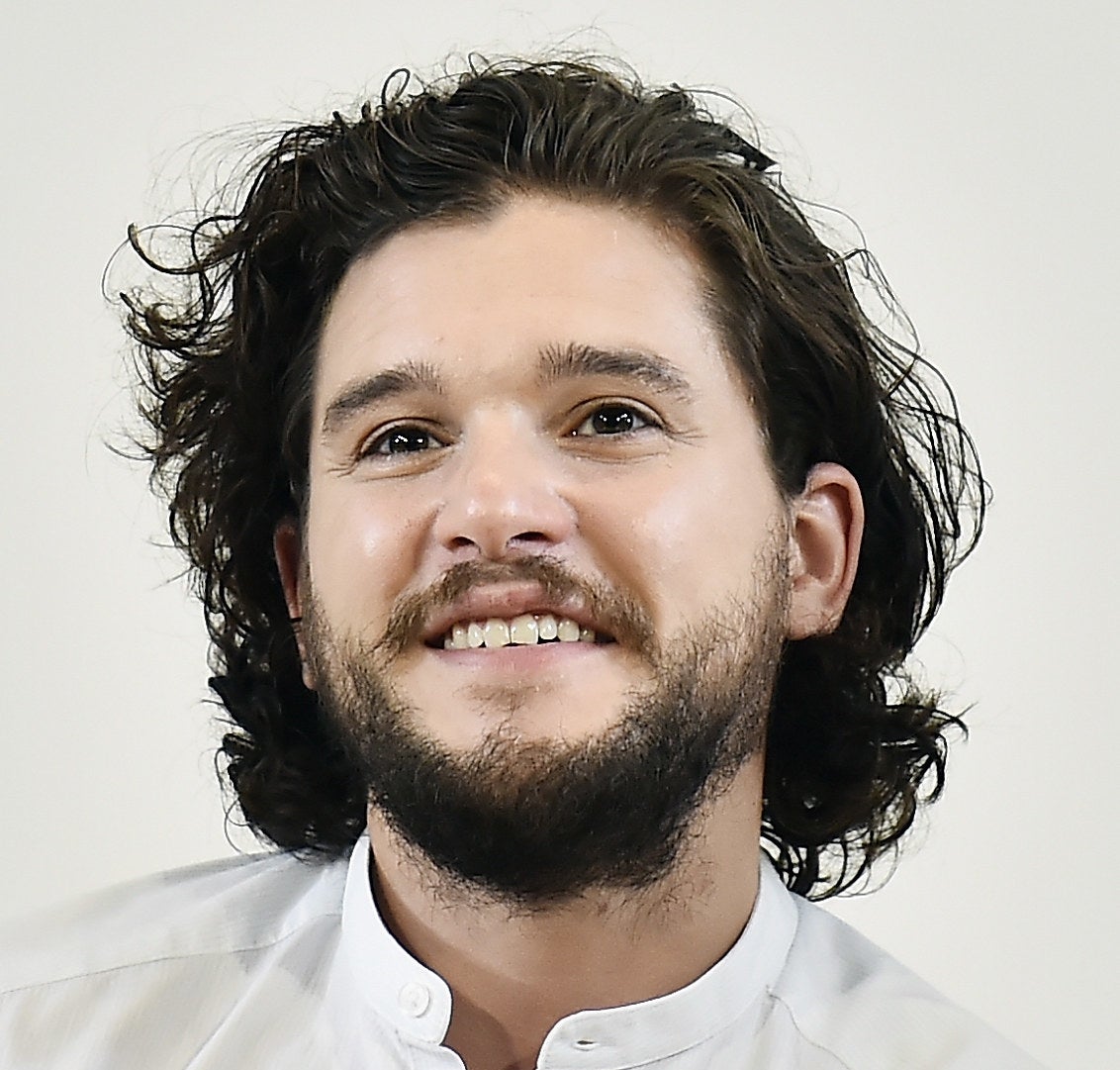 "I mean, seeing him on screen is nice enough, but it's nothing compared to what I'm going to call the live experience. There's nothing like it," John said.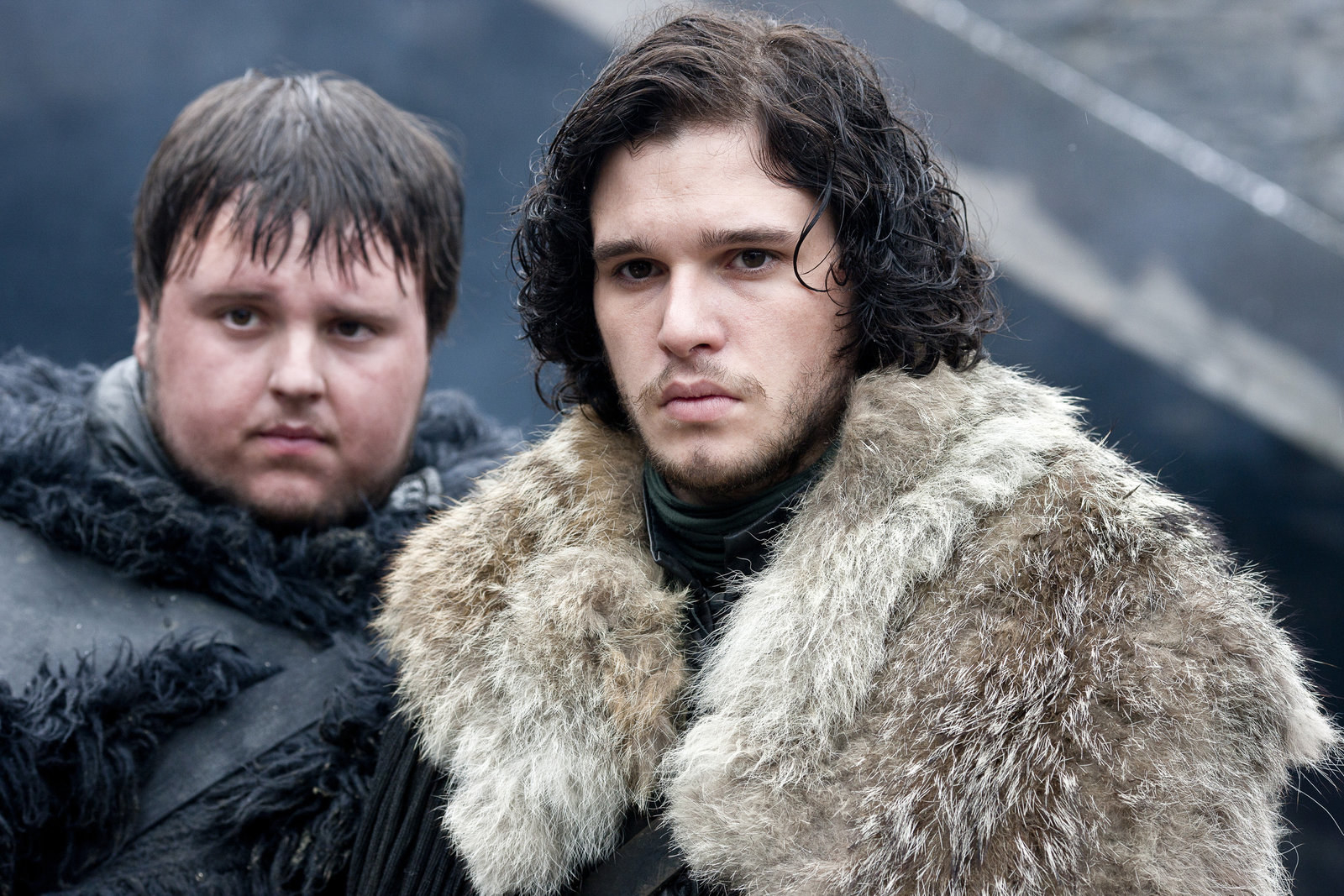 "It's a bit like only ever seeing the Mona Lisa as a JPEG on somebody's phone and then you see it in real life and you're like good lord!"
"The thing about him that's so frustrating is he's a man of absolutely no compromise either."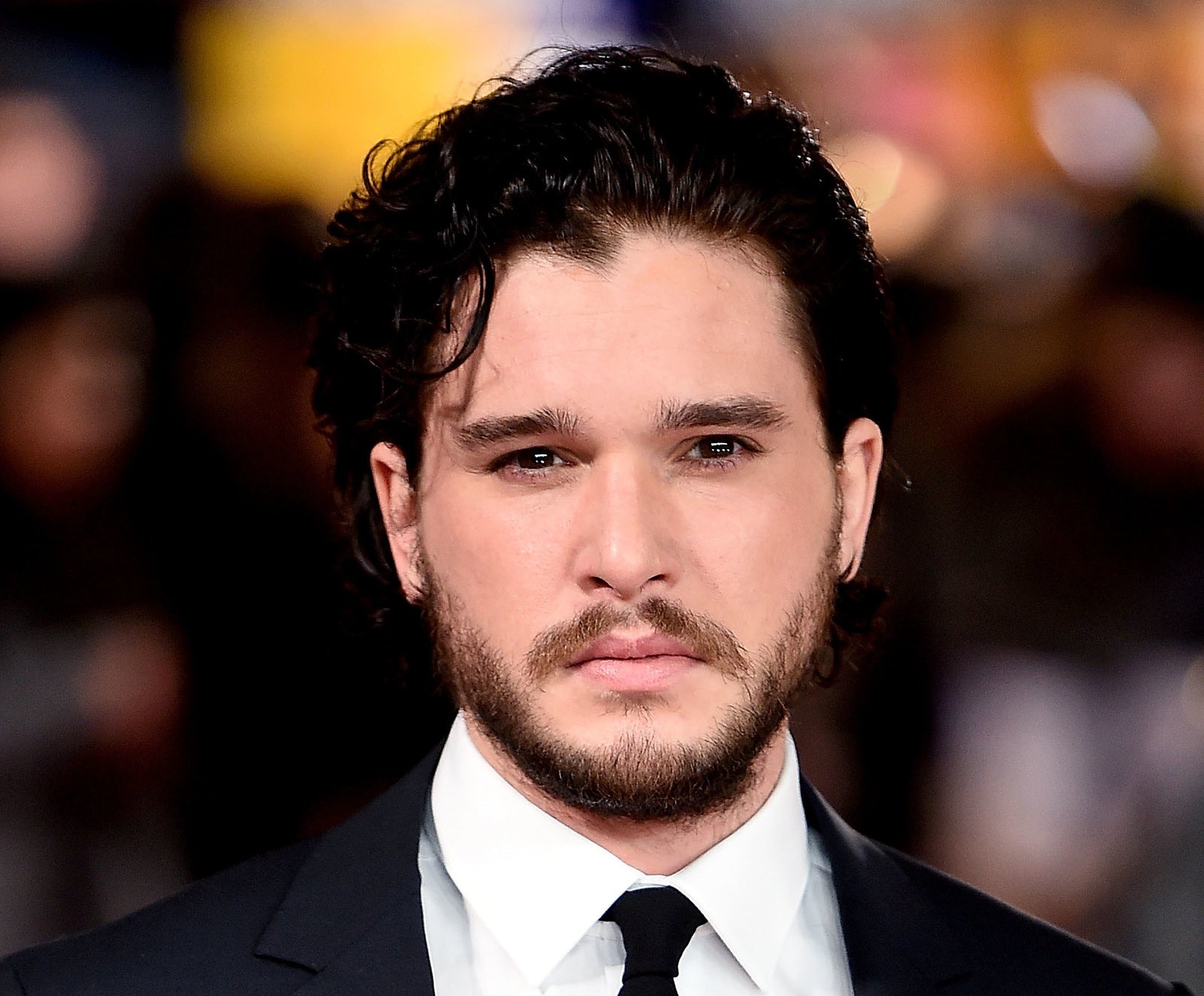 "There's a selfie of us that I put on my Instagram, where were both kind of leaning in. I'm doing the puppy dog, because it's kind of all I've got right?"
"And he's doing puppy dog AS WELL! I'm like, don't do puppy dog. I wouldn't do puppy dog if I had those abs."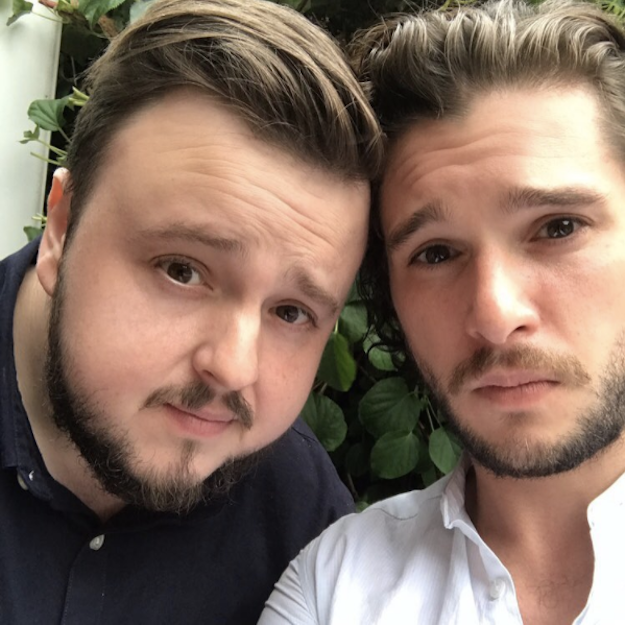 "Stay away from my shtick! You can't have abs and puppy dog, he's got to make a choice."
"He's got all the good stuff. He's right in the sweet spot of good looking, vulnerable, smart, and talented."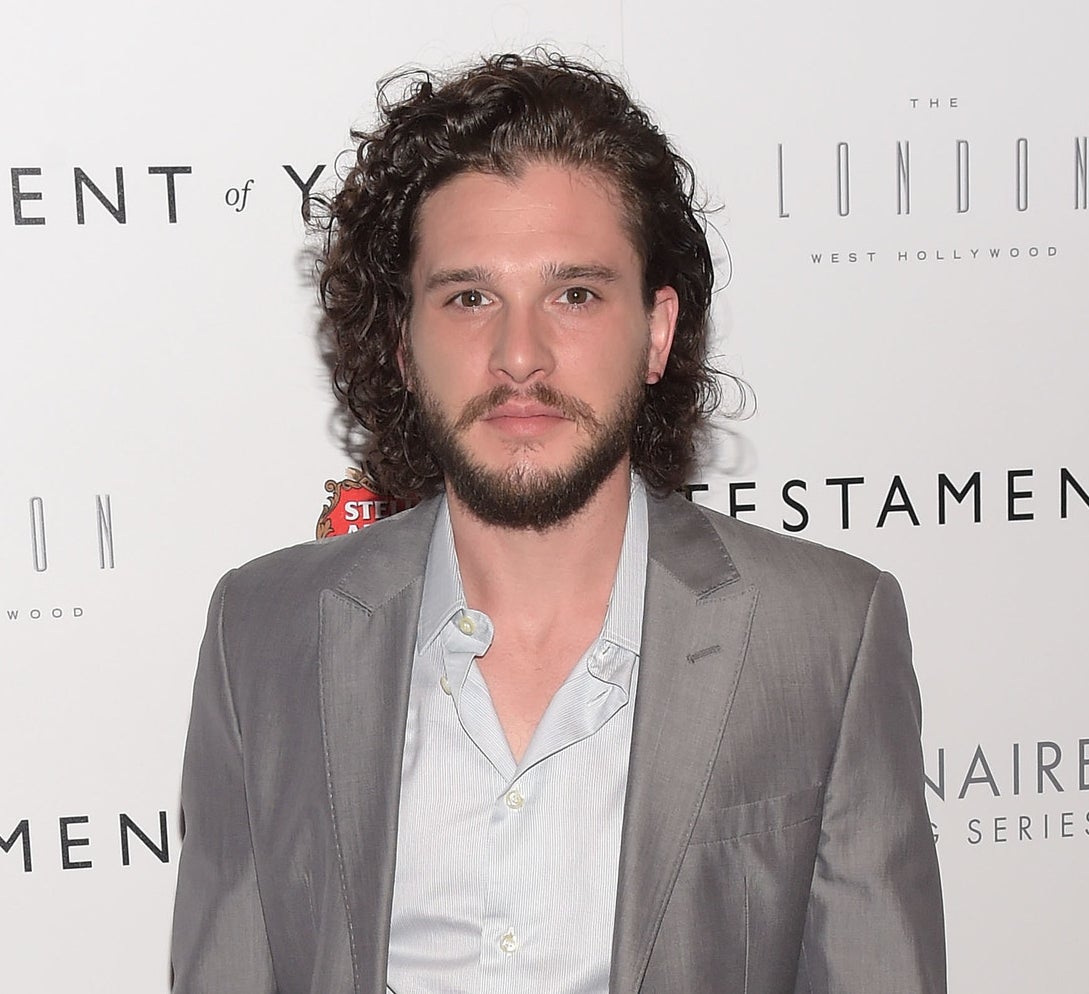 "I just wish he'd leave me with ONE thing."