The Woman King opened at the box office this past weekend, and it made one hell of a debut, raking in $19 million.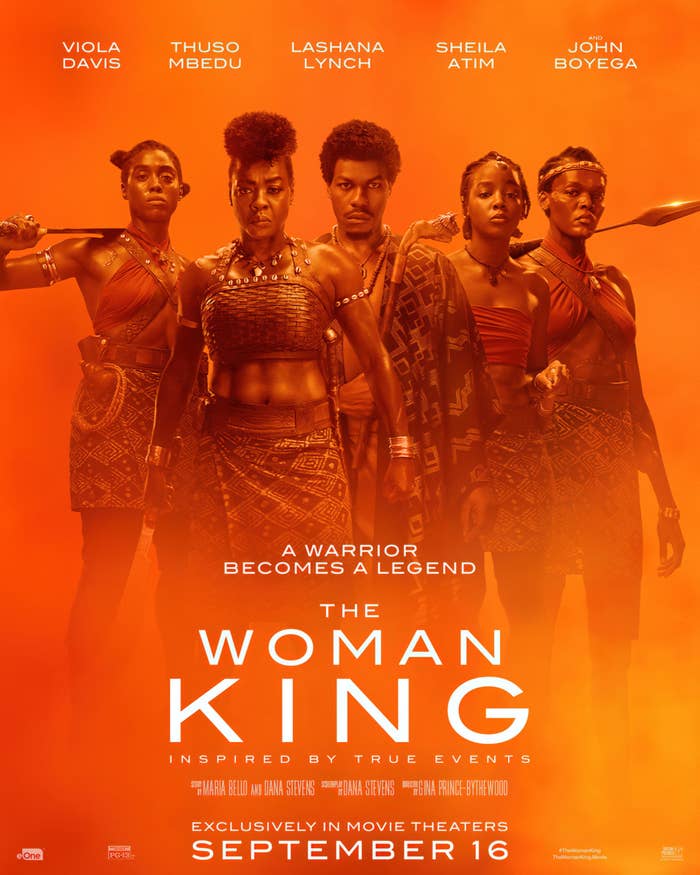 The Woman King tells the story of the female-led Agojie warriors who protected the West African kingdom of Dahomey between the 17th and 19th centuries. Set in the 1820s, the film focuses on a new generation of warriors being trained for any danger that may come their way.
It features a predominantly Black cast, including Viola Davis, Lashana Lynch, Thuso Mbedu, Sheila Atim, and John Boyega.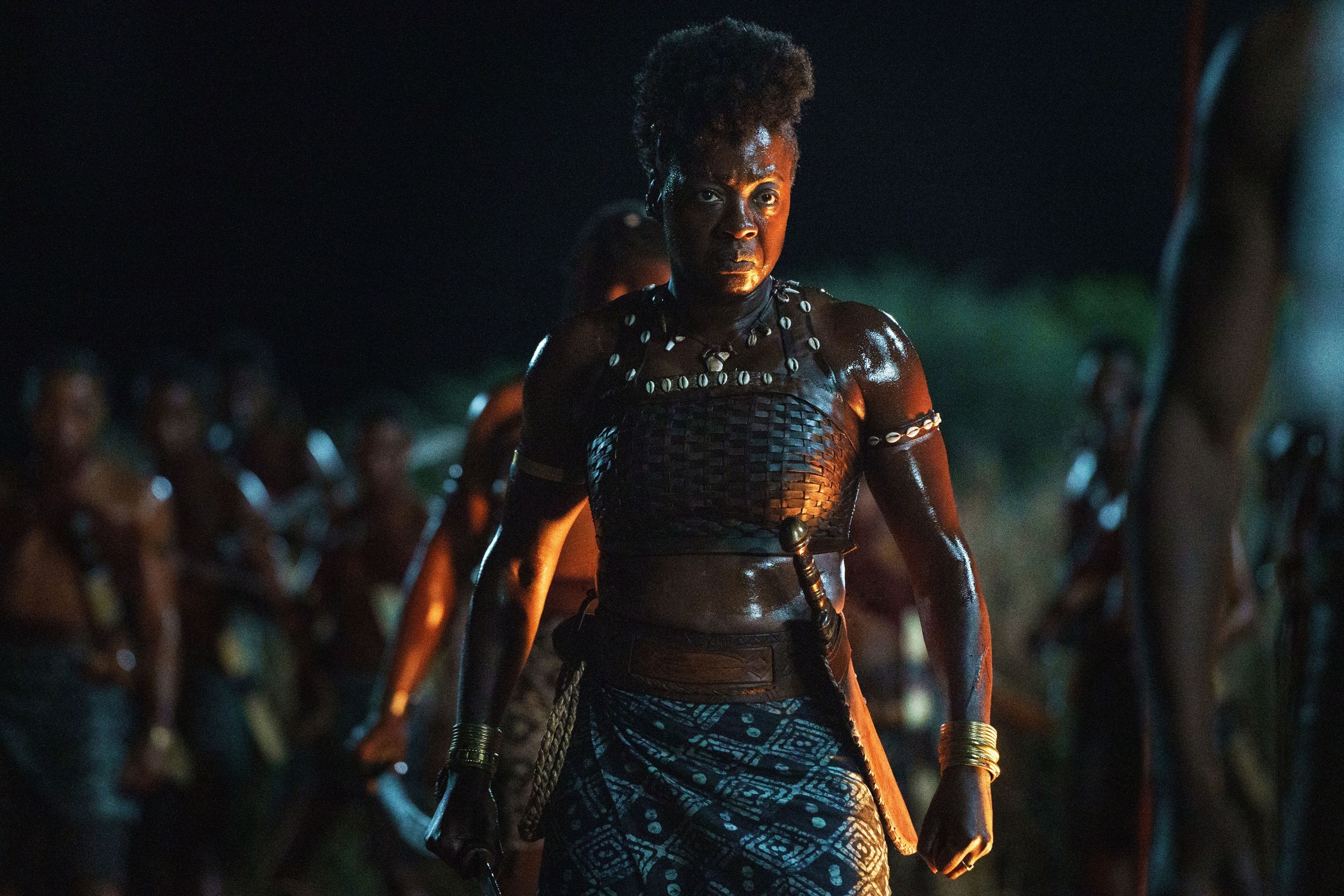 Viola admitted this role was "transformative" for her and that she couldn't wait for people to experience it for themselves.
Well Viola, look no further — the reviews are in! Here's how people on Twitter felt about the historical drama:
But despite all the praise the film is receiving, I would be remiss to ignore the backlash it's generated as well. The tag #BlockWomanKing has been trending online because some viewers believe it ignores the Agojie warriors' dark past, which included them capturing and selling Black men and women in the transatlantic slave trade.
Lupita Nyong'o, who was originally cast in the lead role of The Woman King, reportedly dropped out after learning about the Agojie's legacy during a visit to Benin.
Despite the positive and negative discussions surrounding the film, a conversation is being had and more people are learning about historical moments we rarely learn about in school, and that's important in itself.
For those still looking to see the film, The Woman King is showing in theaters now.

Have you seen the film or plan on seeing it? Let us know how you feel in the comments below!