On Monday, Netflix dropped the chilling trailer for their new psychological thriller, The Perfection, starring Allison Williams and Logan Browning.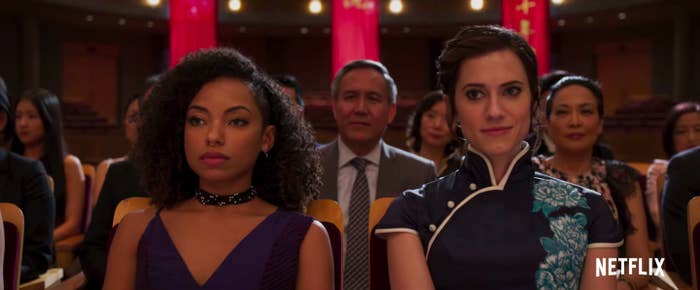 According to Netflix, the movie is about "a cello prodigy who reunites with her former mentors after a long hiatus, only to find them taken with a new pupil."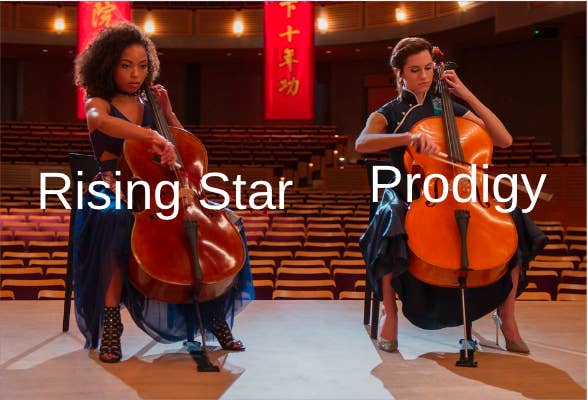 Little information has been released about the movie, but after watching the trailer, I've come to this one conclusion: jealousy is one hell of a drug and there's no telling what someone would do to remain the favorite.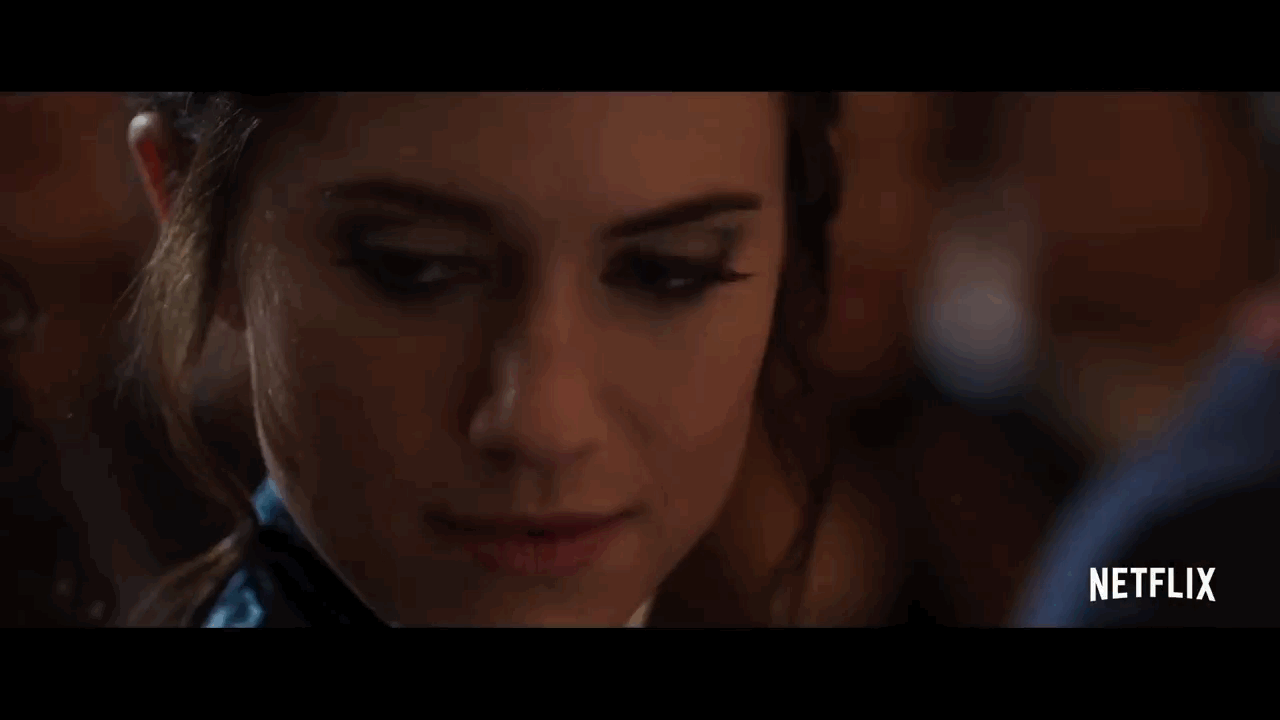 Here's what I've learned from the trailer:
After returning to her former music school, Charlotte (Allison Williams) realizes she's got some new competition on her hands, Lizzie (Logan Browning).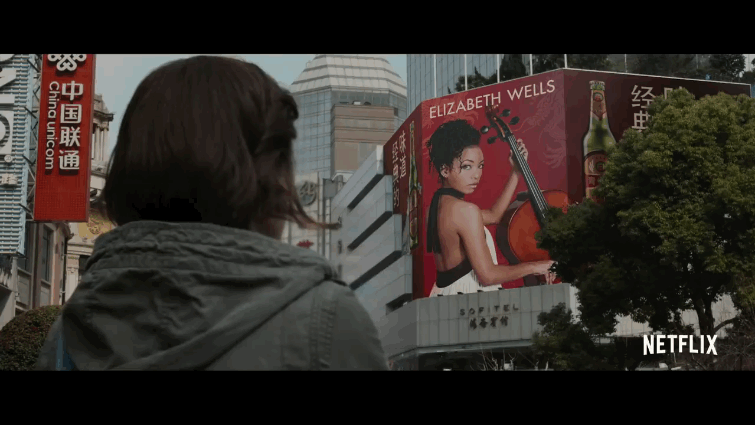 Charlotte decides to keep her enemies as close as she can, by forming a bond with Lizzie.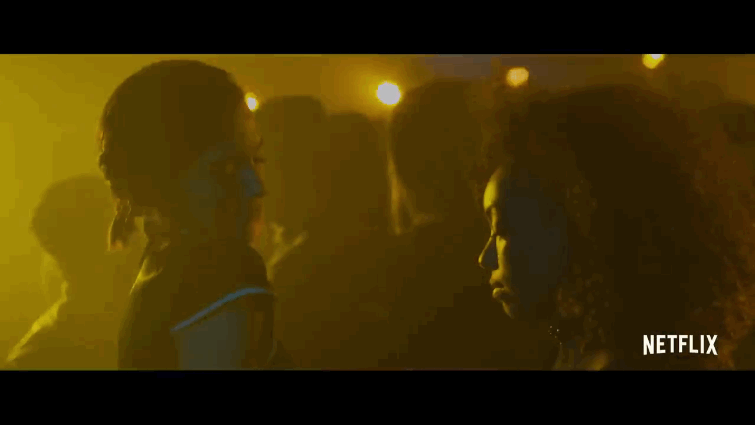 The trailer even hints at a possible romantic relationship between the two. The film includes an LGBTQ tag and shows the women with matching music note tattoos.
But this is far from a BFF drama...shit's about to get creepy AF! Charlotte and Lizzie go out to eat, before heading on a bus trip and that's where things seem to turn left. I'm thinking Charlotte poisoned her, because the next thing you know...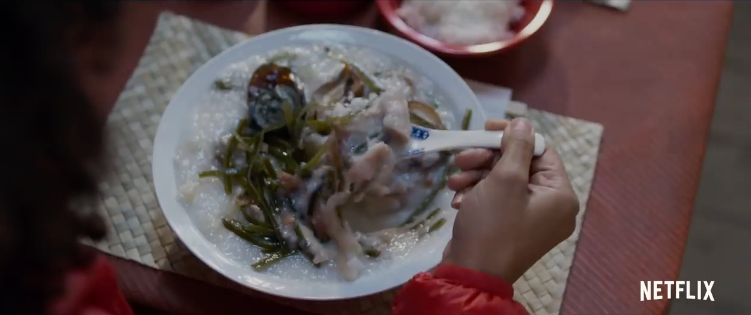 ...Charlotte's seen giving Lizzie some strange pills...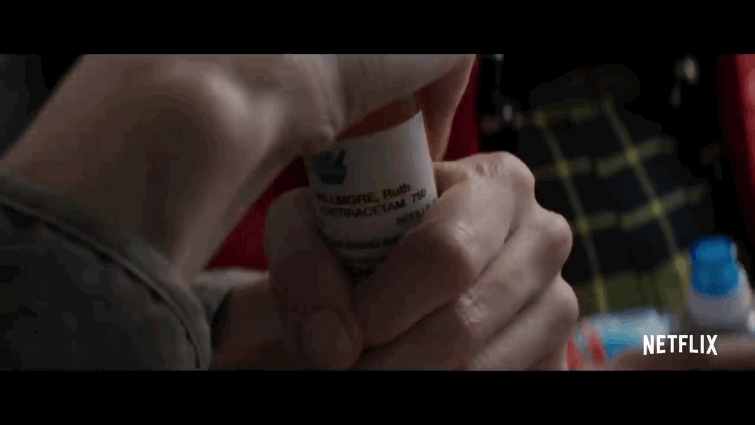 ...which later causes Lizzie to freak out on the bus, ultimately getting them kicked off.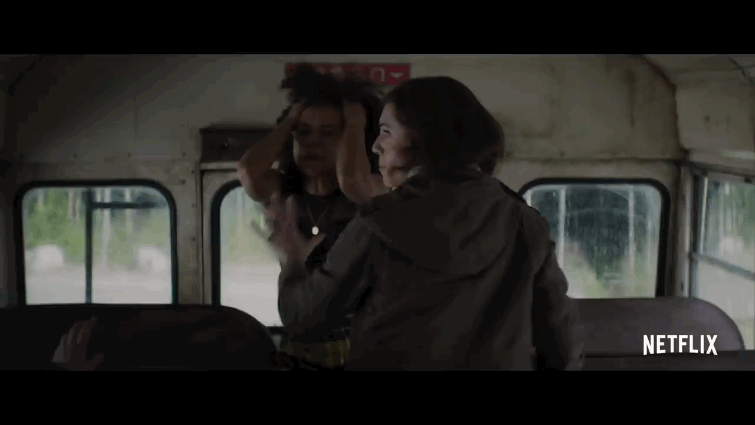 But Charlotte doesn't give Lizzie food poisoning. Ohhhh no, that's for basic bitches. Charlotte decided to give Lizzie something she could really feel.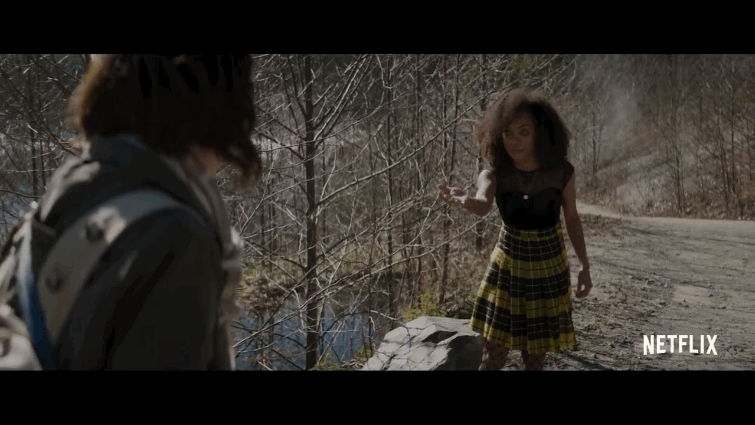 So, if you have a weak stomach, you might want to cover your eyes.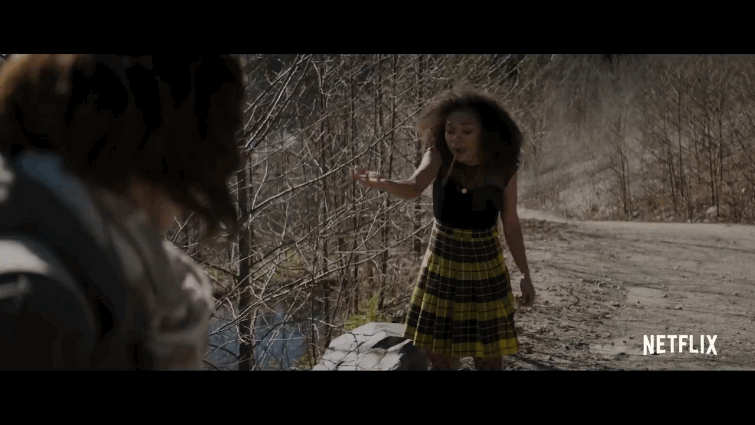 And then here comes Charlotte to the "rescue" again, with a handy dandy meat cleaver in her bag.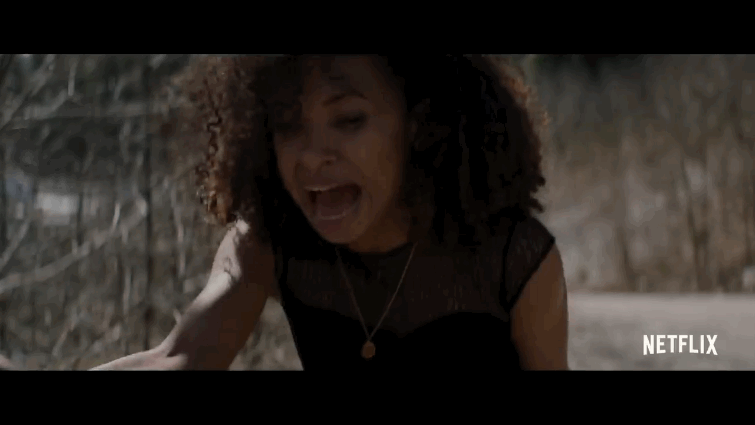 After that, I'm not sure where the story takes us, but I can tell it's going to be deranged, which makes me even more excited for the film's release.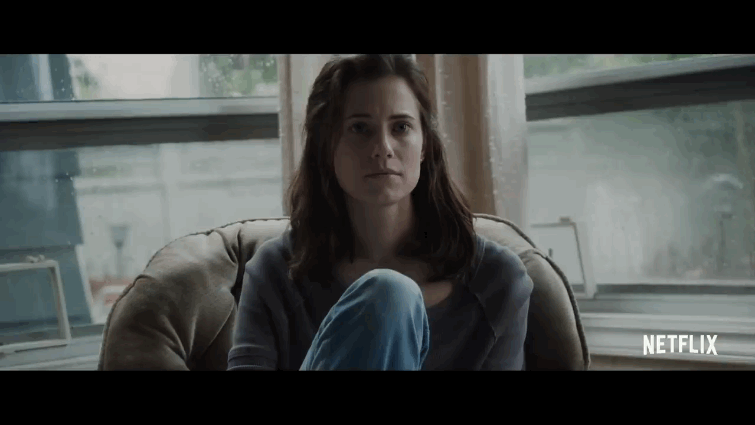 And I'm not the only one. Fans are going off on Twitter and they have a lot of feelings about it. Like finding this eerie similarity between Allison's Get Out character:
Or describing it with some elite thriller adjectives:
Enjoying the intriguing plot line:
Let me know your thoughts on The Perfection trailer in the comments!