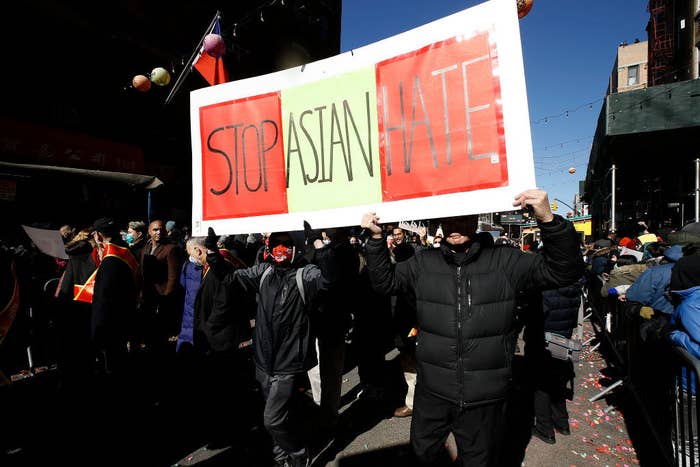 On Wednesday, actor Karen Fukuhara took to Instagram to detail a horrific, unprovoked event that took place while she was walking.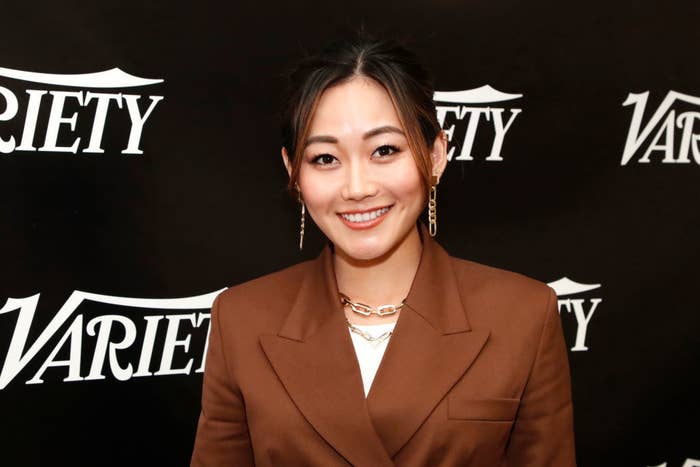 Karen revealed she was struck in the back of the head by a random man on the street while she was walking to a café to get some coffee. Although she's "physically fine," Karen said it was a shocking experience.
"It came out of nowhere," the 30-year-old The Boys star wrote. "We made no eye contact before, I wasn't doing anything out of the ordinary."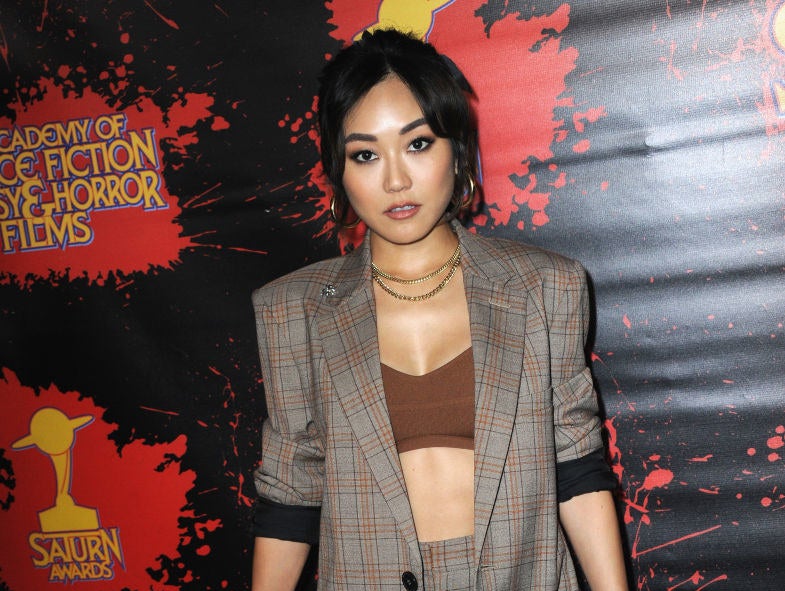 "By the time I looked back, he was a few feet away from me (he must have kept walking after hitting me). I thought about confronting him first, but he started coming towards me, and I didn't think it was worth the risk."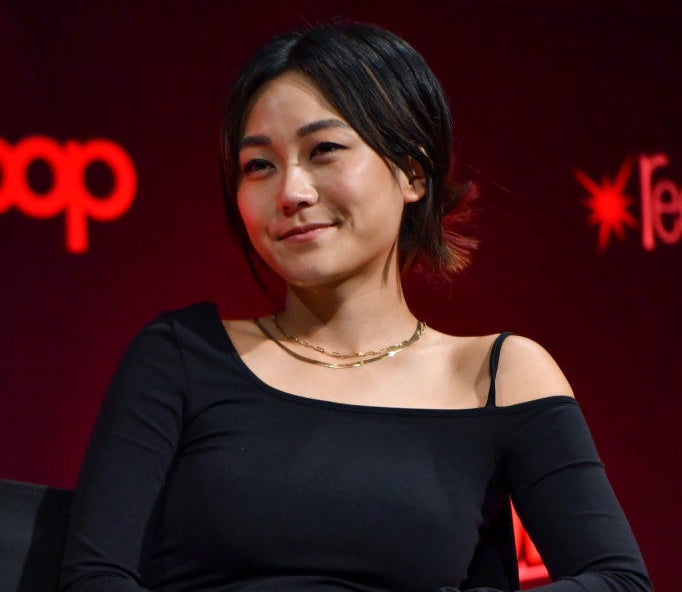 "After a few seconds of staring at each other, and him yelling at me, he eventually walked away."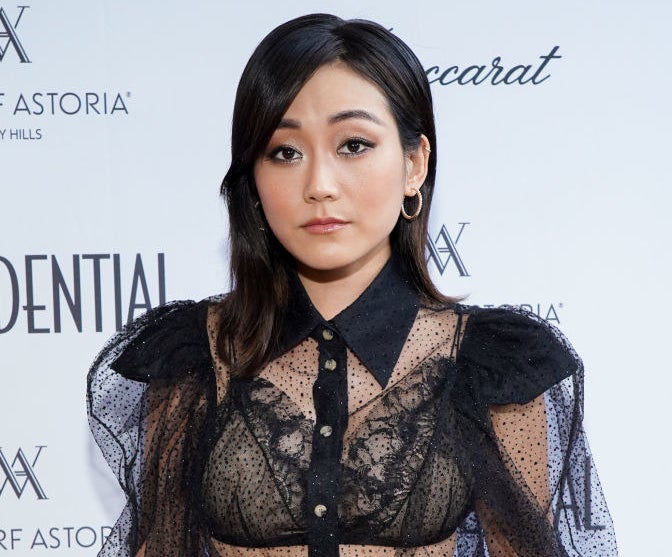 Karen shared that it was the first time she was harmed physically, but it wasn't her first time being the victim of hate. "Racial slurs and hurtful actions have been directed to me in the past," she wrote.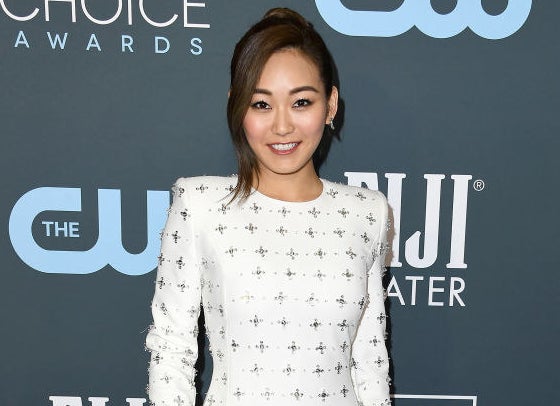 "Ultimately, I know I got lucky. He could have come back to hit me again. He could have carried a weapon."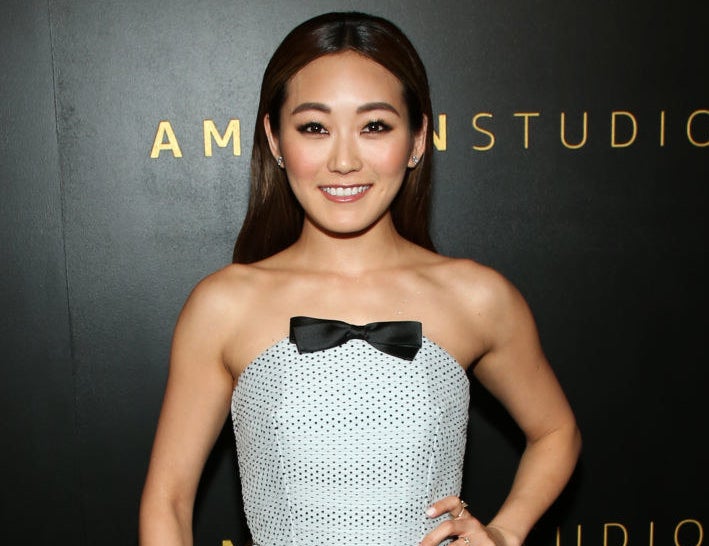 The incident made Karen consider taking self-defense classes. She then questioned why this is something she even has to worry about.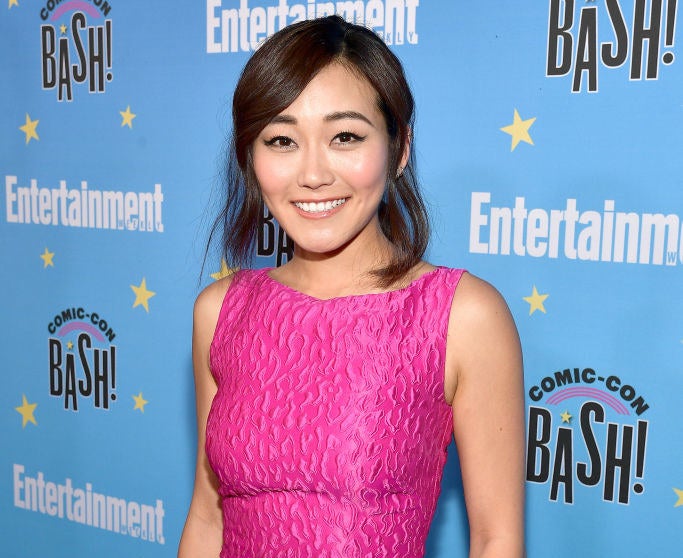 But ultimately, Karen wanted to use her platform to raise awareness about the senseless violence against Asians and demand accountability for the perpetrators of these terrorizing acts.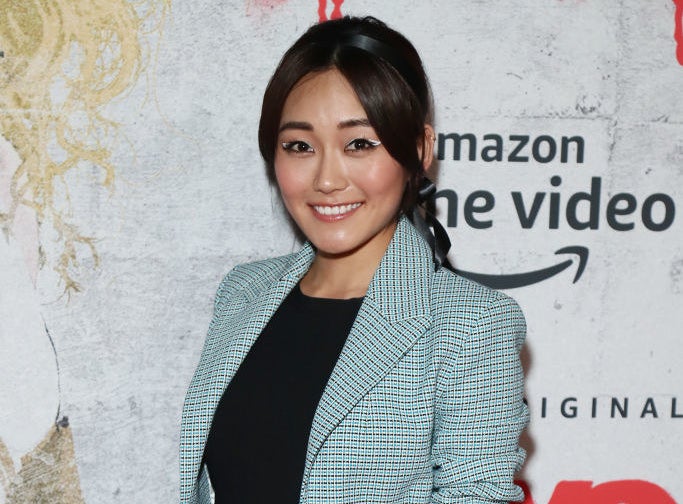 If you or someone you know has experienced a hate crime or biased-based incident, please call 800-771-7755.