You know Thandie Newton, right?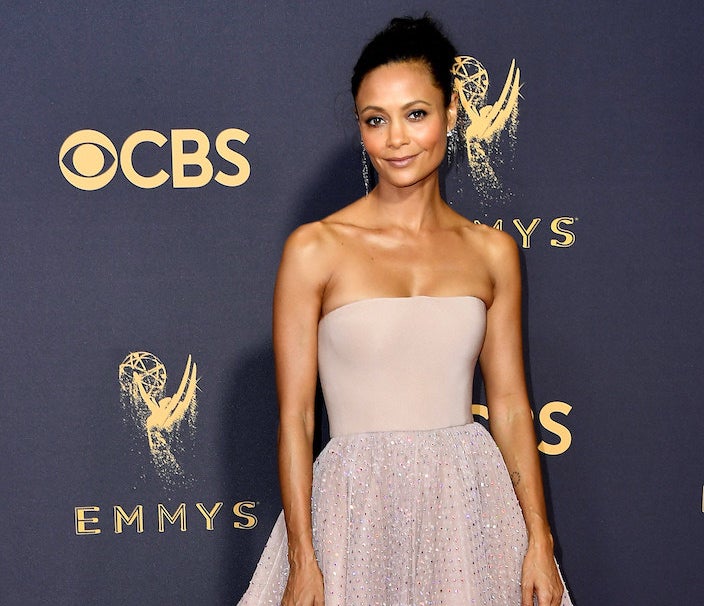 She's the star of HBO's sci-fi western thriller, Westworld, where she plays a badass madam who's having trouble battling what's real and what's fake.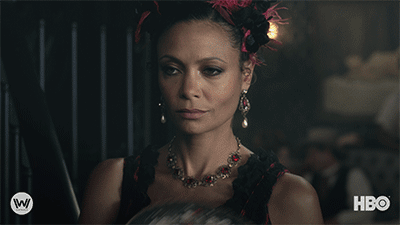 Well, she's got a new role: teaching people how to give proper compliments. The 45-year-old London native joined forces with RoC Skincare to help spread the message.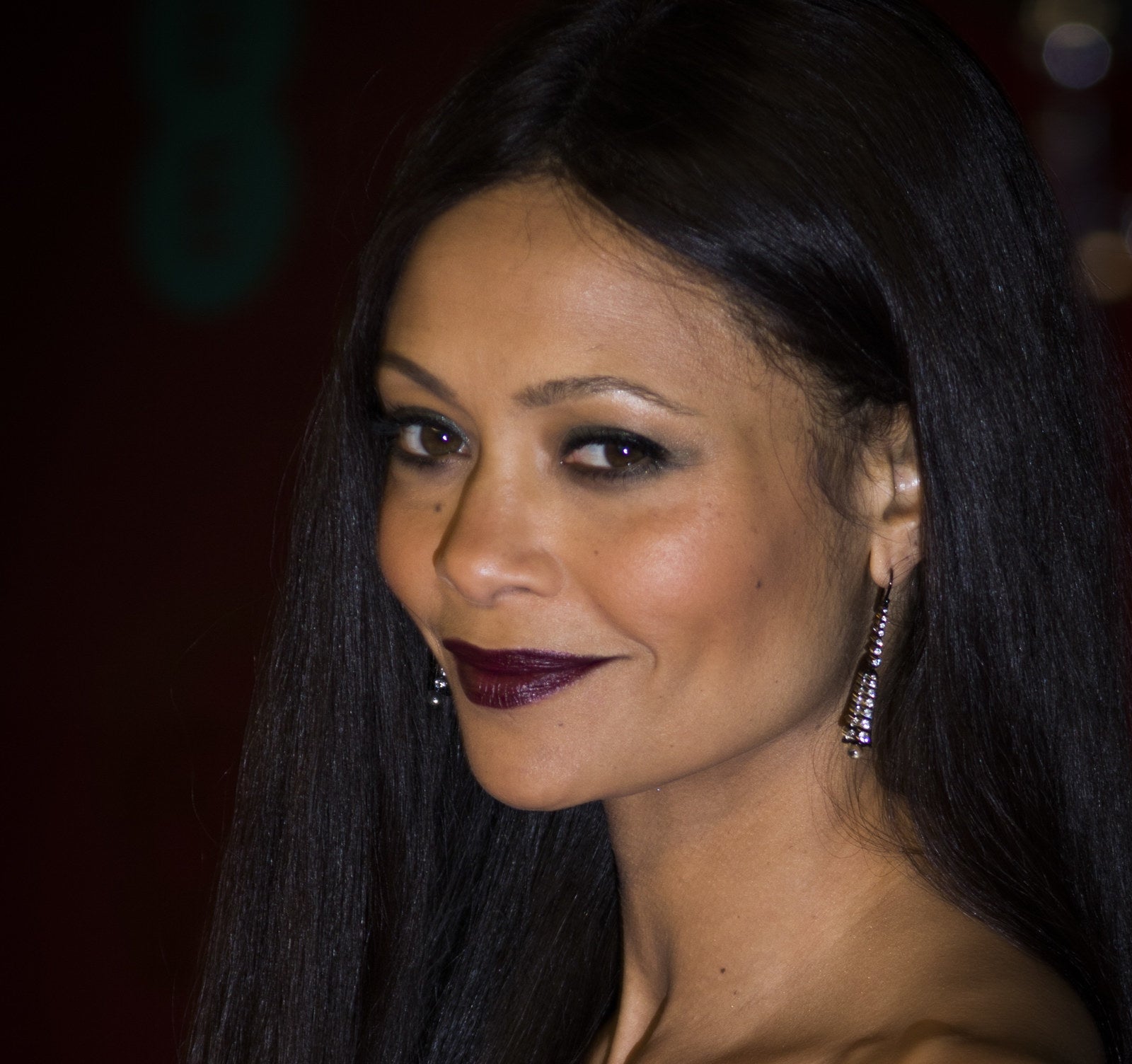 Thandie is sick and tired of hearing people say "you look good...for your age." While she assumes they mean well, Thandie told Refinery29 why she doesn't believe it's a real compliment.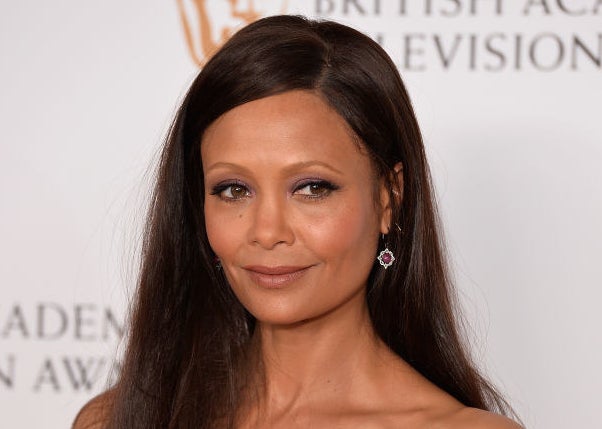 "For women over 30, there's the addition of children and the stress of holding down a job, and most people don't have help."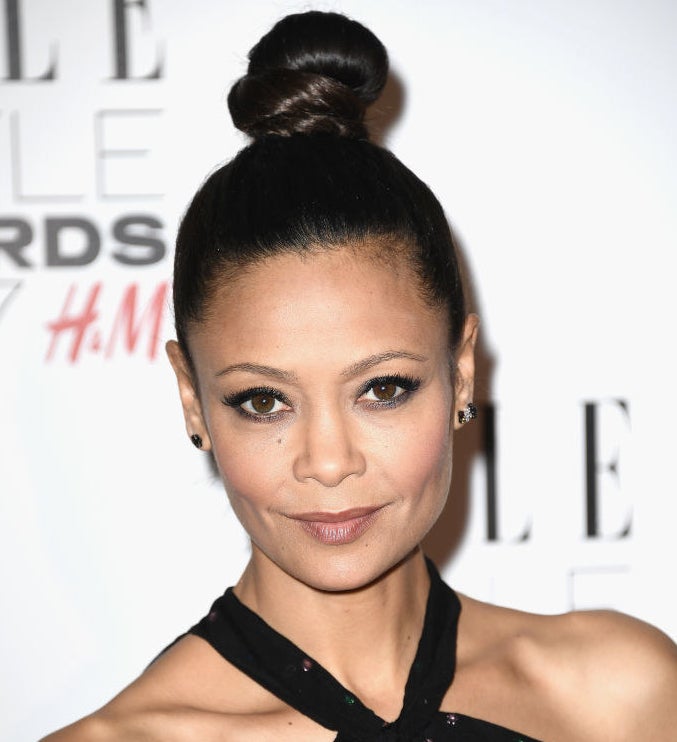 "They grit the teeth with their mother-in-law, support their husband, and deal with misogyny. That's a lot of stuff."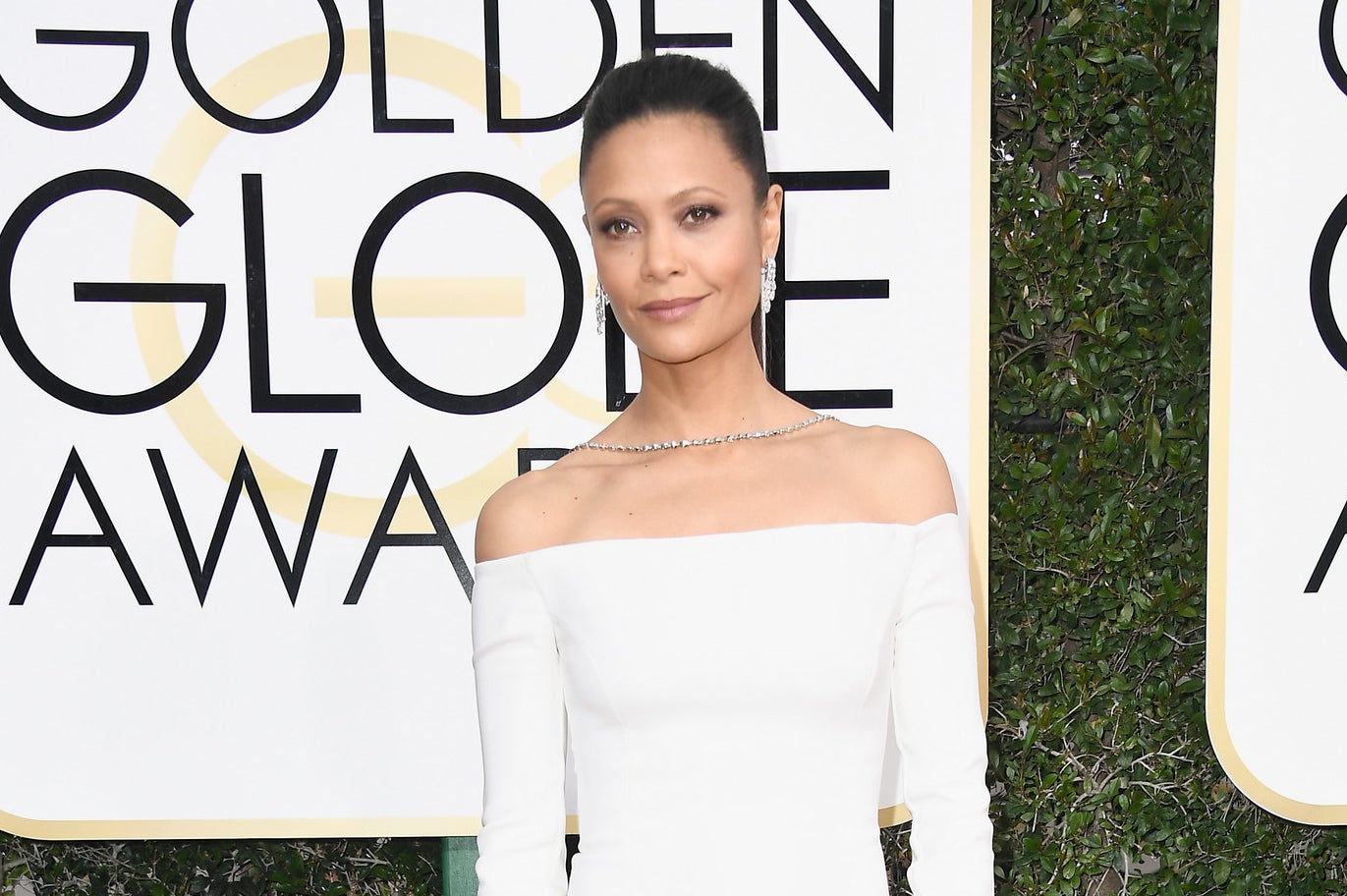 "It's not, 'You look good for your age.' It's, 'You look good for a renaissance woman holding down all those things and still managing to have a glow about you.'"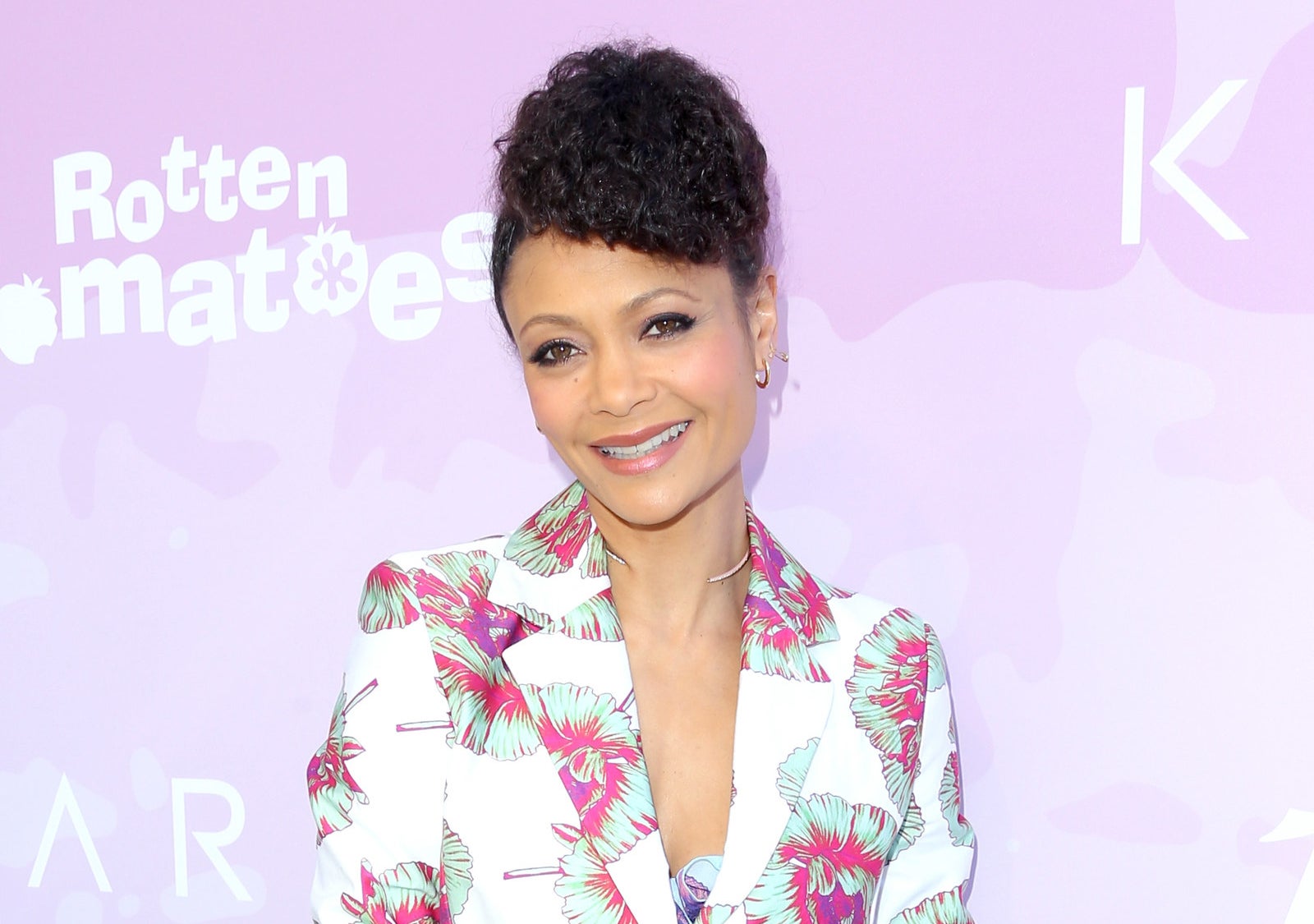 "Rather than just using [this campaign] to hawk another product, they want to take this opportunity for a conversation. It's not about the age, it's about the pressures and stresses of being a woman."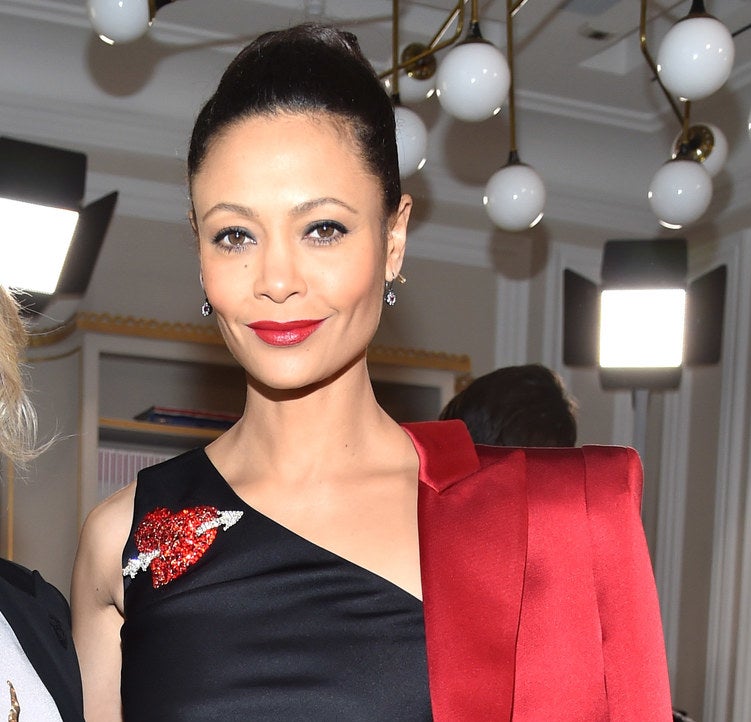 "Once we realize our stressors, we're going to force society to recognize that being a mother is one of the most challenging jobs in the world. If it was paid, we'd be respected more."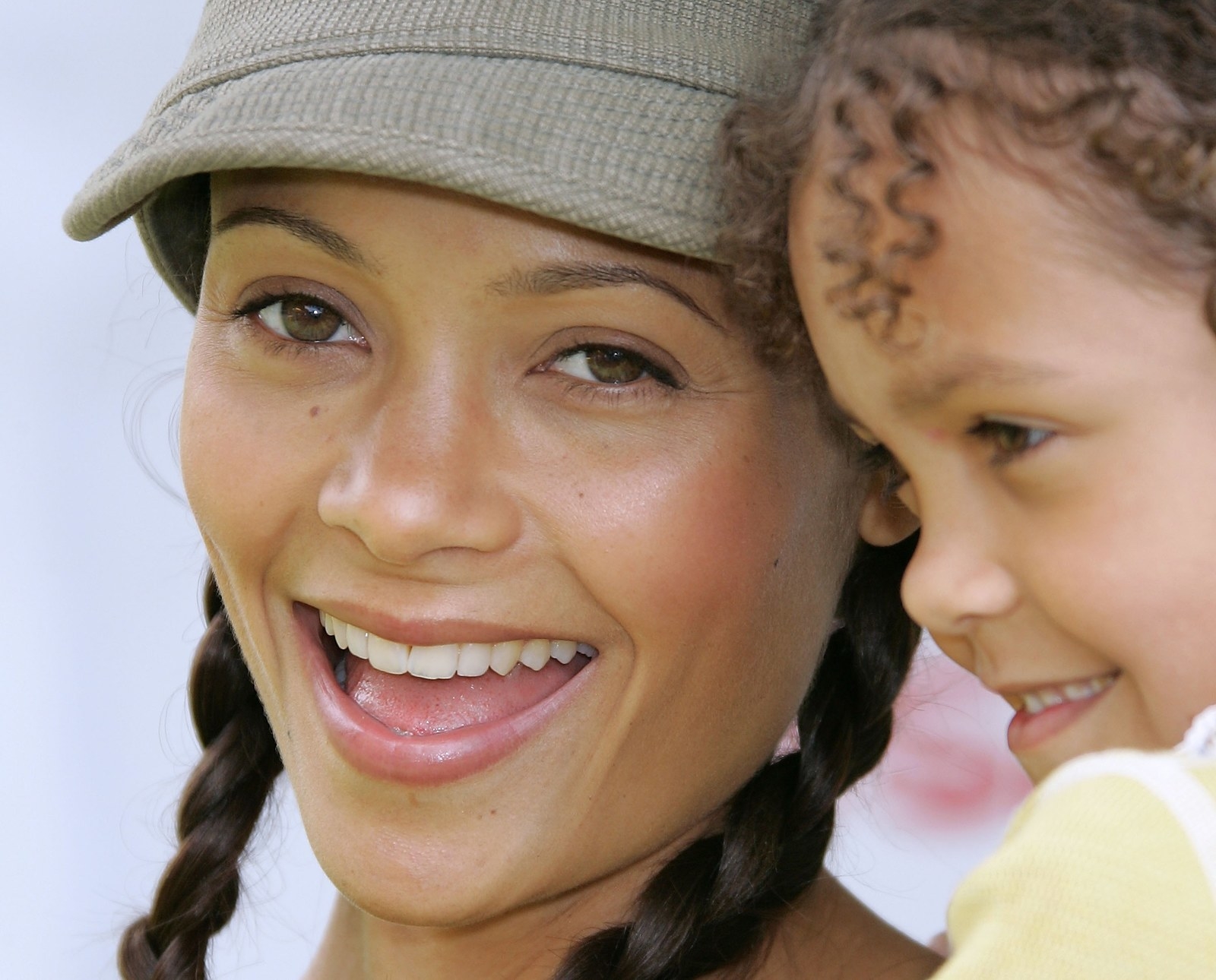 "We should take a step back and see why people are amazed that an older woman looks good."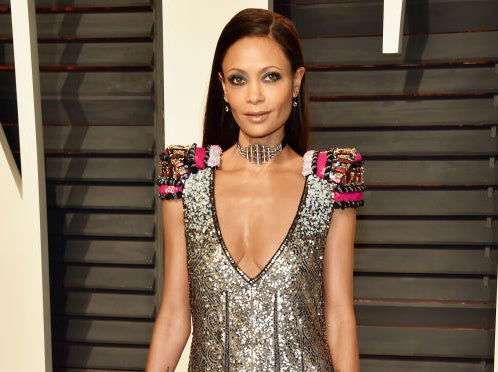 "It's because they know how much we do. It's not 'for your age.' It's for being a frickin' goddess despite all of that."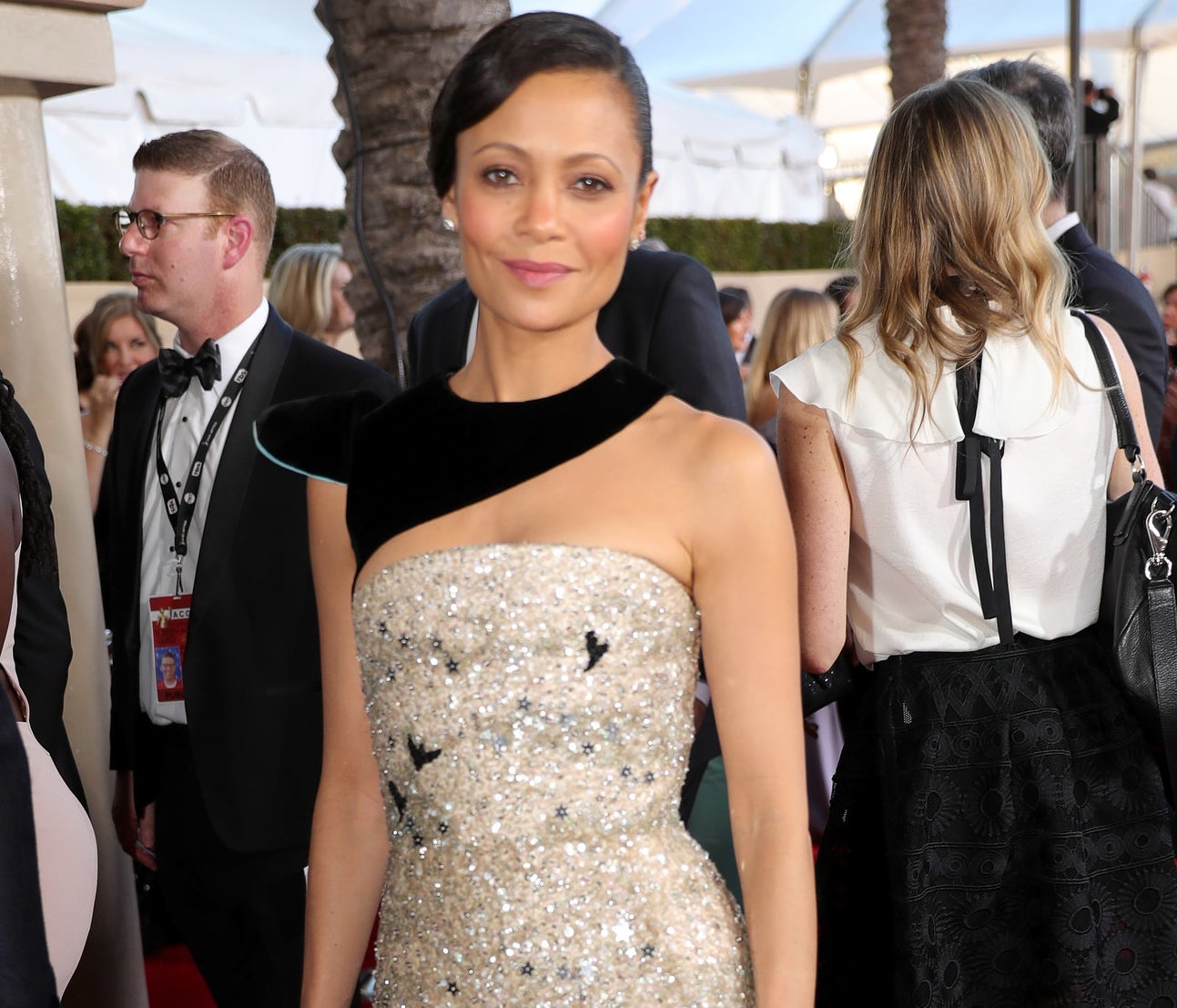 To read Thandie Newton's full interview with Refinery29, click here.