To celebrate the upcoming release of Thor: Love and Thunder, we're sitting down with the one and only Tessa Thompson for a PUPPY INTERVIEW!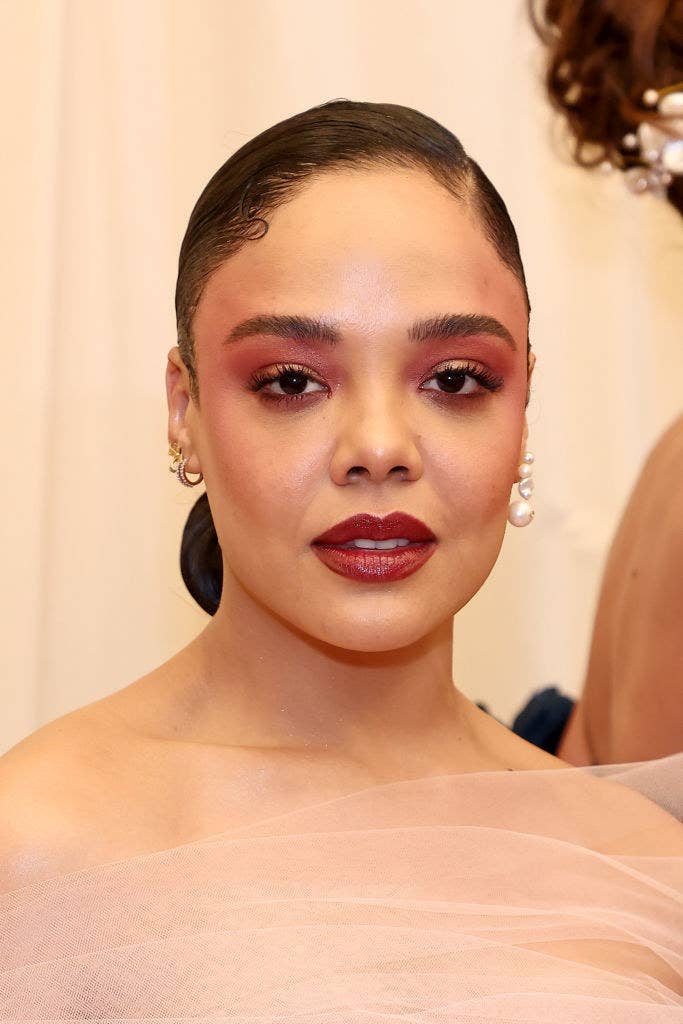 And we're giving you the opportunity to ask Tessa a question that might be chosen during the official interview. So, what have you always wanted to ask her?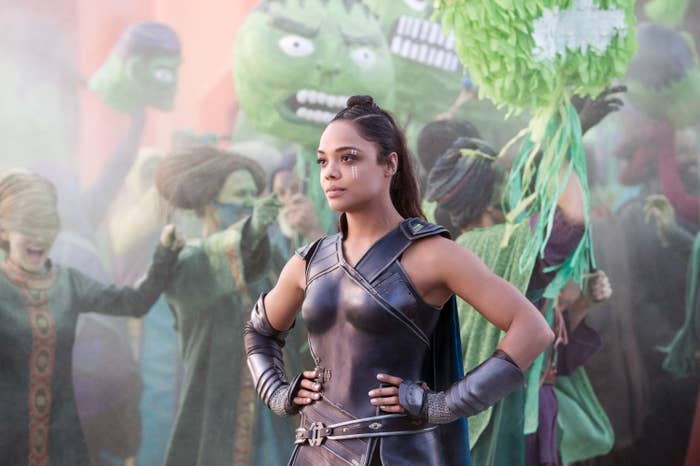 Maybe you want to know who she'd switch places with from the Marvel Cinematic Universe if she had the chance?
Or perhaps you're interested in knowing the biggest difference between working with Michael B. Jordan as an actor in the Creed franchise vs. working with him as a director?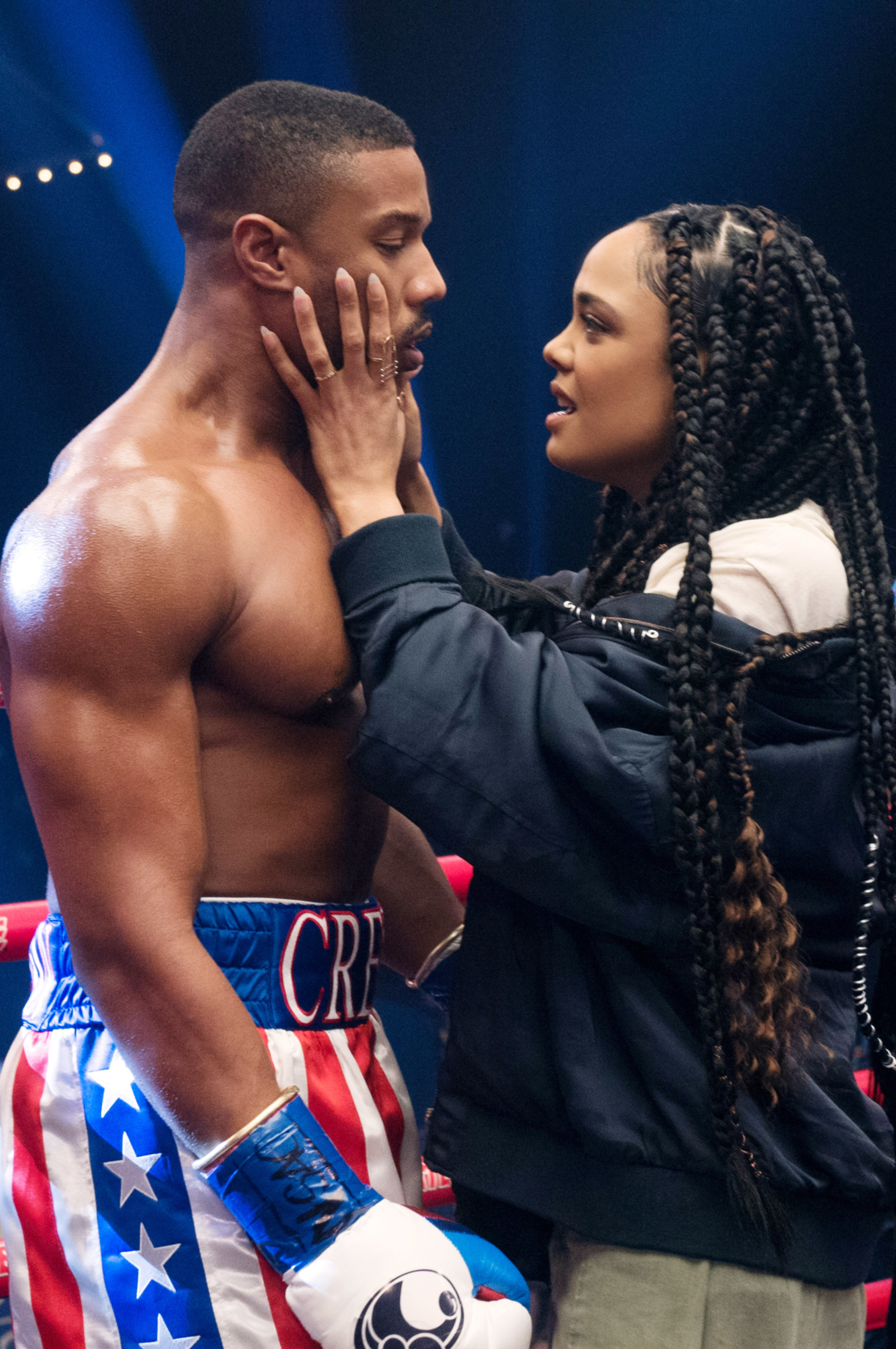 Whatever it is, let us know in the comments below!