In a sworn declaration filed on Monday, Taylor Swift defended herself as the sole writer of her 2014 hit "Shake It Off" in response to a lawsuit claiming she plagiarized some of the lyrics.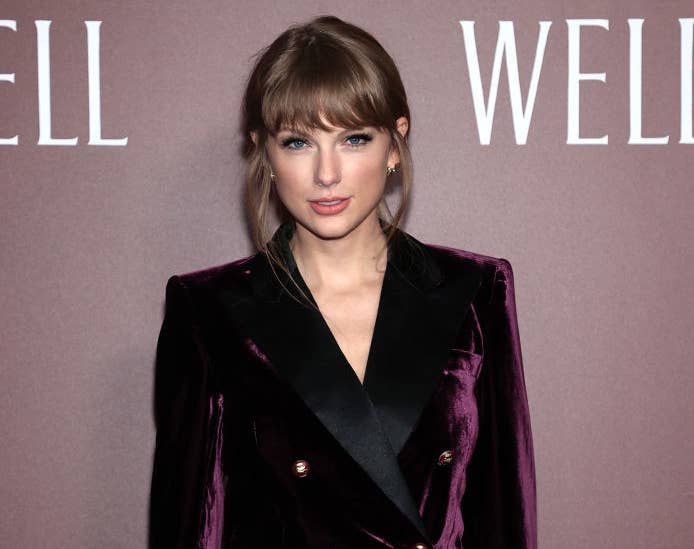 Songwriters Sean Hall and Nathan Butler filed the lawsuit in 2017, accusing Taylor of copying lyrics from 3LW's 2000 hit "Playas Gon' Play," which they wrote.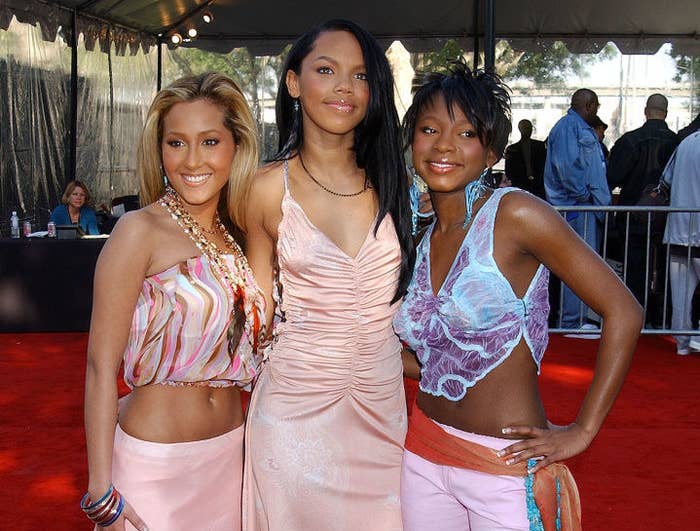 "The lyrics to 'Shake It Off' were written entirely by me," Taylor stated on Monday, according to the Guardian. "Until learning about Plaintiffs' claim in 2017, I had never heard the song 'Playas Gon' Play' and had never heard of that song or the group 3LW."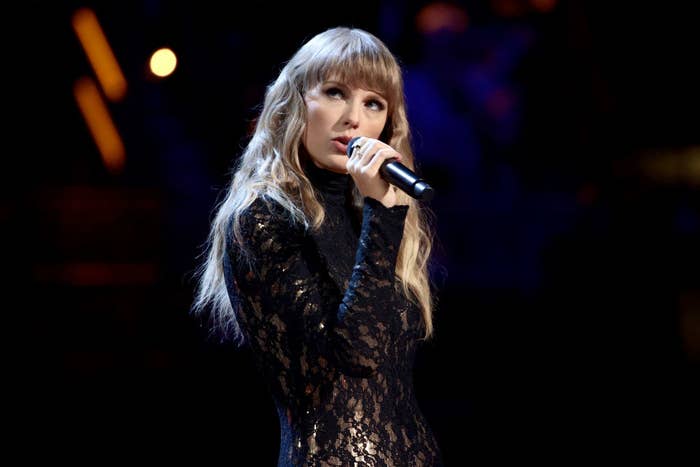 Sean and Nathan cited an extreme similarity between 3LW's lyric "playas they gon' play and haters they gonna hate" and Taylor's lyric "playas gonna play, play, play, play, and the haters gonna hate, hate, hate, hate."
Later in her motion, Taylor said that her inspiration for writing "Shake It Off" came from "unrelenting public scrutiny" of her personal life, "clickbait reporting, public manipulation," and other negativity that forced her to ignore the criticism and focus on her music.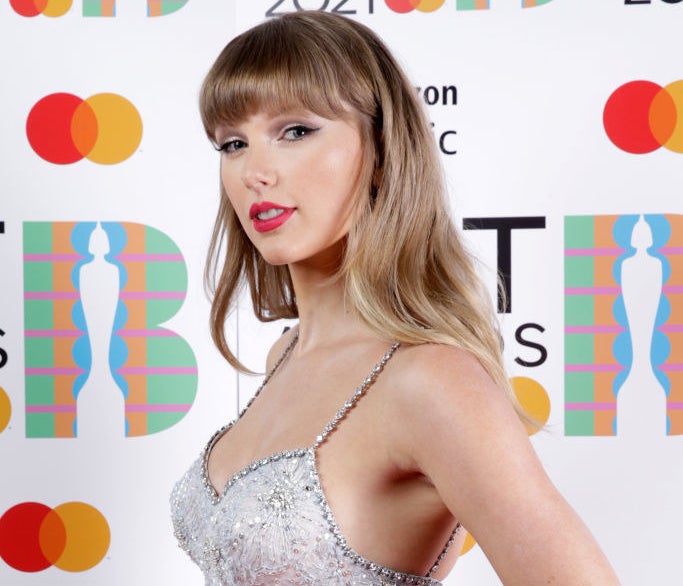 "I recall hearing phrases about 'players play' and 'haters hate' stated together by other children while attending school in Wyomissing Hills, and in high school in Hendersonville," Taylor said, per Pitchfork.
"These phrases were akin to other commonly used sayings like 'don't hate the playa, hate the game,' 'take a chill pill,' and 'say it, don't spray it.'"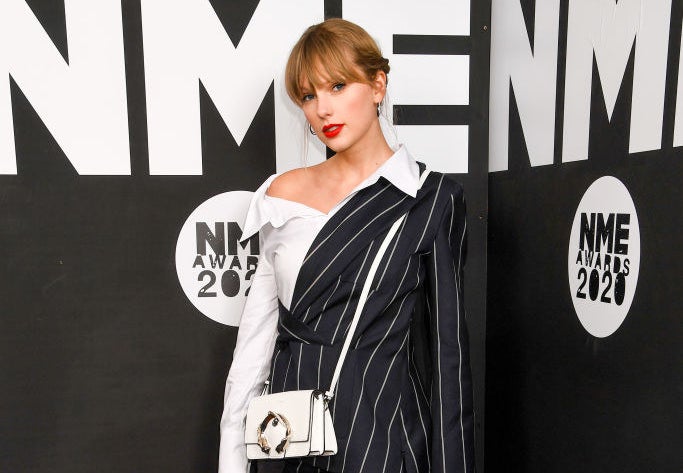 Taylor reiterated that she'd never heard of 3LW by announcing she wasn't allowed to watch TRL until she was 13. She also said she'd never heard "Playas Gon' Play" on the radio, TV, or in film. According to Taylor, the first time she heard the song was after the plagiarism claim was made.
Although the lawsuit was originally dismissed in 2018, it was later appealed in 2021, with a judge deciding there was "enough objective similarities."
To learn more about the case, read this full article from the Guardian.