Taraji P. Henson Gets Real About Hollywood's Treatment Of Women Over 40
"We see men of all ages always get these heroic roles."
Anyone familiar with Taraji P. Henson knows she's fierce and fabulous.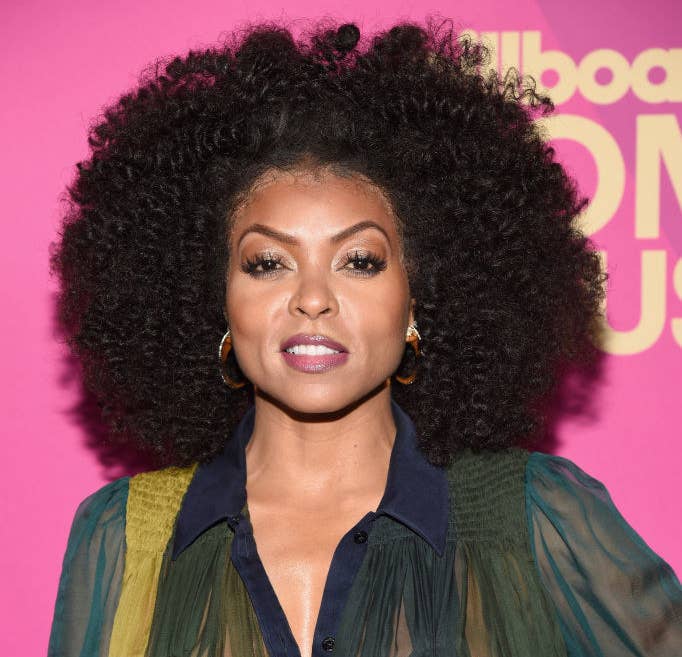 Which is why I wasn't surprised when she was chosen to star in the upcoming film Proud Mary.
But, it turns out there actually was someone who doubted she'd ever be in a role like this: Taraji, herself.
On Monday, Taraji stopped by The Tonight Show Starring Jimmy Fallon to break down the reasoning behind her hesitation.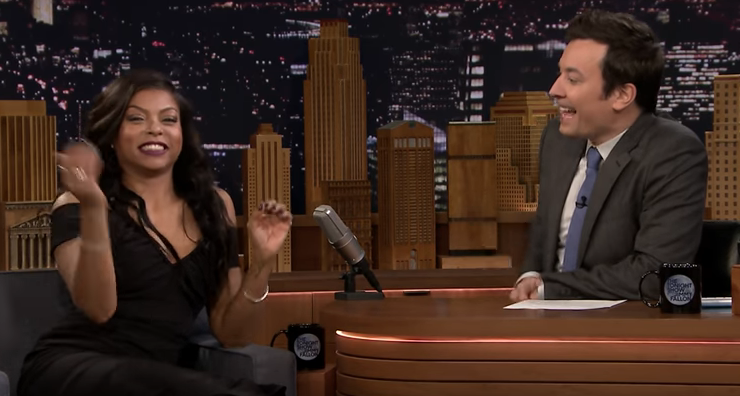 The late night talk show host commented on her decision to star in a gritty film like Proud Mary.
Taraji, who also executive produced the film, admitted she was shocked to receive the role, because of her age. The D.C. native is 47.
Screen Gems president Clint Culpepper told Taraji she was the only one he trusted with the role.
Taraji revealed to Jimmy she'd been hoping to do a movie like this for a long time.
But besides just having a desire to expand her artistry, Taraji said the real reason she wanted to do the movie involved a Hollywood trend.
She let the world know age ain't nothing but a number.
And then she opened up more about her feelings towards ageism and sexism in Hollywood:
Preach, Taraji!! Who else would love to see more women of ALL ages in action/superSHEro roles?