Sylvie's Love instantly became a fan favorite when it debuted at the Sundance Film Festival in January and, after watching the trailer, I can easily see why.
Let me set the scene for you: It's the summer of 1957 in New York, and Sylvie, played by Tessa Thompson, is patiently waiting for her fiancé to return home from the Korean war.
While working at her father's record store, she meets a sweet saxophonist named Robert, played by Nnamdi Asomugha, who's in desperate need of a day job to help pay for his residency at the Blue Morocco lounge.
Well, that chance meeting soon turns into a fiery, passionate connection that neither of them have ever experienced before.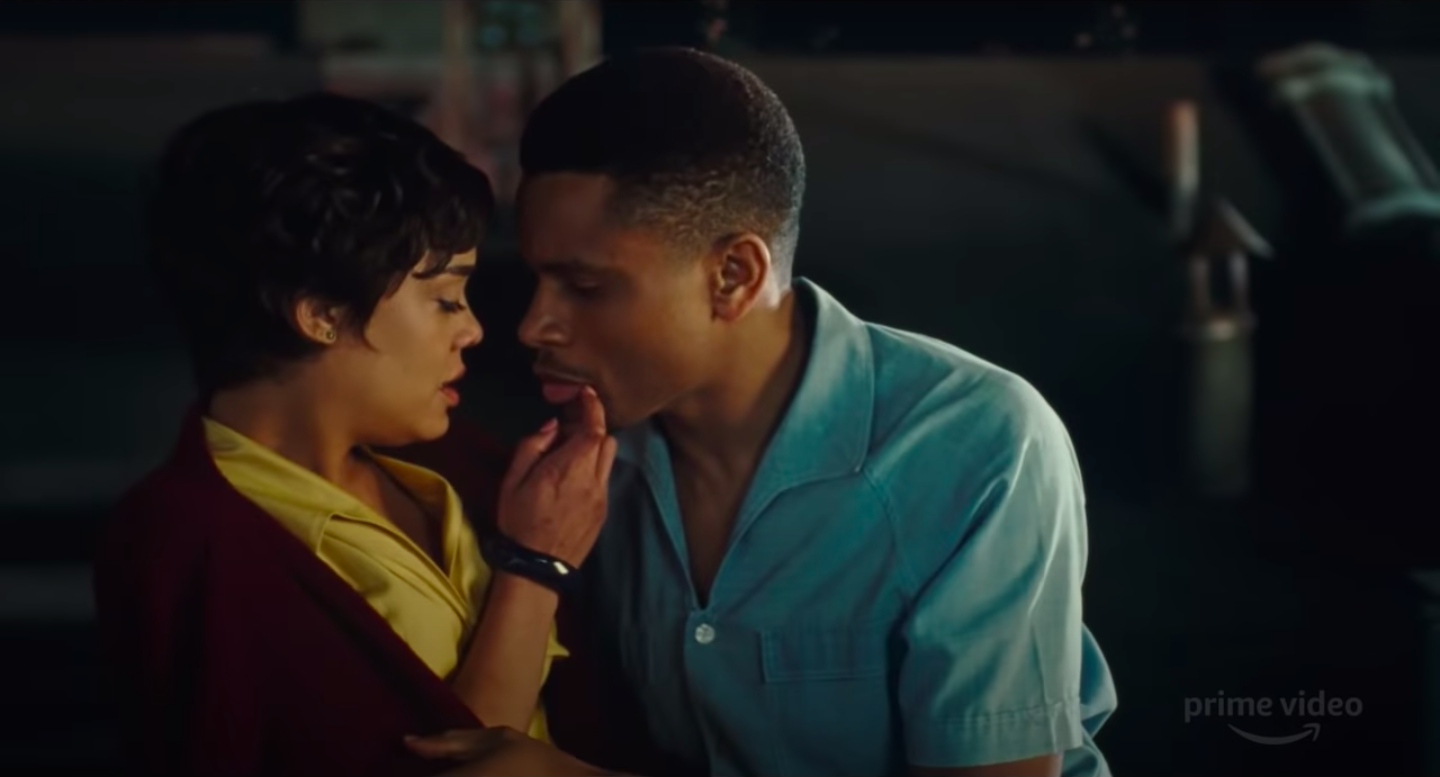 But what's a good romance drama without conflict, right? Sylvie's engaged to another man named Lacy...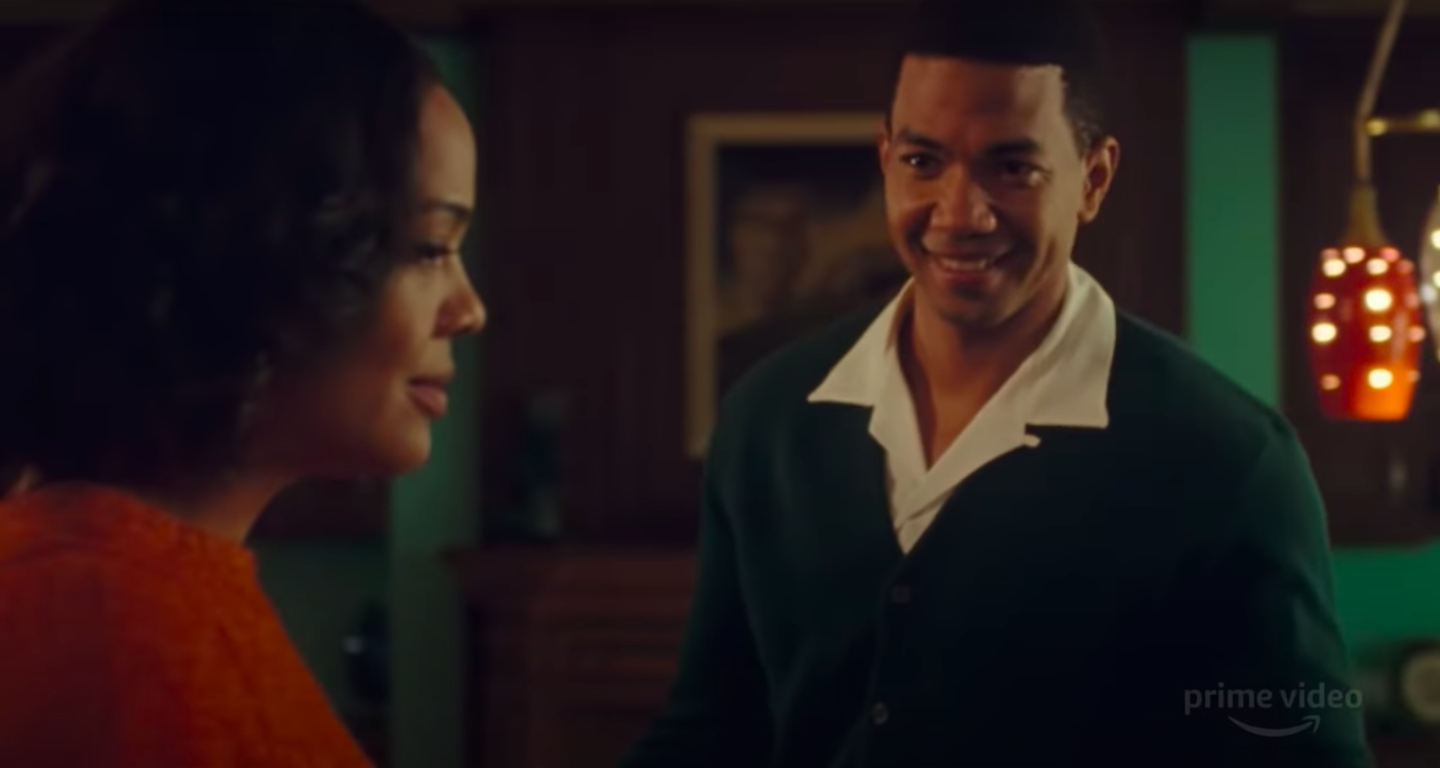 ...and Robert's band booked a big gig in Paris.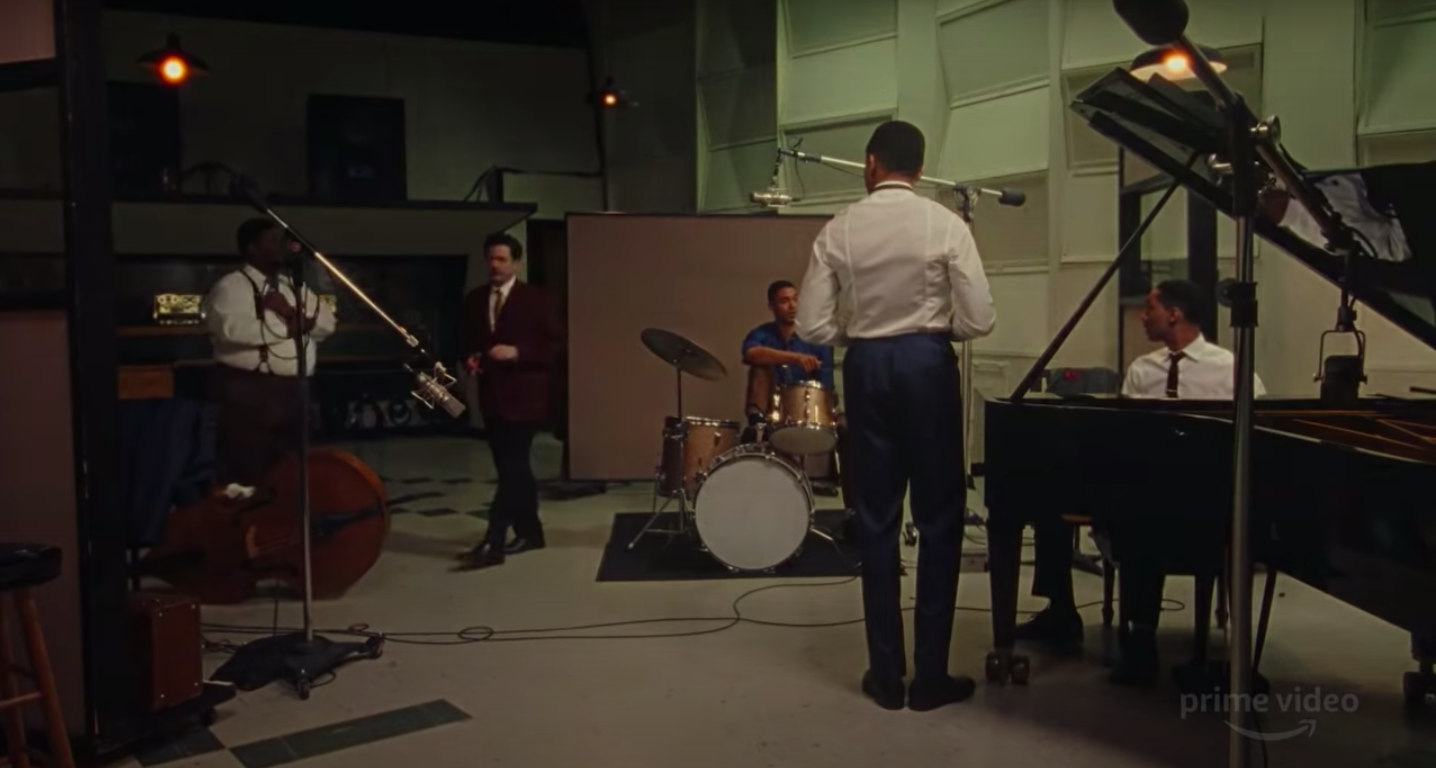 As summer comes to an end, they're forced to go their separate ways.
But when they run into each other years later, Sylvie and Robert must decide if their love can withstand the test of time.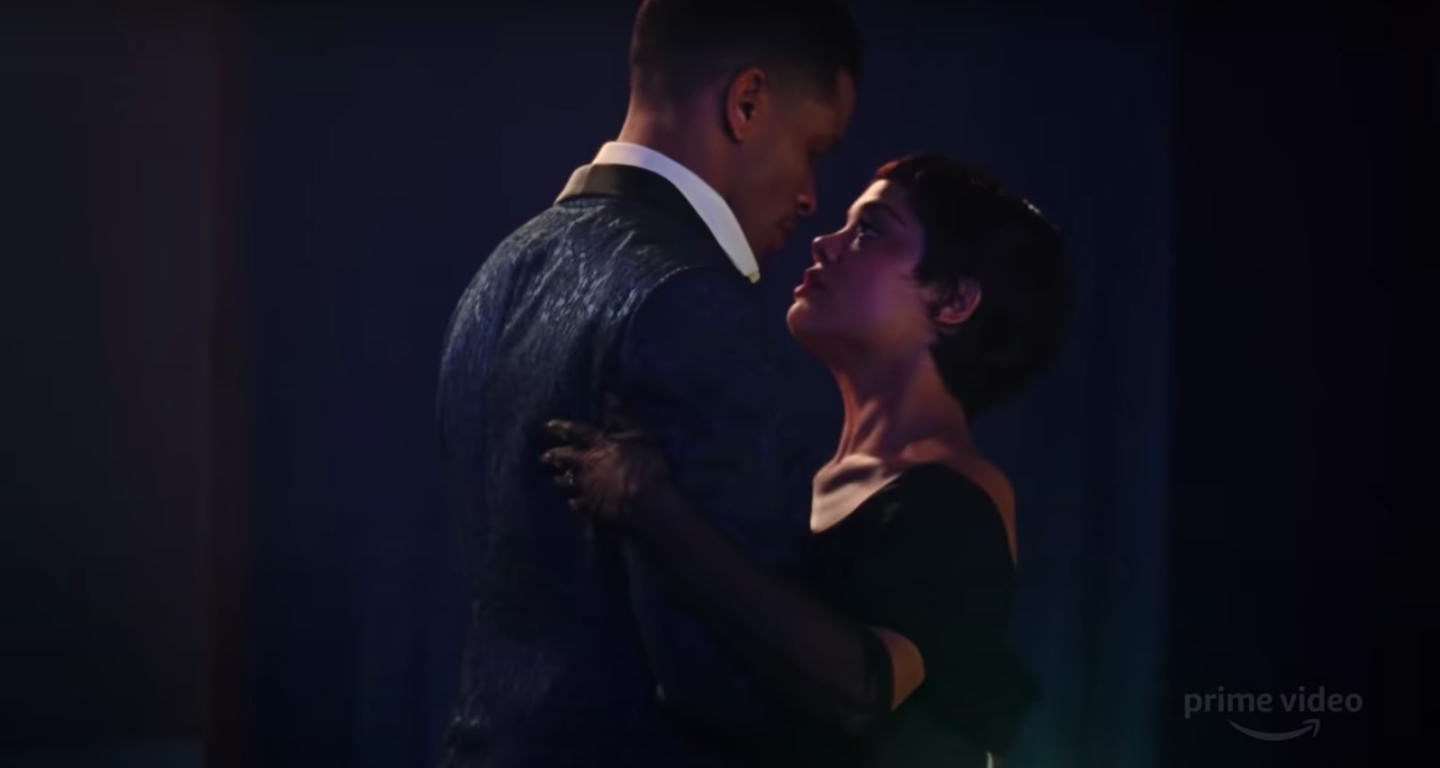 A love story that explores what happens when the one that got away comes back? I don't know about you, but the storyline and their chemistry has me hooked!
And as a Black woman who's a sucker for a good love song and story, it's great to see a Black couple experience pure romance without dealing with pain or extreme hardships to get there.
Sylvie's Love was written and directed by Eugene Ashe.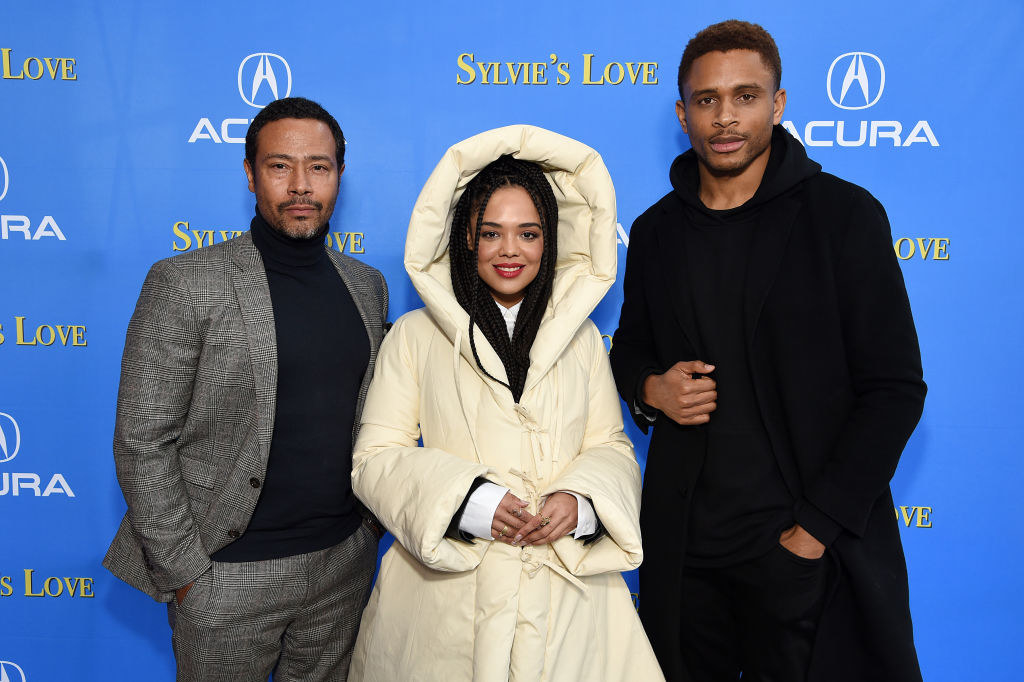 Sylvie's Love premieres on Amazon Prime on Christmas day.
Think of it as the gift that keeps on giving!