Finn Wolfhard might be used to dealing with intense situations as his character Mike Wheeler on Netlfix hit show Stranger Things, but that didn't prepare him for dealing with them in real life.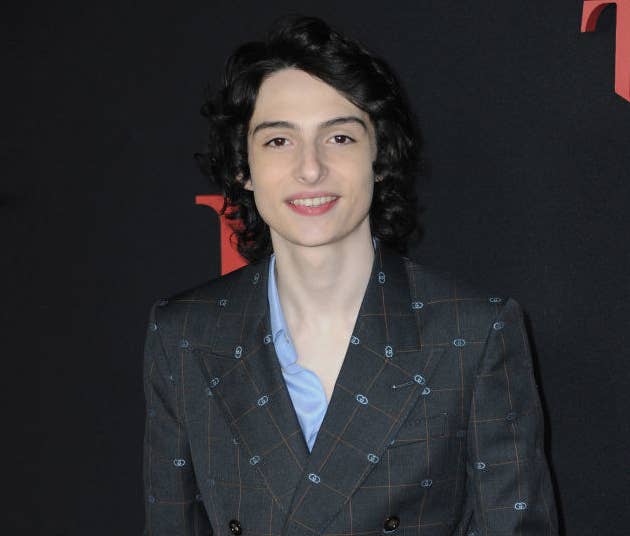 In a new interview with Mastermind magazine, Finn opened up about the startling side to fame, which included him being followed by a group of overeager adult fans when he was just 13 years old.
"When I was 13, some adults followed me back to my condo when I was shooting It," the now 17-year-old revealed.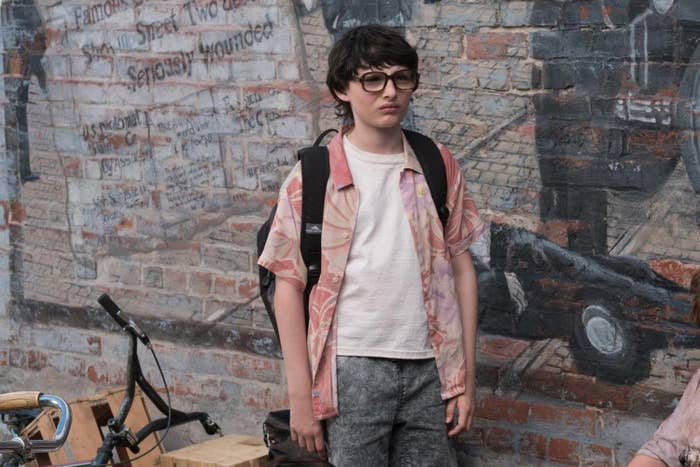 "Stranger Things had just come out, and I was by myself. As I walked faster, they walked faster."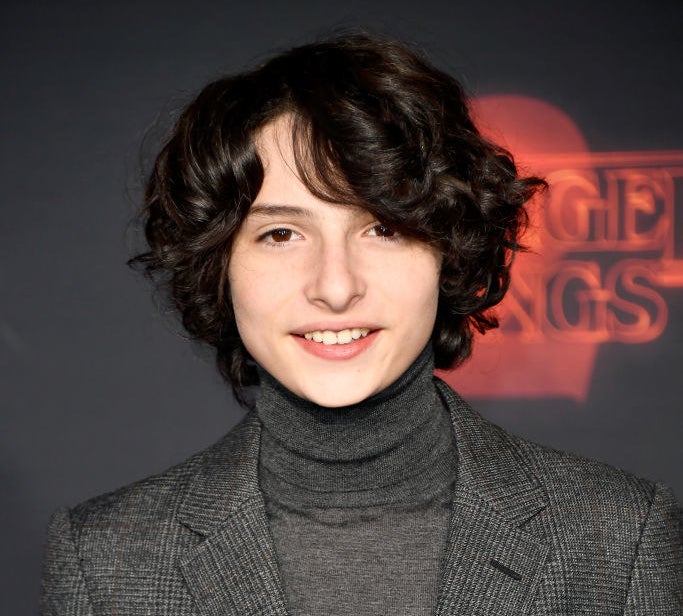 "I was getting a bit antsy by the time I got to the door. Suddenly, they were like, 'Hey, dude, can we get a selfie?'"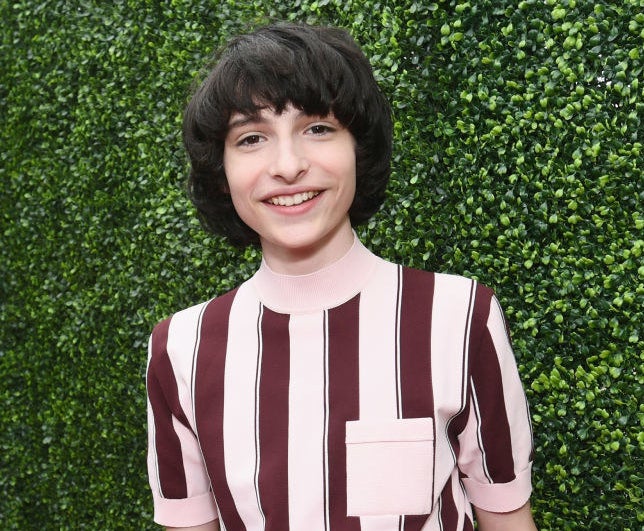 "And I was like, 'No you can't have a selfie! How about don't follow children?'"
Unfortunately, that's not the first time Finn's had to deal with fans who don't understand boundaries. He recalled having had a taxi follow him and said that person continued to be "pretty relentless" when they finally stepped out of the taxi.
Out-of-control fans even impacted his former band, Calpurnia, which was forced to stop some of their shows because "people were getting crushed."