Premiere: Steve Aoki And Lauren Jauregui's "All Night" Music Video
"Let's keep this going all night."
Steve Aoki and Lauren Jauregui teamed up to release the catchy club single, "All Night," and that's just how long it will take to get the song out of your head.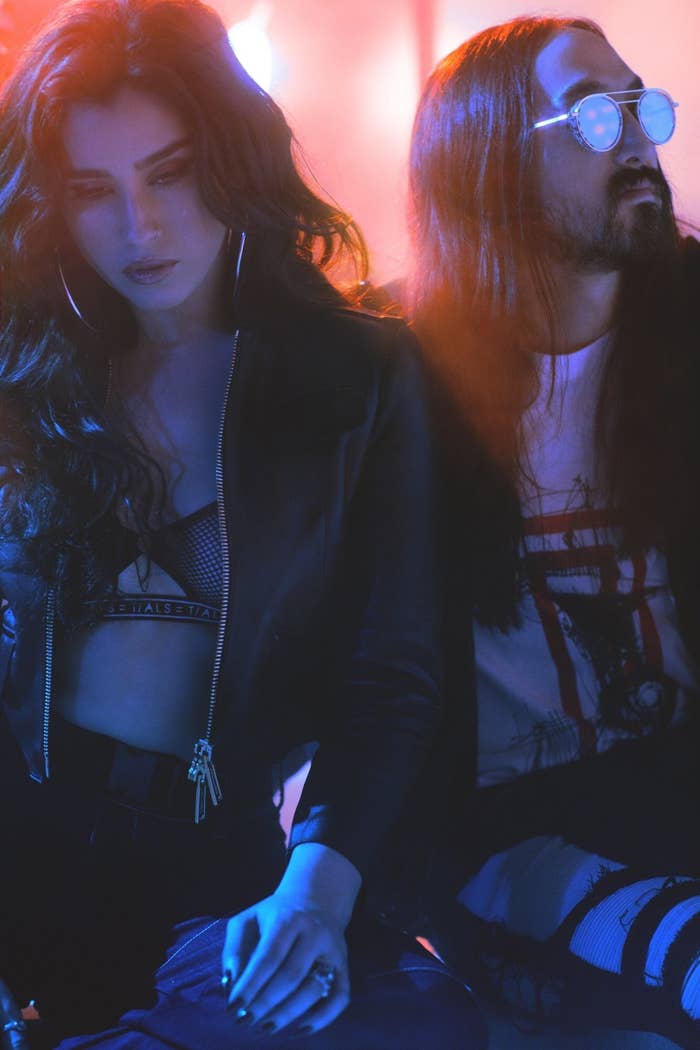 And now, for your exclusive viewing pleasure, we have the official visuals to go with the lyrics! But before you watch, let me set the scene for you:
Lauren decides to hit up the club with her friends and of course, Steve is there spinning the records.
Then Lauren locks eyes with a potential bae at the bar.
They attempt to meet face-to-face, but it's just too damn crowded in the club.
So, they said fuck it and started crawling on the floor to get to each other.