Here's Why That Emotional "This Is Us" Home Birth Scene Hit Close To Home For Sterling K. Brown
Grab the tissues!
If you follow Sterling K. Brown on social media or have watched a few of his interviews, then you've probably come to the same conclusion as me: He's madly in love with his wife, Ryan Michelle Bathe.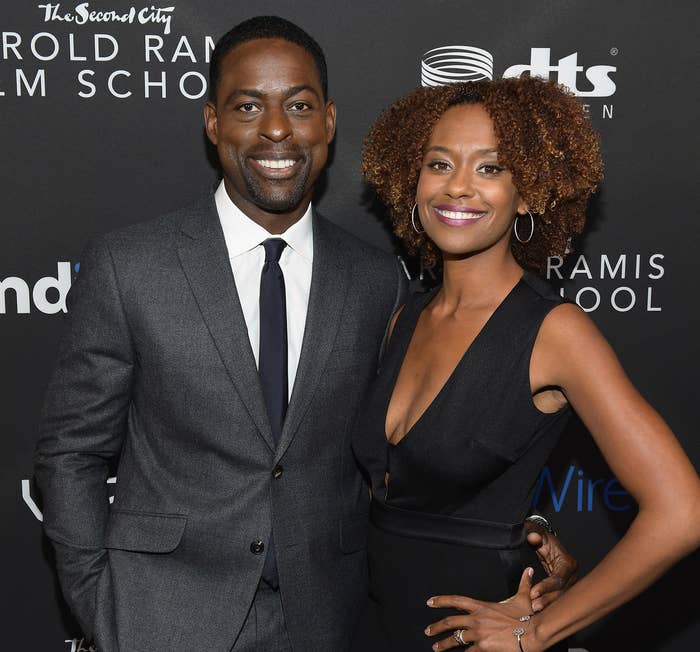 Seriously, his captions directed to her on Instagram will have you screaming "goals" from the mountain tops.
But the admiration doesn't stop there. In a recent interview with Entertainment Tonight, the couple revealed they were the inspiration for an emotional scene in last week's episode of This Is Us.
Remember when Sterling's character Randall and his on-screen wife Beth had a home birth? Well, it turns out art imitates life, because Sterling and Ryan actually had one with their first son.
"Six plus years ago, we had our first child, Andrew Jason Sterling Brown — love you buddy — at home in our bedroom," said Sterling. "Not intentionally!"
"We were going to go to this birthing center," said Ryan. "It was this beautiful birthing center that we were going to go to, very civilized — and that went out the window at, like, 11 o'clock in the evening."
"My wife had her first contraction at 11 p.m., and Andrew came into the world at 2:23 a.m., 3 hours and 23 minutes later."
"It never happens like that the first time. It's not supposed to. But my wife is not your ordinary human being, so she does extraordinary things all the time!"
So, how does this tie into the show? This Is Us creator Dan Fogelman heard about this story in a previous interview and knew immediately that storyline needed to be a part of the NBC drama.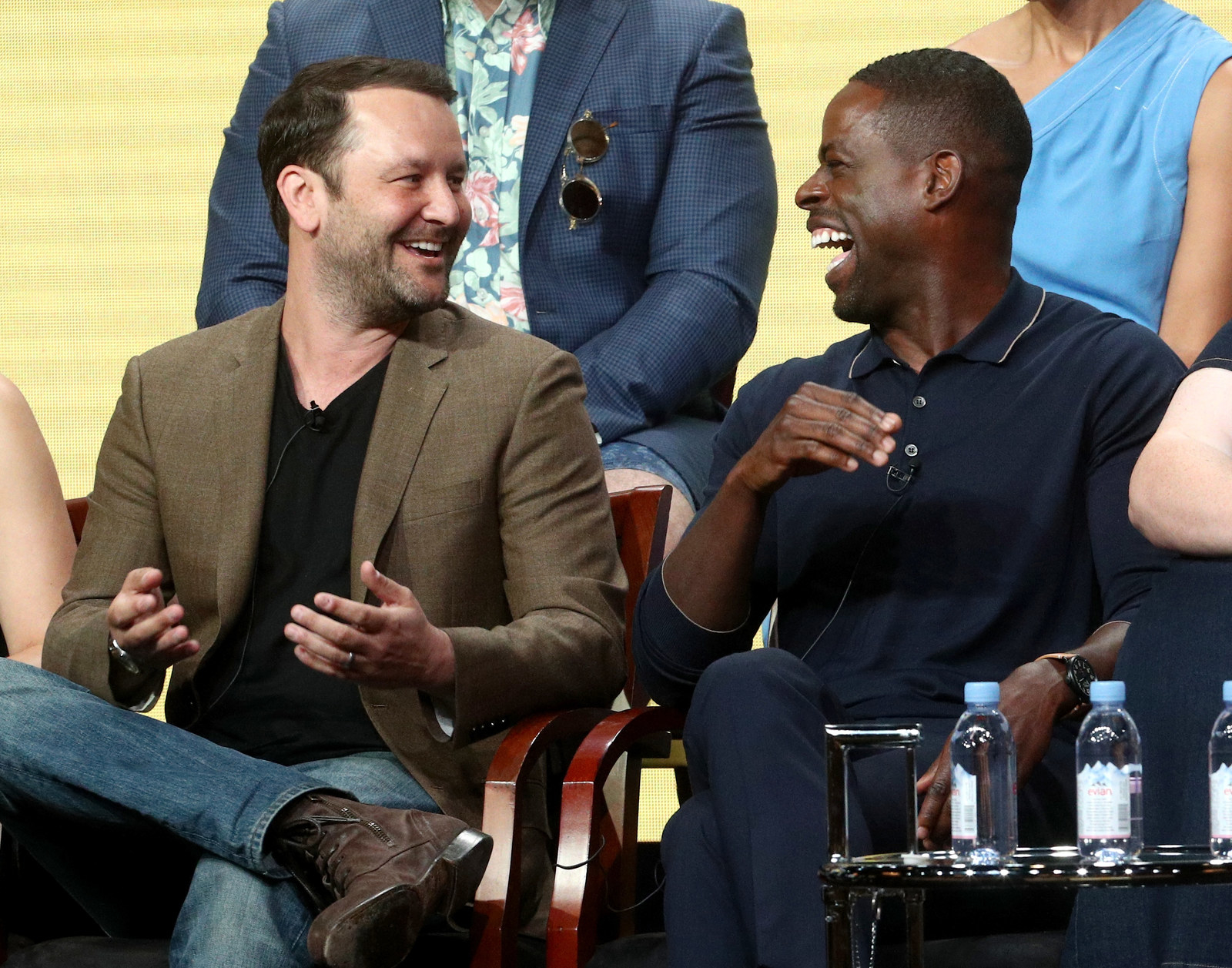 "He's like, 'Oh, we gotta put it in the show, we gotta put it in the show,' and so they incorporated it."
Just when you thought you couldn't obsess any more over the series, they find ways to tug at your heartstrings.