If you're familiar with One Tree Hill, then you know watching Brooke Davis and Lucas Scott's onscreen relationship was both heartbreaking and addicting. Fans didn't know where their relationship was going.
But when fans found out Sophia Bush (Brooke) and Chad Michael Murray (Lucas) were secretly dating on the show and married in 2005, things started to look up for Brucas fans.
Unfortunately, just five months after the couple said, "I do," they were saying, "I WANT A DIVORCE!" Their divorce was finalized in December 2006.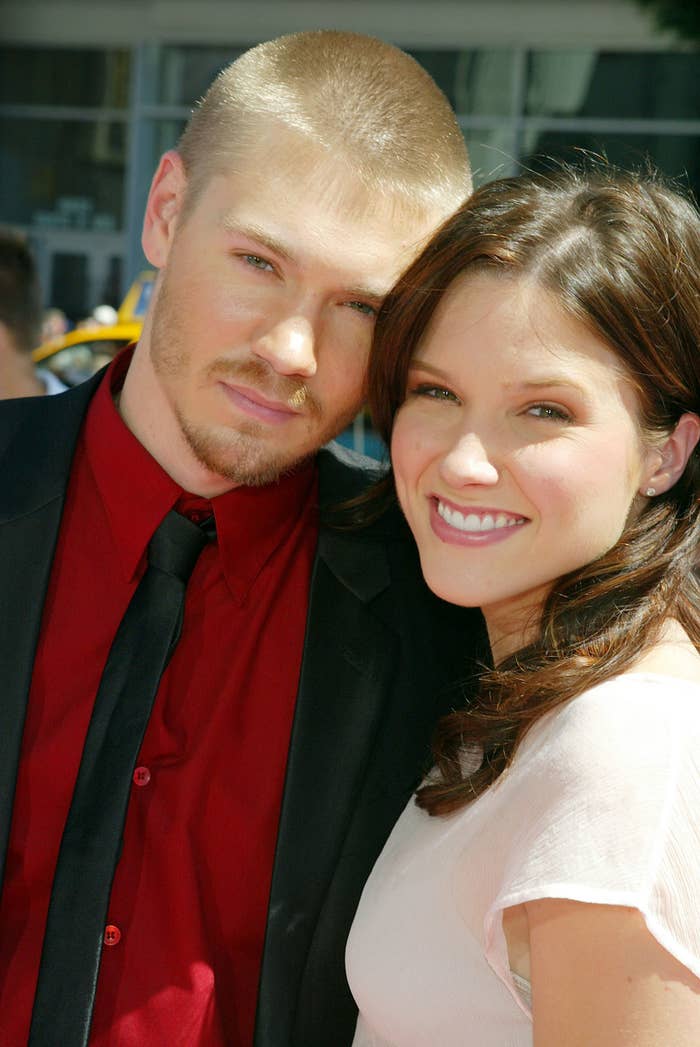 "Everybody's been 22 and stupid. It was not a thing I actually really wanted to do," Sophia said about the marriage.
The 35-year-old actor then began to explain how she felt pressured into taking that next big step.
"Because how do you let everybody down? What's the fight? When you have bosses telling you that you're the only person who gets a person to work on time."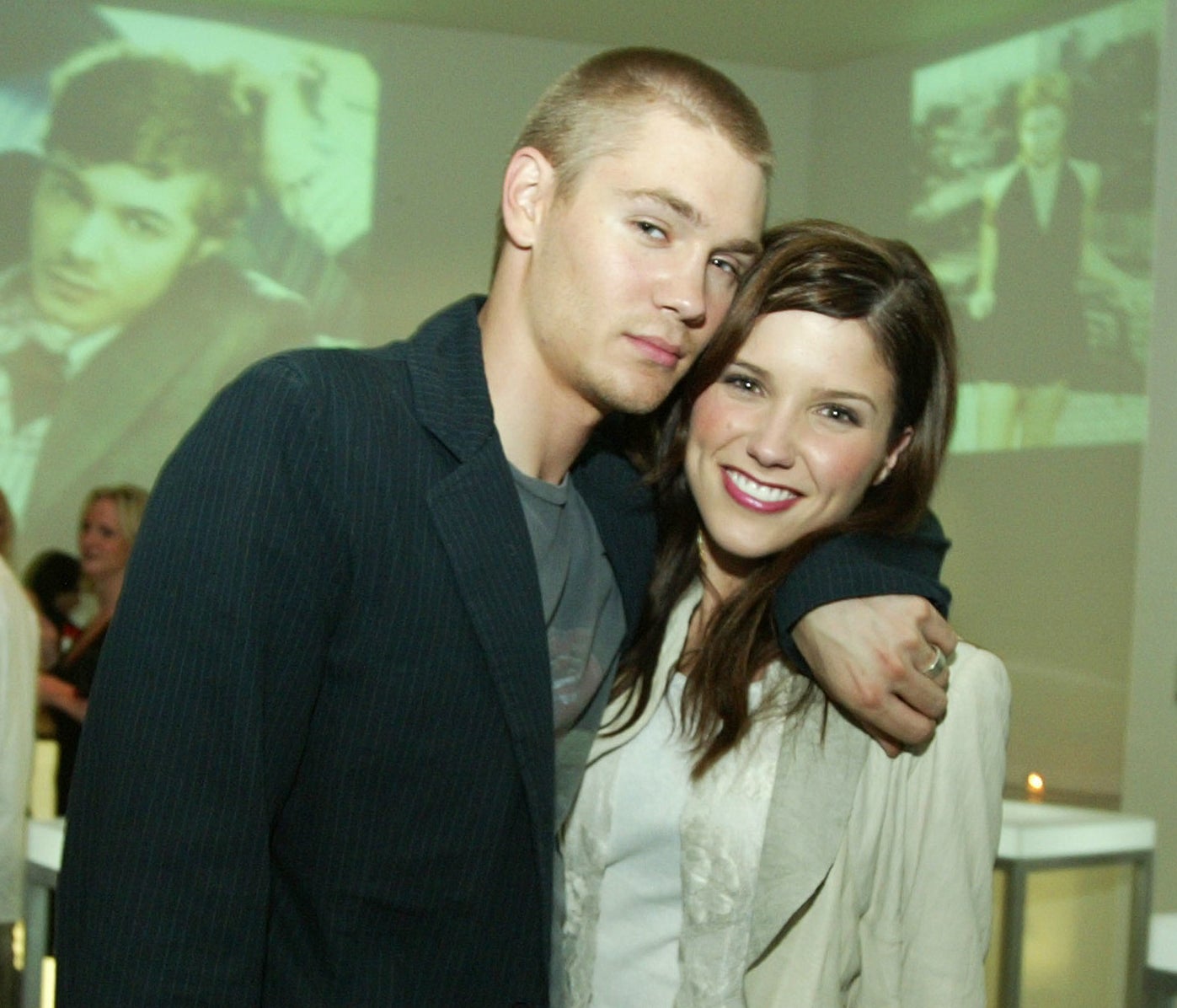 "And 200 people either get to see their kids at night or they don't, because our days start on time."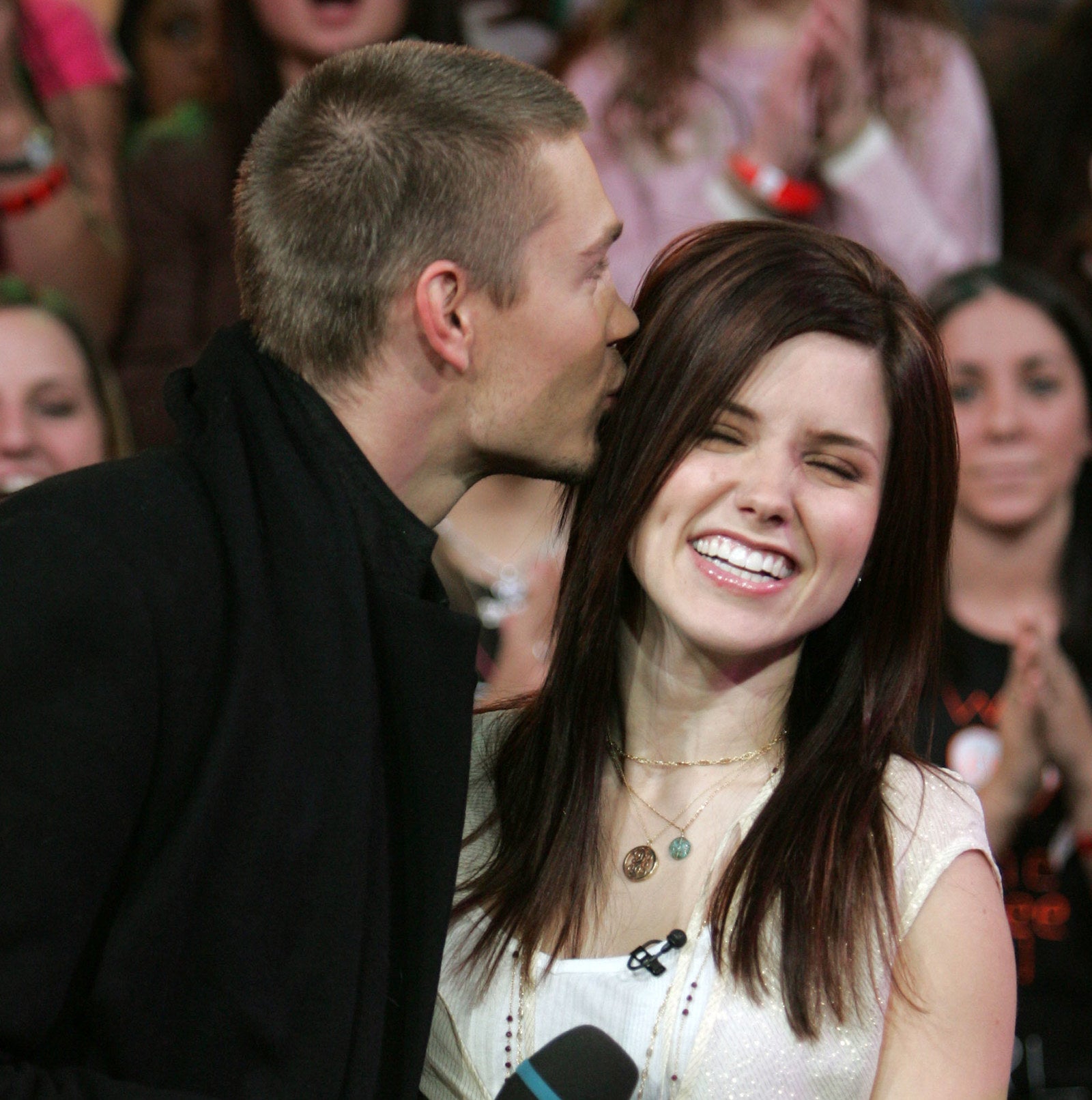 According to Sophia, the public didn't know anything about what went on in their private lives.
"Hilarie [Burton] and I used to laugh and we were like, 'If we had a behind-the-scenes show, the drama would be so much fucking better than the drama that the writers write.'"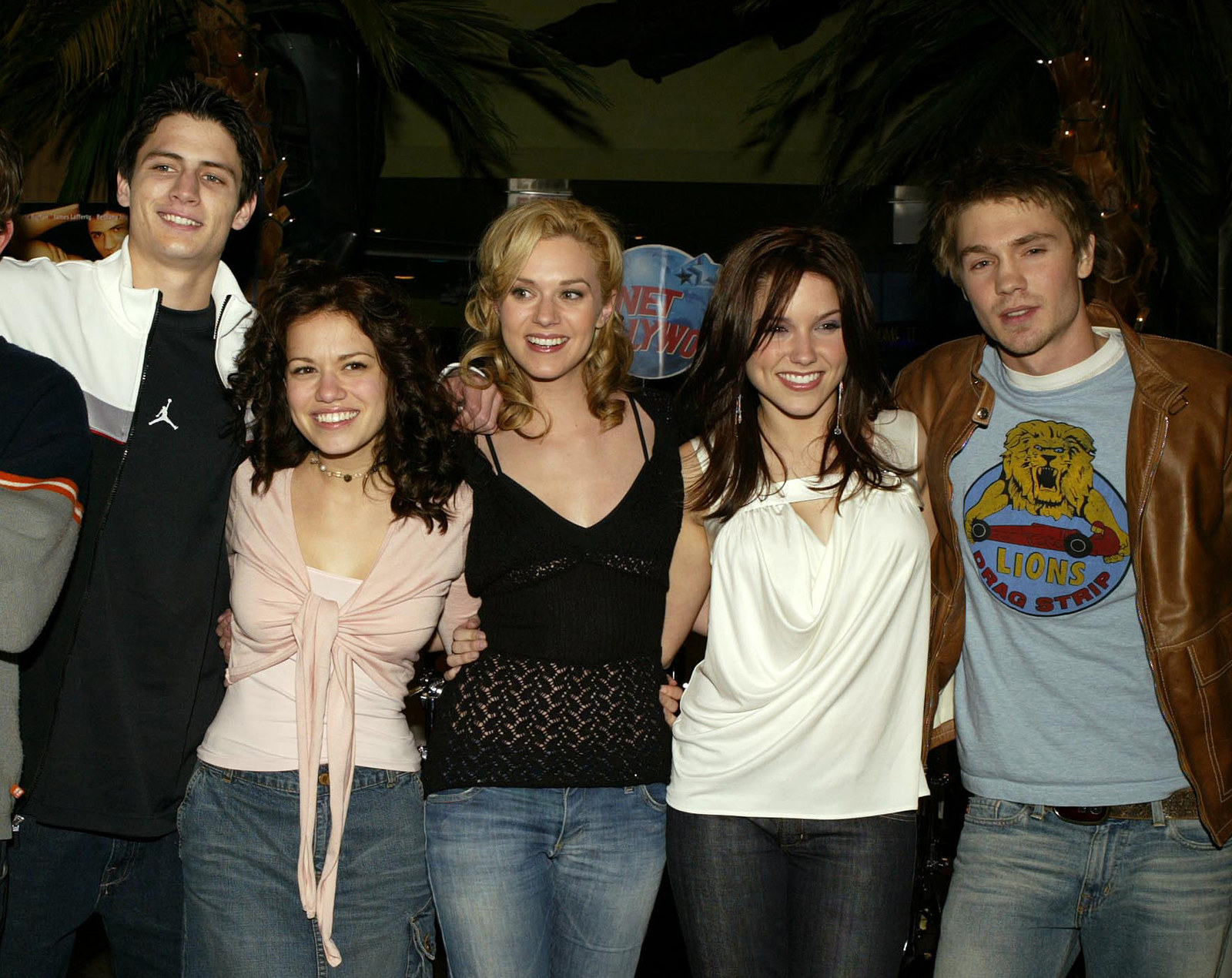 But don't count on getting a tell-all book out of her. Sophia has no interest in talking about this part of her past.
"I get why you ask," Sophia told Andy. "But it's like, people won't let it go."