Solange was scheduled to perform songs from her #BlackGirlMagic anthem of an album, A Seat at the Table, at AfroPunk in South Africa for New Year's Eve.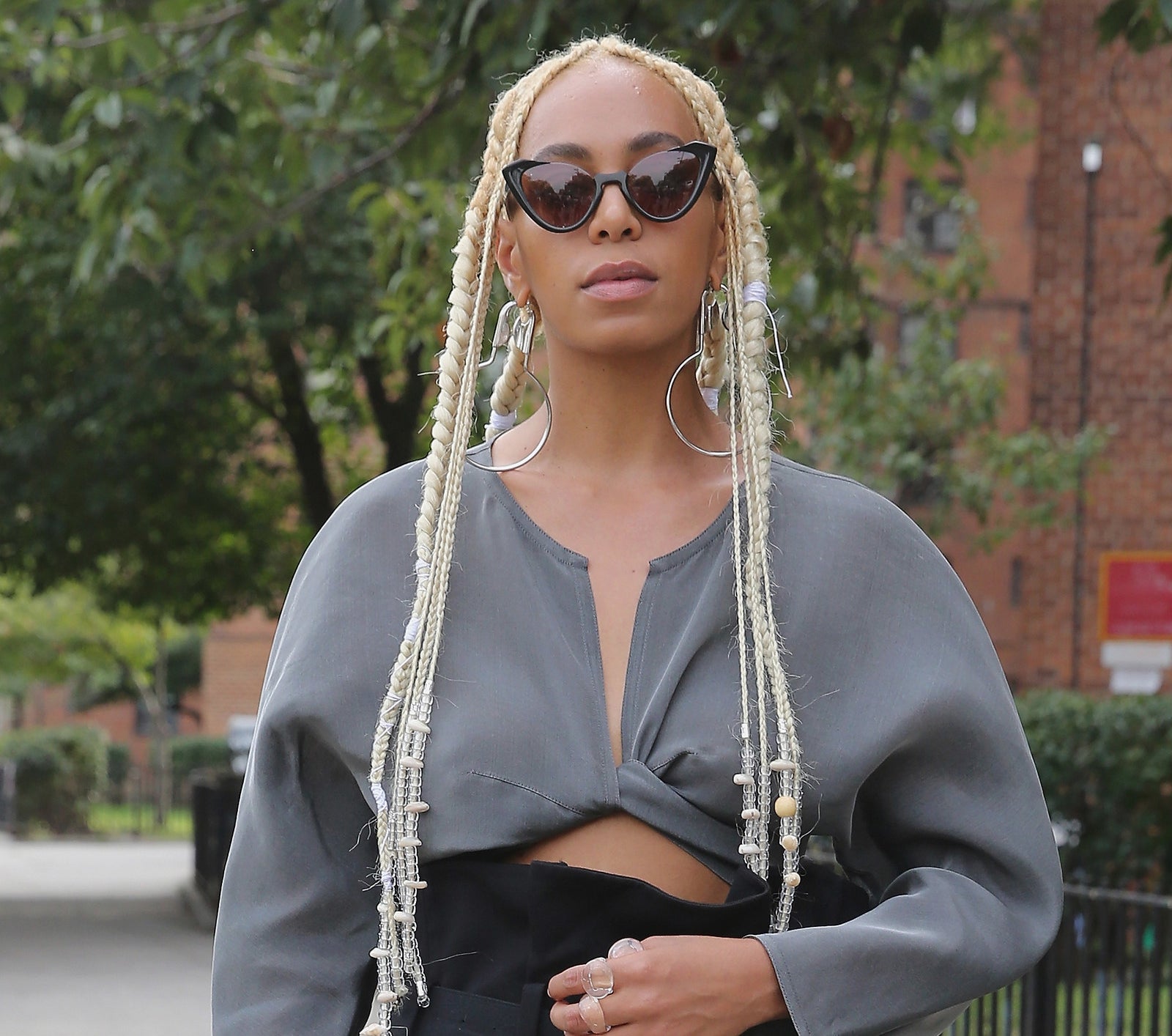 Solange revealed she has an autonomic disorder, which she has been "quietly treating and working through" for the past five months.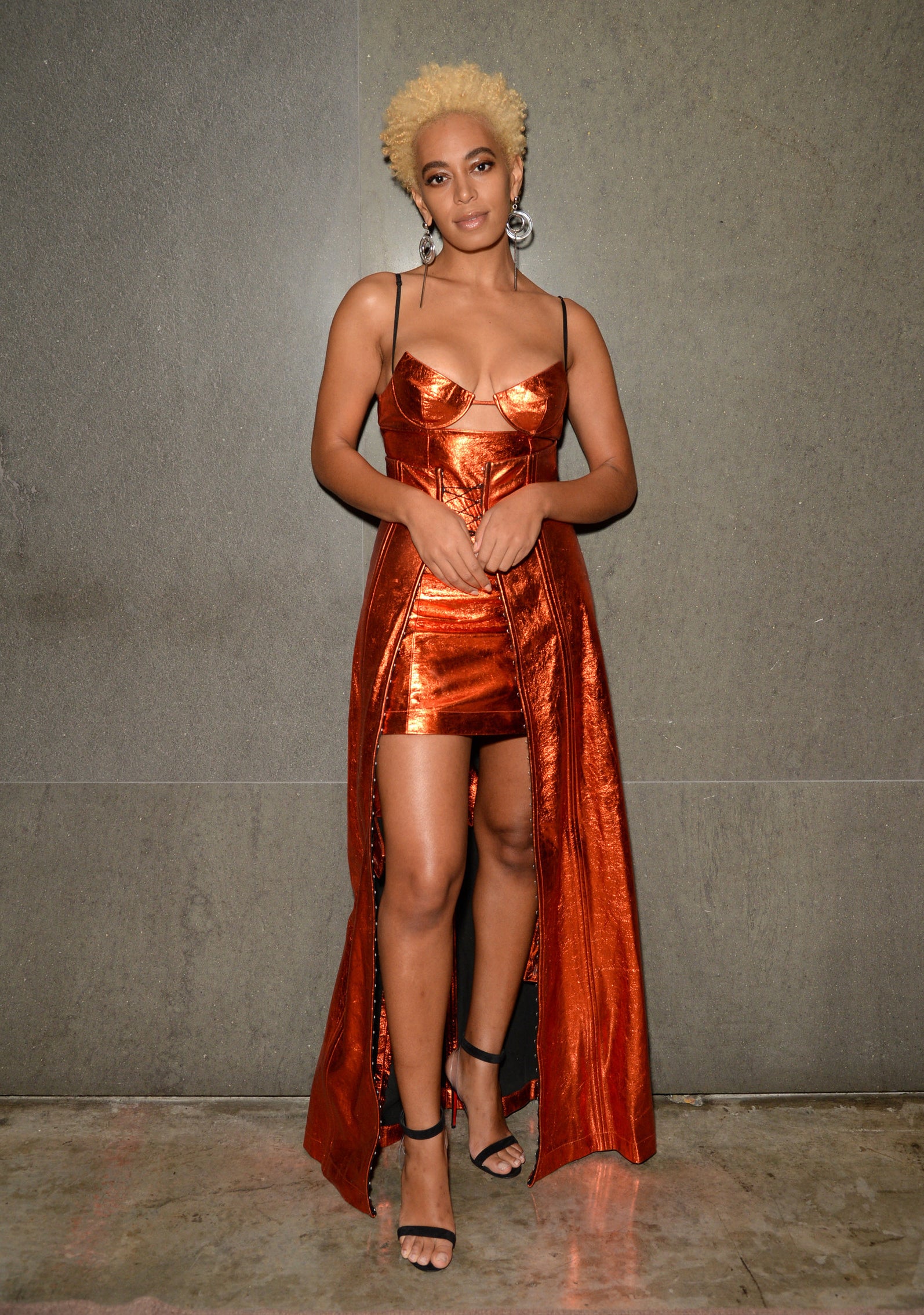 "Wrote, deleted and re-wrote this like 5 times," Solange wrote on her Instagram. "Still not sure what exactly or how much I want to share..."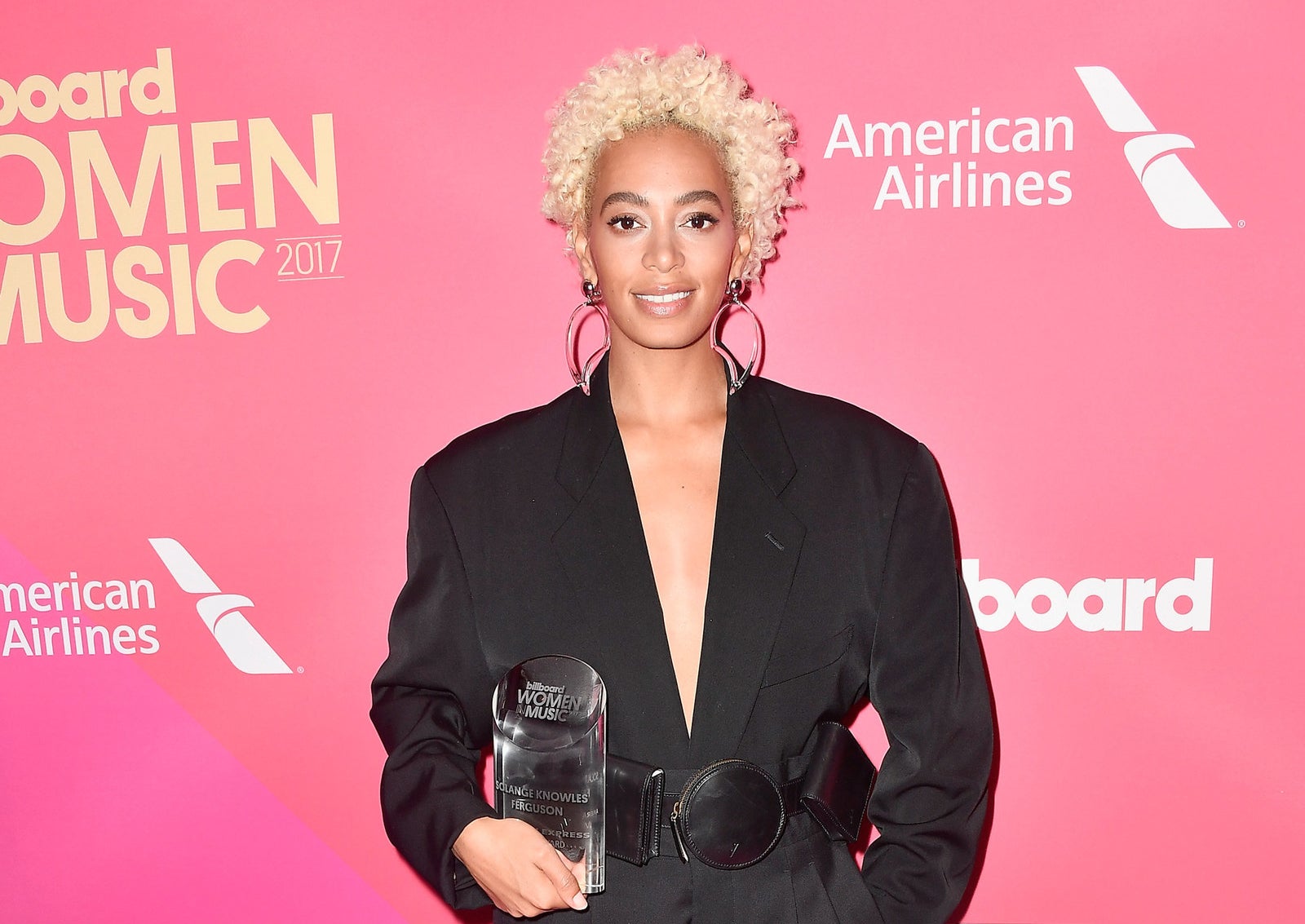 "...however it's so important to me for the people in South Africa, a place that has tremendous meaning to me and that has given me SO SO MUCH, to know why I won't be performing at Afro Punk this NYE."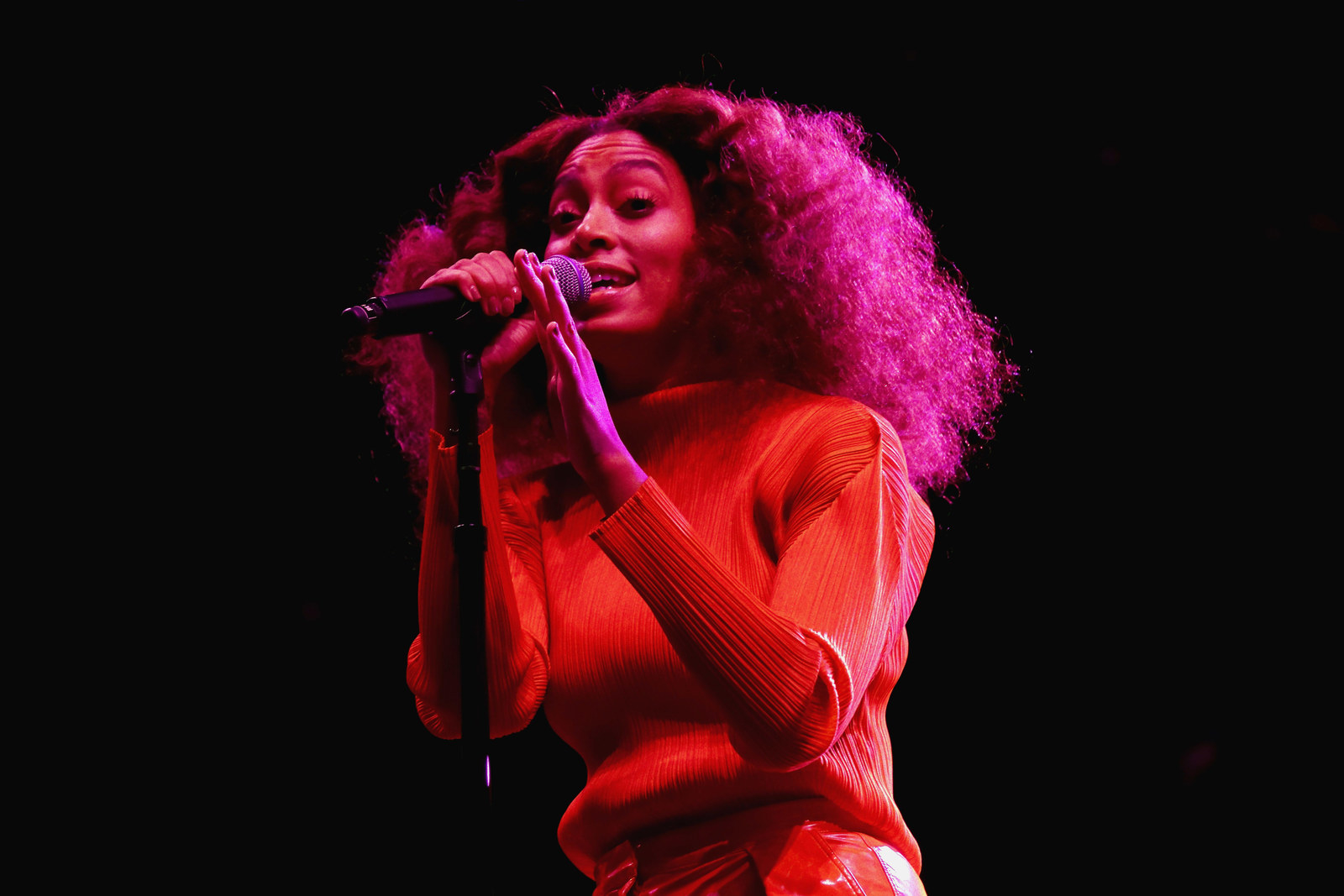 "The past five months I have been quietly treating, and working through an Autonomic Disorder. It's been a journey that hasn't been easy on me...sometimes I feel cool, and other times not so cool at all. "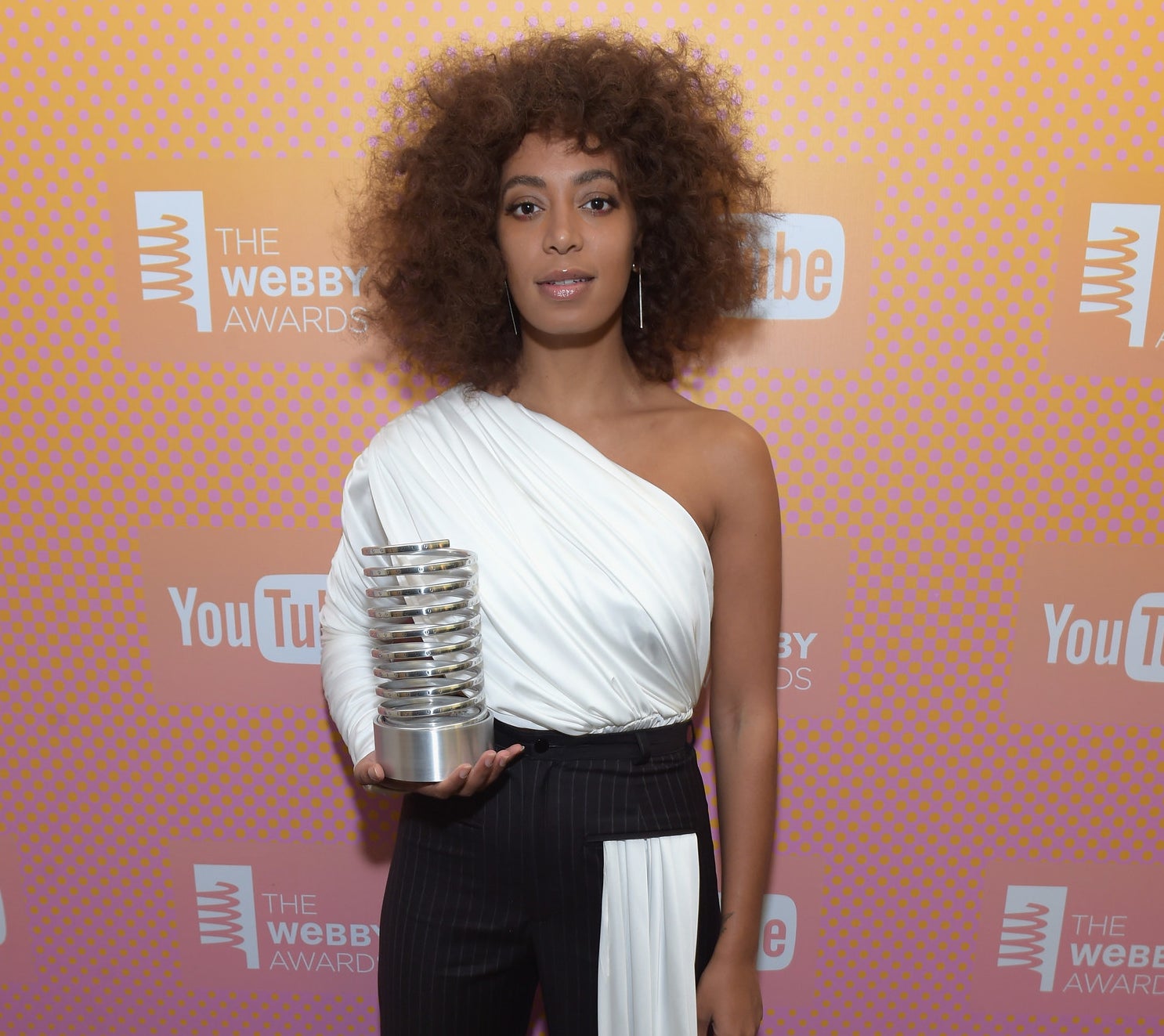 According to Mayo Clinic, autonomic disorders refer to "disorders of autonomic nervous system (ANS) function. Symptoms are wide-ranging and can include problems with heart-rate regulation, blood pressure, body temperature, bowel and bladder functions, passing out (syncope), weakness, cognitive impairment, and more."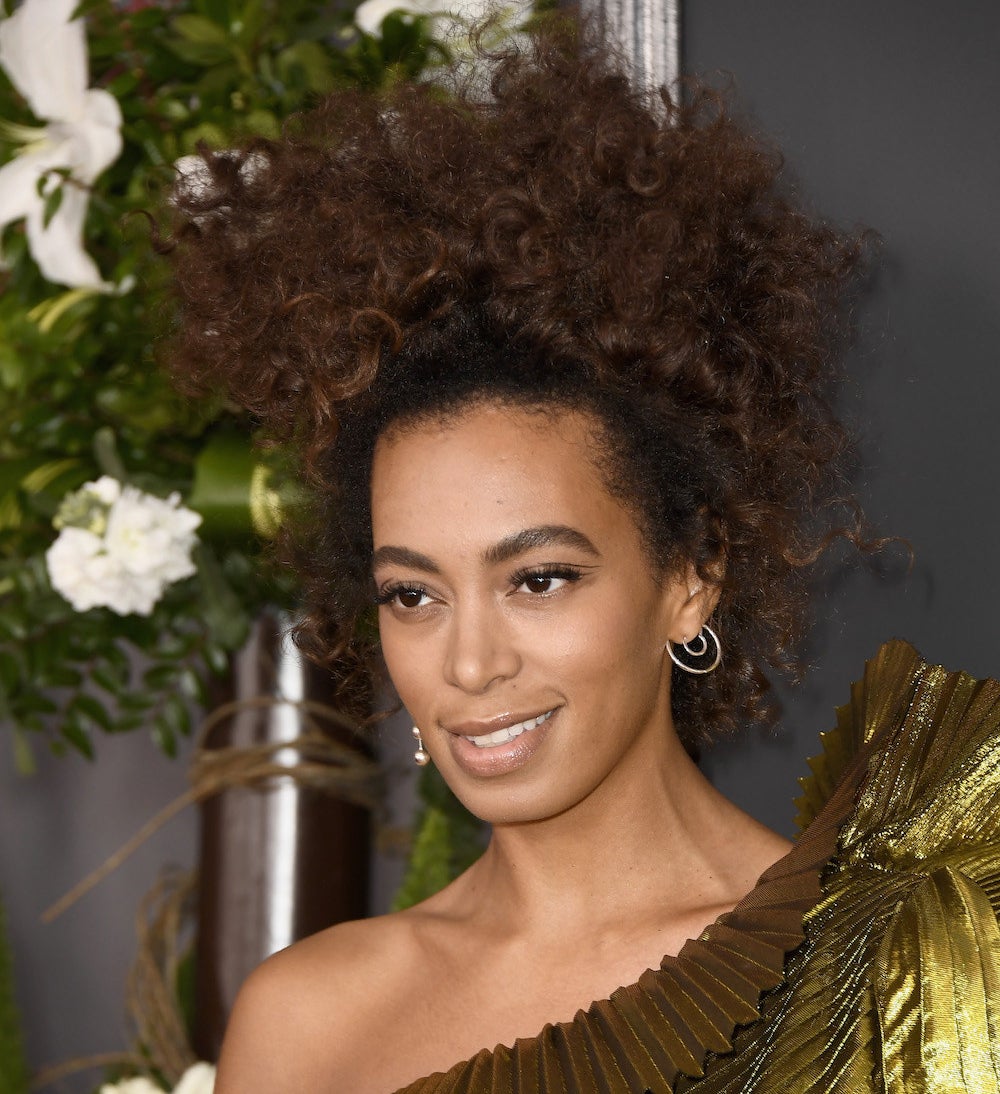 "It's a complicated diagnoses, and I'm still learning so much myself, but right now, my doctors are not clearing me for such an extended lengthy flight, and doing a rigorous show right after."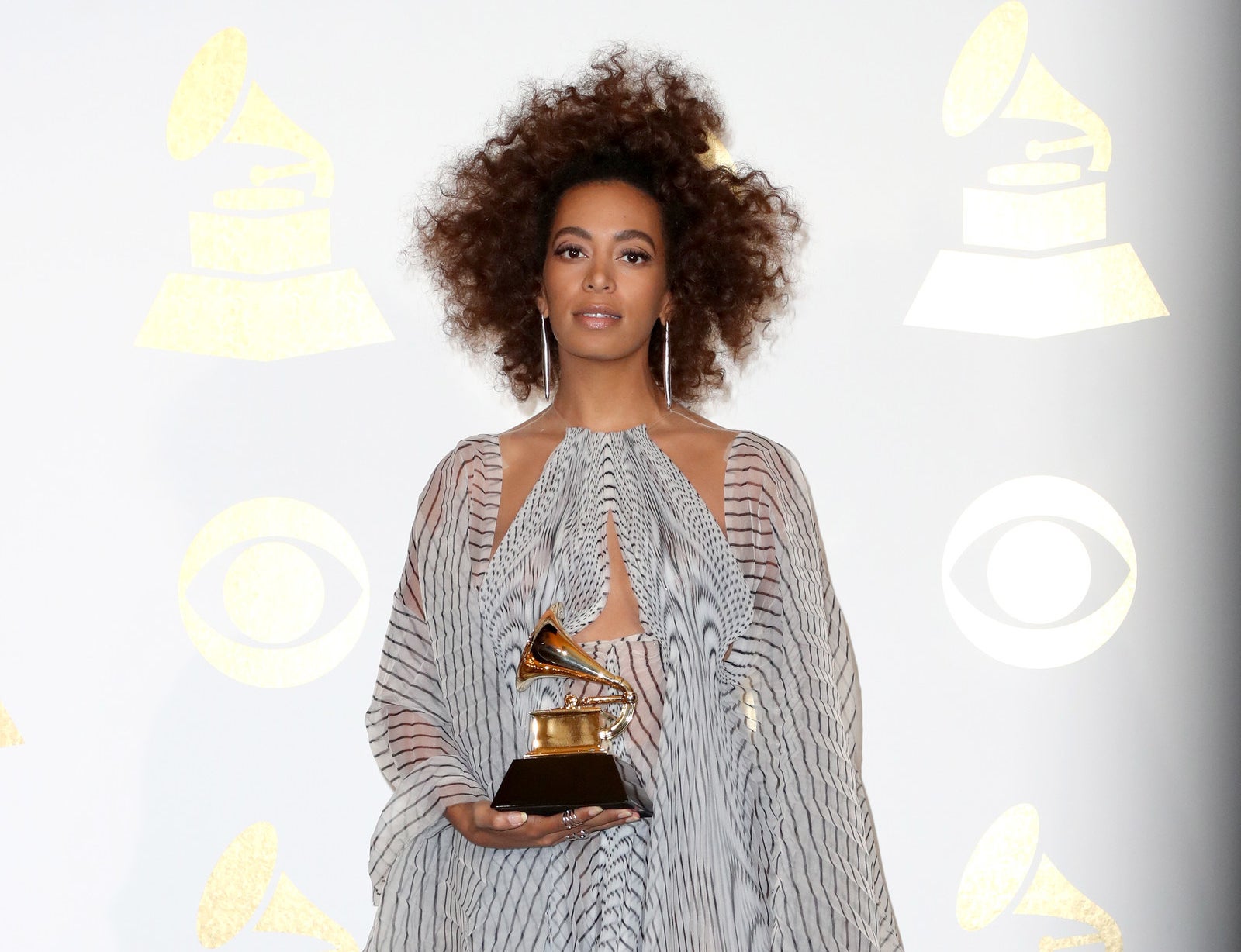 Solange went on to apologize to all the fans who were looking forward to the show. But she promised to return to AfroPunk in South Africa and the "people who have so closely inspired me in so many ways" when her health improves.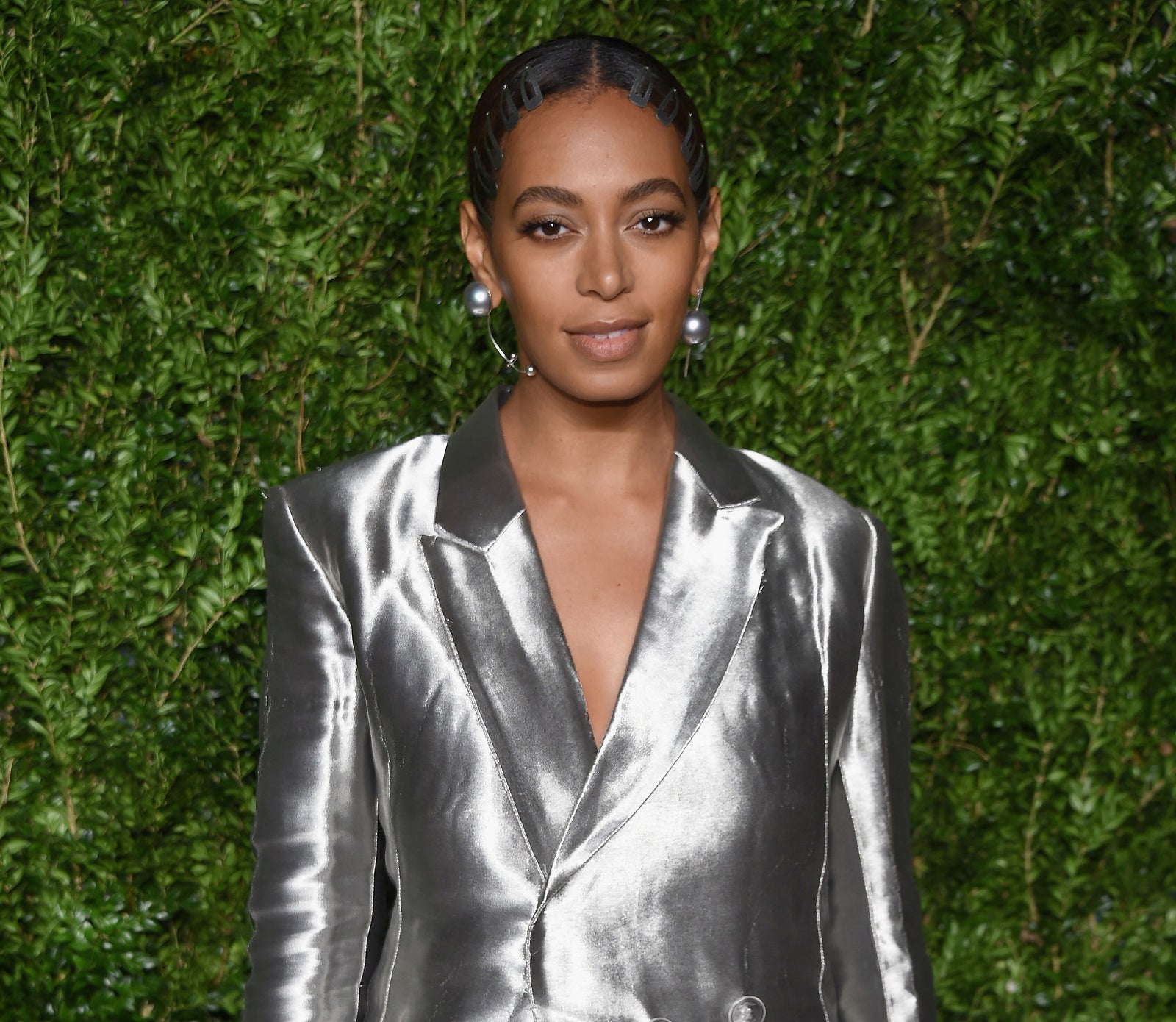 "As a part of the self care that I've tried to encourage this past year, it needs to start with myself, and I'm looking forward to doing a better job of this 2018."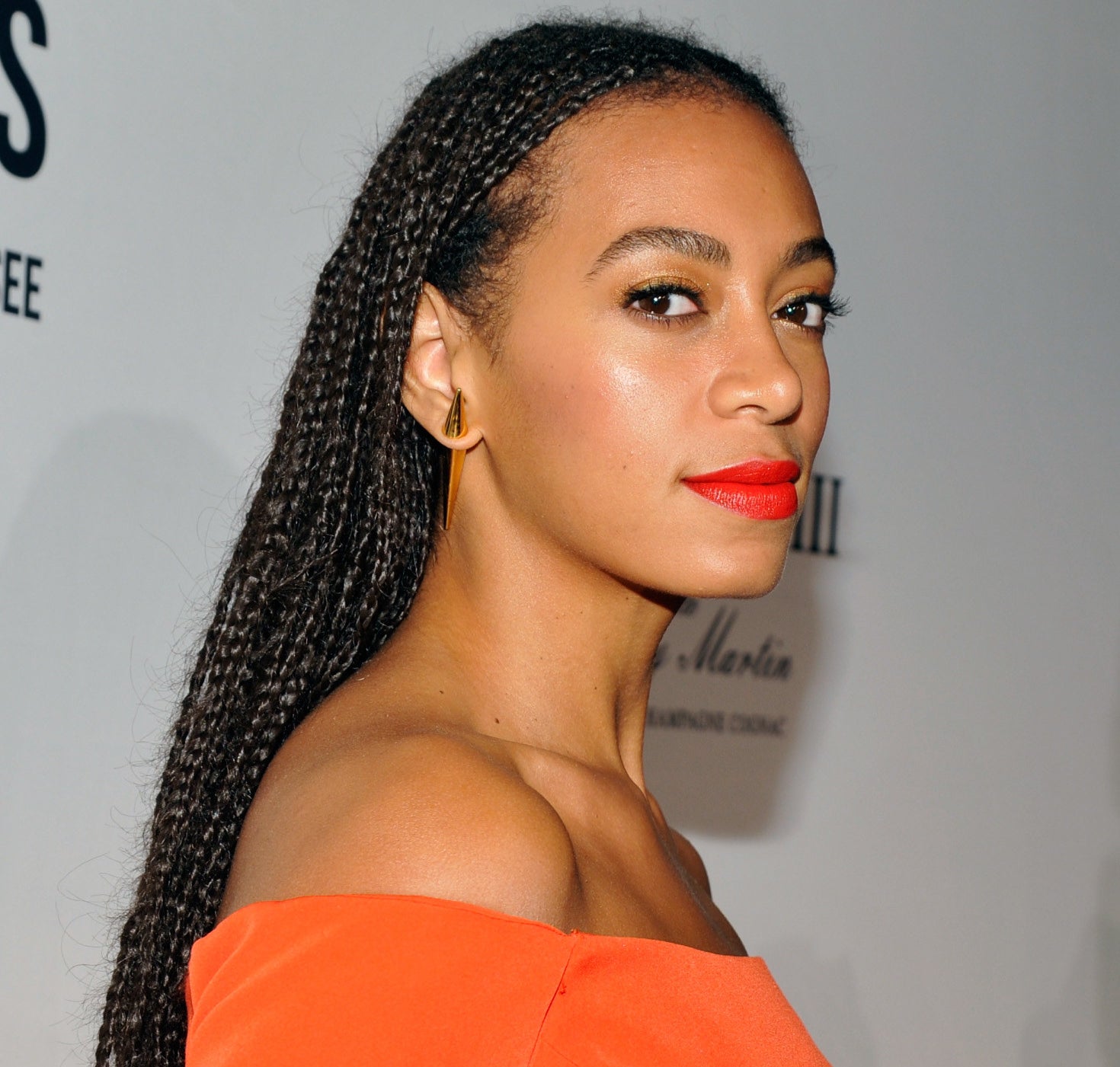 To read Solange's full statement, click here. We hope you get well soon, Solo!