Over the weekend, Skai Jackson took over Teen Vogue's Instagram Story to give fans a sneak peek of some very exclusive NYFW events.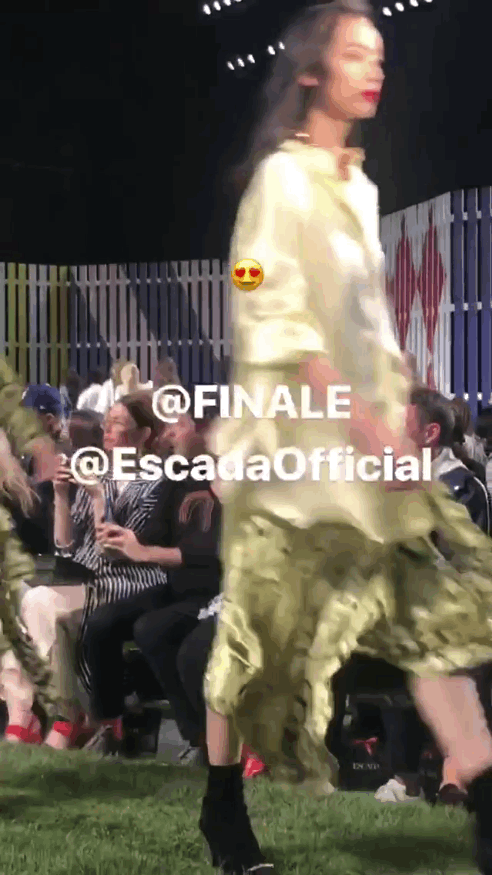 And it was there where she debuted her bright pink tresses. Because what better place to experiment with fashion than during fashion week, am I right?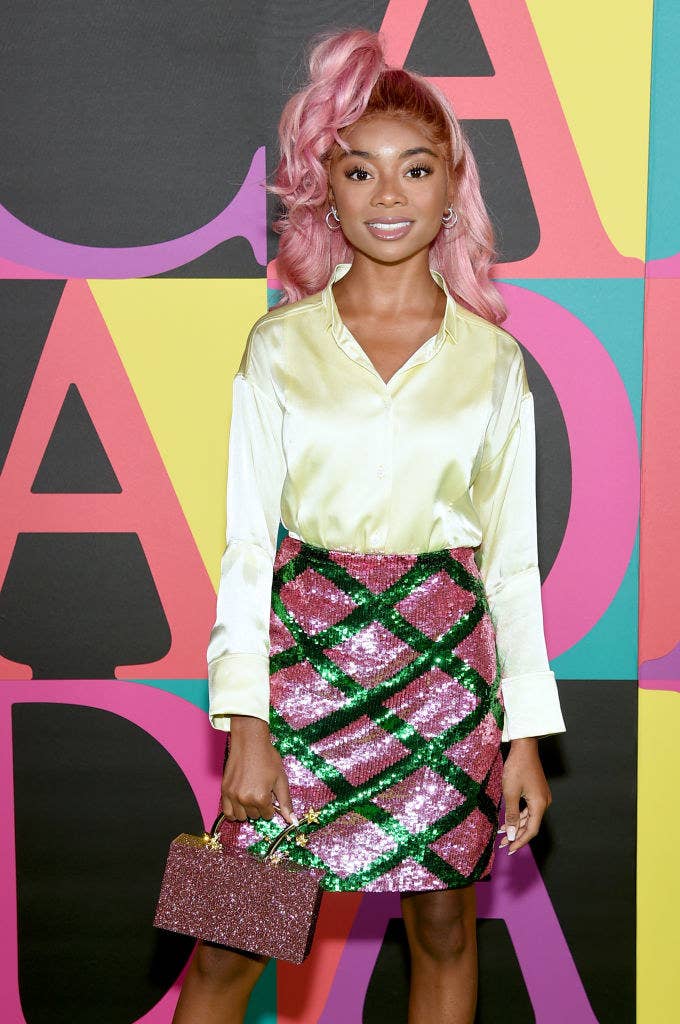 The bubble gum beauty was serving fun and flirty vibes while reporting from behind the scenes.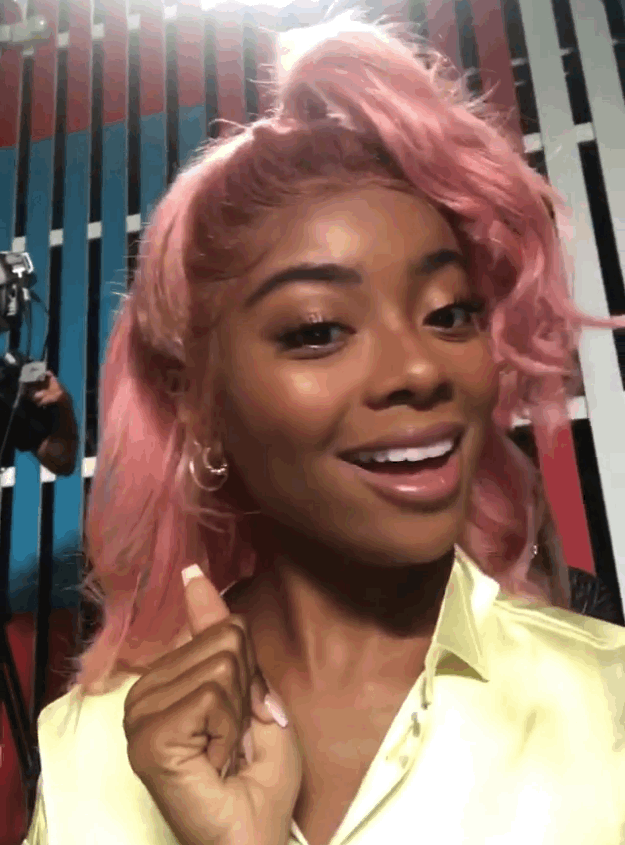 But despite the 16-year-old Disney Channel star shining at NYFW, there was still someone trying to rain on her parade in her comments.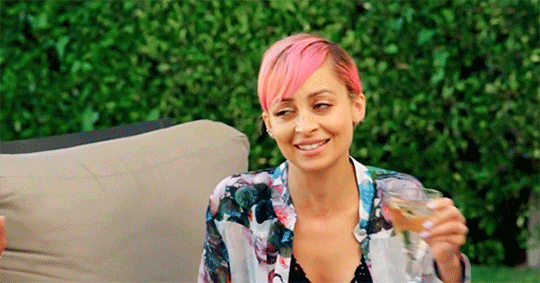 Skai posted this cute photoset to her Instagram, showing off her complete look to her followers.
And she was soon met with this comment.

Well, Skai had no problem putting that Negative Nancy in their place.

You didn't expect our clapback queen to just let that slide, did you? I mean, she literally has a meme dedicated to her petty side.
In fact, Skai was so unbothered, she decided to debut not one, but TWO more colorful styles to keep the haters on their toes.
One minute she was giving us bob bombshell...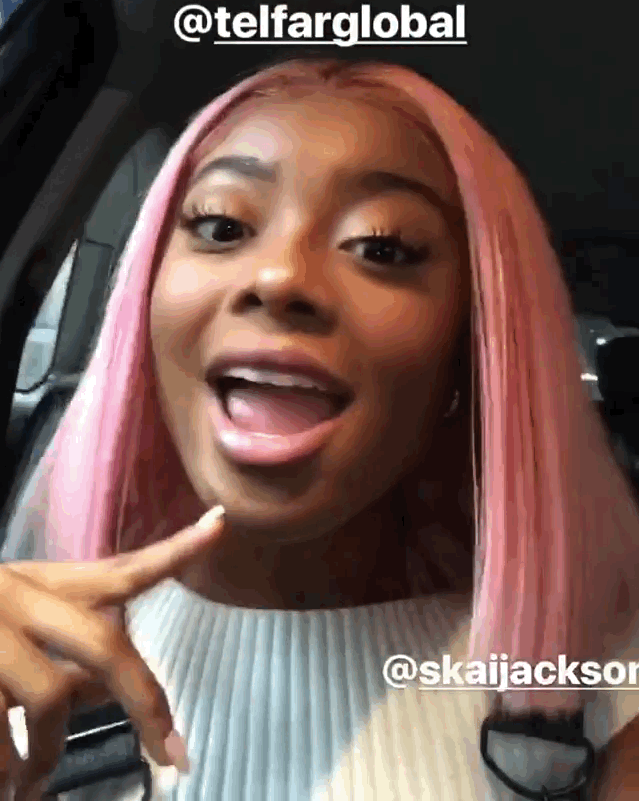 ...next she was making us green with envy.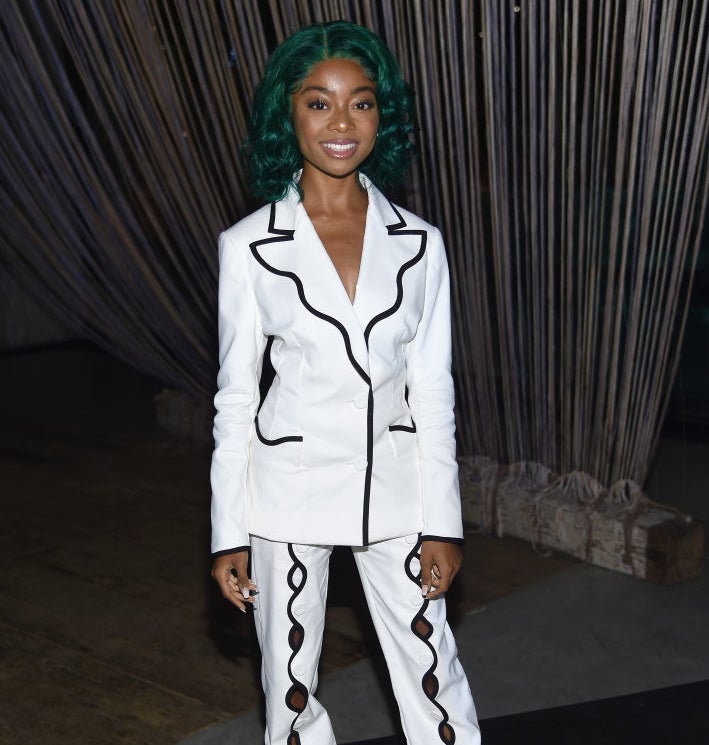 So remember, until you let this girl slay in peace, she will continue to read you to pieces!