It's Been 26 Years Since "Sister, Sister" Debuted — Here's The Cast Now
"Shaking up the family tree. With sibling synchronicity."
From the iconic fashion looks to the relatable storylines, Sister, Sister easily cemented its way into pop culture television history.
The series aired 26 years ago for six glorious seasons. To celebrate the show's anniversary, let's find out what the cast has been up to: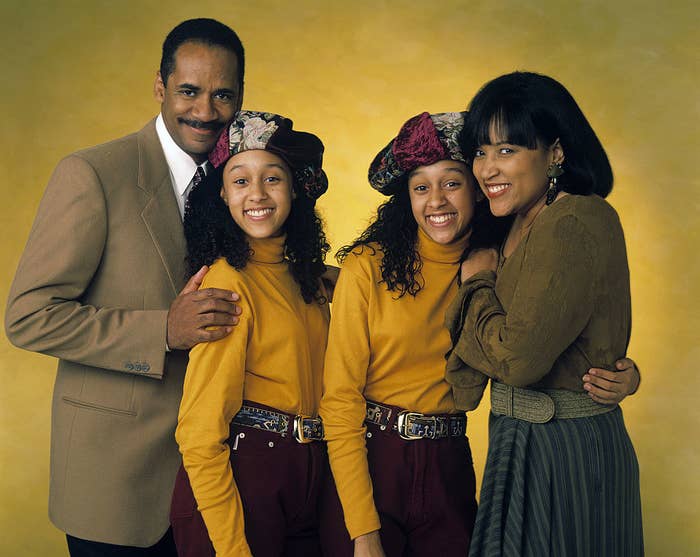 Tamera Mowry as Tamera Campbell
Marques Houston as Roger Evans
RonReaco Lee as Tyreke Scott
Alexis Fields as Diavian Johnson
And some cast members honored the series anniversary on Instagram, sharing sentimental messages and nostalgic memories, like Tia:
Here's to the memories we'll never forget!