Simon Rex Said He Was Offered $70K To Lie About Hooking Up With Meghan Markle
"I didn't feel right lying and fucking up the royal family."
Meghan Markle and Prince Harry stepped down from their senior positions in the royal family for several personal reasons, one of them being the unfair treatment Meghan was subjected to in the British press.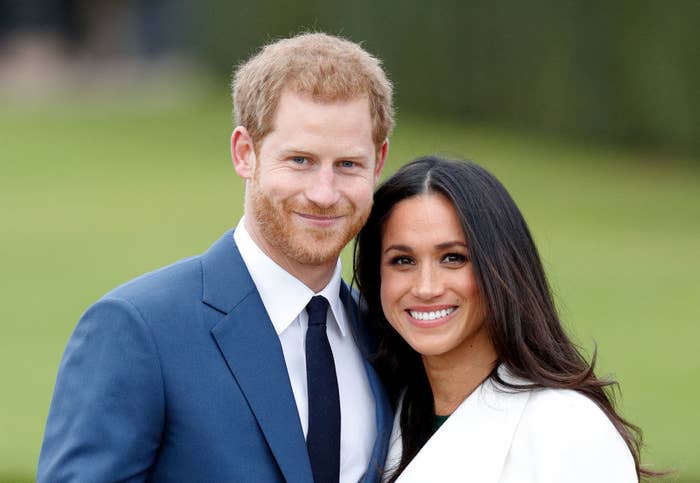 And now, it looks like there's a celebrity who can attest to the bias treatment. Actor Simon Rex did a recent interview on the Hollywood Raw podcast, where he opened up about a bribe offer from a UK tabloid.
Simon, who was once labeled as one of Meghan's celebrity exes, revealed an unnamed UK tabloid offered him a ton of money to exaggerate his friendship with her.
"Nothing happened," Simon said on the podcast. "We never even kissed. It was just like, we hung out once in a very non-date-y way."
"She was just someone I had met on a TV show and, like, we got lunch. That was the extent of it."
The two met while filming the short-lived 2005 series Cuts about a family-run barbershop in Baltimore. Last year, the Sun published a story claiming Simon "blew his chances" with Meghan after finding out about his adult film star past.
"When that story broke, a couple British tabloids offered to pay me a lot of money to say a lie that we actually hooked up."
"I said no to a lot of money because I didn't feel right lying and fucking up the royal family."
He later confirmed the publication offered him a whopping $70K to lie.
To listen to the entire interview, check out Simon's full Hollywood Raw episode below.