Sia is ready to tell the world about her newest and most cherished role in life: mom.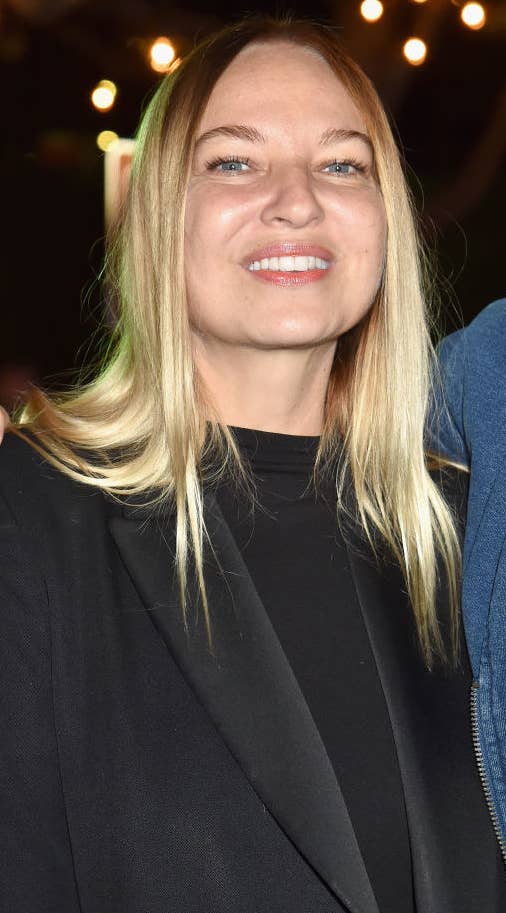 During an interview with The Morning Mash Up on Tuesday, the singer/songwriter revealed she welcomed two teenage boys into her family.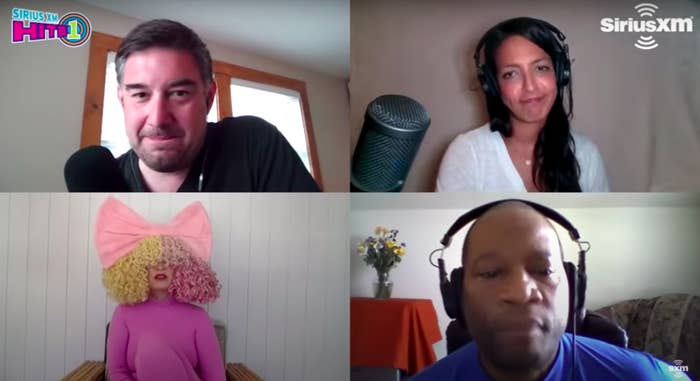 "I actually adopted two sons last year. They were both 18 — they're both 19 years old now."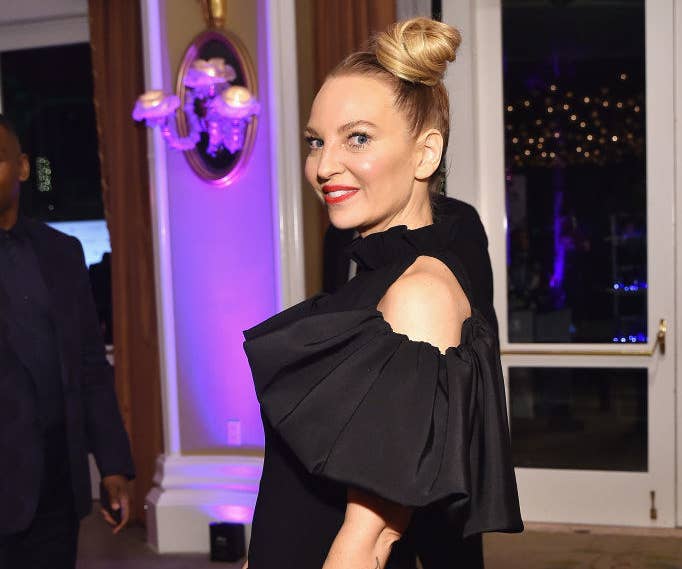 "They were aging out of the foster care system. Yeah, and I love them."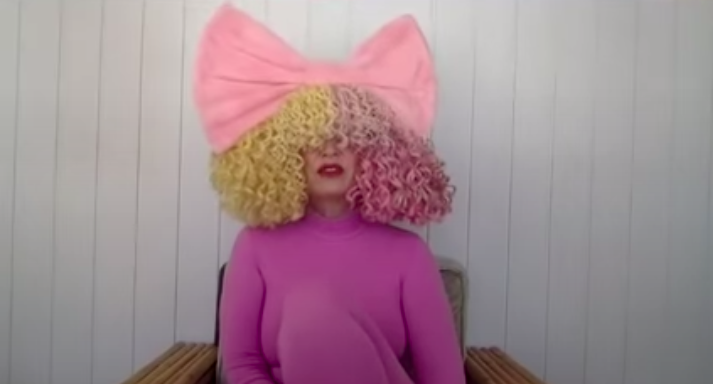 She went on to share how they've been adjusting during the coronavirus pandemic, admitting that one son is struggling a little more than the other.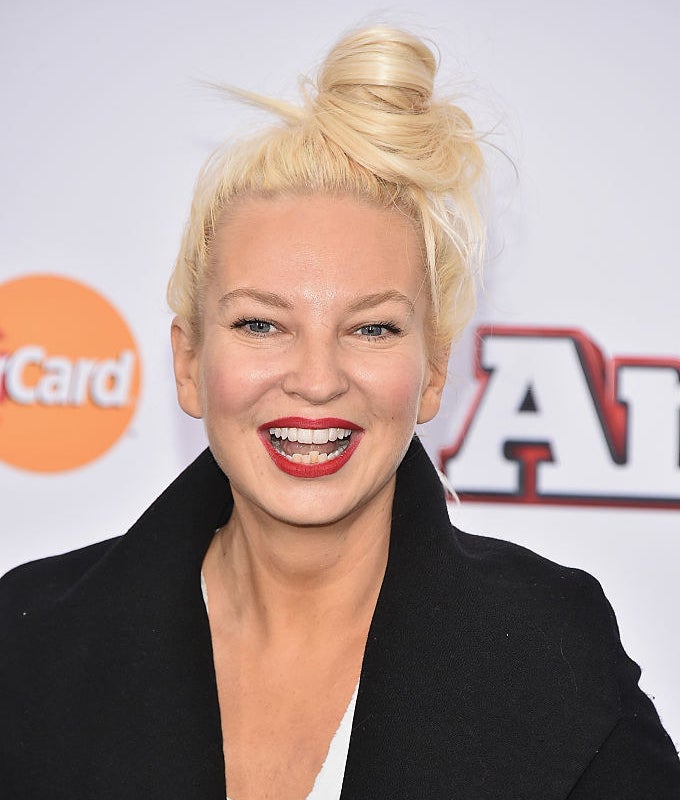 "They are both finding it pretty difficult, one more so than the other. But they're both doing things that are really good for them right now."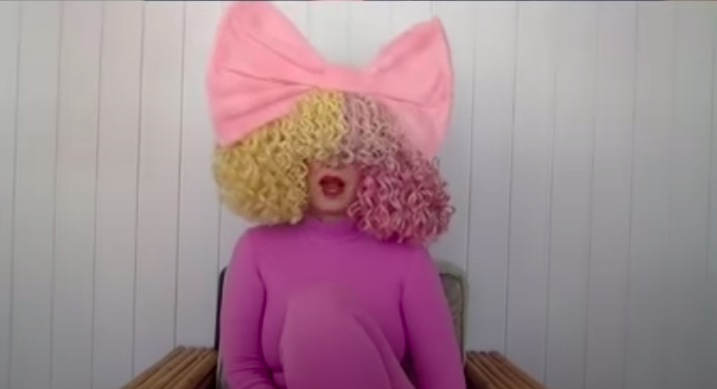 Sia didn't go into too much detail, but she added that they've been keeping themselves busy with educational activities that are "really helpful."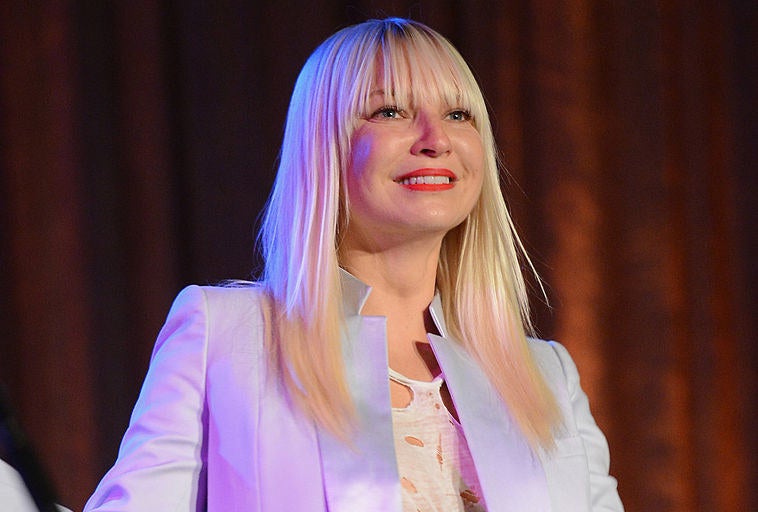 And this isn't the first time the 44-year-old Australian native voiced her interest in adoption. In 2019, Sia was moved by Dasani, a boy who was featured in an HBO documentary called Foster.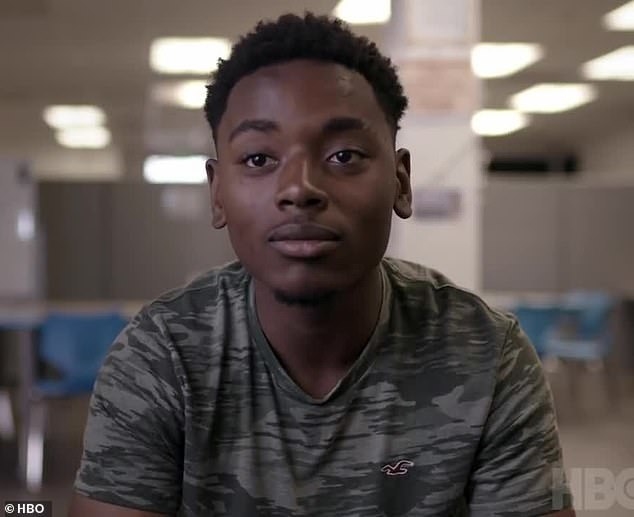 According to Metro, Sia tweeted, "Hey Dasani from FOSTER on HBO! I'd like to adopt you. We're just trying to find you and get my house check done, etc. But I want you to know you will have a home with me."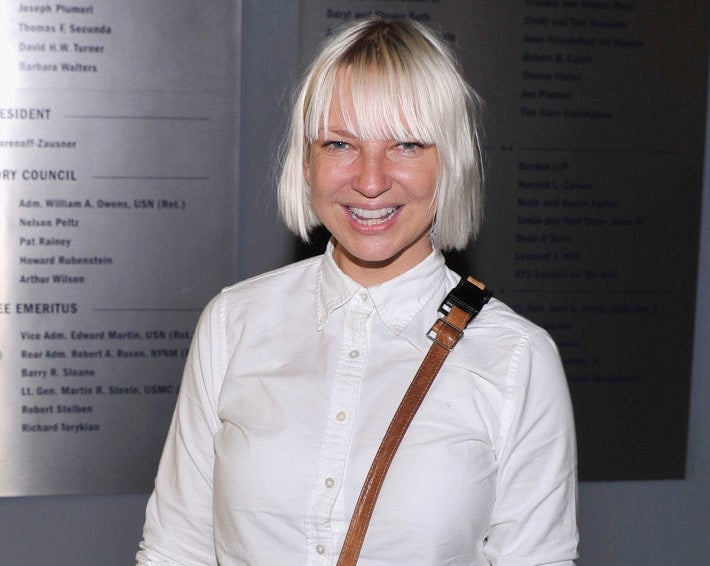 It is unclear whether Dasani is one of the boys Sia adopted, because she didn't mention her sons' names in the interview.