Part two of The Bobby Brown Story aired last night and it was just as eventful as the first installment. Here's a rundown of some of the most shocking moments depicted in the BET special:
DISCLAIMER: The list you're about to read are based off Bobby Brown's autobiography, which eventually inspired the BET special, The Bobby Bobby Brown Story. These moments reflect his version of events.
1.
While on drugs, Bobby almost shot Whitney Houston.
2.
Bobby Brown suffered a stroke due to his drug use.
3.
After Bobby's stroke, Whitney and Bobby promised each other they'd get sober.
4.
Bobby actually got clean in jail.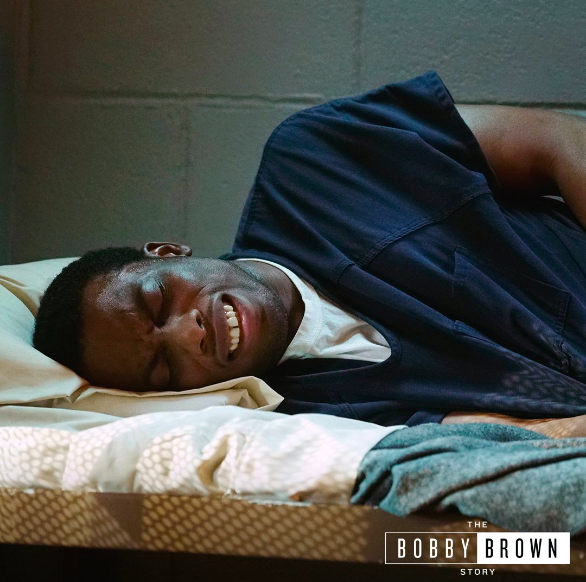 5.
Bobby Brown accused Whitney Houston of cheating on him.
6.
Bobbi Kristina and her dad reconnected just one year before she died.
7.
Bobby Brown knew his current wife Alicia Etheredge before he met Whitney Houston.