Chris Brown Gets Real About Drugs, Rihanna, And More In New Documentary
The singer opens up his soul to the world.
It's official, Chris Brown's new documentary Welcome to My Life is set to hit theaters in June.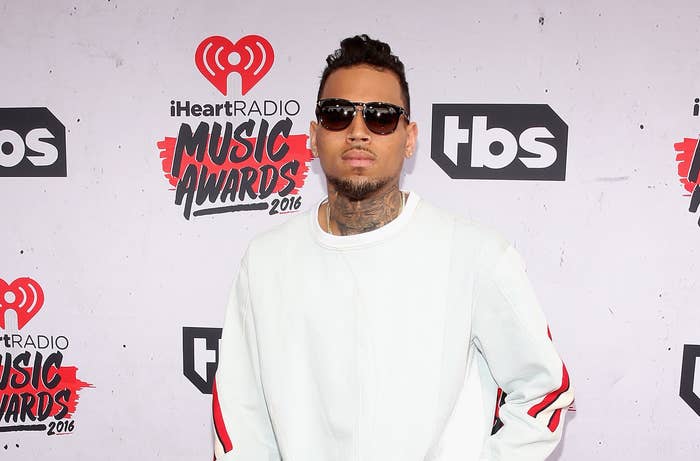 The 27-year-old R&B star speaks first-hand about the various events in his life and career that led to where he is today.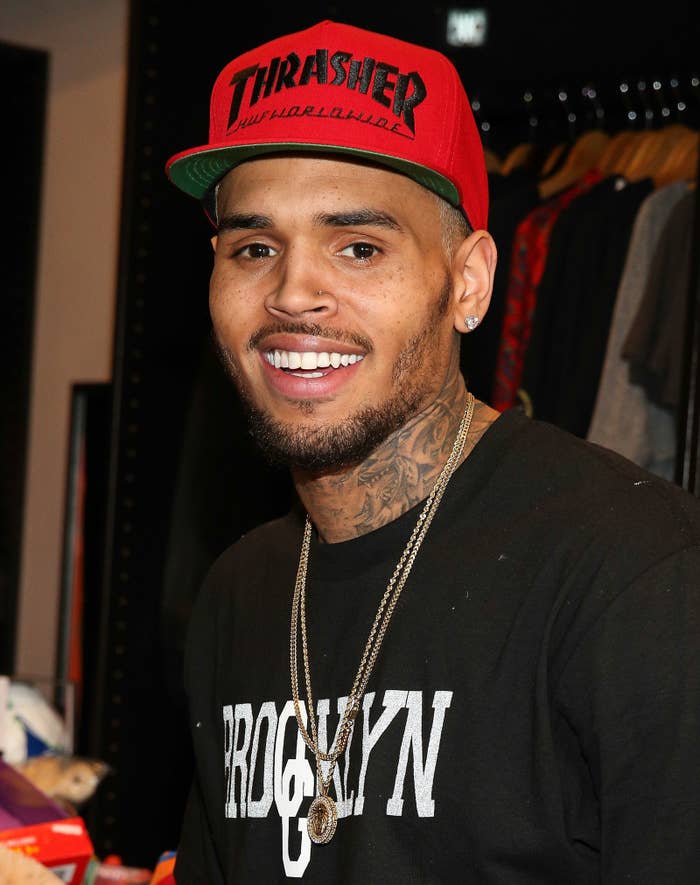 "I went from being America's sweetheart to public enemy number one," said Chris in the documentary's trailer.
The film features intimate interviews with the artist, as well as friends in the business like Usher, Jennifer Lopez, and more.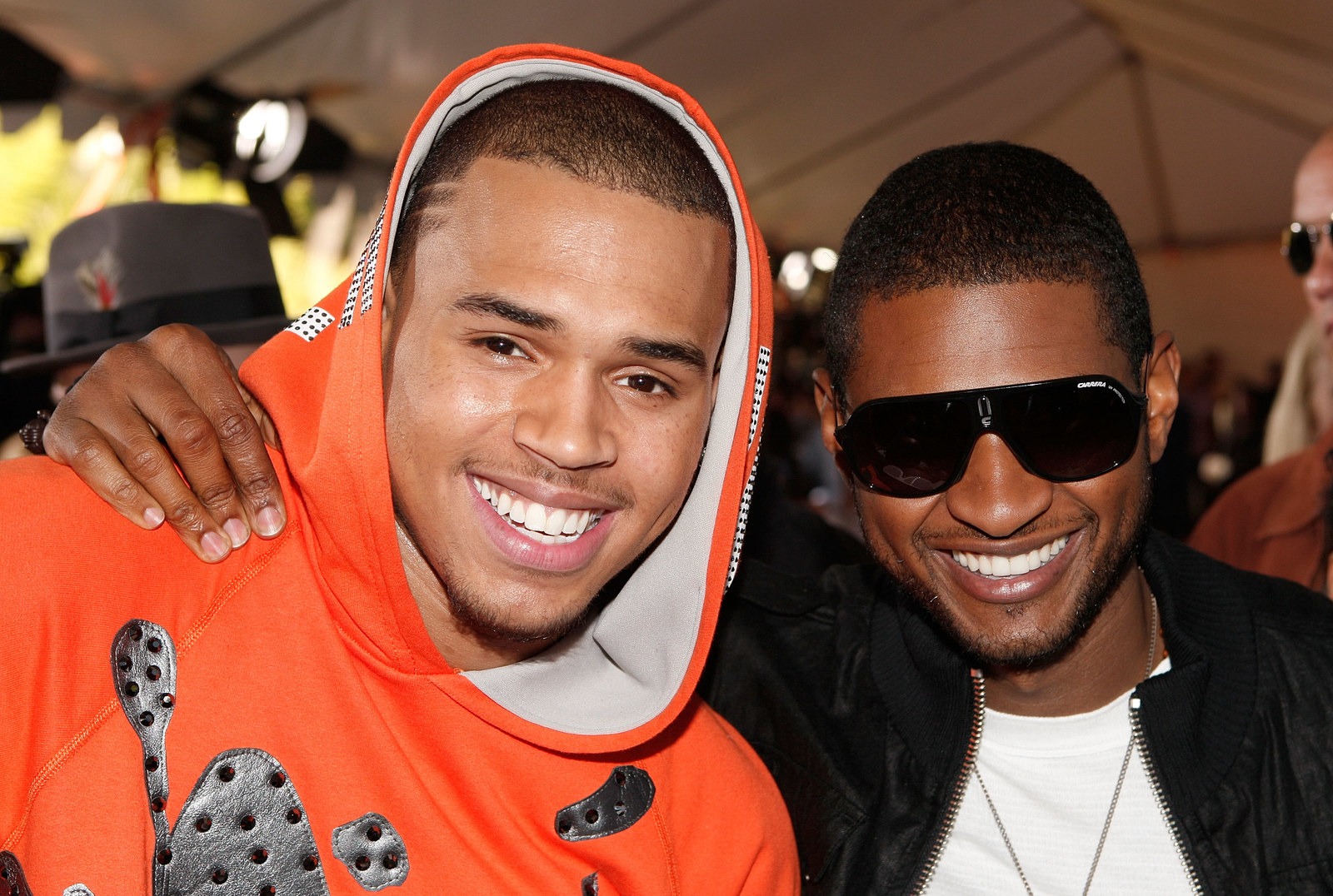 Naturally, people have a lot of feelings about it. Some have already begun to boycott the documentary unless he touches on certain topics.
And some are questioning his fans.
While others are excited about the documentary's release, because Chris also plans to release a new album that same month.