Shawn Mendes Said He "Loves Emma Watson" And I've Never Smiled So Fast In My Life
Someone grab a bottle of Amortentia, STAT!
During a tour stop in Milwaukee, Wisconsin, earlier this week, Shawn Mendes held a Q&A with some of his biggest fans at Fiserv Forum.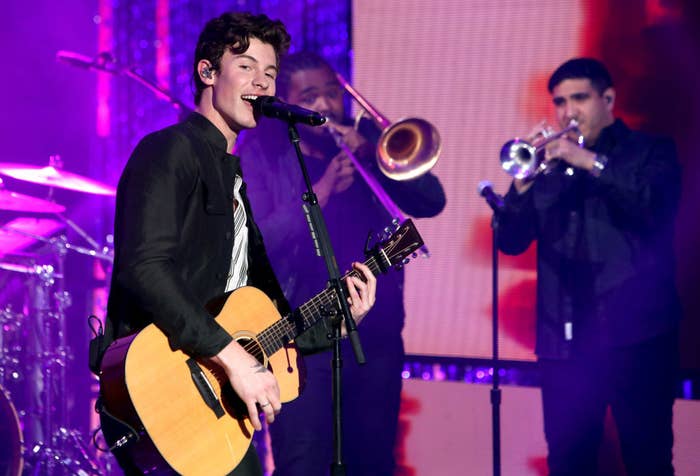 And during the intimate chat, one fan wanted to know which celebrity he's crushing on right now.
Being the humble hottie that he is, the 20-year-old singer-songwriter gave the sweetest answer.
"Umm...I love, hmmm — I really just do love Emma Watson still and I'd tell her that."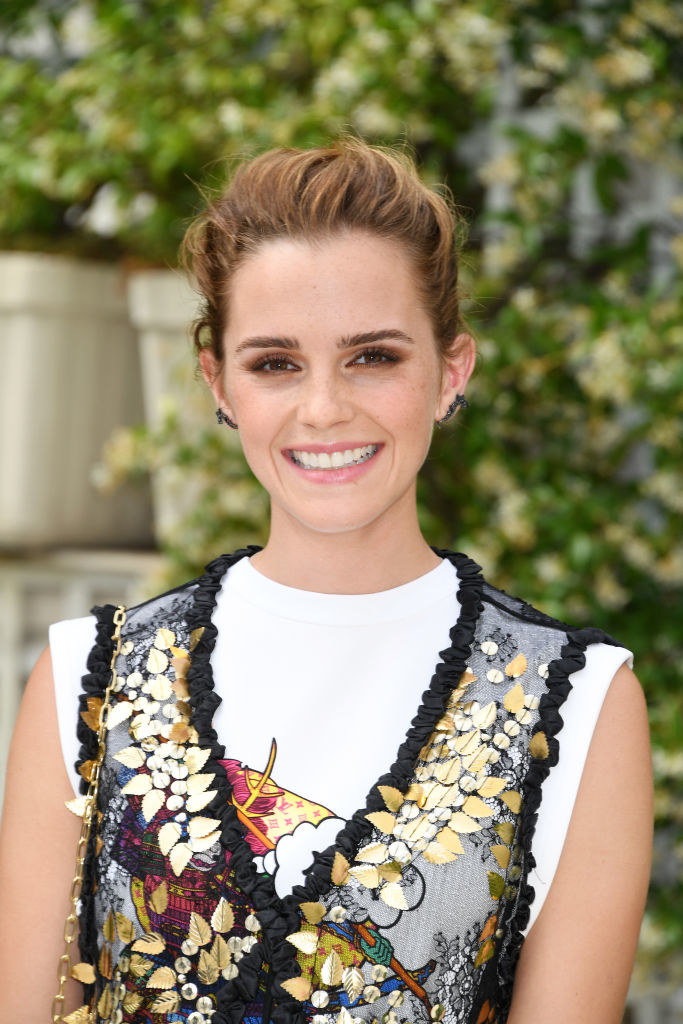 "When I met her, I was really embarrassed..." Shawn began to reminisce about his initial meeting with her, but the video cuts short.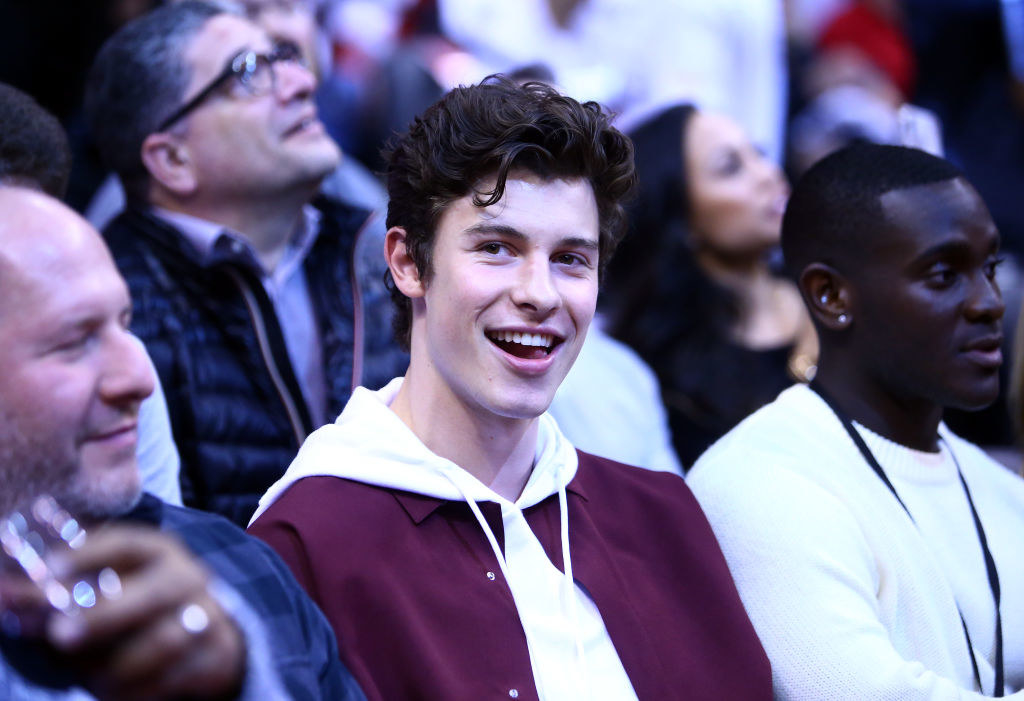 But if you notice, Shawn said he "STILL" loves Emma Watson. That's because back in 2016 he professed his love to her via Twitter.

HOW CAN WE MAKE THIS HAPPEN?!!? If not a romantic relationship, then a friendship...PLZZZZZ!!