They were in the middle of casting for the perfect actor to portray Cassie's (Kaley) mother, Lisa, on the show, when Kaley remembered that she knew a notable actor who just so happened to be a big fan of the show: Sharon Stone.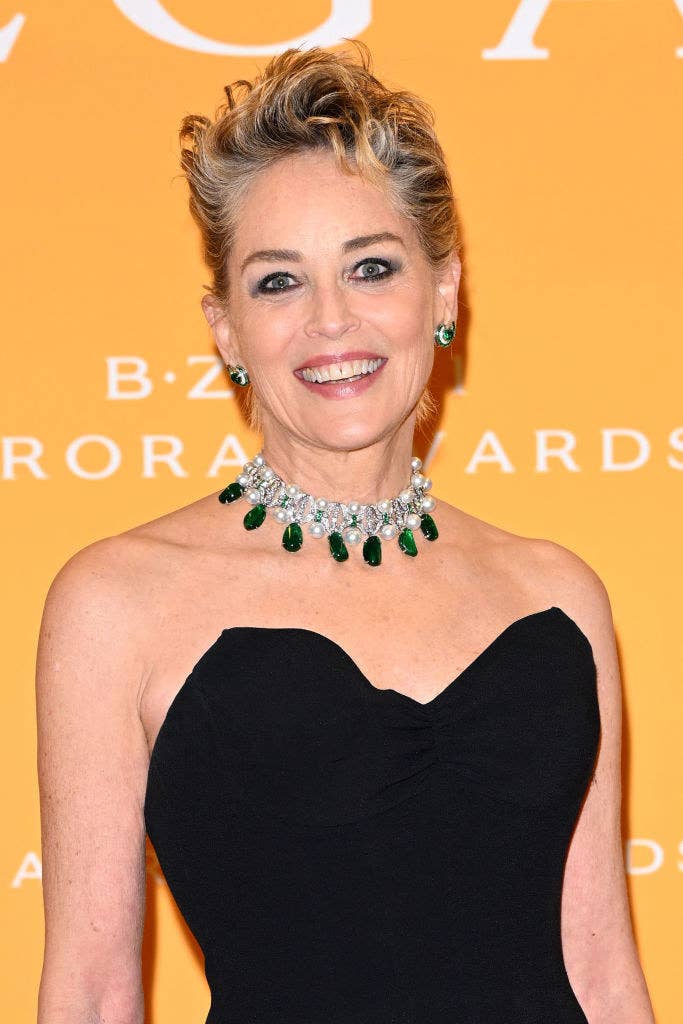 Kaley, who also serves as an executive producer on the show, reached out to Sharon and immediately started texting about it. Soon after, Sharon was hired — "This is unreal," Kaley said. "All of a sudden, she was in front of me, and there was my mom. It was nuts."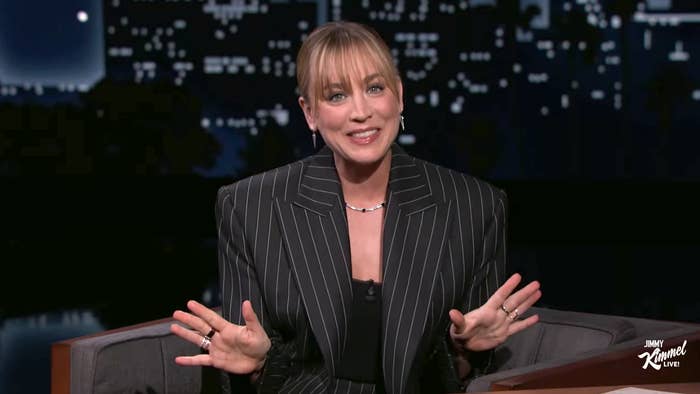 "I think one of our scenes was 10 minutes long, and it's very emotional. Before we started the scene, she sat me down and said, 'Hey, how do you feel about me touching you in this scene?'" I said, "'Whatever you want to do — you are Sharon Stone.'"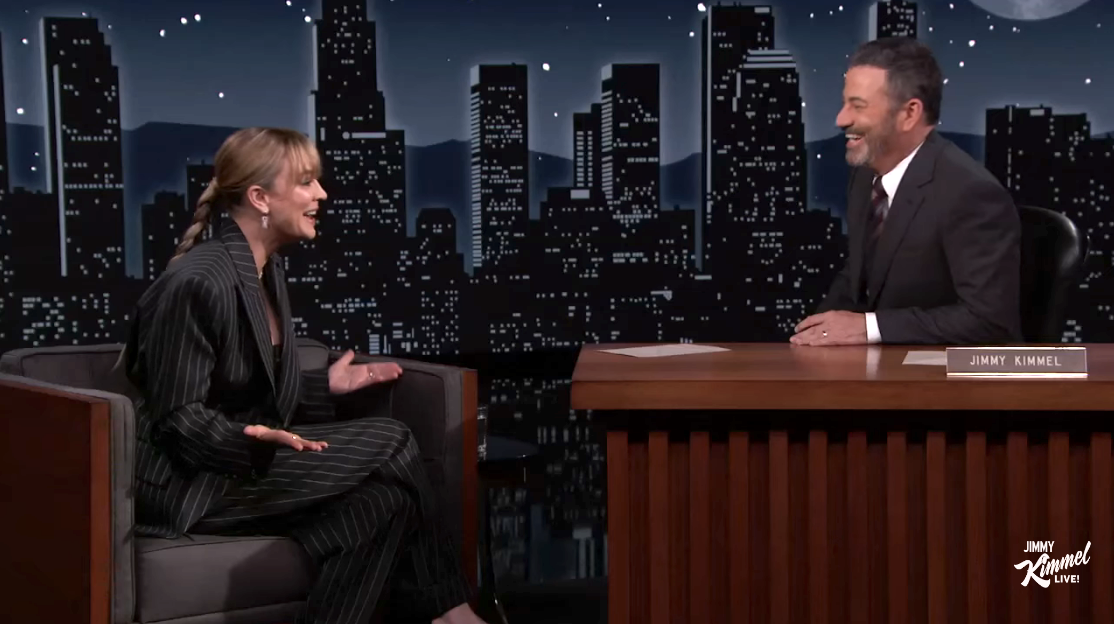 "It's this very long emotional scene, and at the end of the scene, she's supposed to come up and say something very serious to me, and walk out…"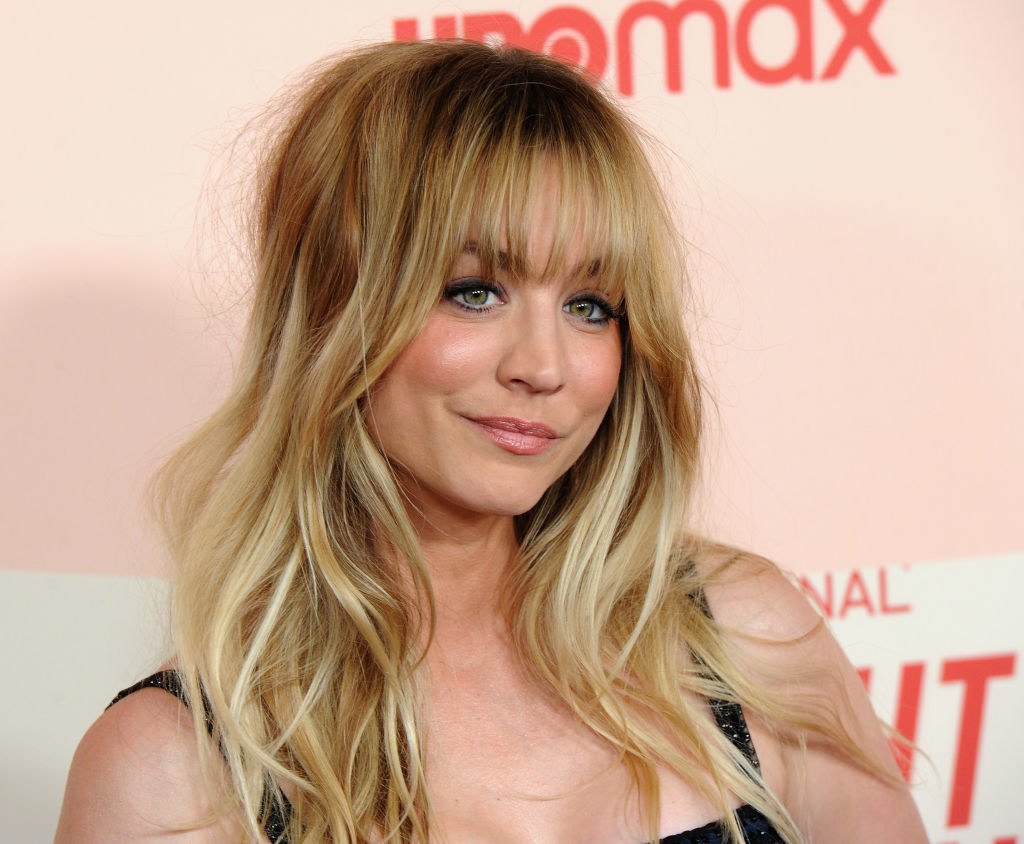 "...she says this line to me, and she grabs my face, and she whacks me!"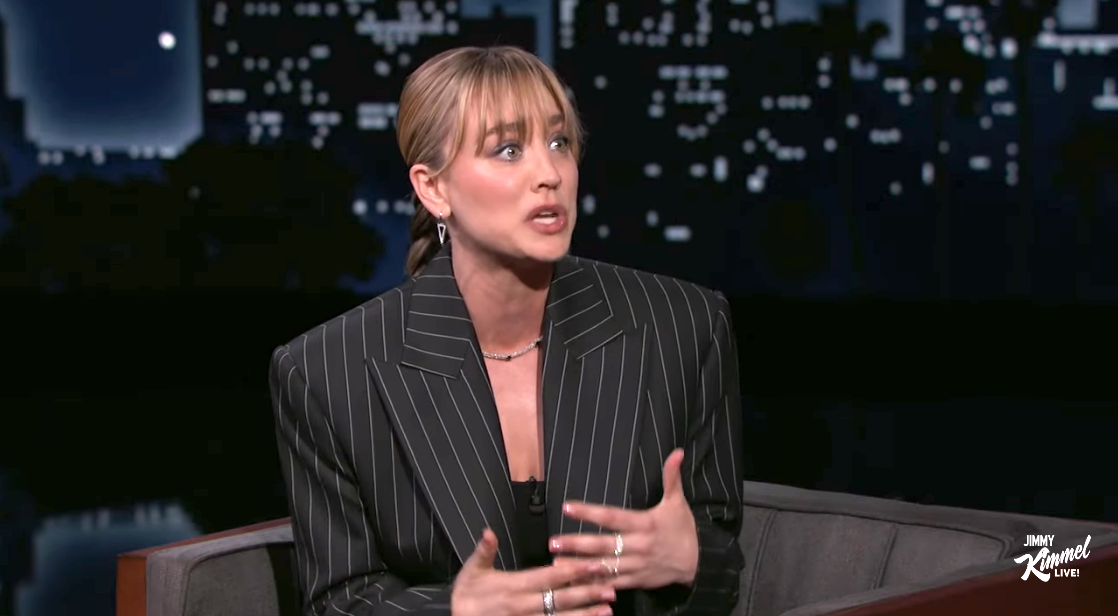 The 36-year-old Big Bang Theory alum confirmed the slap was 100% real and, unfortunately for Kaley's sake, they had to shoot the scene more than once.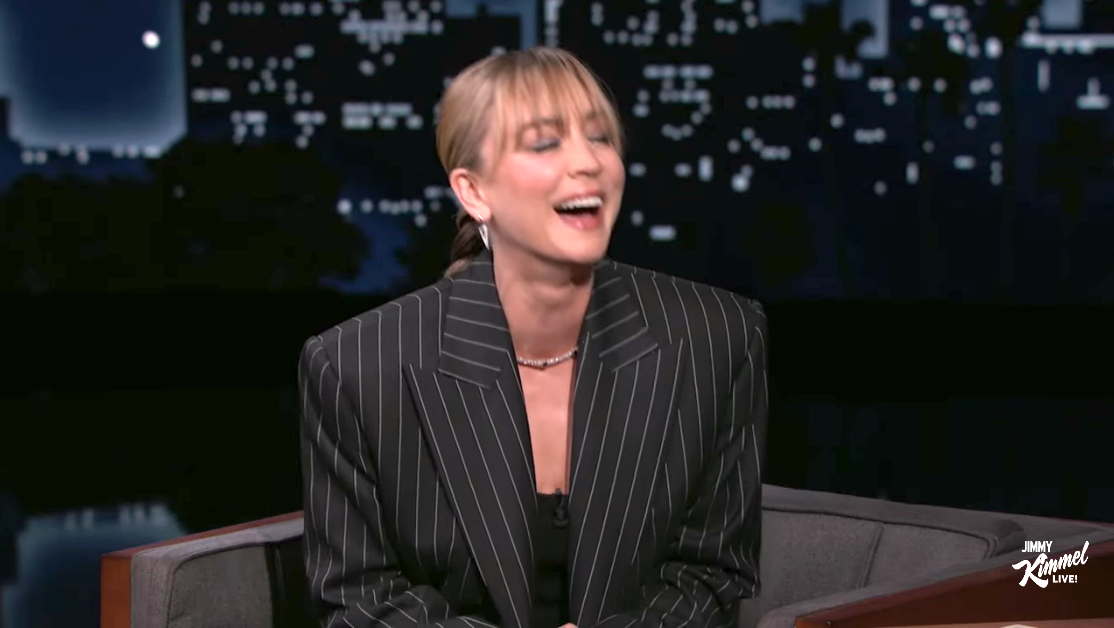 "Sharon comes back, and she says, 'Oh my god, I love you; I didn't mean to do that. It just seemed right for the scene,'" Kaley continued, adding that Sharon "bitch-slapped" her again in two more takes.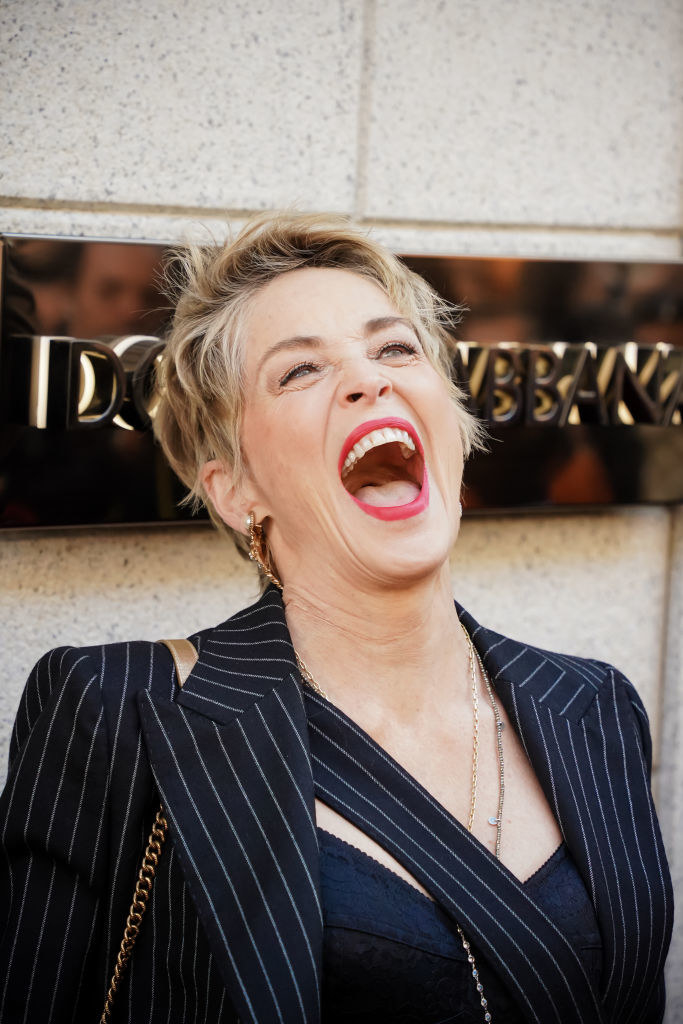 "Three times, I got slapped!" Kaley said, noting that Sharon kept apologizing. "I say that with love — it was insane but one of the best stories I ever had."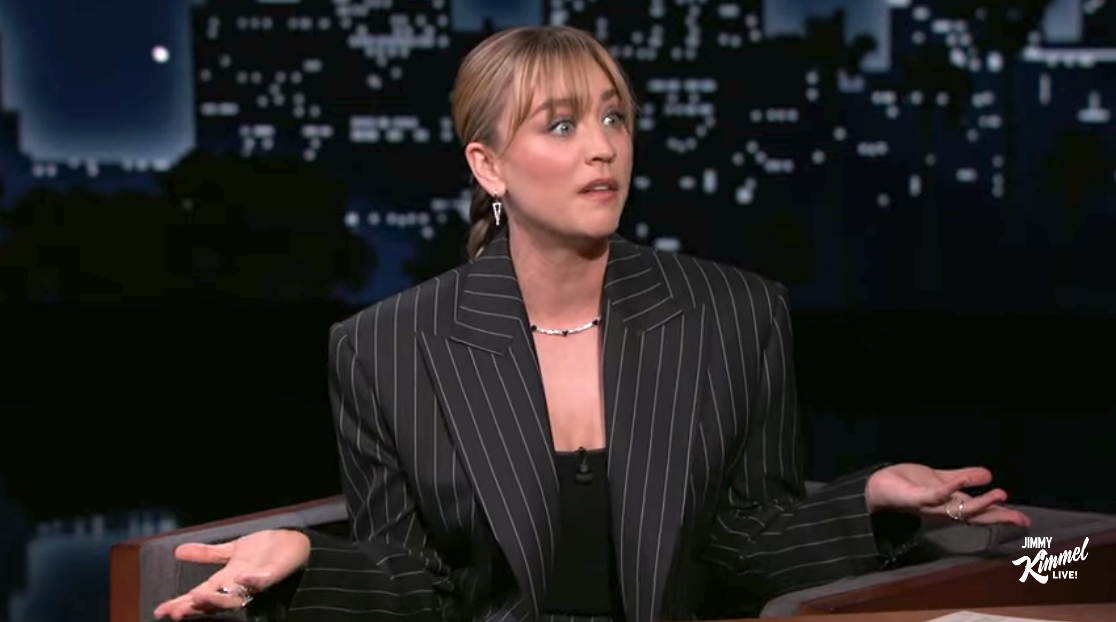 You'll get a chance to see the scene in all its glory when Season 2 of The Flight Attendant airs on HBO Max on April 21. And to learn more about Kaley, check out the full interview below: