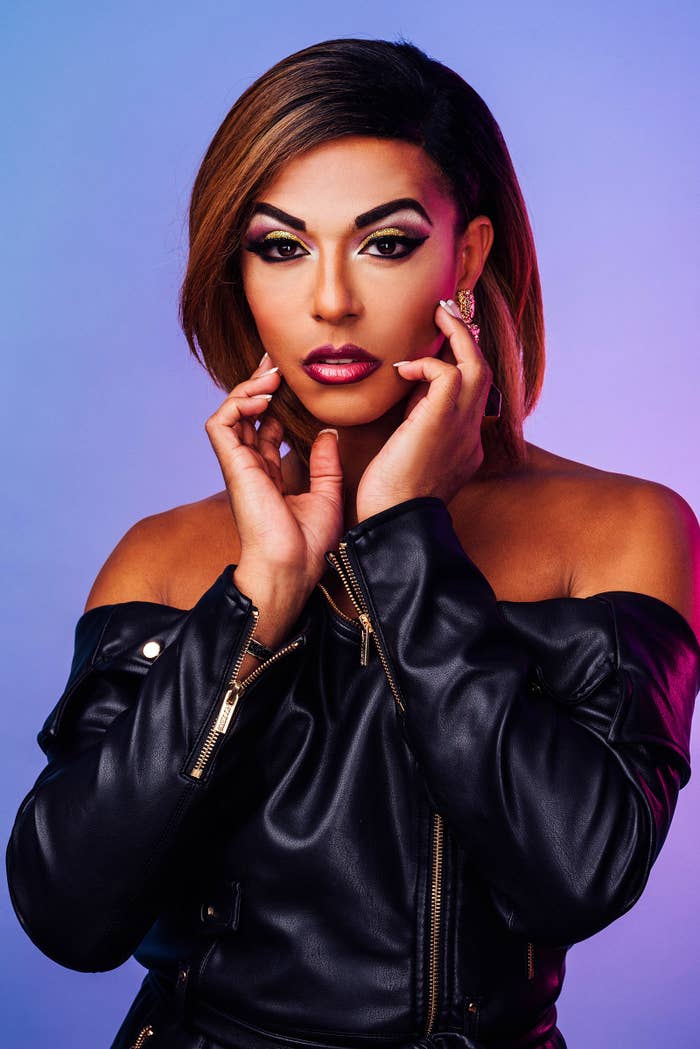 Shangela Laquifa Wadley's might've started off as a newbie on RuPaul's Drag Race, but that didn't stop her from becoming reality TV royalty amongst millions of fans. And her reign doesn't stop there.
Check the receipts honey, Shangela's looking to takeover any and every screen she can get her hands on. Whether she's serving looks on Instagram, shining on TV series like 2 Broke Girls, Glee, or Bones, or, landing roles in box office hits like A Star is Born, Shangela is a force to be reckoned with.
So, we had a chat with Shangela to hear all about her "first times." Let's just say her answers will leave you begging for more.
Halleloo!
First word that comes to mind when you hear "lip-sync for your life"?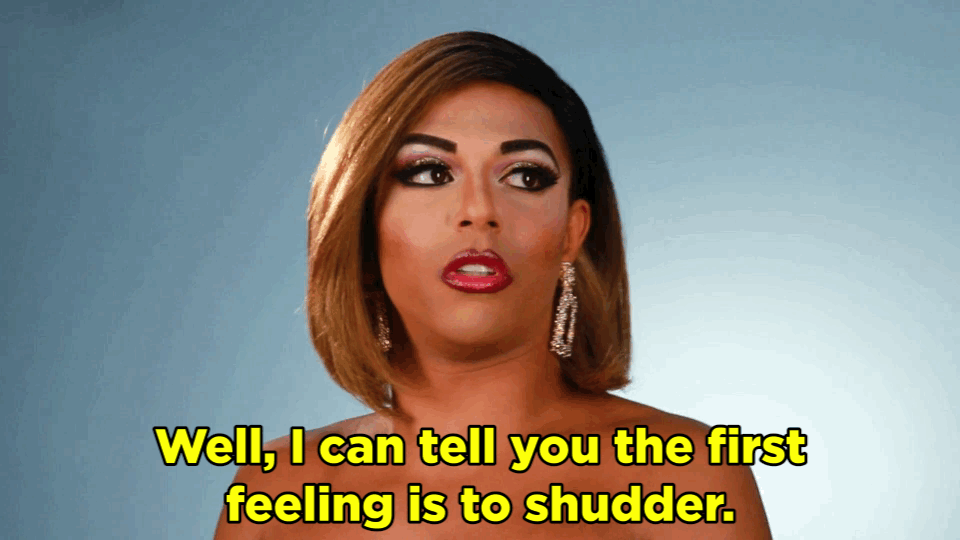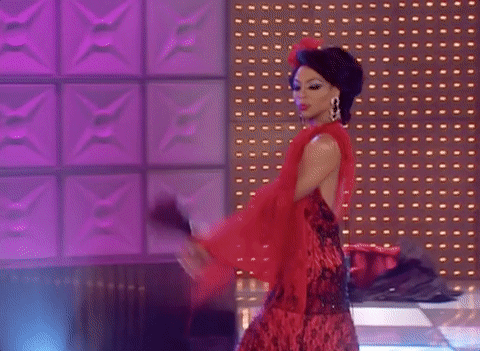 First thing you do when you wake up?
S: Hit the alarm and go back to sleep.
First time meeting Lady Gaga?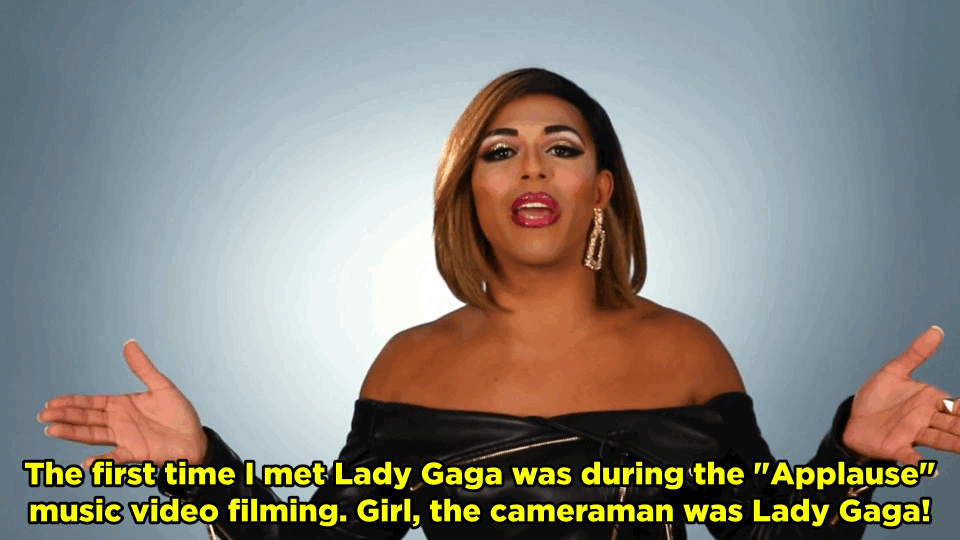 First time meeting your sugar daddy?
S: I don't have a sugar daddy. I never had a sugar daddy. If I wanted a sugar daddy, yes, I could probably go out and get one, because I am what: SICKENING!
And I still ain't got no sugar daddy. I didn't say I didn't want one, just said I don't have one.
First time bombing on stage?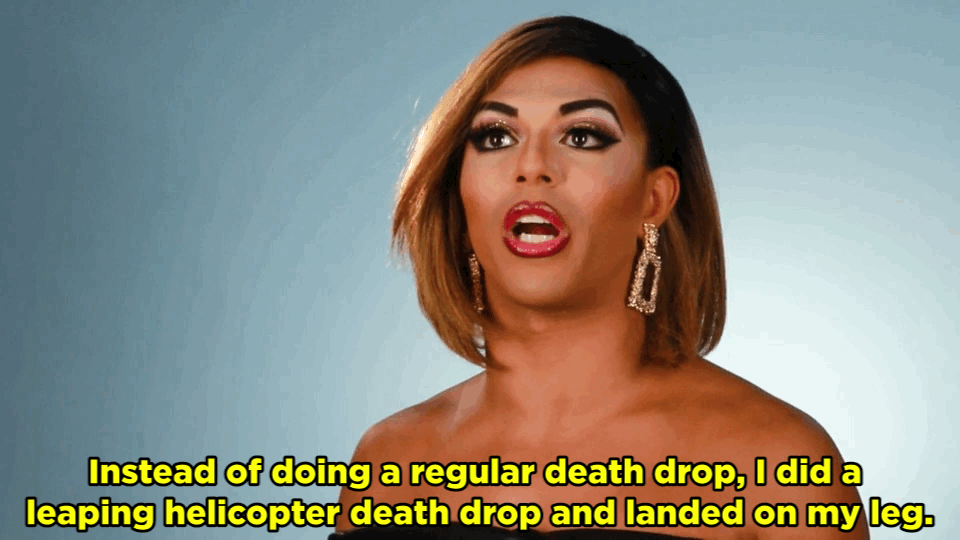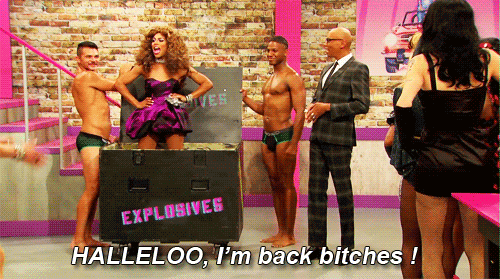 First choice for RuPaul's Drag Race: All Stars, Season 4 winner?
S: Shangela! Halleloo.
First time meeting RuPaul?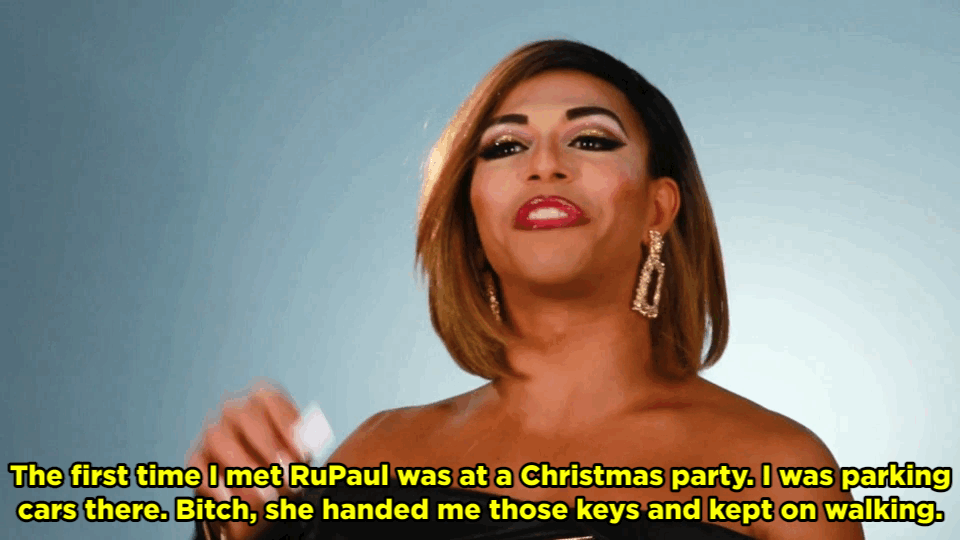 If you haven't already, be sure to catch Shangela in A Star is Born, in theaters now.