Over the weekend, I binge-watched all of Sex Education in two sittings. (Shoutout to those who were able to do it in one.)
And after every healthy series binge, I like to take my interest a step further by lurking on all the actors' Instagrams to learn more about them. Aimee Lou Wood, who plays Aimee Gibbs, really stood out to me in Season 2, so I started with her.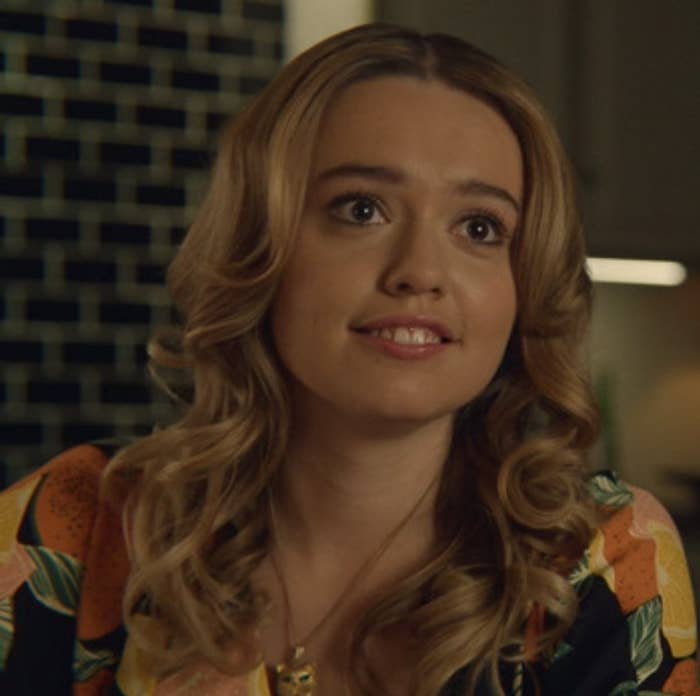 Well, I didn't have to scroll too long on her page to find out some very surprising news: SHE'S DATING CONNOR SWINDELLS, AKA ADAM GROFF, IRL!
What makes it even cuter is Aimee and Connor played a couple in Season 1. Talk about art imitating life!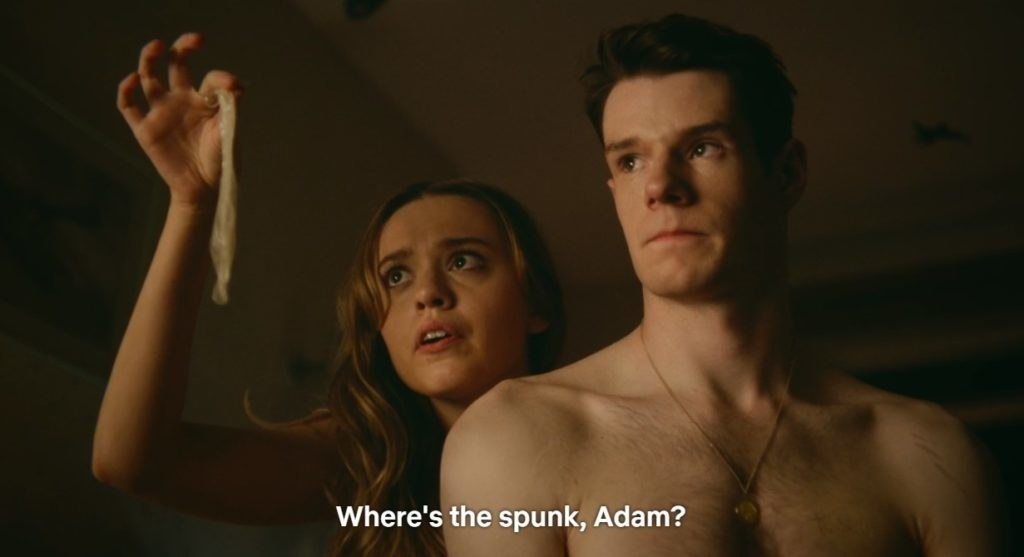 And while I have issues with Adam's relationship choices on the show, I totally support this union in the real world.
Aimee made their relationship Instagram official last September, when she dedicated a birthday post to Connor.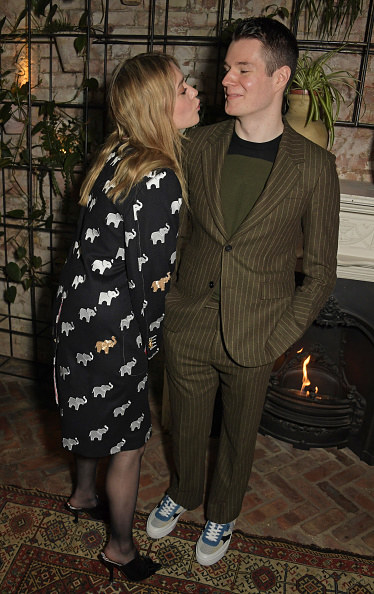 She wrote him a sweet birthday message, accompanied by a carousel of photos and videos.
"HAPPY DAY OF BIRTH SWINDELLS YOU BEAUTIFUL MAGNIFICENT MAN. You've been a warrior king forever in the hundreds of lives you have already lived but now you're my 🤴. AND I DONT GIVE A F IF ANYONE THINKS THAT IS CRINGEY cuz I'm trying to be as brave as u are. I'm owning my narrative 😉. Big thank you to Adam Groff and Aimee Gibbs for making all this possible... Not going to say any more because I feel vulnerable but YOU KNOW THE REST🌜🌜(posting now because of that evil time difference).
Connor waited until the new year to post their first photo, but they both thanked Sex Education for bringing them together.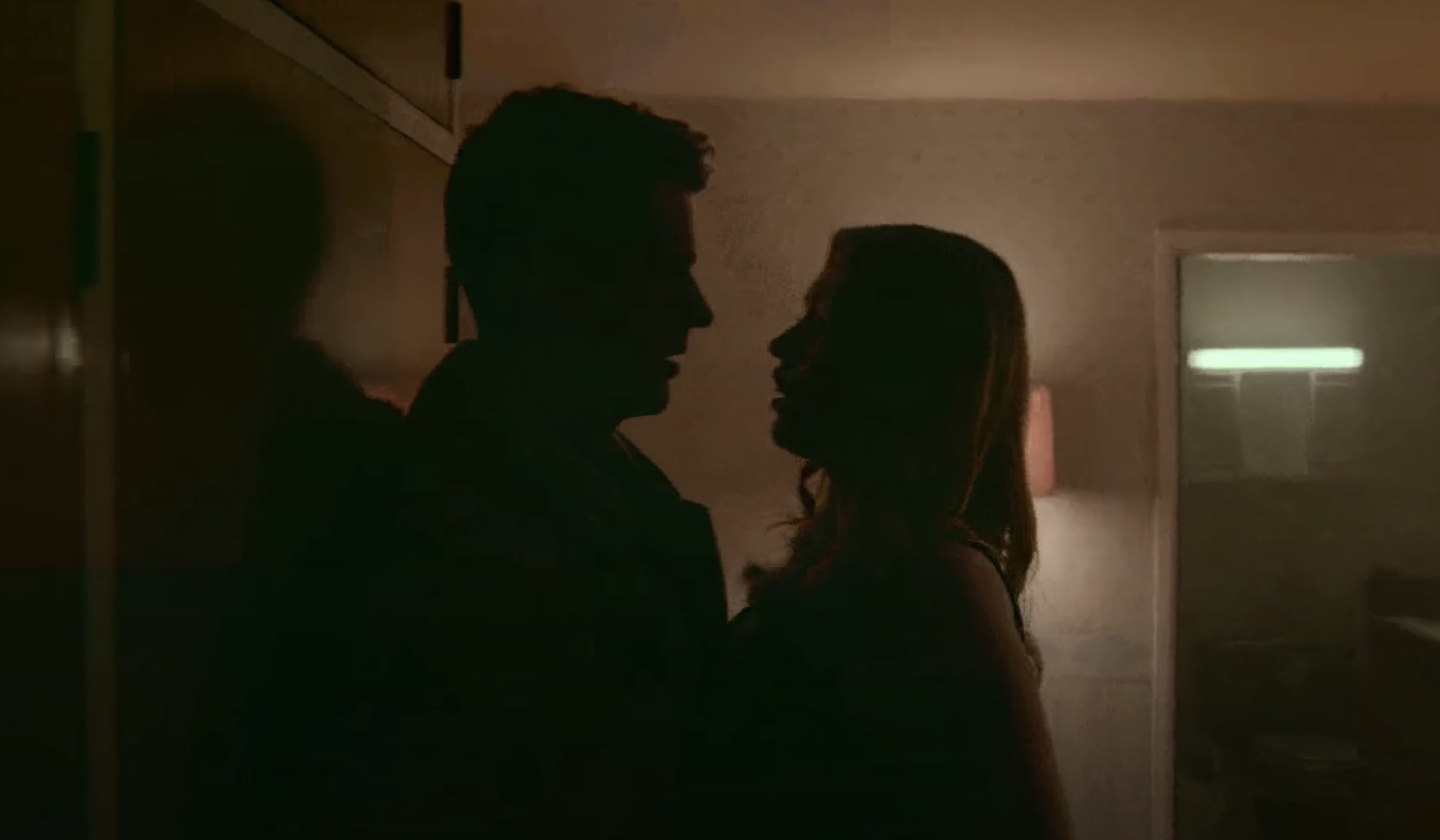 You can tell they're in their own little love bubble just by this post alone, when they decided to dress up in multiple costumes for Halloween, just to stay home and take fun pictures together.
Their cuteness was truly put to the test as they tackled photo booth shots...and let's just say they passed with flying colors!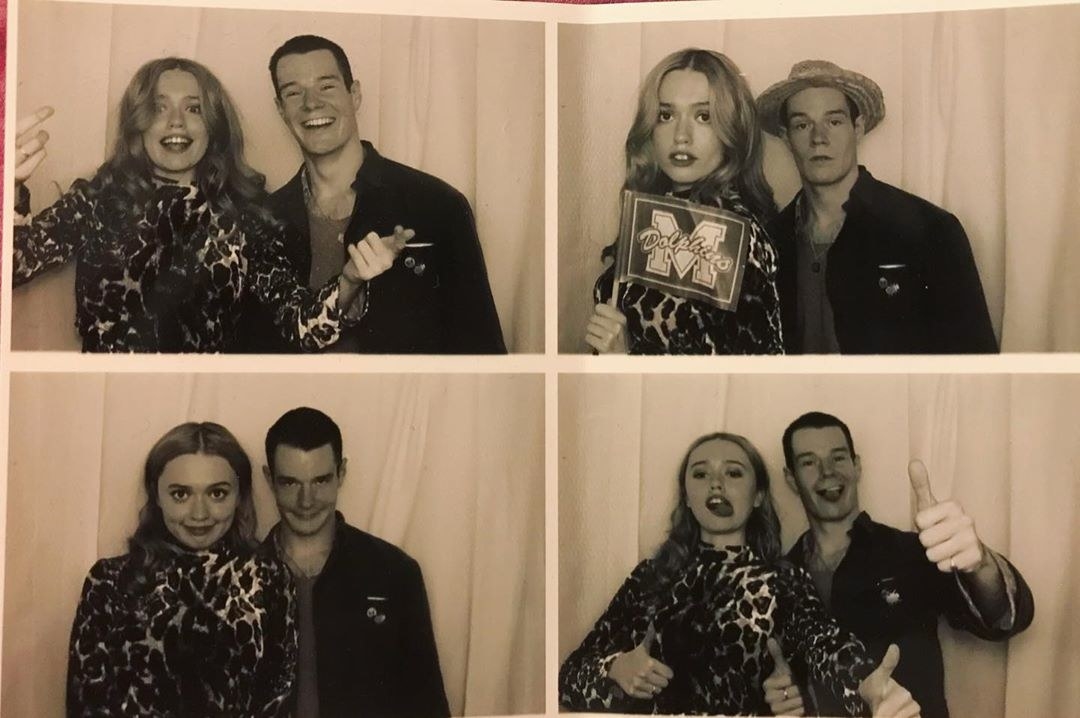 From birthdays to press events, and everything in between, these two have experienced a lot together in such a short amount of time.
Here's to them building more memories and me living through them online.