"Seven Seconds" On Netflix Is Absolutely Amazing And You Should Binge-Watch It Now
All the feels!
Seven Seconds is a crime drama surrounding the hit-and-run death of a young black boy from Jersey City, NJ by the hands of a white police officer. With law enforcement cover-ups and racial tension rising in the community, the local judicial system and family members try to find answers.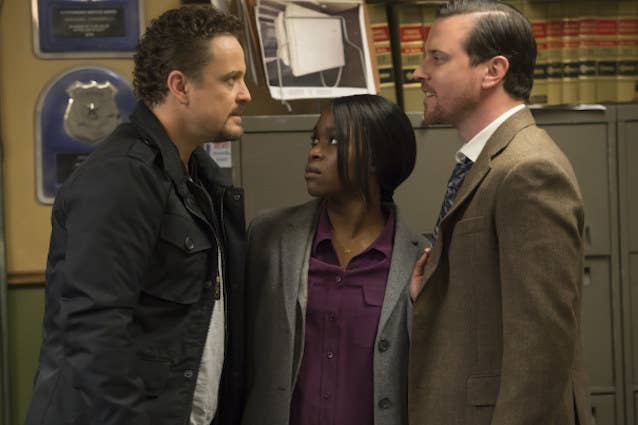 Without revealing too many spoilers, here's why you should check it out:
The acting is phenomenal!!! You can practically feel the emotion in all of these stills. I found myself yelling at the screen, clapping, and reaching for tissues all in one episode.
Plus, there's plenty of eye candy. Ladies and gentlemen, let me introduce you to Coley Mustafa Speaks. He's 6 feet of chocolate deliciousness.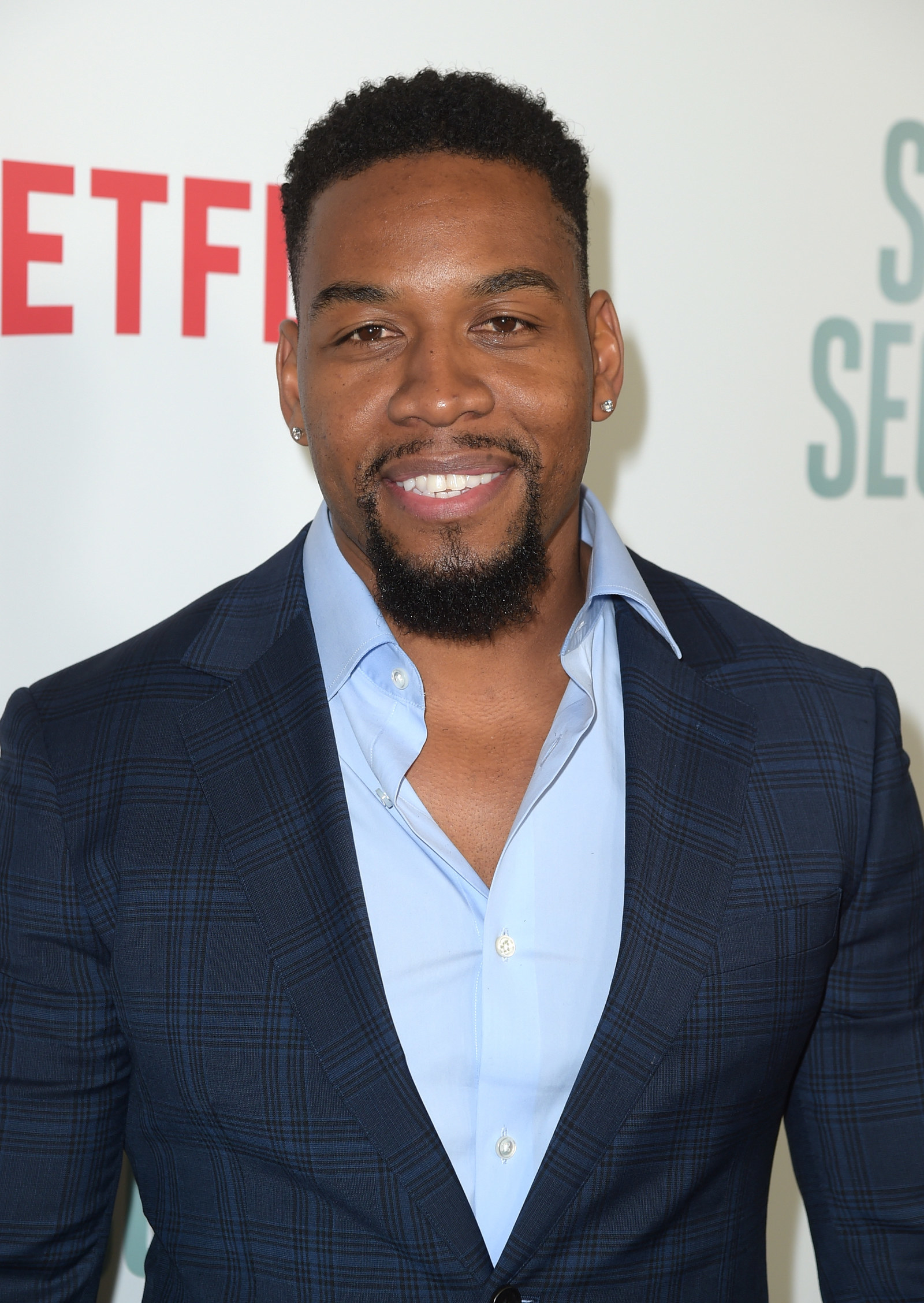 And of course, Zackary Momoh:
Then there's the plot line. Unfortunately, in today's social climate it's not hard to find a news headline that discusses the exact themes explored in the series.
Lastly, people LOVE it! If I haven't convinced you to watch it already, let the opinions of other viewers sway you in the right direction:
Okay, well my job here is done. Treat your self to this enthralling series today!