Before meeting his wife, Lauren Miller, in 2004, Seth Rogen didn't have the best luck with women or dating.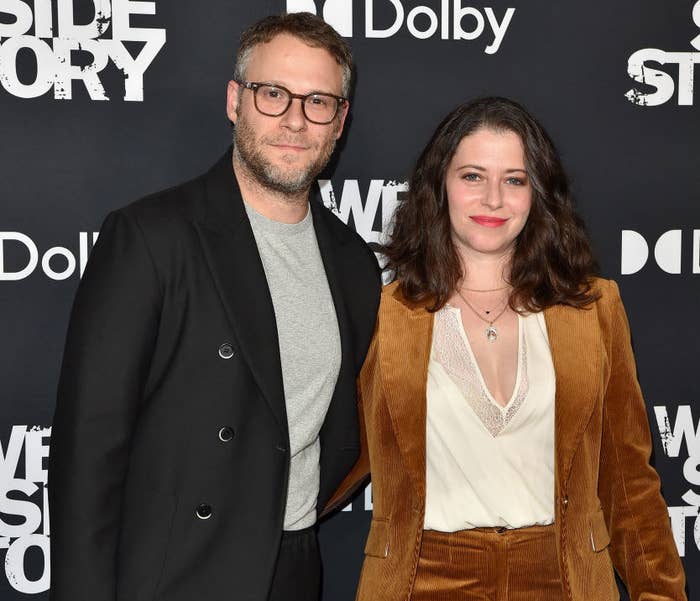 This week, during an appearance on Jimmy Kimmel Live, Seth opened up about his not-so-great dating history.
"I was terrible," said Seth. "I was a bad dater. I had terrible experiences dating women."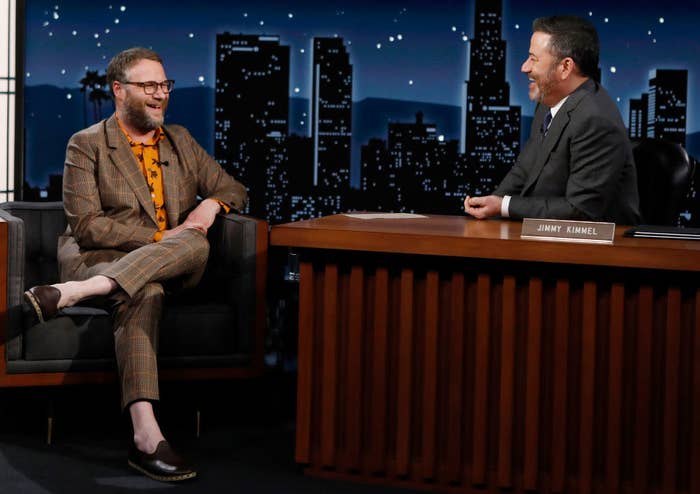 "And I think the women who dated me also did not have the best experiences."
But there was one dating memory that really stuck out to him, one he now refers to as "the worst." He was 20 years old, casually dating/hooking up with a woman who was a few years older than him.
Seth thought it would be really special to take her out to dinner for his birthday and officially ask her to be his girlfriend.
"I asked her around when the appetizers were arriving and she said no," admitted the Pam & Tommy star. "And then I started crying."
And because they had just ordered their food and a birthday cake was expected to come out at the end of their meal, Seth felt like he had to stay at the restaurant, despite his embarrassment.
"I had to sit there and this poor woman had to sit there with me as I wept into my truffle mac and cheese."
So what did he learn from all this? "You don't ask until the end of the meal," joked Seth.
Dates can be hit or miss, but I'm glad he's able to laugh about it now.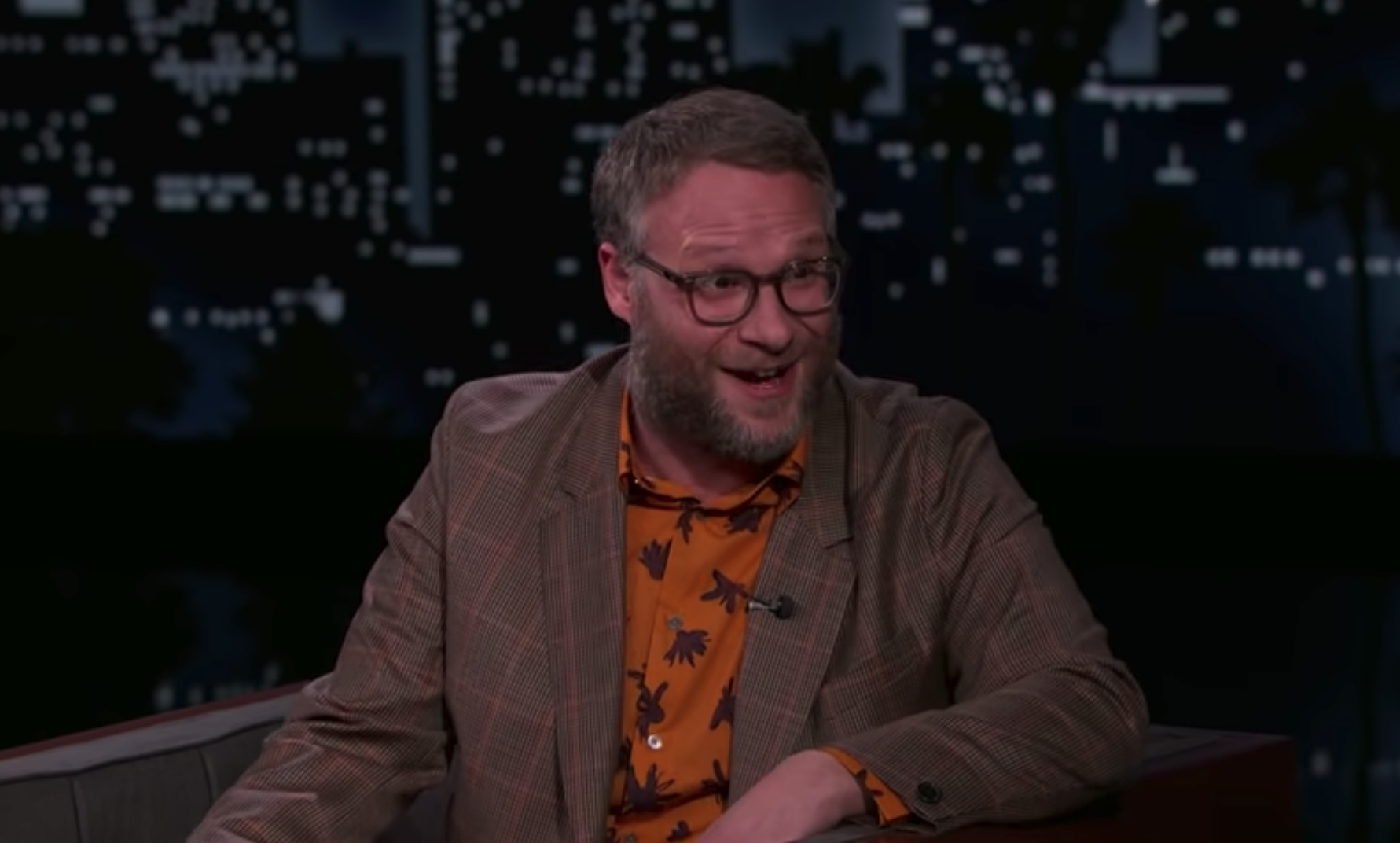 Besides, it all worked out in the end. After he began dating Lauren in 2004, the two eventually married in 2011. They've been each other's forever date ever since!