"Set It Off" Turns 21 This Year And Here's What The Cast Has Been Up To
Happy anniversary to a real one!
On Nov. 4, 1996, director F. Gary Gray introduced the world to Set It Off and it didn't take long for the film to become a cult classic.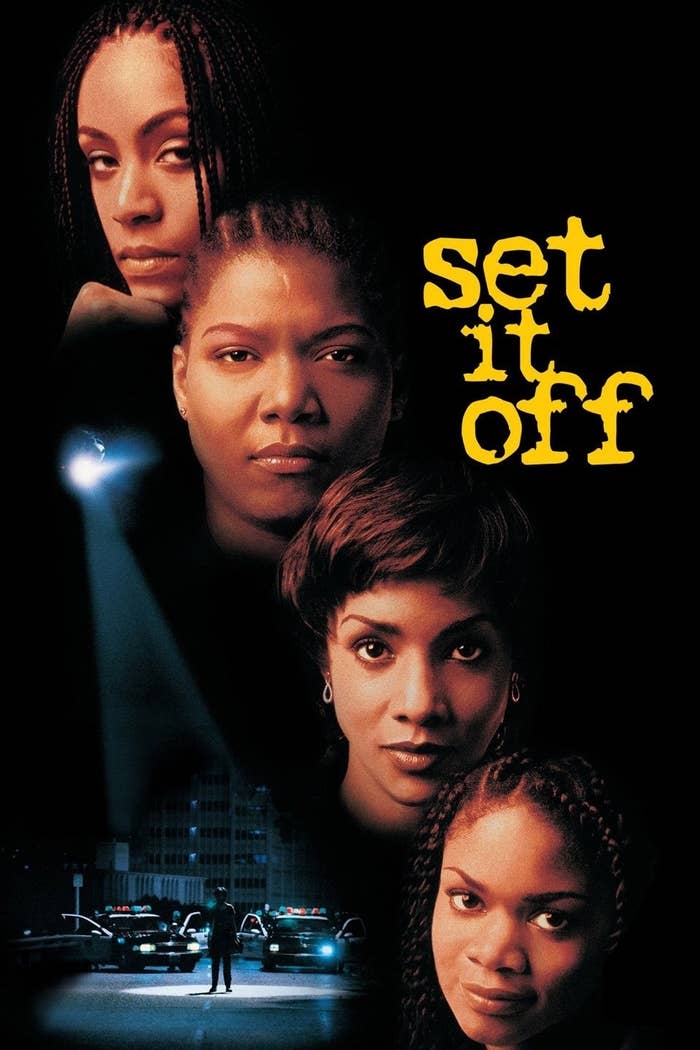 The movie surrounds four close friends who've dealt with their fair share of struggles. After some heavy convincing, they decide to embark on a string of bank robberies to help improve their living conditions. Friendships are tested, lives are lost, and laws are broken in this crime drama.
Well, it's been 21 years since the film's debut, so let's see what the stars of the movie have been up to:
Jada Pinkett Smith as Lida "Stoney" Newsome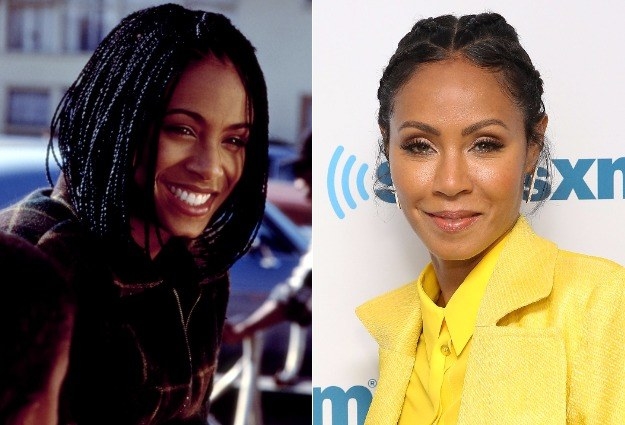 Queen Latifah as Cleopatra "Cleo" Sims
Vivica A. Fox as Francesca "Frankie" Sutton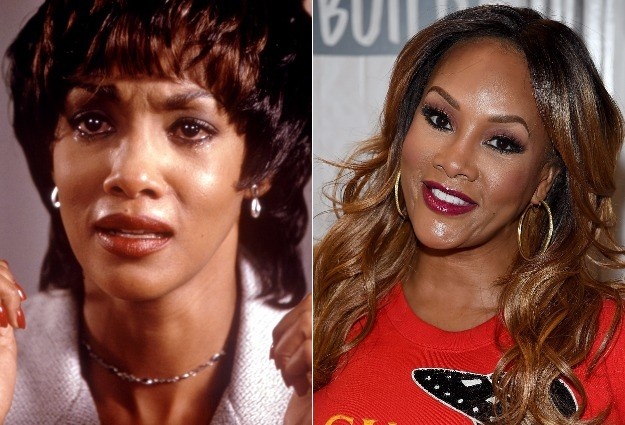 Kimberly Elise as Tisean "T.T." Williams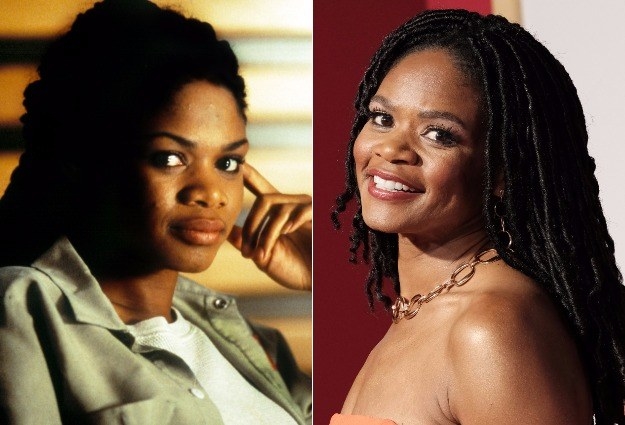 John C. McGinley as Detective Strode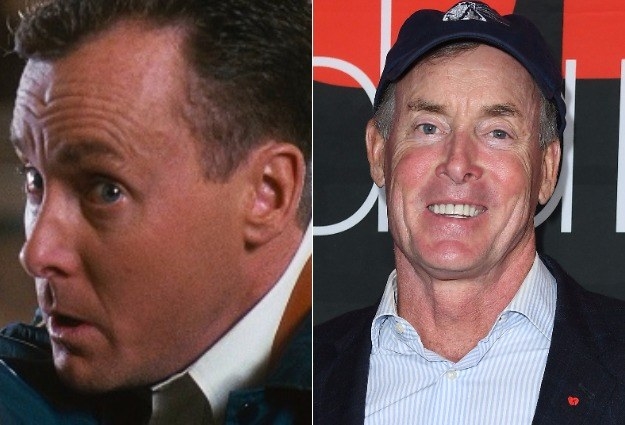 Blair Underwood as Keith Weston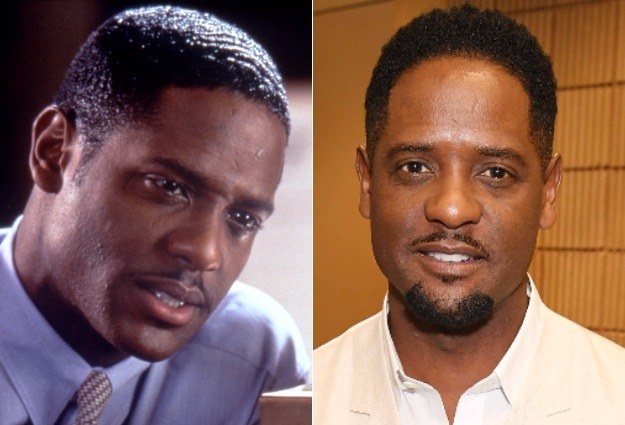 Ella Joyce as Detective Waller
Dr. Dre as Black Sam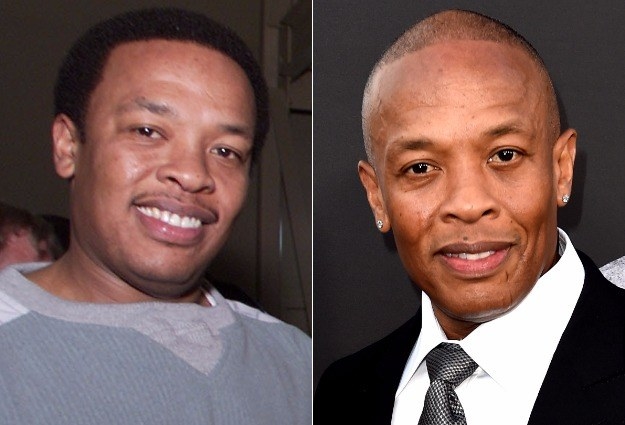 Chaz Lamar Shepherd as Stevie Newsome