We're about to get spiritual up in this piece, so if you're not a fan of that kind of talk:
Is there a fine line between religion and faith? Selena Gomez thinks so.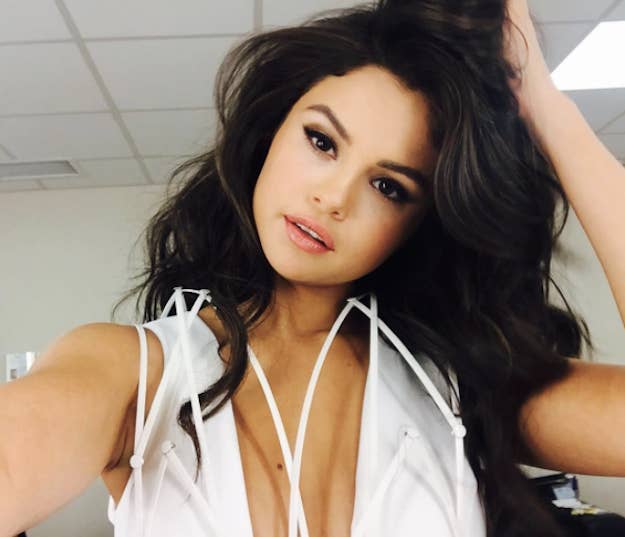 During a recent interview with the Zach Sang Show, the 24-year-old singer and actress broke down her views on the controversial topic.
Selena might have a difficult time discussing religion, but she has no problem embracing her faith:
It's hard because I don't know if it's necessarily that I believe in religion as much as I believe in faith and a relationship with God.
In fact, she's publicly spoken about her faith on countless occasions and even posts about it on Instagram.
"I've never been the person that's like, 'this is what it should be.'"
"I've just experienced things in my life where there are holes in things that nothing else can fill."
"And I know that if I didn't have the faith that I had it wouldn't have gotten me through some of the hardest times in my life."
So remember, the next time you bring up religion around Selena, use the word wisely, because, "That word freaks me out sometimes, you know."