Selena Gomez Shared Everything She's Been Watching, Reading, And Listening To During Quarantine
Get ready to add them to your watch list!
With Trump now recommending Americans practice social distancing until April 30 and other affected countries still in limbo, it looks like we're all going to be getting pretty comfortable staying inside.
So if you're looking for more things to do at home, Selena Gomez has just the suggestions for you! The singer took to her Instagram stories to share some recommendations.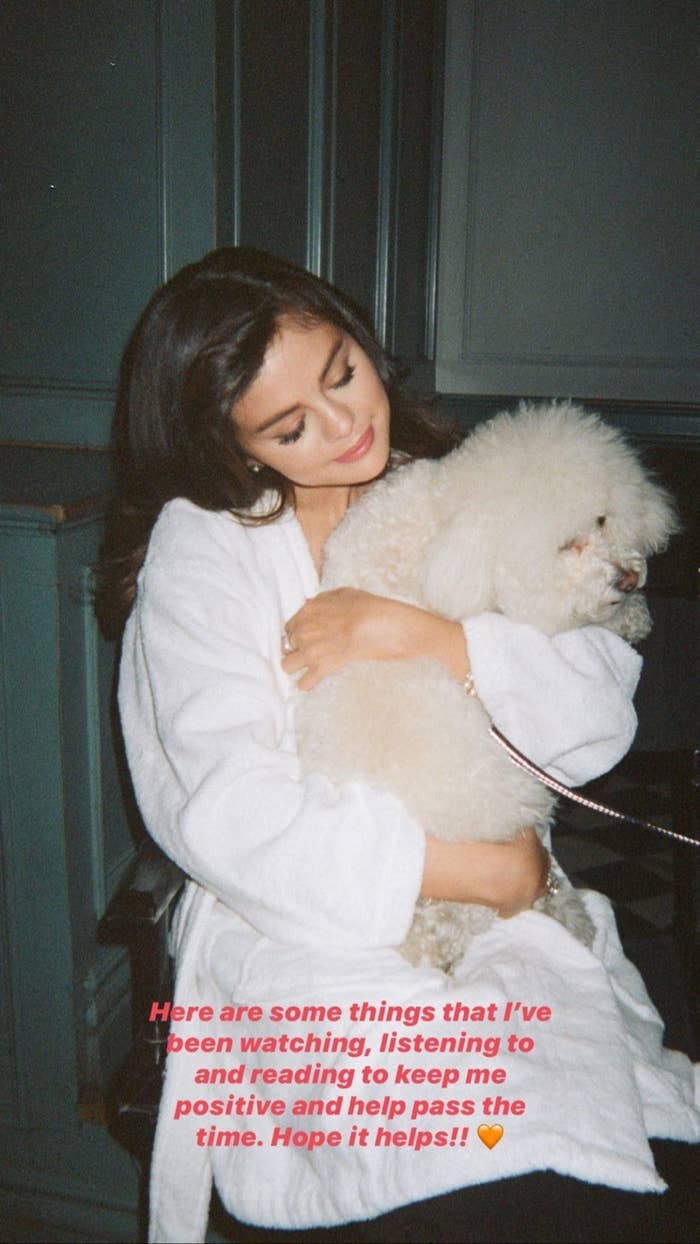 Movies: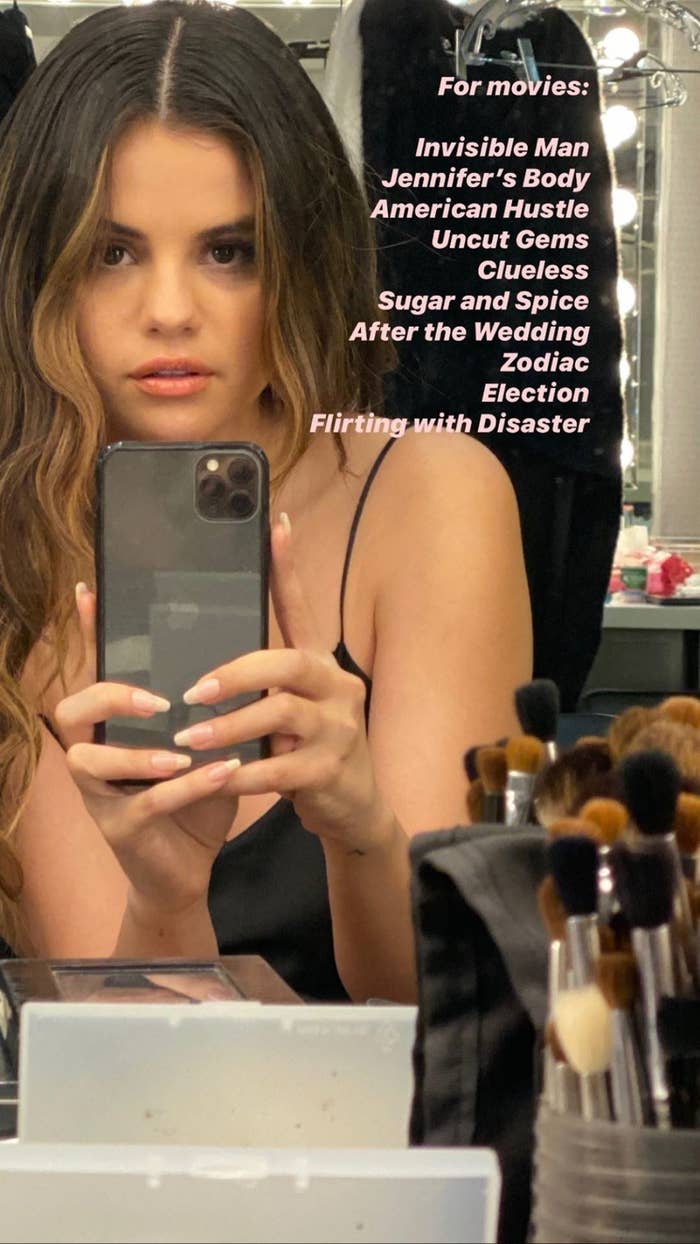 TV: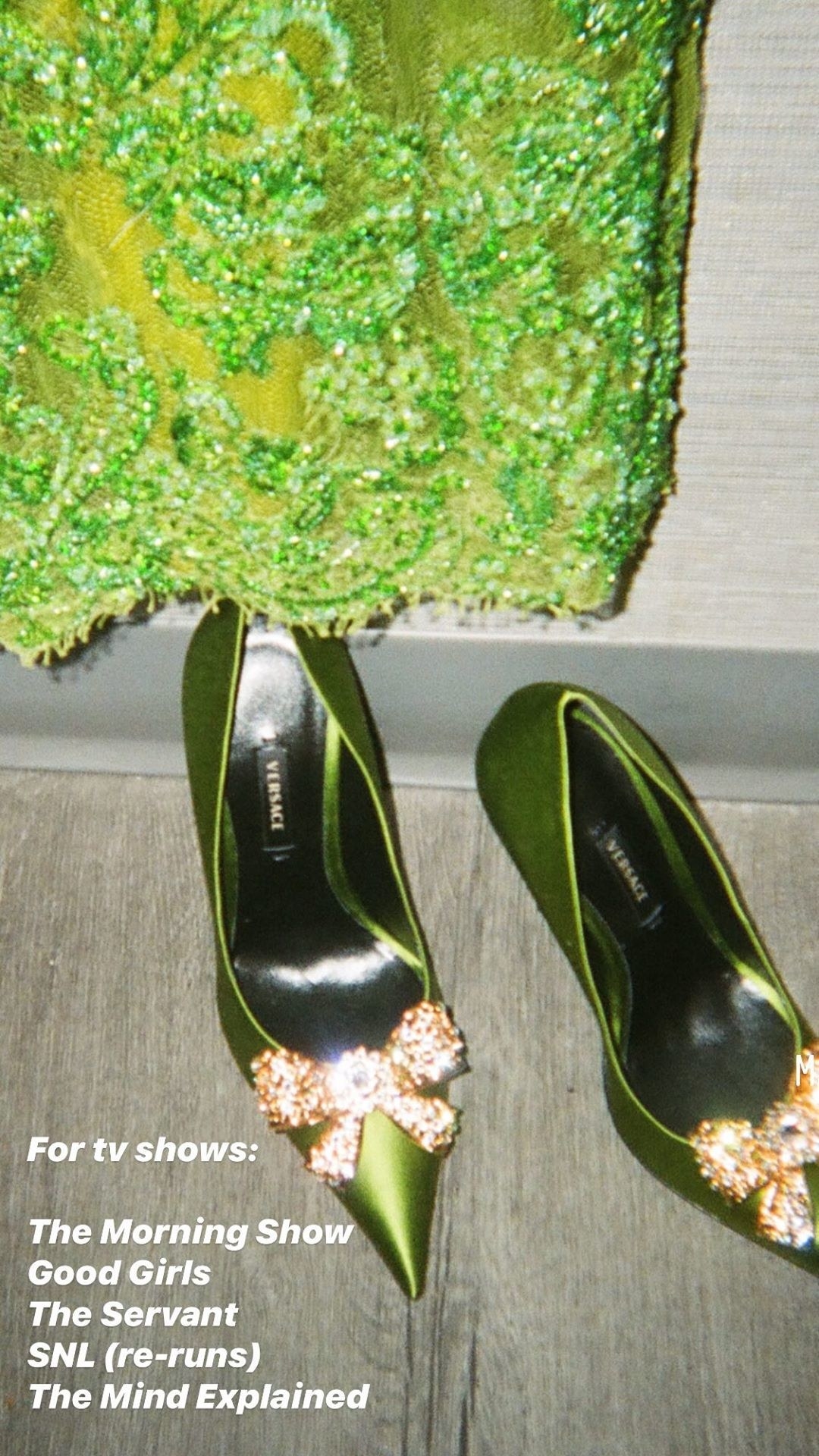 Books: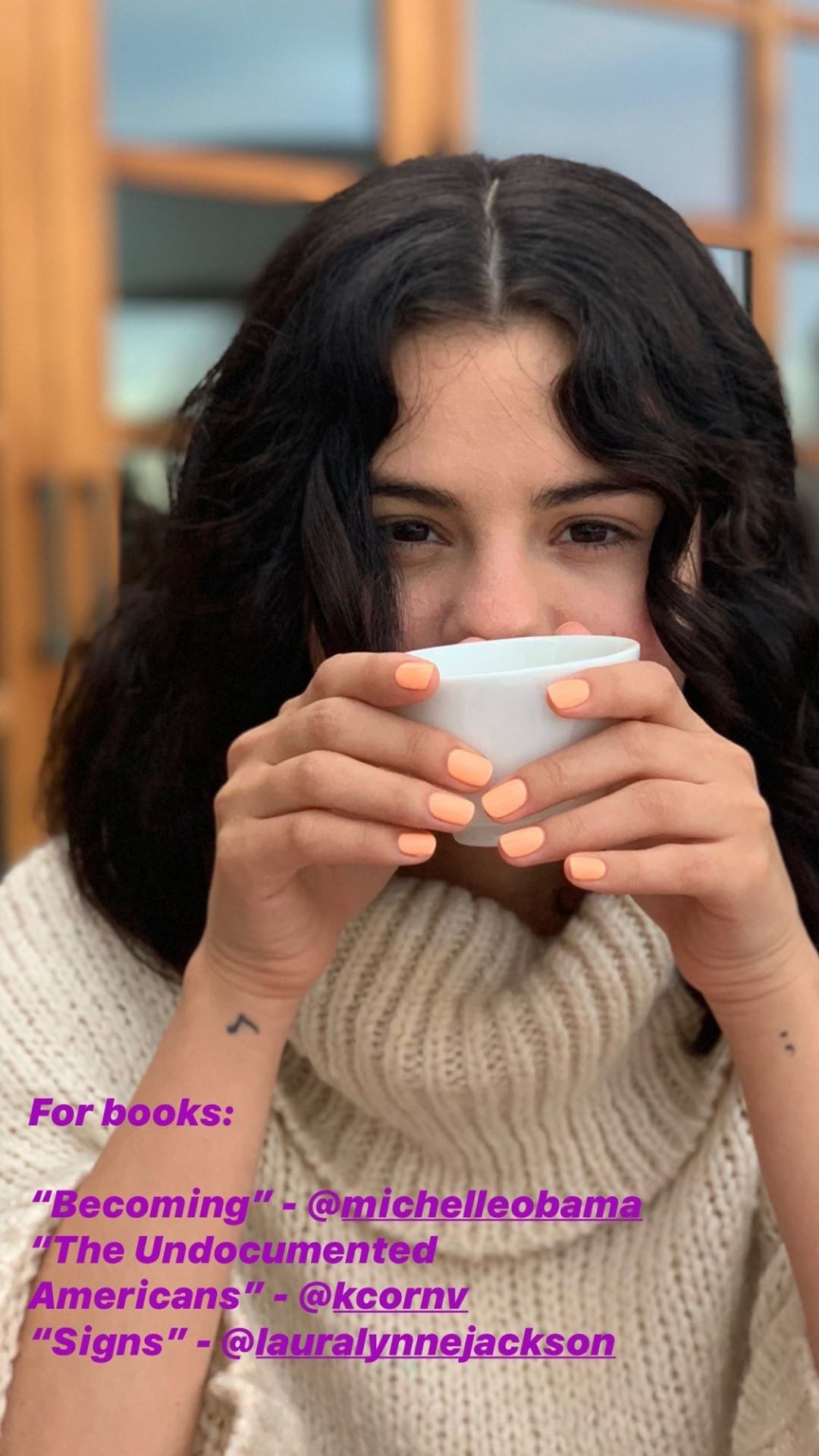 Podcasts:
Music: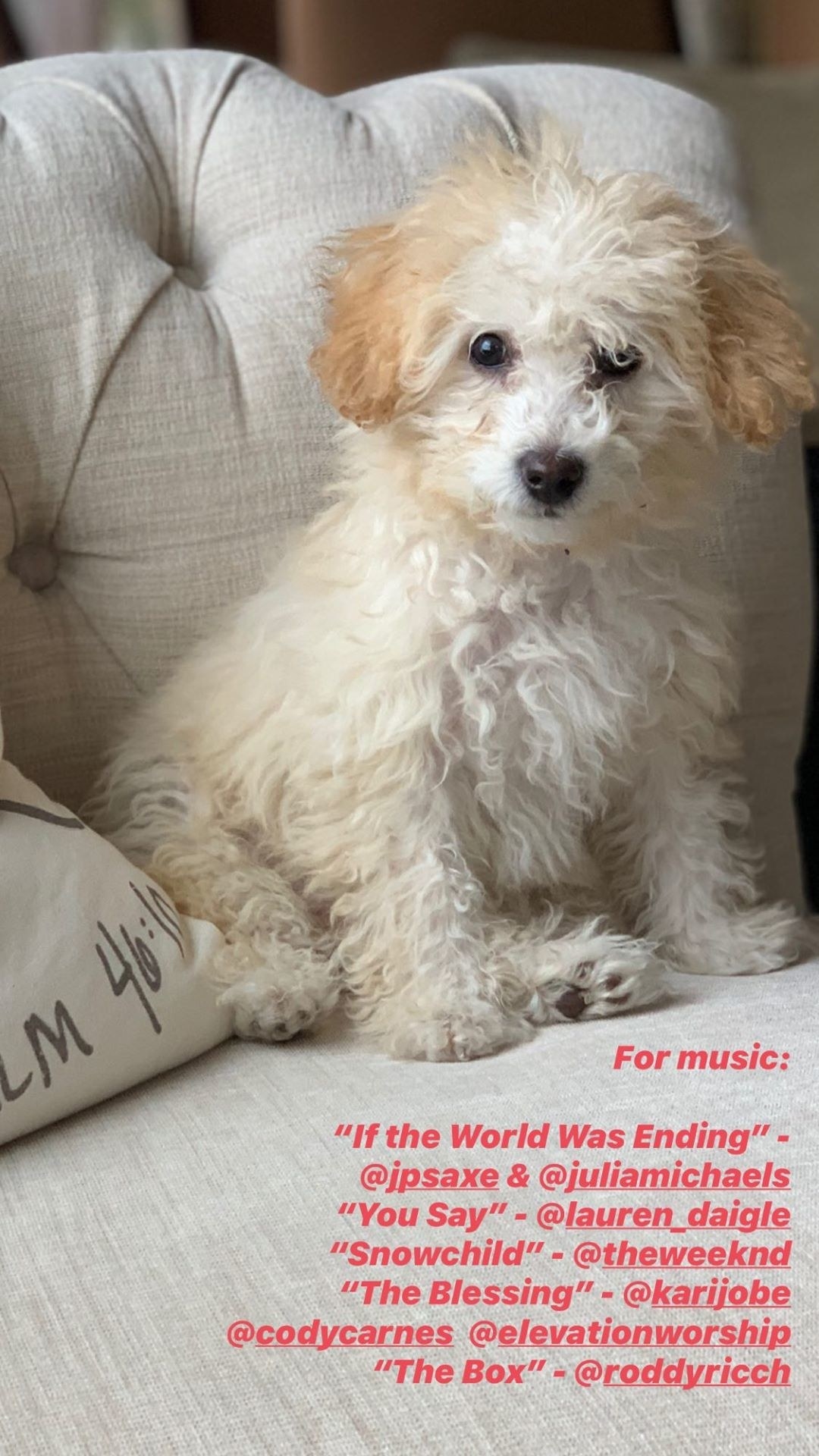 Do you have recommendations of your own? Share them with us in the comments below.