Sarah Ramos Says She Was The Ultimate Groupie Before She Became Famous
Meet the former celebrity "autograph hound."
Sarah Ramos is best known for playing Haddie Braverman on NBC's Parenthood.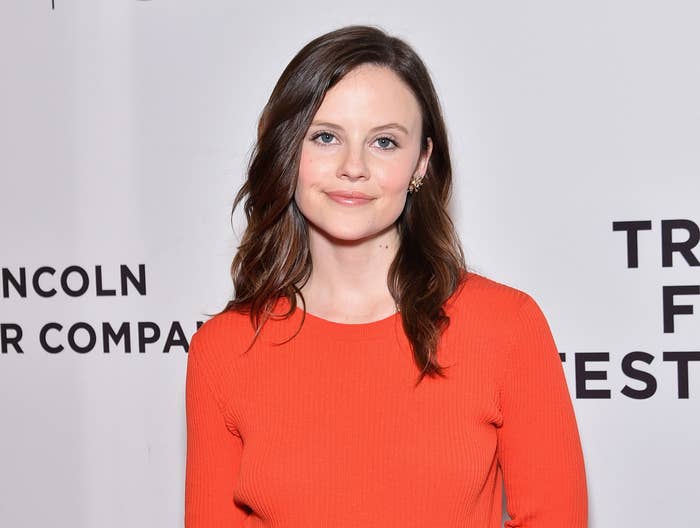 But before the 25-year-old actor hit it big in Hollywood, she was the ultimate celebrity fangirl.
There was literally no premiere she wasn't prepared to tackle!
According to Sarah, she was "an autograph hound" and "no celebrity was safe!" Hilary Duff didn't stand a chance:
Here she is with the Olsen twins, aka the epitome of my childhood:
She even got to meet Aaron Carter and those infamous bangs that broke hearts around the world:
She got "Dirrty" with Christina Aguilera:
And then there was the time she tried to become the seventh friend with Matthew Perry:
Sarah got up close and personal with P!nk at a movie premiere:
And made sure walking up to Shane West would be something she'd always remember:
Then there was the time Sarah positioned herself just right in the photo, so she and Kaley Cuoco basically looked like besties:
And lastly, here's Sarah chilling with hottie Ashton Kutcher:
Something tells me I spent my younger years the wrong way...