Not only is Sandra Oh co-hosting the 76th annual Golden Globe Awards with Andy Samberg...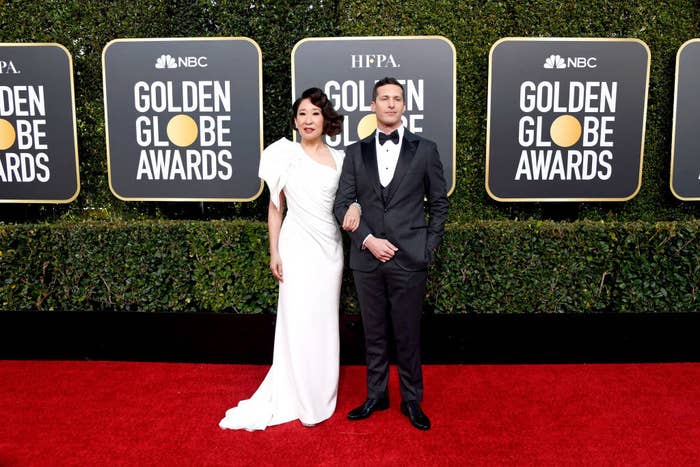 ...but she's also nominated for Best Actress in a Drama TV Series for her badass role in Killing Eve.
So let's just say it's a pretty big night for our queen.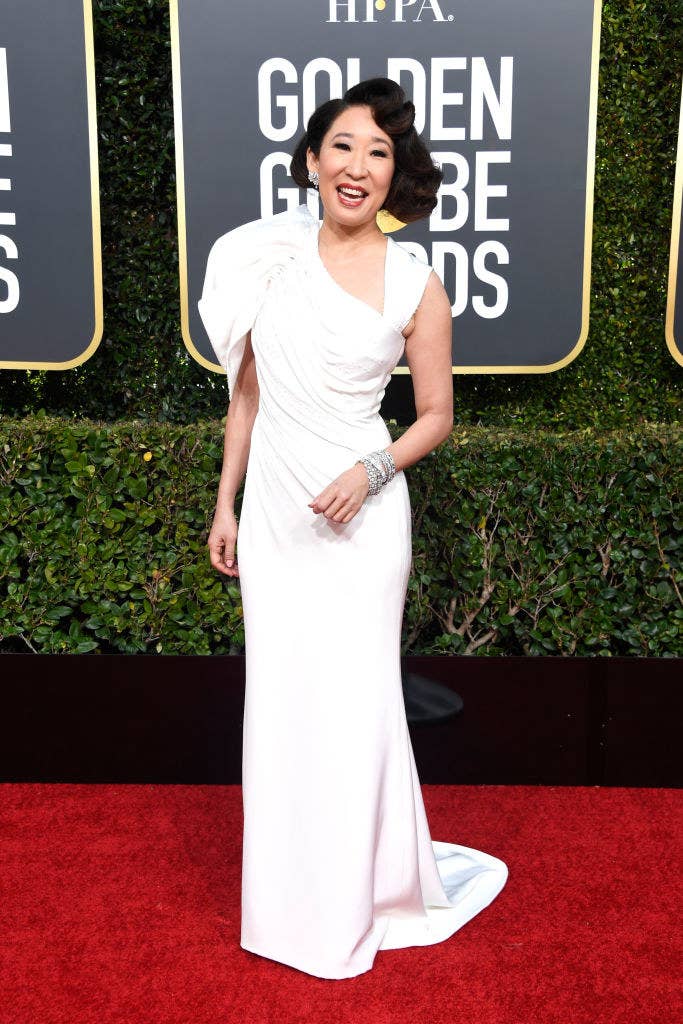 Fans are already predicting she'll deliver a phenomenal performance as co-host.
But no one gave her quite a confidence boost like her family, when they decided to wear matching shirts to show their support.
Oh and that "It's an honor just to be Asian" quote on their shirts? That came straight from Sandra during the 2018 Emmys.
And even though everyone didn't know where to look for the photo...
...they'll definitely know where to keep their focus tonight. Congratulations, Sandra Oh!