Salma Hayek Gets Emotional About Surviving A Mexican Earthquake That Killed Thousands
"A lot of friends died."
The devastating 7.1 magnitude earthquake that rocked central Mexico, has reportedly killed over 225 people and left nearly 1900 people injured.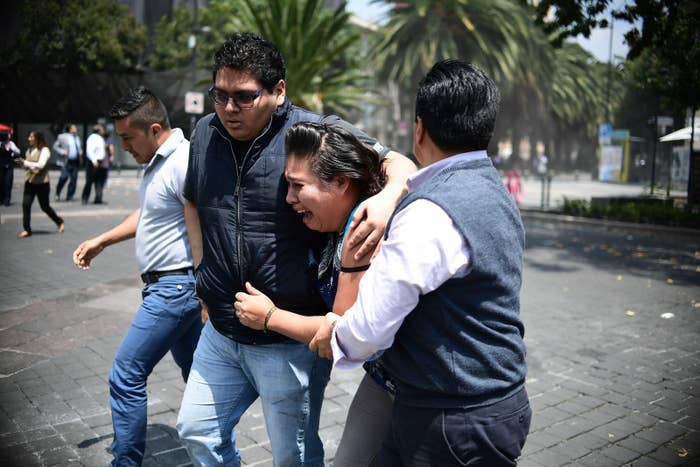 And for Mexican-native actress Salma Hayek, the natural disaster hit home in more ways than one.
On Wednesday, The Hitman's Bodyguard star posted an emotional video to her Instagram on Wednesday opening up about the time she survived a massive Mexican earthquake that killed thousands.
"After the 1985 earthquake in Mexico City, I was evacuated from my building," Salma said in the video.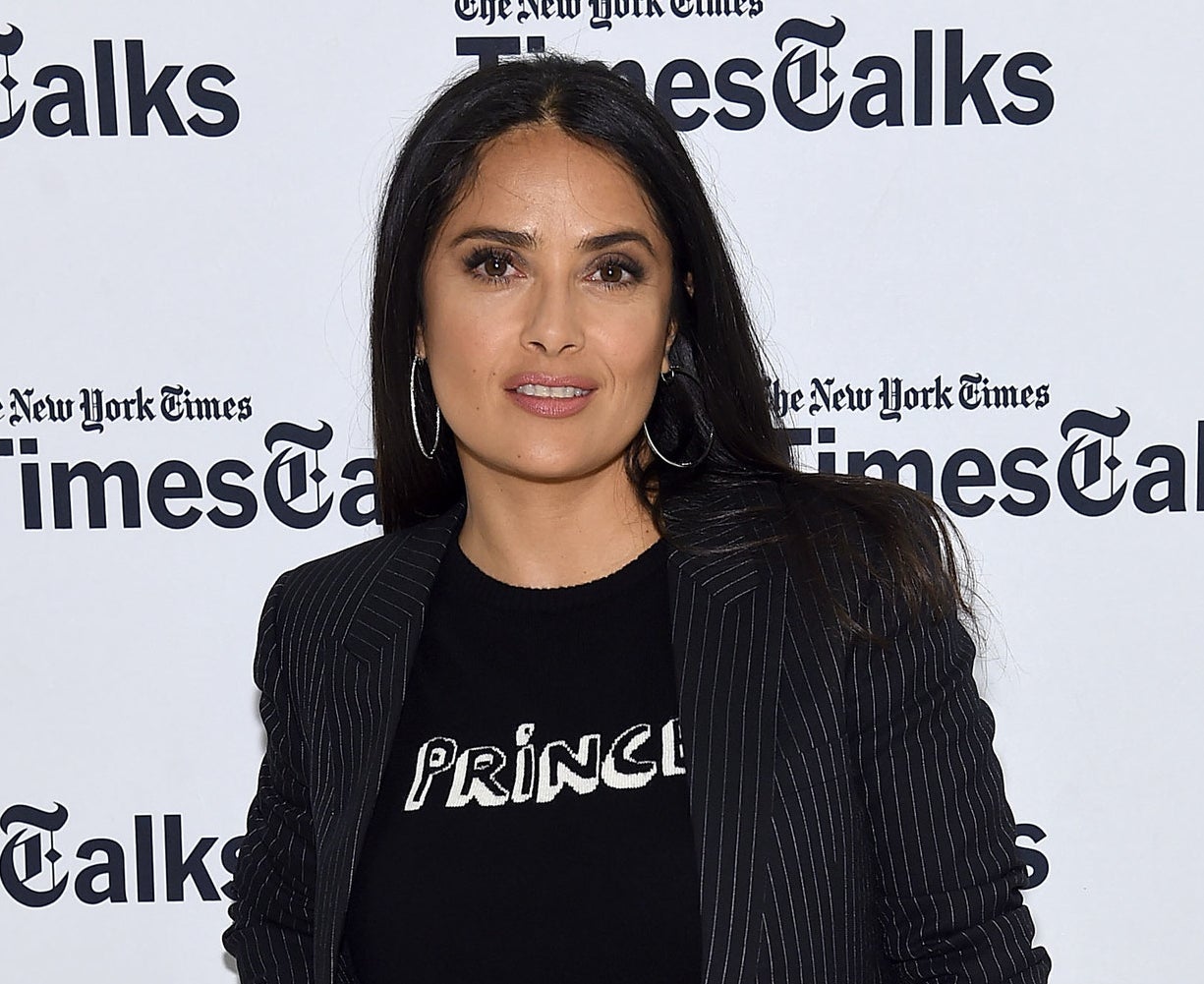 "A lot of friends died, including an uncle that was very, very close to me."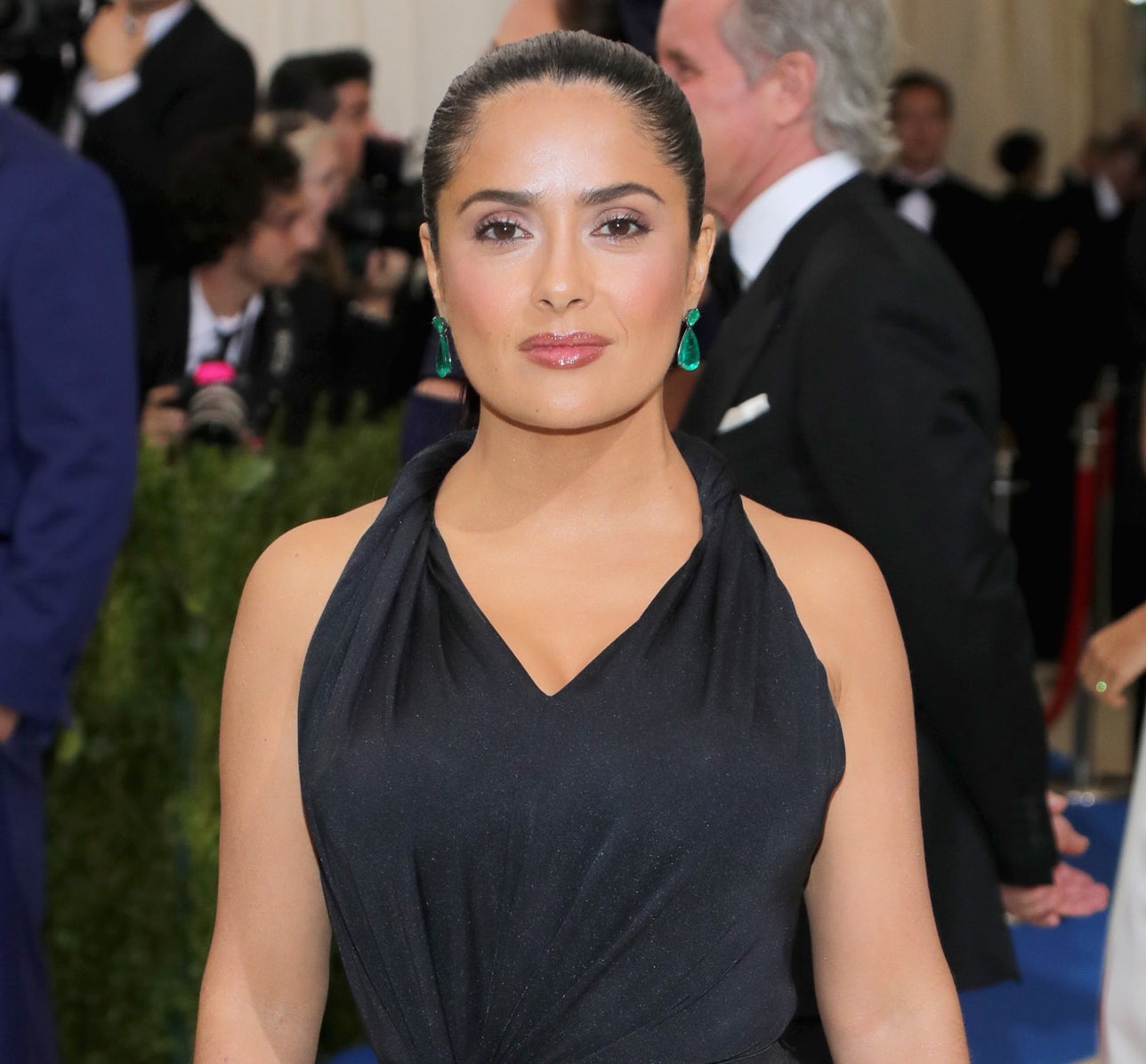 "I have lived through the aftermath of a disaster of this magnitude and it's horrific."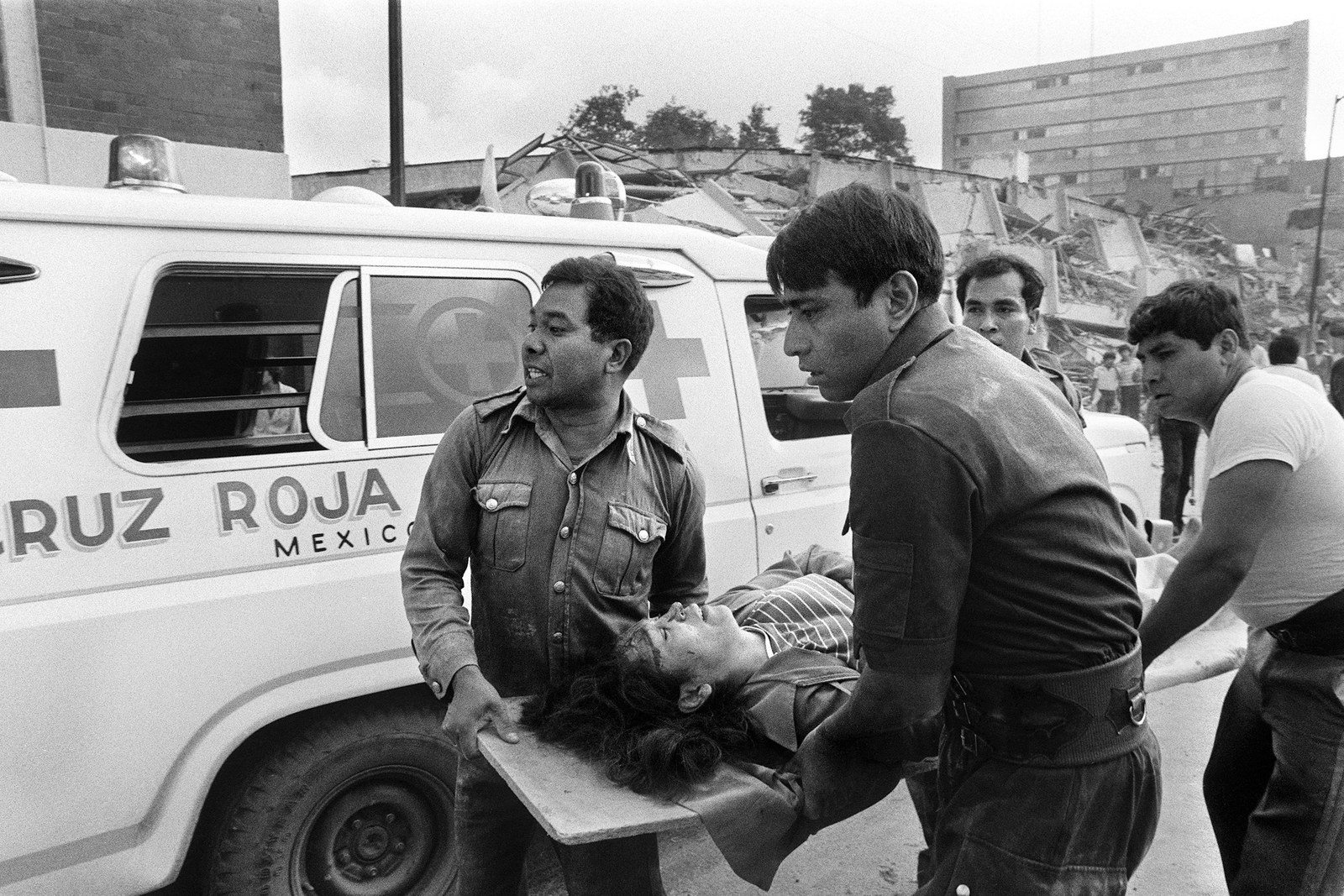 "I am starting a Crowdrise to try to raise money to help families who are going through this nightmare right now in Mexico."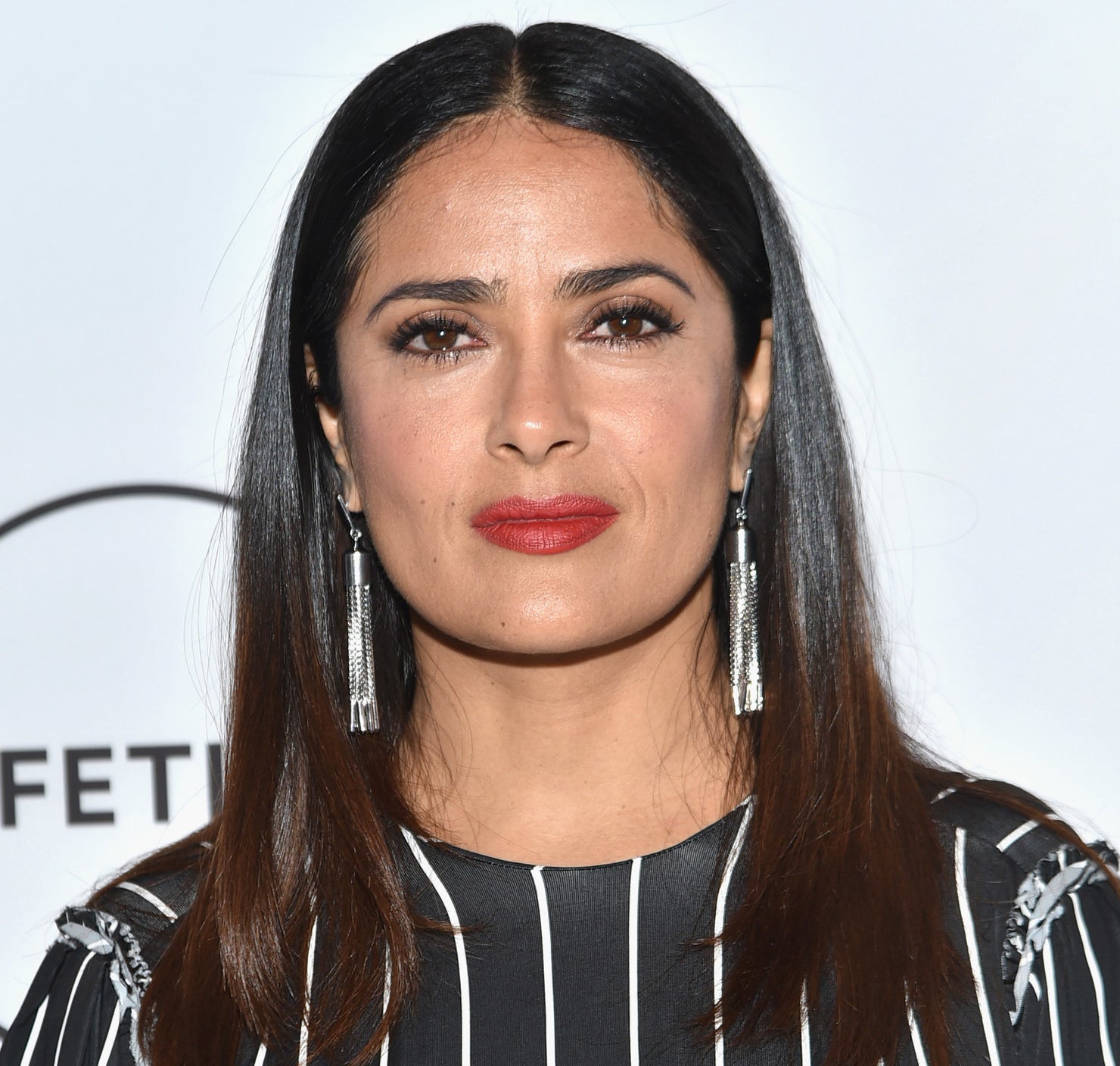 Salma's Crowdrise has reached over $270K by 2,874 people in just one day.