Before Hannah Montana and Big Time Rush, there was S Club 7!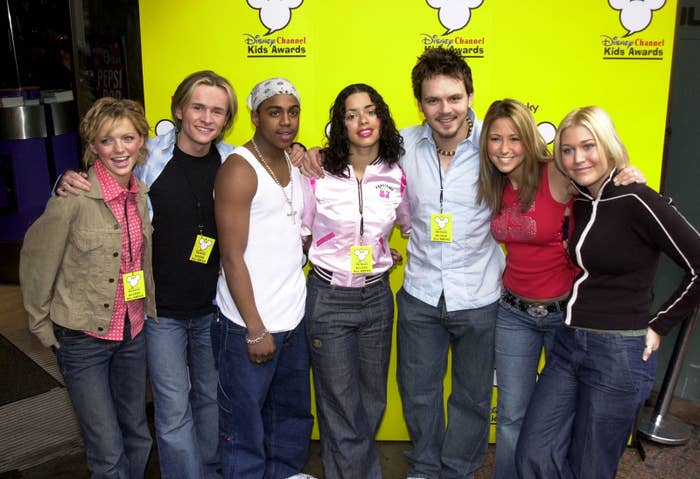 If you grew up in the late '90s or early '00s, then you probably remember these faces:
The UK singing group was introduced to American audiences through their television series that aired on Fox Family (and later ABC Family).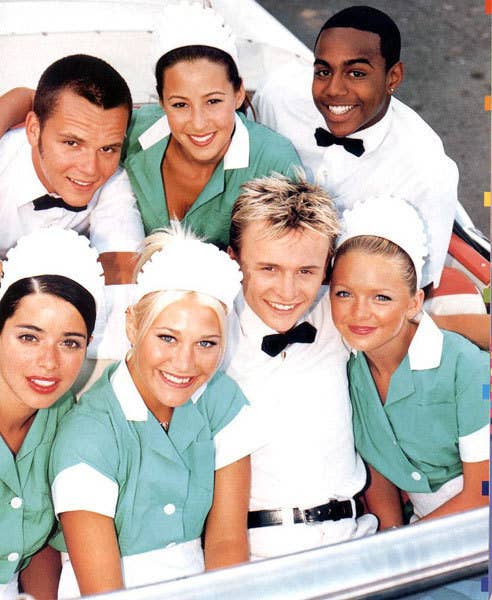 In 1999, they had the TV series S Club 7 in Miami:
Then S Club 7 in L.A. in 2000:
In 2001, there was S Club 7 in Hollywood:
And finally in 2002, they ended their TV saga in Spain with Viva S Club:
Well, it's been nearly 15 years since the musical series ended, and we thought we'd check in to see what the members look like now:
Jon Lee now:
We're so glad to see some of the members reunited and everyone doing well!