Here's Everything We Learned About Ruby Rose's Personal And Hilarious First Time Experiences
Get to know the real Ruby Rose!
In honor of her new show Batwoman, Ruby Rose stopped by BuzzFeed for a fun round of First Times, where she reminisced about some of her earliest and funniest memories.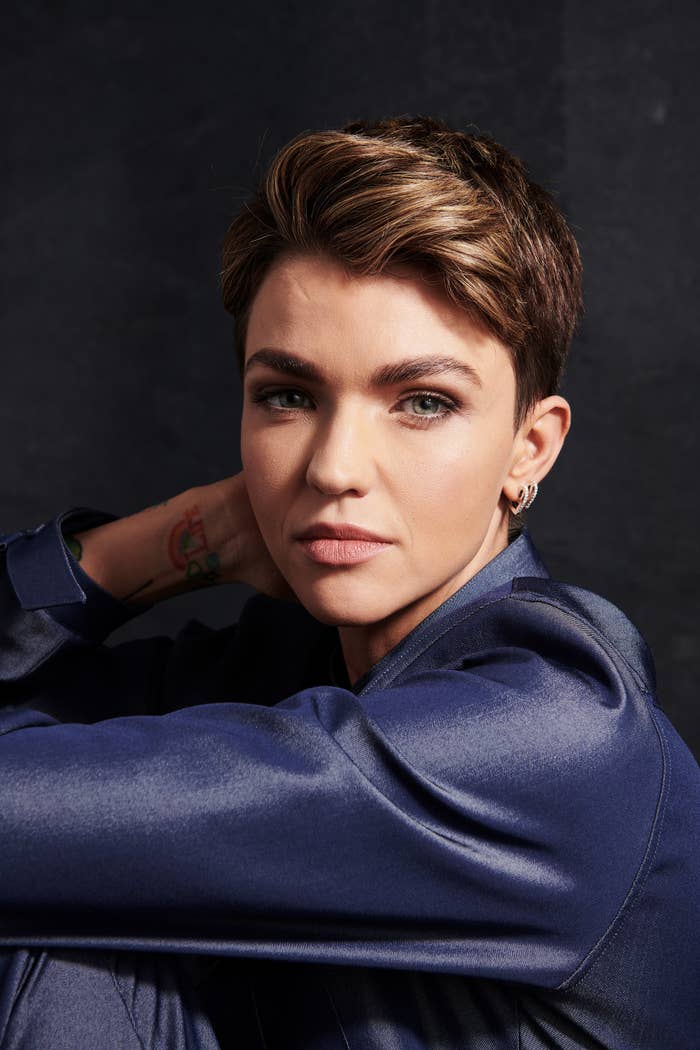 We talked about everything from her first crush(es)...
...her first impression of her Batwoman costume...
...and even her first friend in Hollywood.
And be sure to watch Batwoman, airing every Sunday at 8 p.m. on The CW.