Kate Beckinsale just posted an epic throwback photo and I don't know whether to laugh, cringe or do a little of both.
Just like any typical teenager, Kate fangirled over celebrities when she was younger. She had a huge crush on Rob Lowe.
Kate even sent Rob fan mail asking him to marry her! Lucky for Kate, Rob wrote back...or so it seems.
Kate recently posted a throwback photo to Instagram of Rob's alleged response to her marriage proposal, which was written on a postcard.
Rob wrote, "Dear Kate, Yes I will marry you. See you soon. Love, Rob Lowe xxxxxx."
Did anyone catch that hand-drawn penis in the corner, where the postage stamp is supposed to be?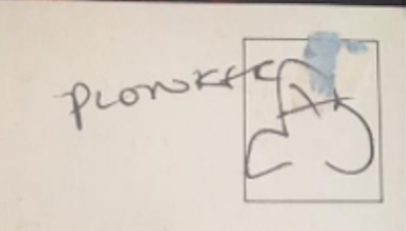 According to her IG, Kate received this postcard 30-years-ago when she was just 13-years-old. She found it at her mom's house.
As an added bonus, the other side of the postcard featured a dashing photo of Rob.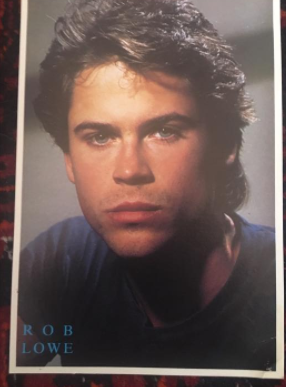 While we would love to believe Kate's teenage dreams came true, we're going to have to call BS on this one.
Kate wrote in her caption, "EITHER I was a really tragic 13 year old with time on my hands OR Rob Lowe was all kinds of casual proposing marriage via a postcard of himself, signing his last name AND drawing a dick instead of using a stamp.(found at my mum's house)."
Unfortunately, Rob hasn't responded yet, but I can't wait to see what he has to say. That dick stamp deserves an explanation.
Oh to be young and in love...