Vanessa Morgan's Husband Michael Kopech Filed For Divorce One Month After She Found Out She Was Pregnant
Vanessa and Michael wed in January.
Just five months after their wedding, Chicago White Sox pitcher Michael Kopech filed for divorce from Riverdale star Vanessa Morgan.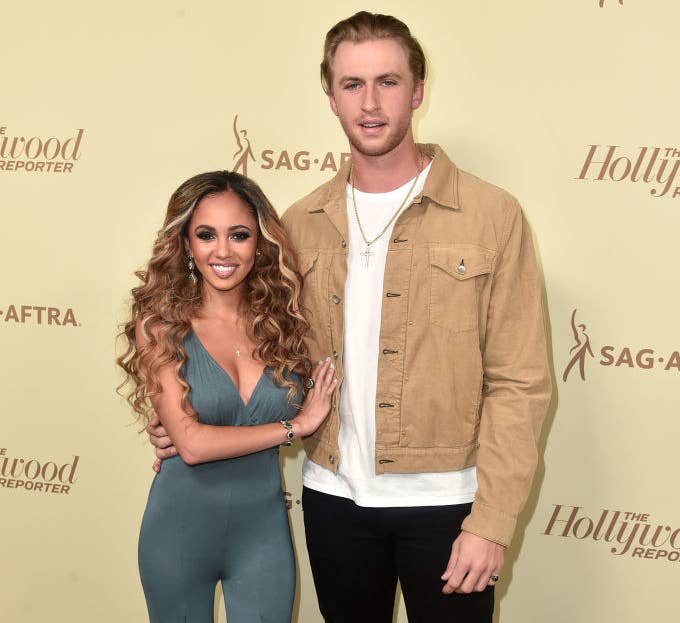 Vanessa and Michael tied the knot on January 4 at the Historic Walton House in Miami, Florida.
The divorce news broke just a few days after Vanessa revealed on July 24 that she's pregnant with a baby boy.
Vanessa discovered she was pregnant in May. This will be their first child together.
Despite the joyous reveal, there was some negativity in the comments — but Vanessa's best friend and Riverdale co-star, Madelaine Petsch, stepped right in to defend her.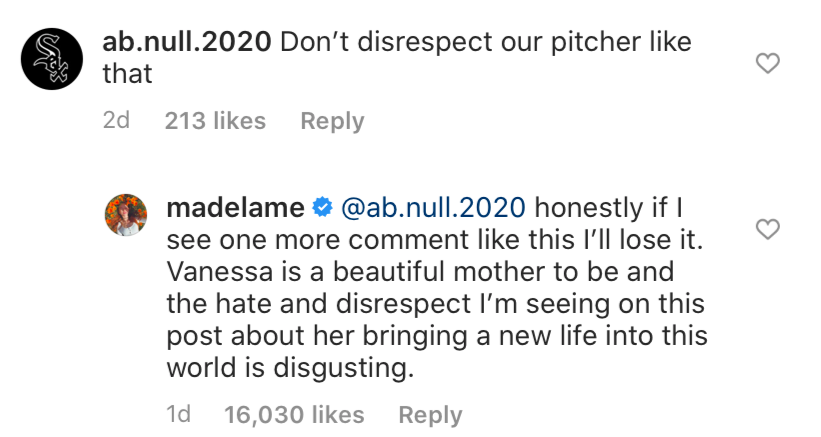 Michael and Vanessa's son is due January 2021. Neither have spoken publicly about their pending divorce.