Fans were crushed when they found out not one, but two Riverdale parents would be exiting the show.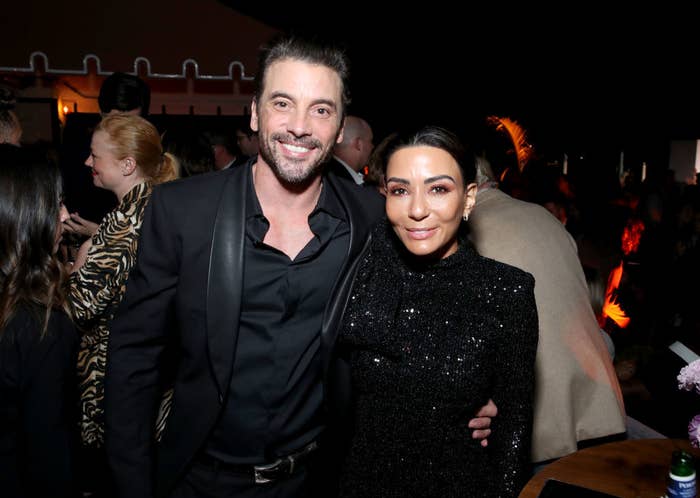 "I'm incredibly grateful for the friendships I've made on Riverdale, and I will miss seeing everyone on a daily basis. I'm proud to have been part of such a talented group of people, in front of the camera and behind. But I've decided that it's time for me to move on to explore other creative opportunities."
But now it seems he's singing a different tune. While I'm sure everything he mentioned in that statement is true, Skeet recently gave a very different reason for why he left the show.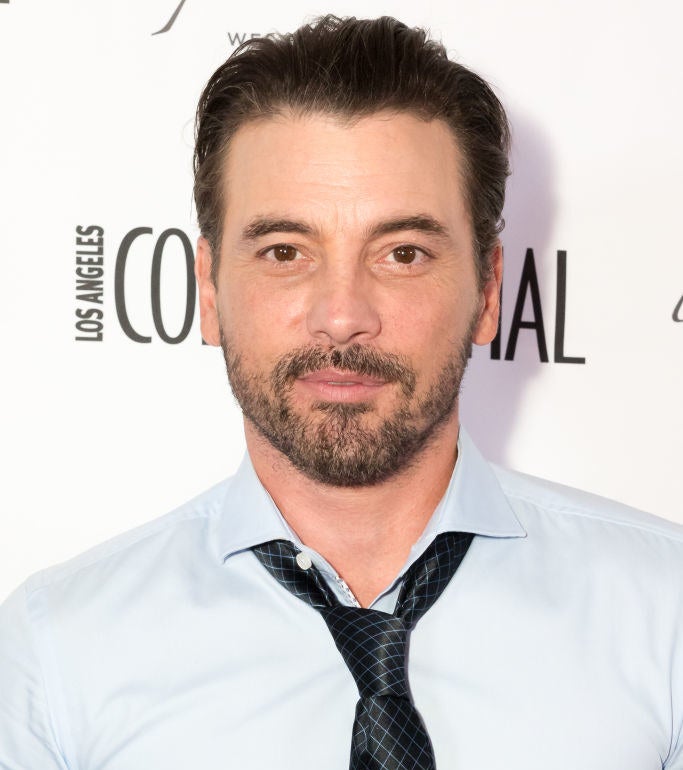 During an Instagram Live, a fan asked why the 50-year-old actor decided to exit the show. Well, let's just say Skeet didn't hold back.
While swimming in a pool with his girlfriend, model Megan Blake Irwin, Skeet replied, "I'm leaving Riverdale because I got bored creatively."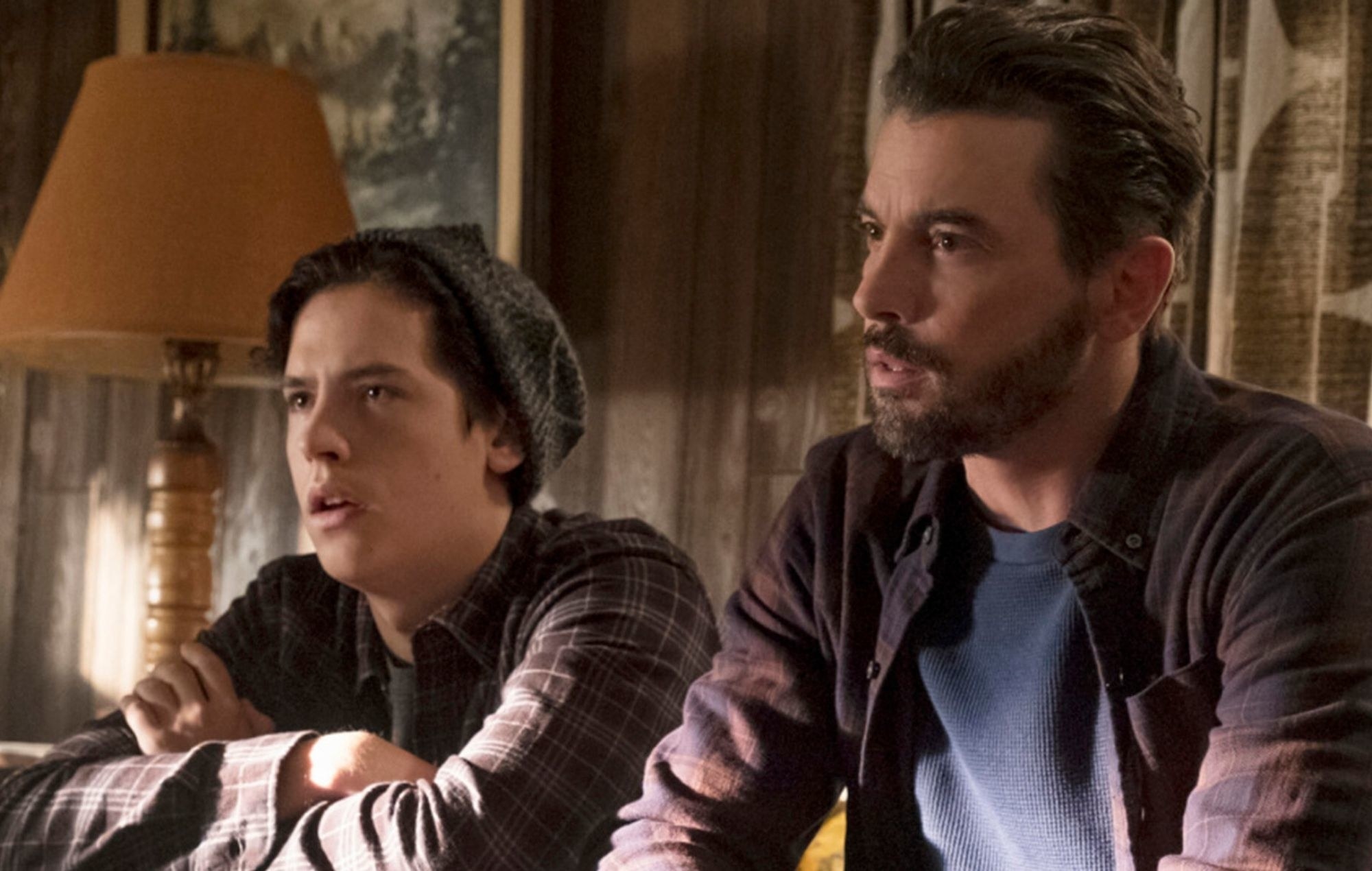 He went on to say, "How's that? That's the most honest answer."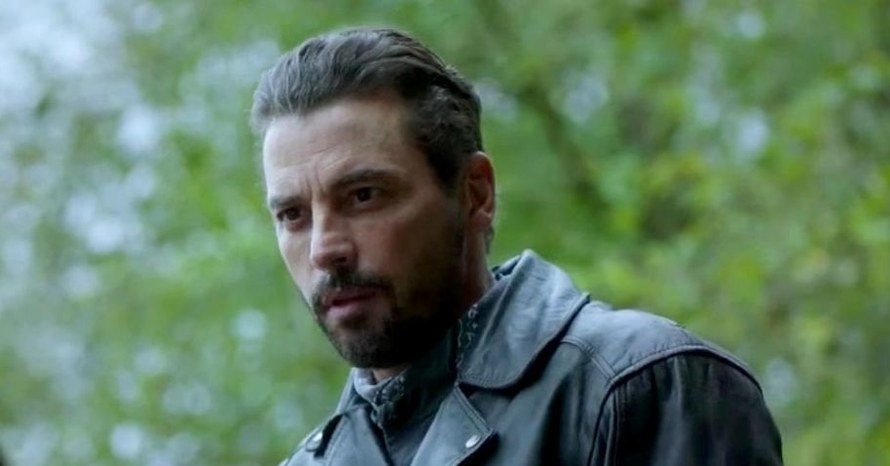 But we're not judging. You know what they say, "If it doesn't serve you mentally, physically, or emotionally, let it go."
Looking forward to seeing which project he hops on next!
Need a way to cure your Skeet withdrawals? Check out the BuzzFeed Celeb videos we did with the some of the Riverdale parents!