Madelaine Petsch sat down with Cosmopolitan to reveal some big news about Season 2 of Riverdale.
And one of the major changes coming to a small screen near you involves the complicated love life of Madelaine's character, Cheryl Blossom.
"So far, she's been an independent woman and I like that, but that's not necessarily been working for her by any means."
"She lost somebody who was the only person who ever showed her love, and I don't think she even really knows what love is right now."
"She's never really received it from anybody. She was trying to find herself last season, and now the undercurrent for her is absolutely needing love. She gets an unexpected love interest."
"Deep down, Cheryl wants to be a part of the gang more than anything, and she's just got so many walls up and so many defense mechanisms that it's impossible for her to find a way to be vulnerable and tell them that. "
"The dynamic with the gang and Cheryl isn't as negative as it was last season. She gets colder and meaner in season two, if that's possible."
"But a lot of that anger is shifted towards her mother, where it should be. Hell hath no fury like a Cheryl scorned, but her mom is the one who scorned her."
But in reality, the 23-year-old Washington native's love life is a little less complicated. The actor is currently dating actor-musician Travis Mills.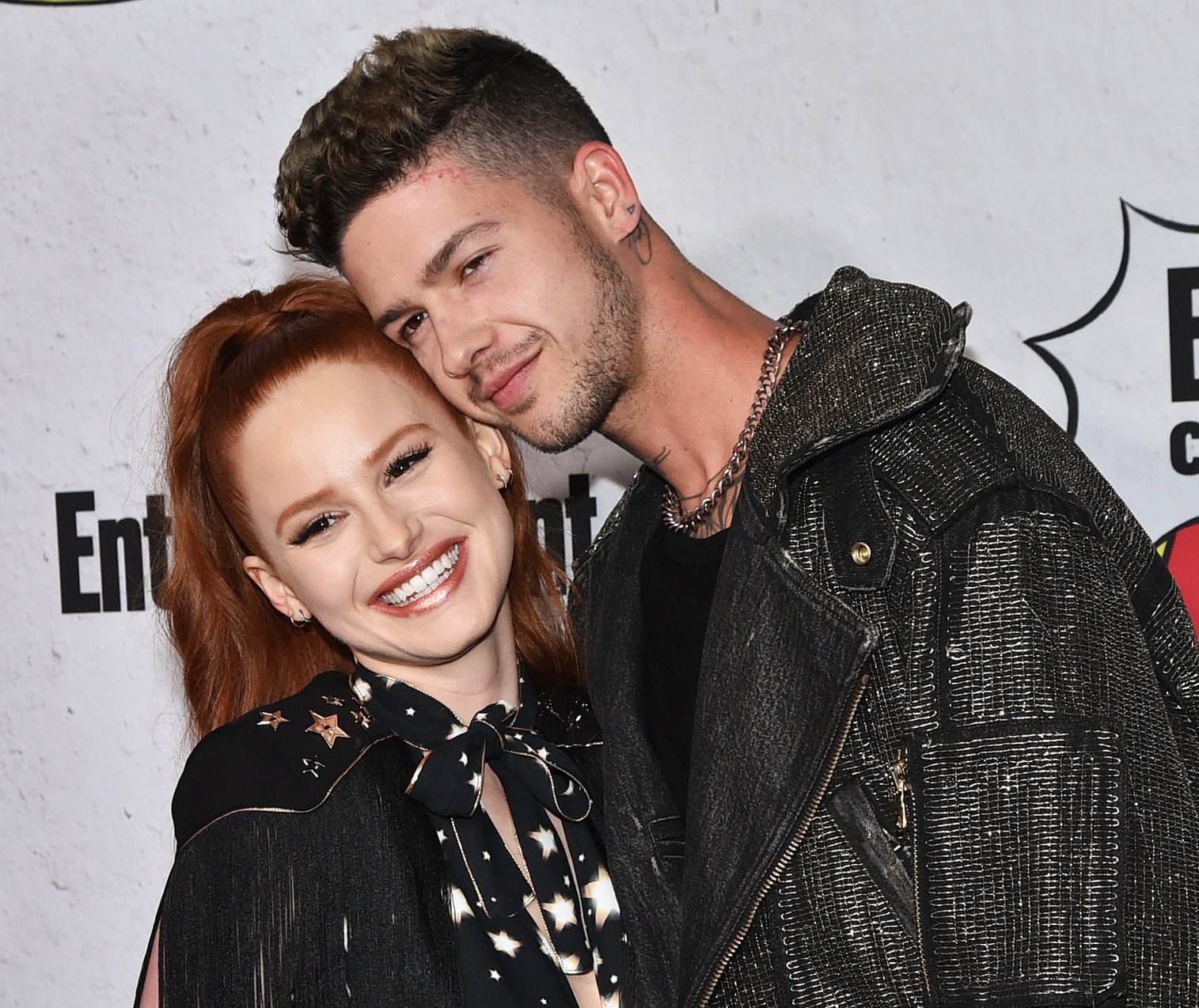 "He messaged me on Facebook in January of season one and congratulated me on the show. He had auditioned for Jughead."
"I think we just randomly had mutual friends, so we added each other. We kept in touch very rarely, not even that much, from January to February."
"And then the day I got back from season one in February I was bored in L.A., believe it or not. I was like, 'What am I gonna do?' I got my hair cut and he texted me like, 'Let's go to a movie!'"
"We hung out and spent every single day together that I've been in L.A. since then, since February."
Seriously, how cute are they?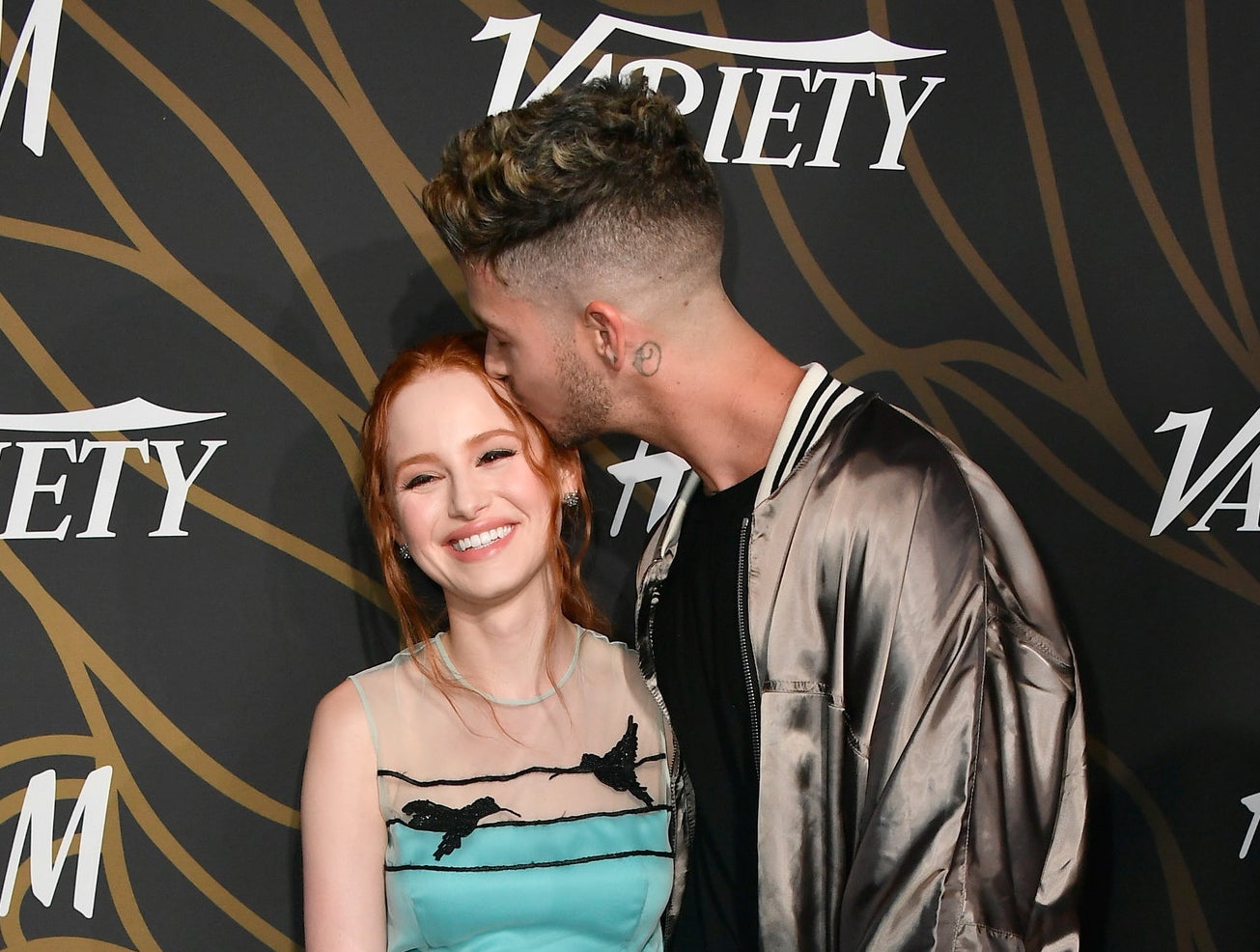 Find out more Riverdale secrets and what Madelaine loves most about her boyfriend's tattoos at Cosmopolitan. And don't forget to tune in to the Season 2 premiere on Oct. 11 at 8 p.m. ET/7 CT on The CW.