See Rihanna Like You've Never Seen Her Before In Her Photo Autobiography
Rihanna just gave the phrase "BOOKED and busy" a whole new meaning.
Hear ye, hear ye! It's that beautiful time of year again when Rihanna comes to collect our coins, and you better believe I'll be giving mine away without a fight!
Earlier today, Rihanna announced she'll be releasing her very first visual autobiography called Rihanna.
The multi-Grammy Award-winning artist teamed up with Phaidon to produce this beautiful large copy, 504-page book. It features more than 1000 photos of intimate life moments and career highlights.
That might seem like a lot of pages, but to the Rihanna Navy, it's just enough. Think of it as an endless scroll on Rihanna's Instagram. Plus, the book comes with a few perks too, like a poster and seven gatefolds.
It's basically the coffee table book of my dreams! She's sharing exclusive memories with fans from her childhood in Barbados, tours, style slays, time with friends, and more.
The Rihanna book is set for release on Oct. 24 for $150. Here's a little taste of what you can expect.
BUT that's not all!! Y'all know Ri Ri doesn't do anything basic, so of course, she's offering special editions of her autobiography too!
Like, the limited edition Rihanna: Fenty X Phaidon, which will feature black and white photos on the front and back of the book, as well as a a bookstand.
Rihanna: Luxury Supreme is bound in bespoke black fabric with a steel logo inset and comes with an 18-carat gold plated bookstand with a book cushion.
And then there's the Rihanna: Ultra Luxury Supreme (which is currently sold out). This edition also features a bespoke black fabric cover and comes with a marble pedestal.
But one luck celebrity already got her hands on the Rihanna: Ultra Luxury Supreme. During this year's Diamond Ball, Cardi B bid on it for $111,000. She's one of 10 people to own the special edition.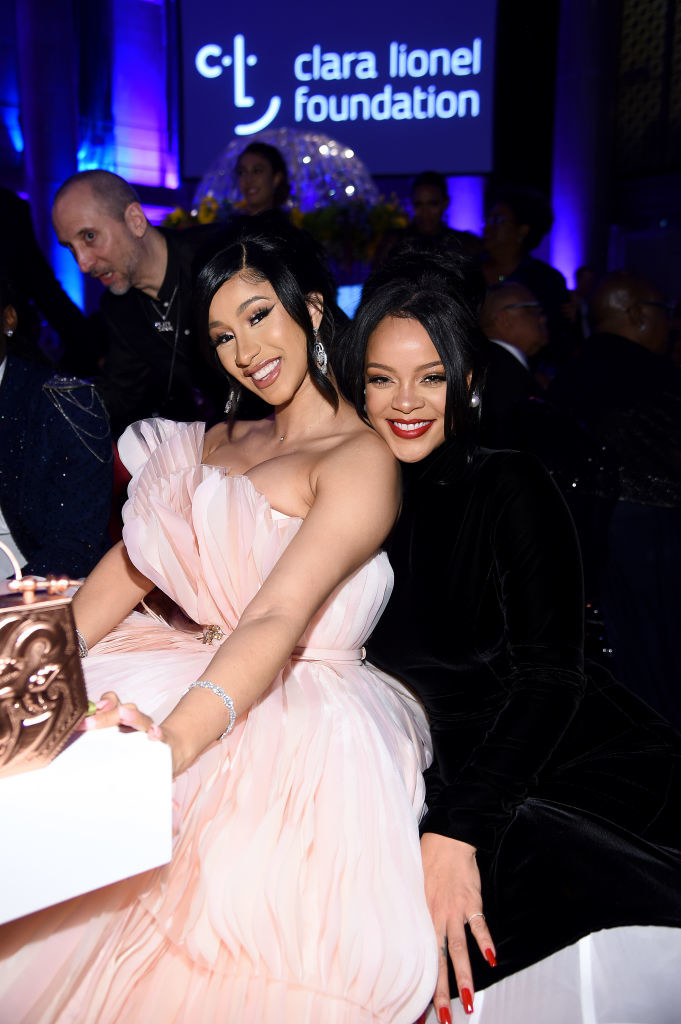 Are you putting Rihanna (the book not the artist) on your wishlist? Tell us which edition you want in the comments below.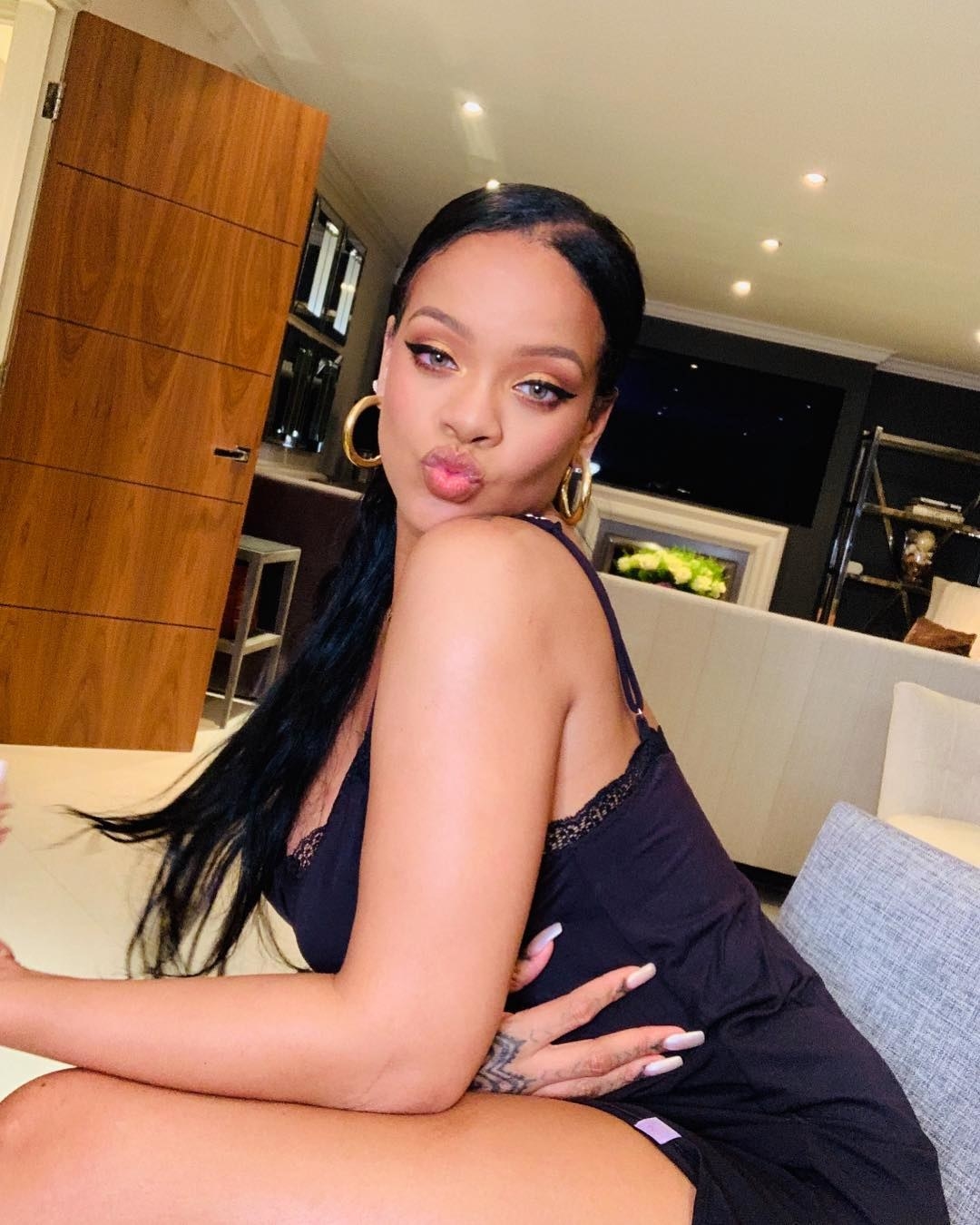 Oh and save the "we want an album" comments, because our bad gyal is booked and BUSY! Rihanna doesn't give people what they want, she gives people what they never knew they needed!