Rihanna Named Her New Shoe Collection "So Stoned" And I'm High Off Their Beauty
You ready?
When it comes to making powerful business moves, Rihanna is the ultimate boss!
The 29-year-old singer has concocted an ingenious formula to ensure her name stays in your mouth all year.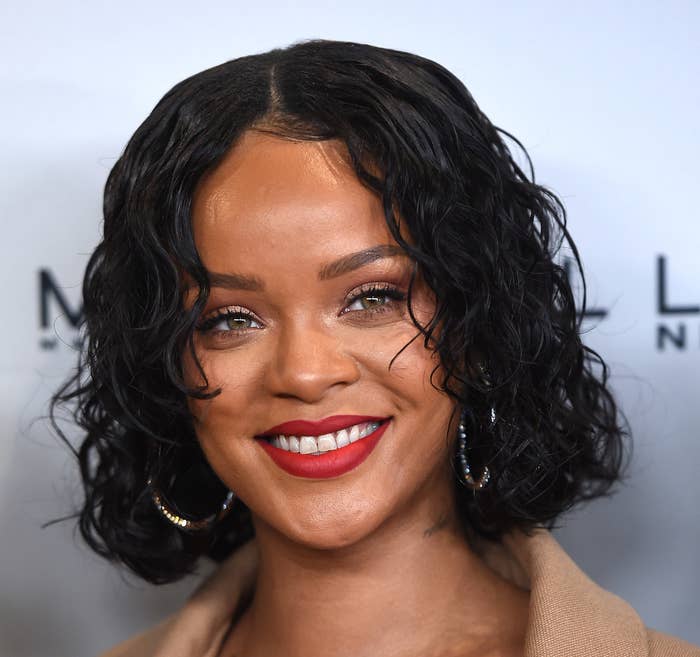 Seriously! In February, everyone lost it when she helped time pass at the Grammys by bringing a personal flask to the show: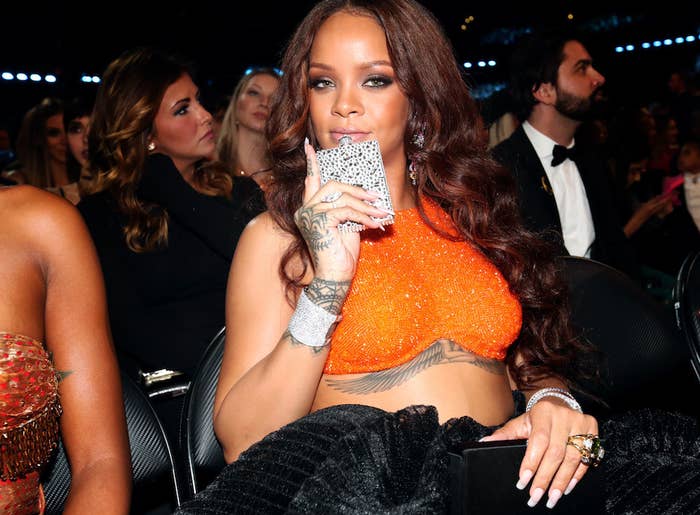 And we're still obsessing over her in June after dropping the song of the summer, "Wild Thoughts," with DJ Khaled and Bryson Tiller.
The limited-edition collection features four shoes ranging in price from $1,325 to $2,325.
The sultry styles are embellished with colorful Swarovski crystals, hence the name of her collaboration
And fans are already excited about the shoes making their debut:
Don't worry, you won't have to wait much longer:
Oh, and don't forget about her makeup line Fenty Beauty launching this fall. It's Rihanna season 24/7, 365!
BuzzFeed Daily
Keep up with the latest daily buzz with the BuzzFeed Daily newsletter!