I've never been the one to gatekeep, so let me put you onto a show that just might become your new obsession — I'm talking about the one and only Riches.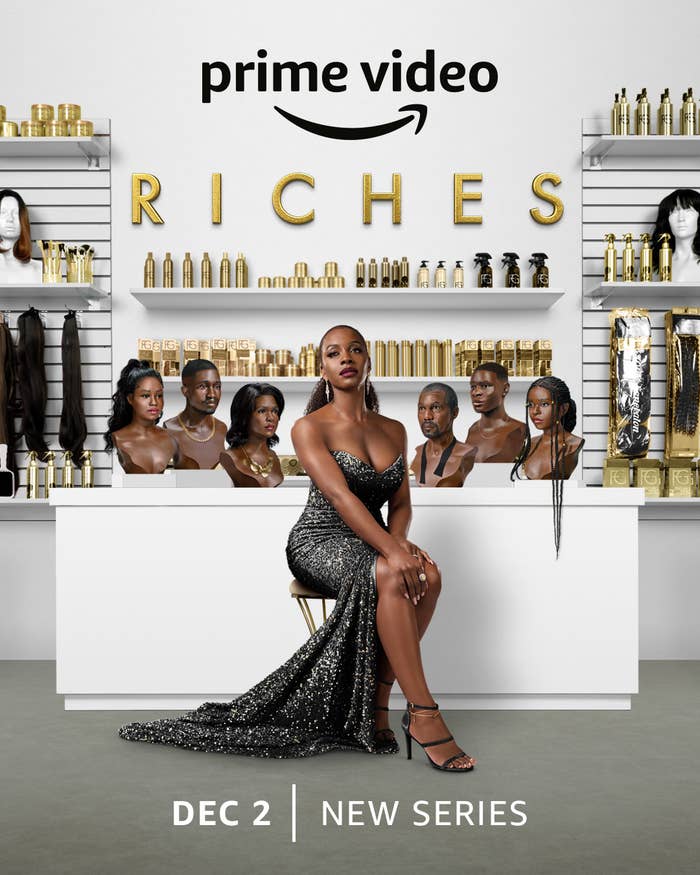 Riches is Prime Video's new salacious drama about a Black-owned haircare empire that might come crashing down if the family that built it doesn't learn to work together.
The Nigerian family in the middle of it all? The Richards. After Flair & Glory owner Stephen Richards unexpectedly dies, his family is left to clean up the mess. That includes his current wife, Claudia, and their three children, as well as Stephen's two estranged kids, Nina and Simon, from his first marriage. When Nina is announced as the new head of the empire, their worlds are turned upside down, leaving everyone vying for a piece of control.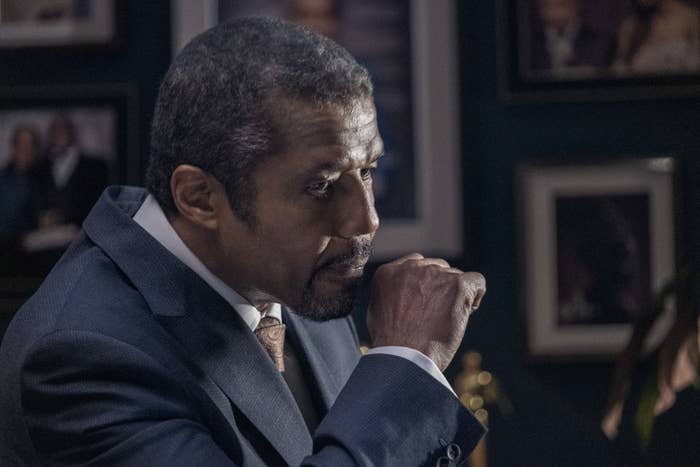 Meet the family: Deborah Ayorinde stars as Nina, the eldest daughter and new proprietor of the Flair & Glory brand. Then there's Simon (Emmanuel Imani), her quick-witted, openly gay brother.
One thing for certain, two things for sure: These two do not play about each other or their momma! I love their bond, and it's fun to see their relationship play out onscreen.
This is Claudia (Sarah Niles). She's Stephen's widow and the mother of his other three kids. After Stephen left her their house in his will and nothing else, Claudia becomes hellbent on doing anything and everything to get back what she believes is rightfully hers.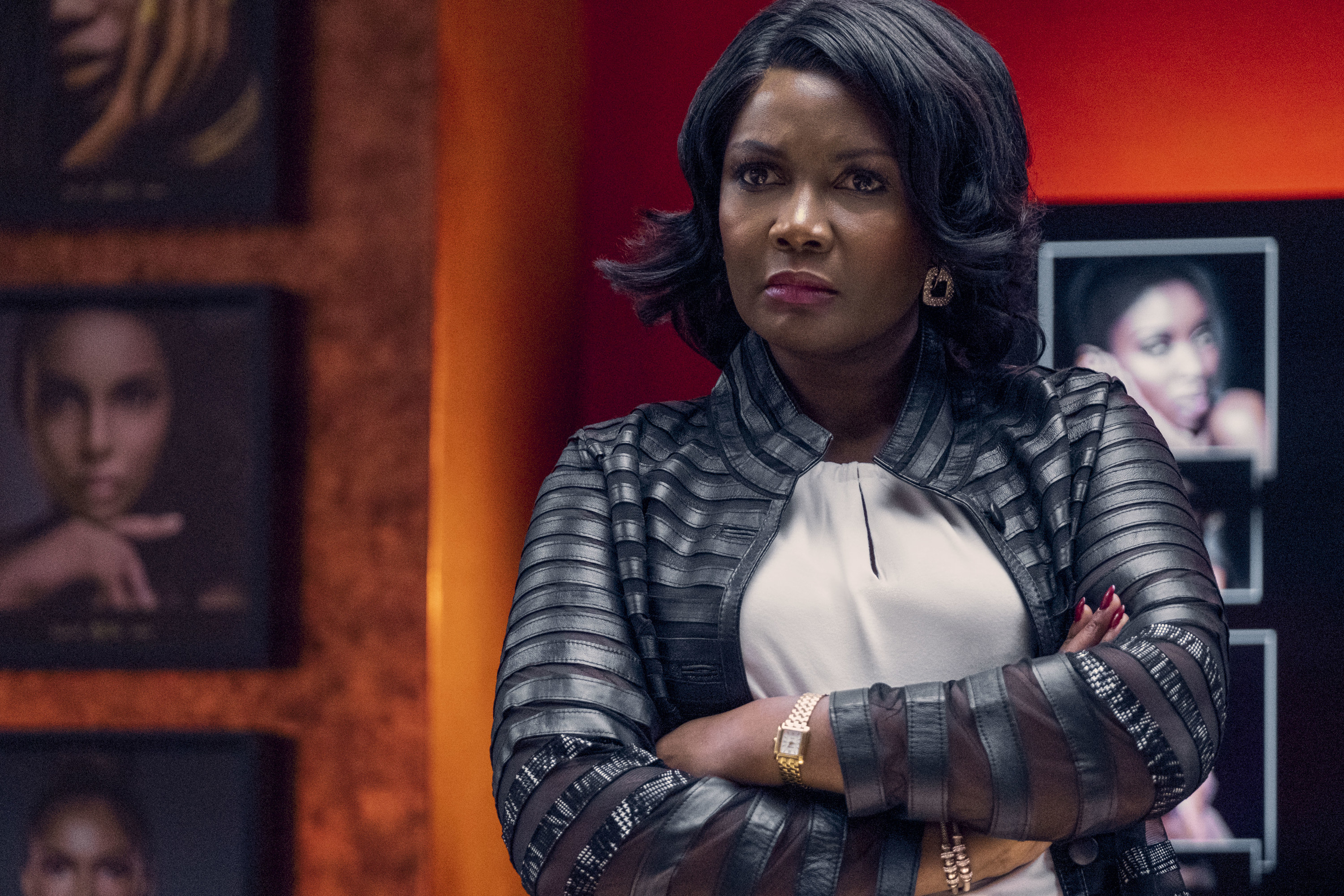 And then there are her kids: Alesha (Adeyinka Akinrinade), Wanda (Nneka Okoye), and Gus (Ola Orebiyi). Business deals would actually work in their favor if they could get along for five minutes without yelling at each other.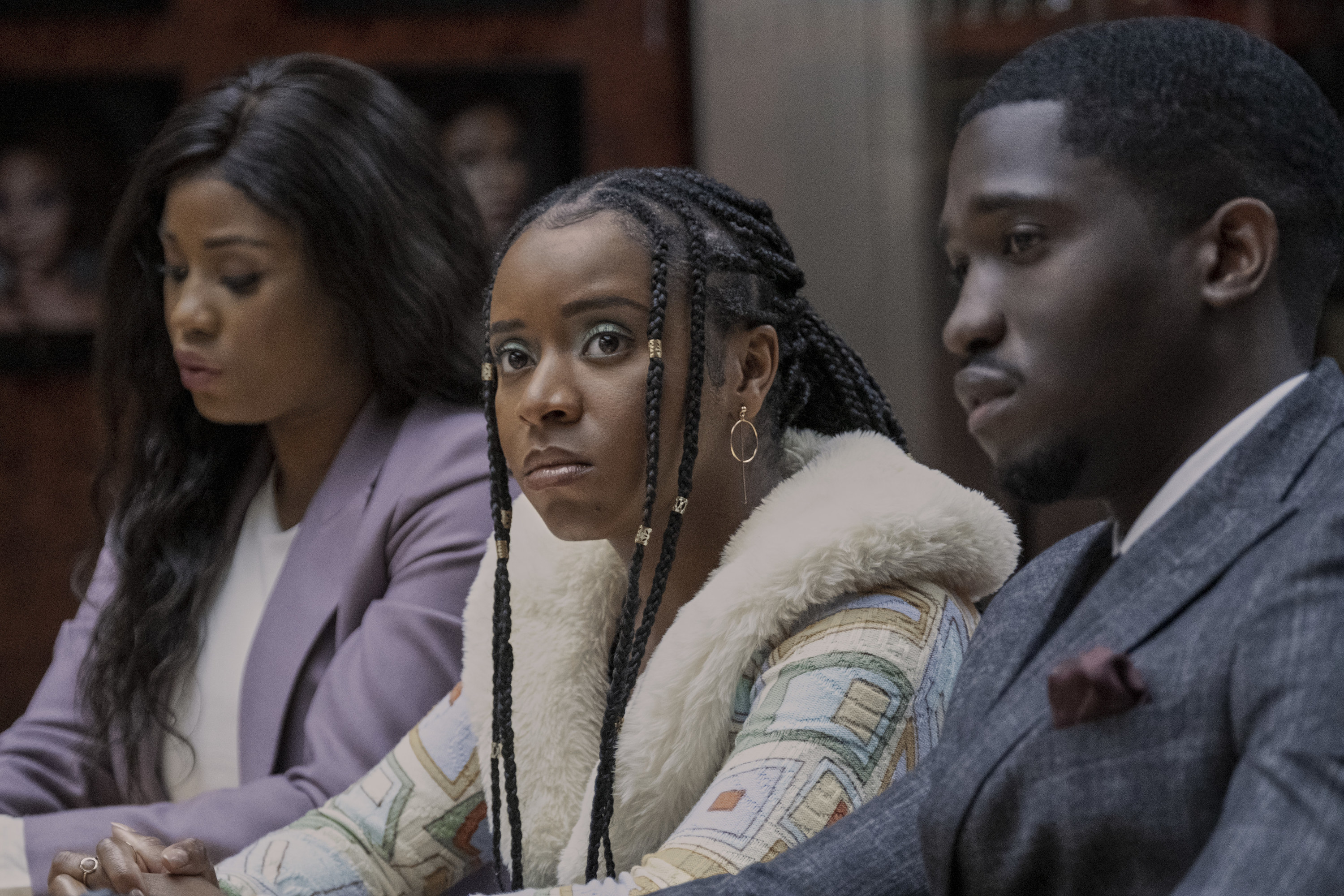 Then throw in some supporting cast members whose loyalty is constantly tested, despite holding pivotal roles at the company, and you've got chaos, baby!
If Succession and Greenleaf had a baby, and that baby was raised in the UK, it would be Riches!
But don't just take my word for it. Here's what people on Twitter are saying about it:
1.
2.
3.
5.
6.
7.
8.
9.
10.
Have you watched Riches yet? If so, tell us your thoughts in the comments. If not, does it look like something you'd enjoy?
Check out Riches, which is currently streaming on Prime Video.