A year after her son's tragic death, Regina King celebrated her "guiding light" with a lantern tribute.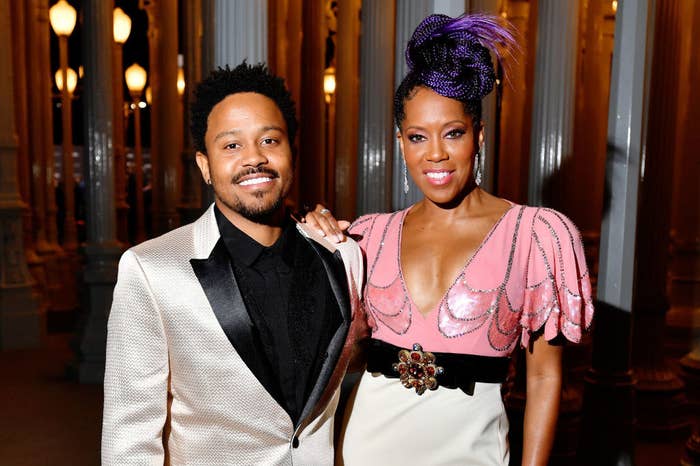 Regina shared a heartfelt dedication to her son Ian Alexander Jr. on Instagram, to honor what would have been his 27th birthday.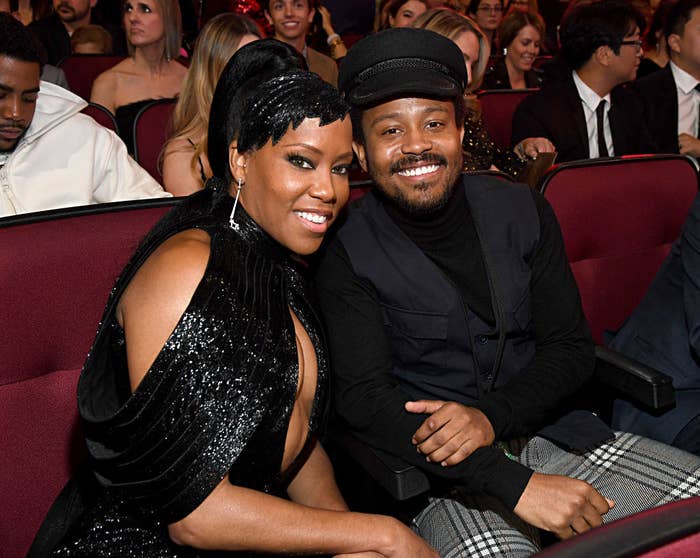 "January 19th is Ian's Worthday," Regina wrote on Instagram. "As we still process his physical absence, we celebrate his presence."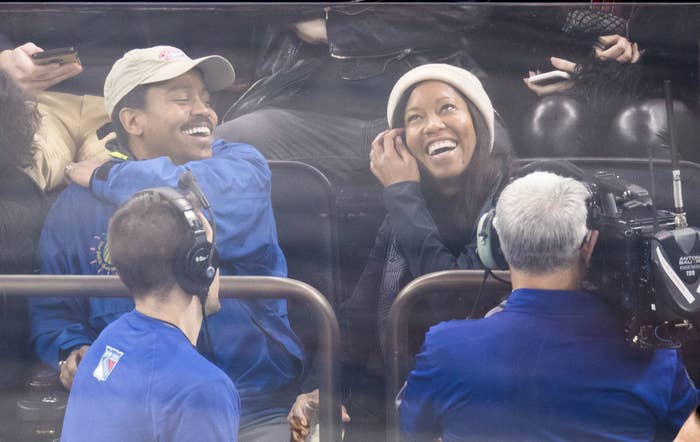 "We are all in different places on the planet…so is Ian. His spirit is the thread that connects us."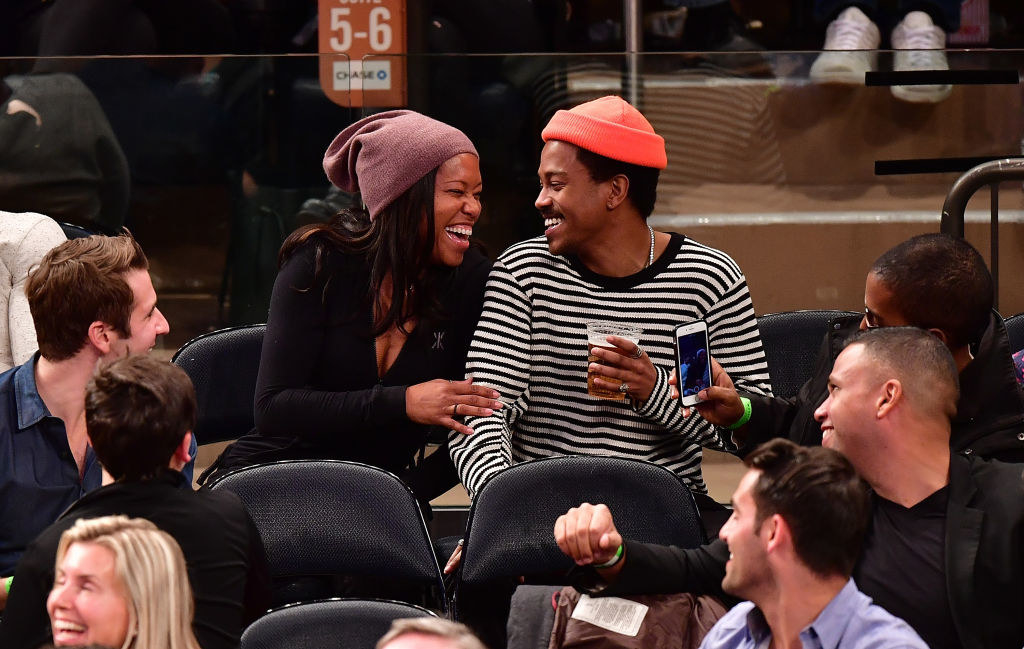 Regina's tribute was accompanied by a video of her letting go of an orange lantern, which represented Ian's favorite color.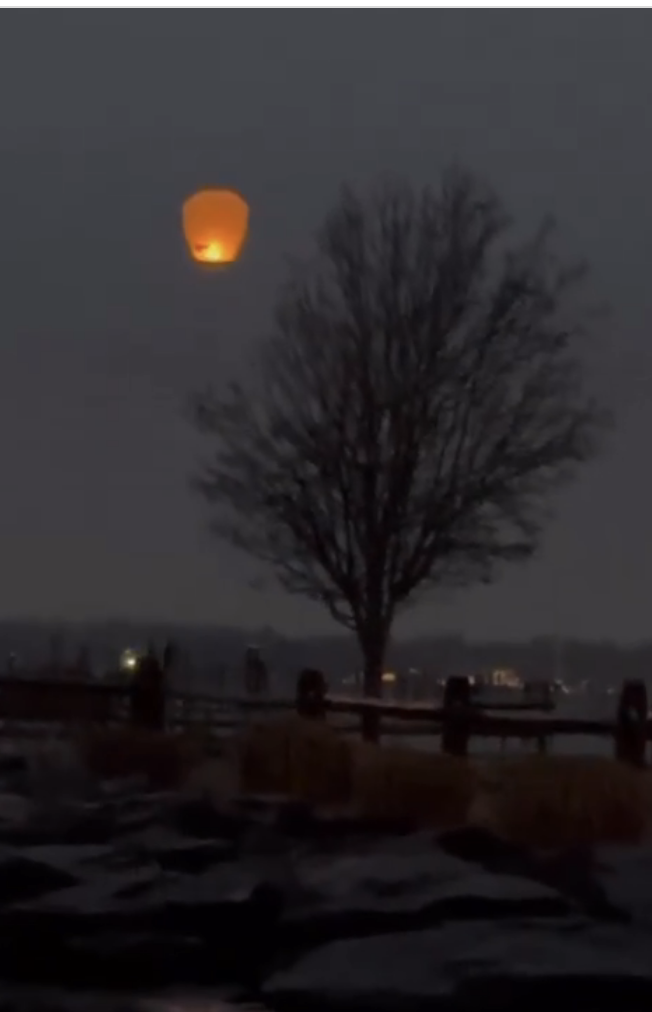 "Of course orange is your favorite color," Regina continued. "Its the fire and the calm. I see you in everything I breathe."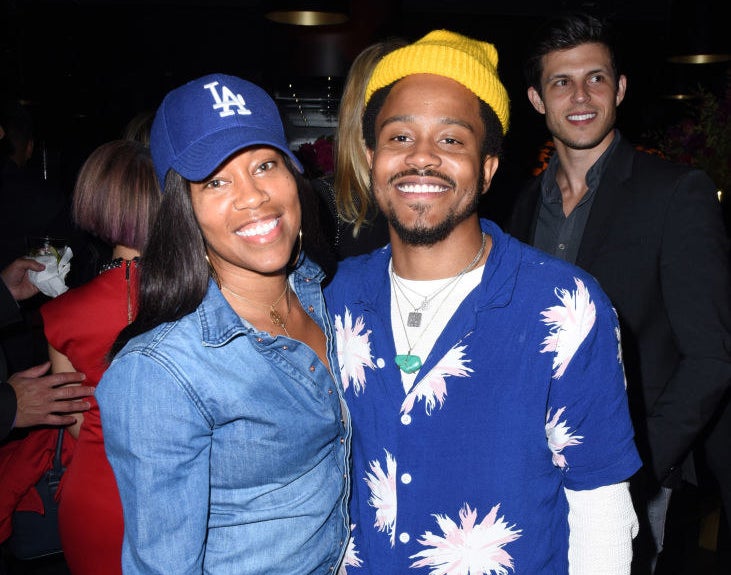 "My absolute favorite thing about myself is being...Regina the mother of Ian the GodKing. Continue to shine bright, my guiding light. 🧡🧡🧡"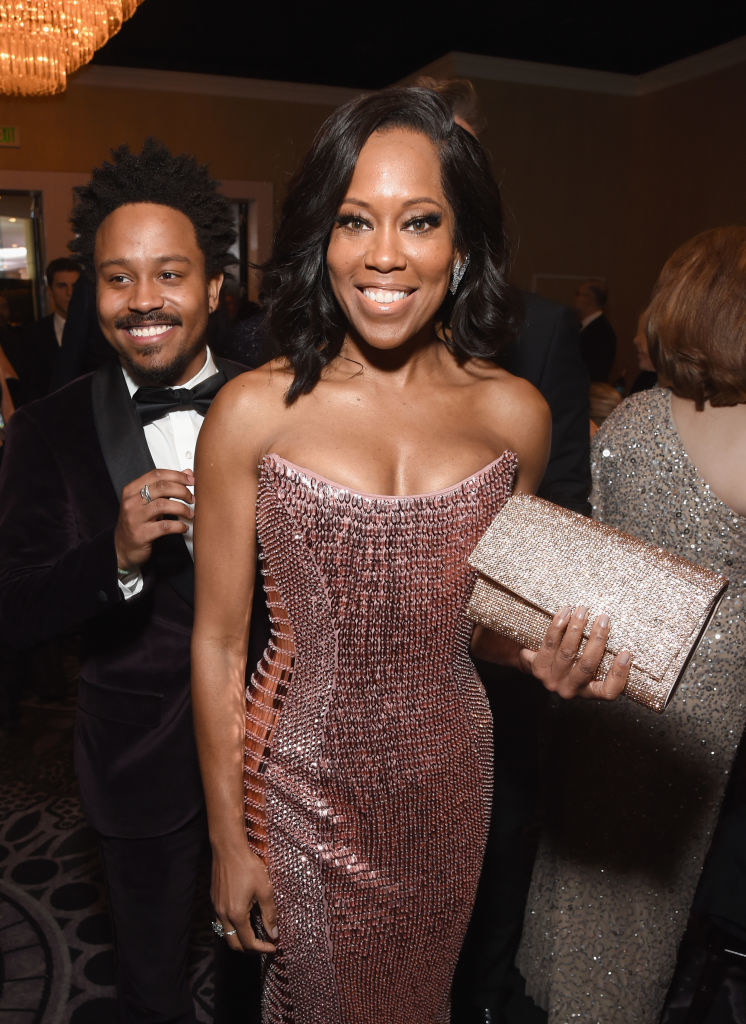 This is the first time Regina has spoken out about her son on social media since revealing that he died by suicide on Jan. 22, 2022.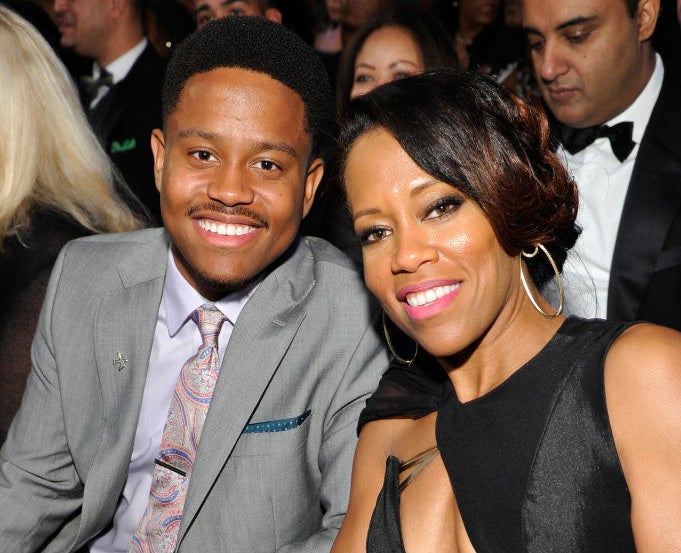 Regina's fans and celebrity friends flooded her comment section with words of support, including Ava DuVernay, Octavia Spencer, Reese Witherspon, Julianne Moore, Tracee Ellis Ross, Niecy Nash-Betts, Sarah Paulson, and more.