While the Black experience is not a monolith, there are a lot of teachings and cultural aspects that we share within our community — and one of those things is sacred songs.
There are some songs that have just become a staple within the Black community. From "Outstanding" by the Gap Band to "Back That Azz Up" by Juvenile — these songs have the power to pack a dance floor within seconds.
So when Regina Hall recently admitted that she'd never heard "Knuck if You Buck" by Crime Mob — another Black bop — while visiting The Breakfast Club, you can imagine the shock.
Regina stars in the new satirical drama Honk for Jesus. Save Your Soul. alongside Sterling K. Brown. And in one scene, the two — who play a beloved pastor and first lady of a megachurch — are seen rapping word for word to "Knuck if You Buck" as they drive home.
Deeming the song a "Negro spiritual," host Charlamagne Tha God openly expressed his disappointment in Regina and Sterling for having to learn the words to the song.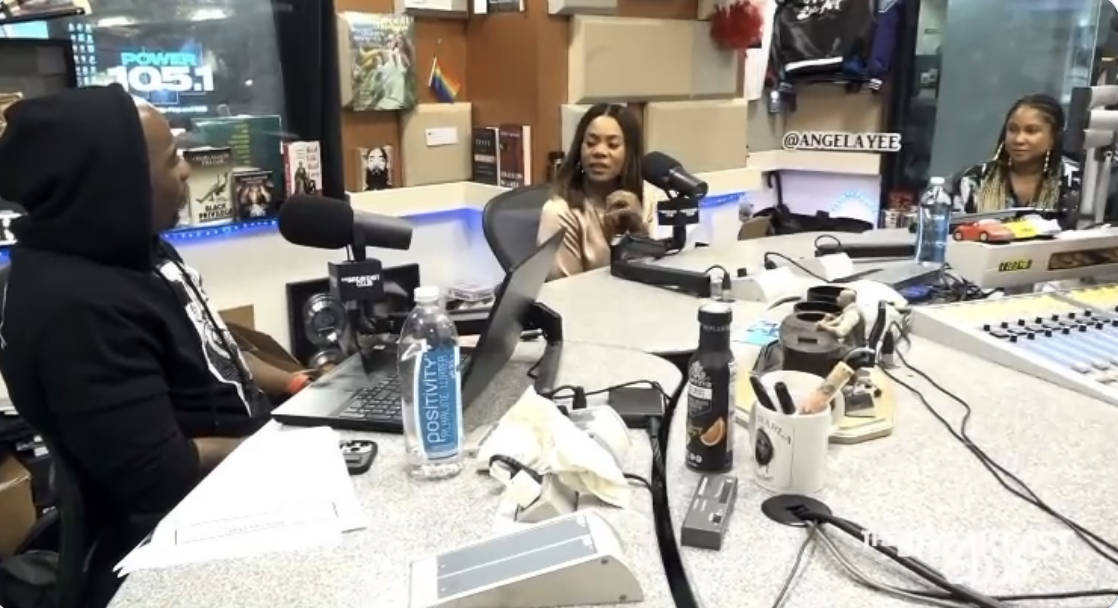 That's when Regina revealed that not only did they have to learn the words, but it was actually their first time ever hearing the song.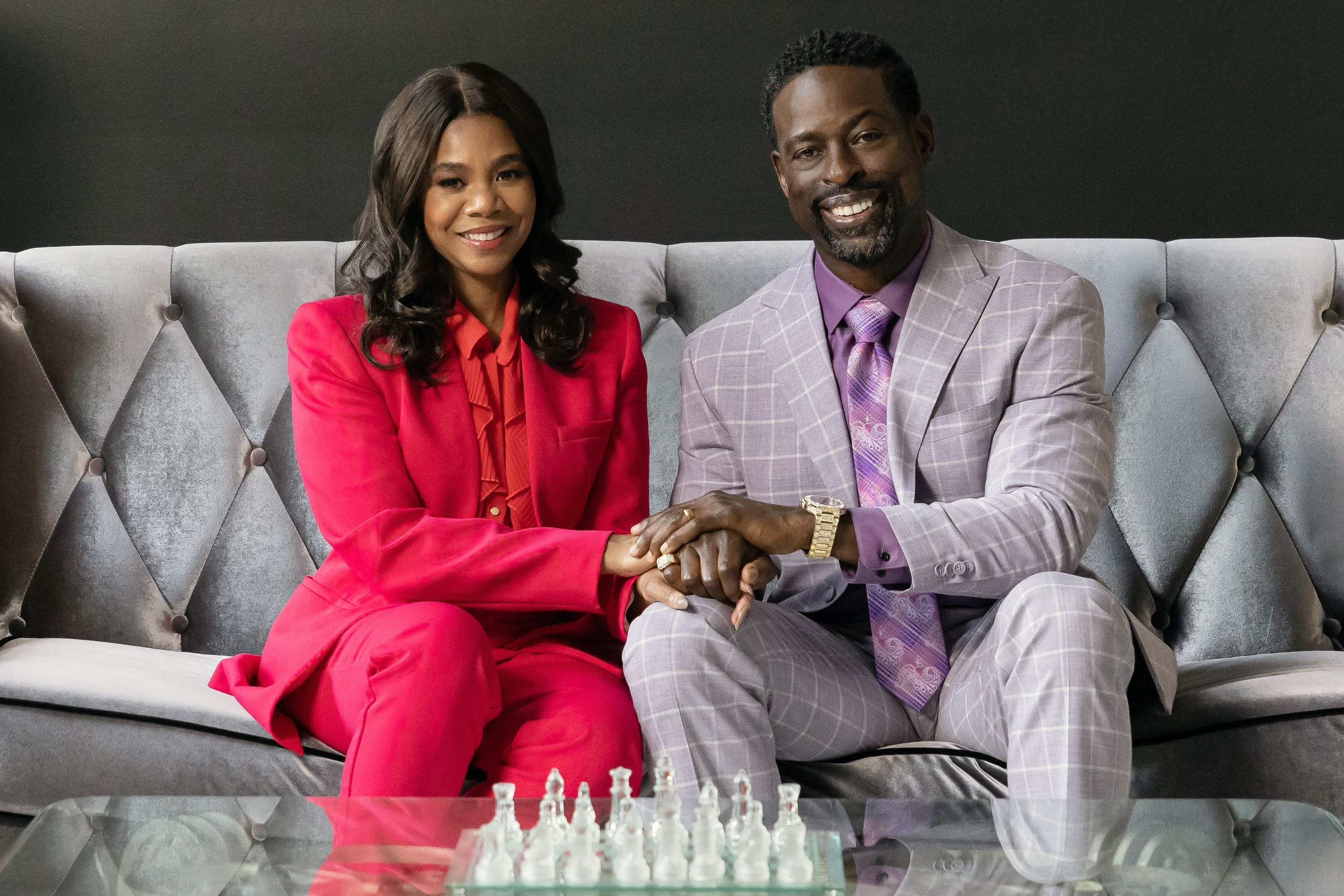 Regina didn't realize how popular the song was until they filmed the scene. In an attempt to save herself from more embarrassment, the 51-year-old actor revealed she'd already moved to LA by the time the song came out (2004), and since she stopped going to the clubs in her 20s, she didn't get a chance to hear it.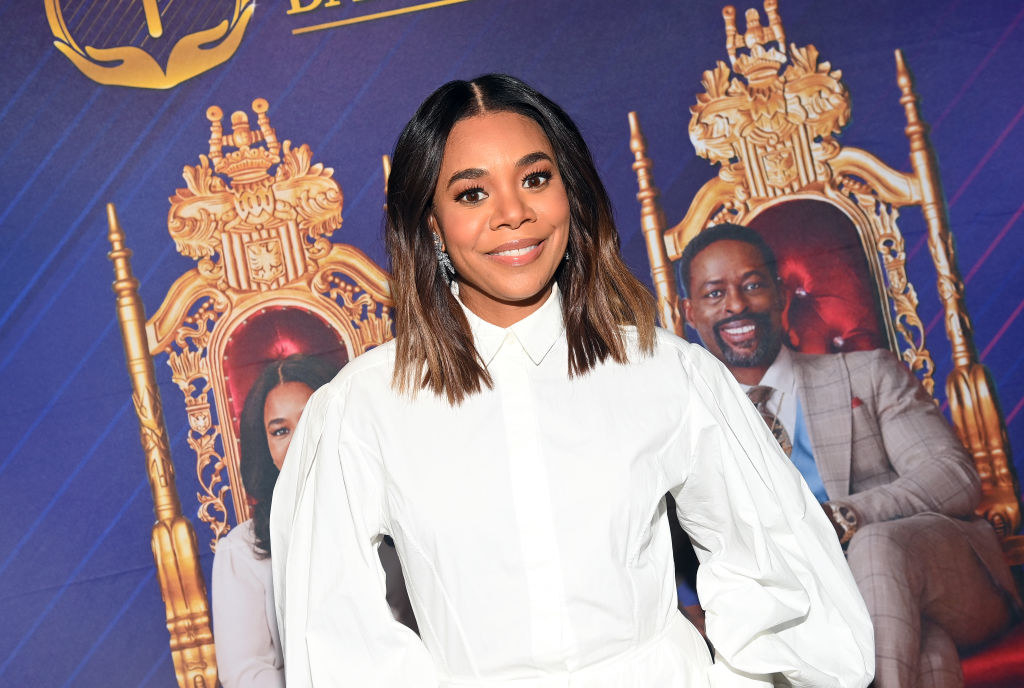 Regina admitted it took her "about two or three days" to learn her verse. She also opened up about the pressure to get it just right as Charlamagne reminded her that that verse in the song is where people really get turnt up.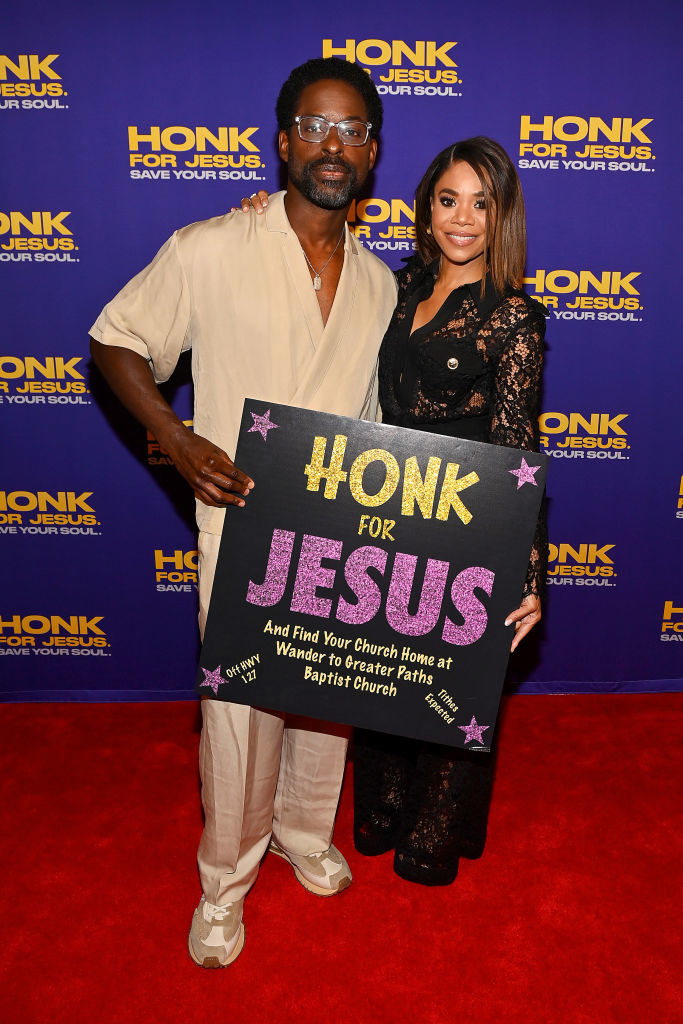 But even though she received some flak for not knowing the song initially, Regina is proud that she can now recite it word for word without hesitation.
To see the "Knuck if You Buck" scene in all its glory, check out Honk for Jesus. Save Your Soul., which is currently streaming on Peacock. And to learn more about Regina, watch her full Breakfast Club interview below:
And if you were wondering, Princess from Crime Mob already gave Regina and Sterling her stamp of approval for the scene. Now I want to hear from you! Did they pull off the song? Let us know in the comments below.