BuzzFeed Quiz Party!
Take this quiz with friends in real time and compare results
Check it out!
Today's the day — Sing 2 is officially in theaters, and BuzzFeed found the perfect way to celebrate!
We sat down with cast members Reese Witherspoon (who voices Rosita) and Scarlett Johansson (who voices Ash) to see which Sing 2 character truly matches their personality.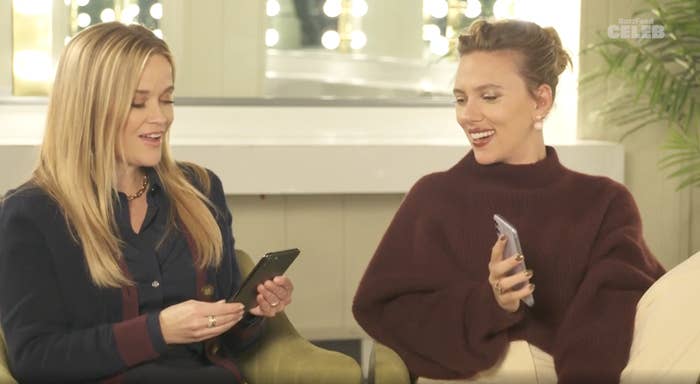 And it was filled with revelations, like Reese revealing she's a terrible driver...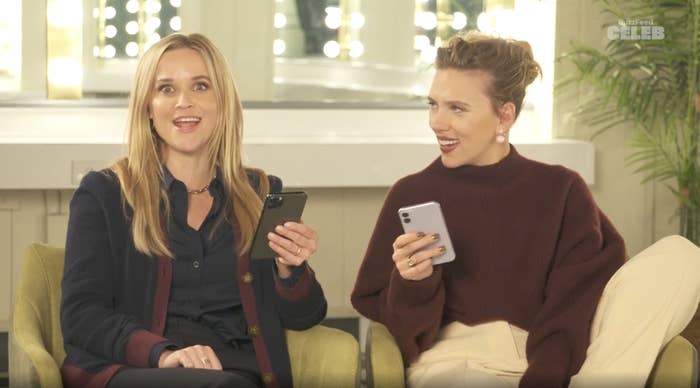 ...and laughter, like when Scarlett did her happy dance after getting her results.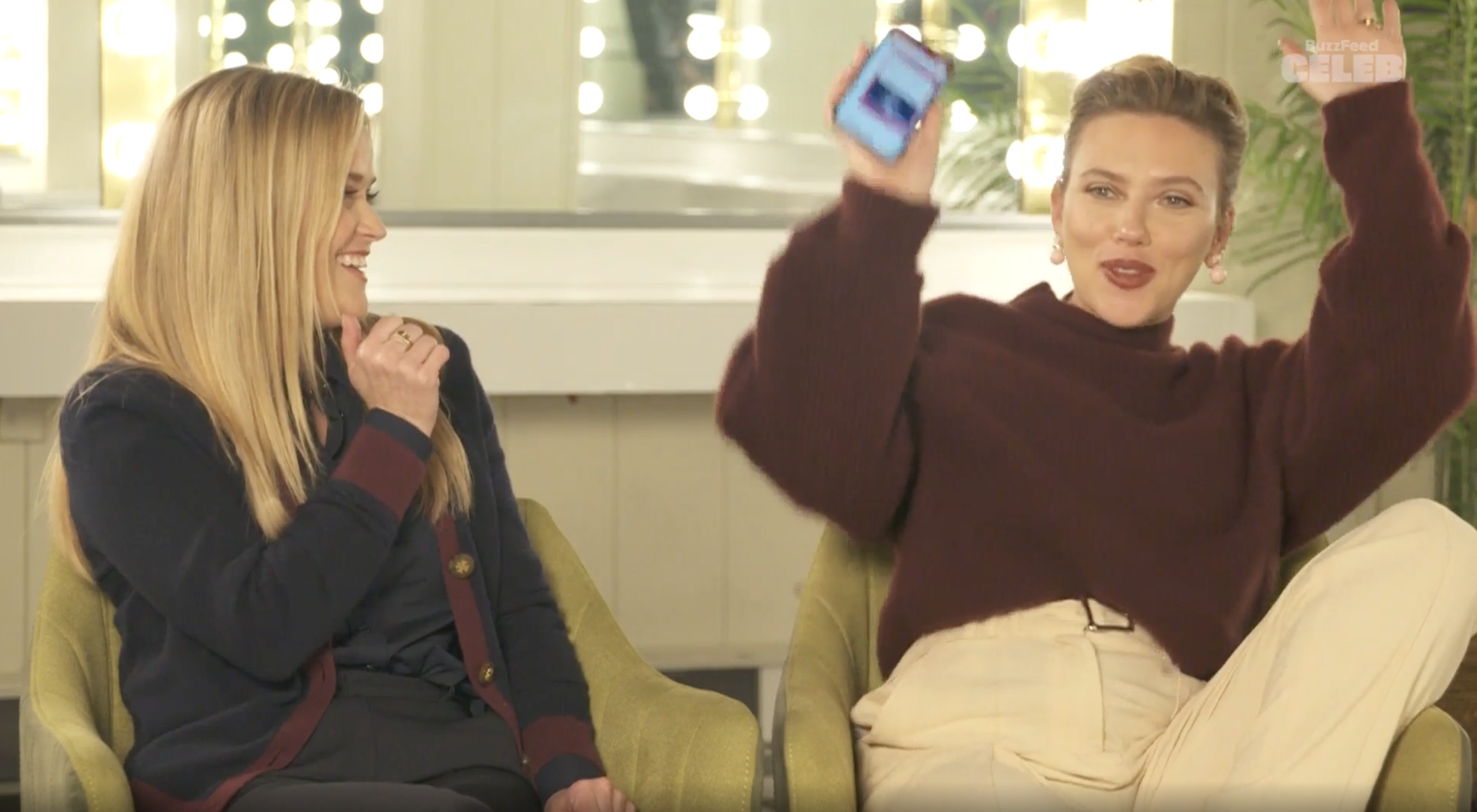 It was an all-around good time, and if you want to see all the fun go down, check out the full video below!
Don't worry, we didn't forget about you! Now you can take the quiz too! Did your results match Scarlett or Reese? There's only one way to find out.
And be sure to go see Sing 2, in theaters now!