Bodies Bodies Bodies star Rachel Sennott gave Seth Meyers the shock of his life when she told a racy story she'd been wanting to tell him for years.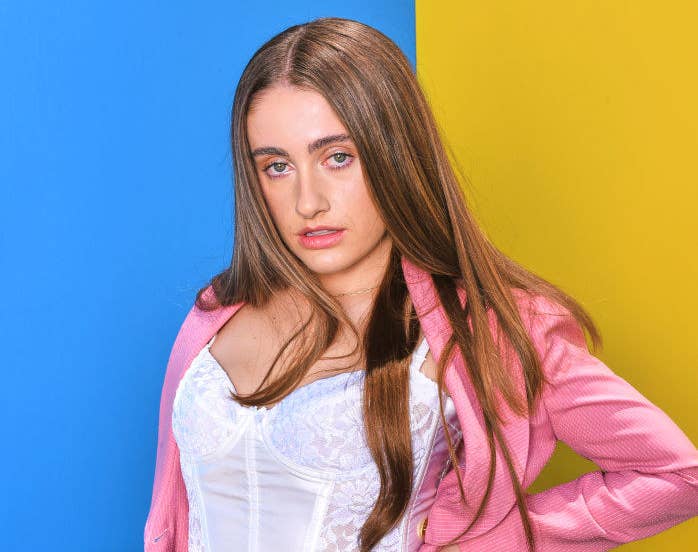 On Wednesday, Rachel stopped by Late Night with Seth Meyers and admitted the intimate connection she has with his talk show and a former employee.
Rachel kicked off the conversation by showing the host a tweet of hers from 2020, stating that she gave a blowjob to an ex-Late Night intern.
Rachel, who also starred in the critically acclaimed Shiva Baby, told Seth she'd been waiting about five or six years to tell him about her rendezvous. She said it felt "surreal" to get it off her chest.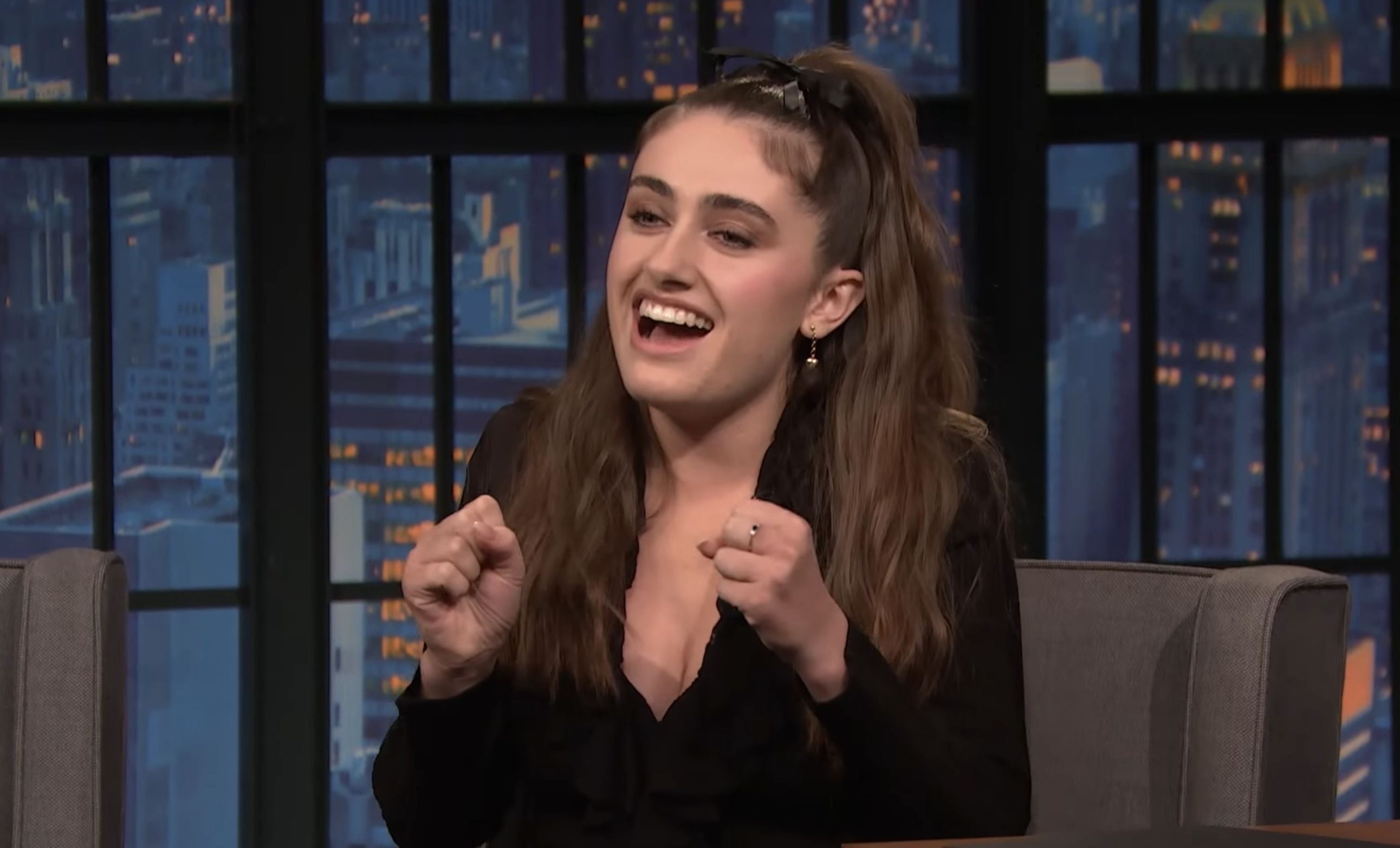 After growing up in a religious household, Rachel swore she wouldn't have sex until she was married and that she'd never, ever give a man a blowjob because she was "terrified of going to hell." But all that changed when she went to NYU — or what she jokingly deemed "school of sluts."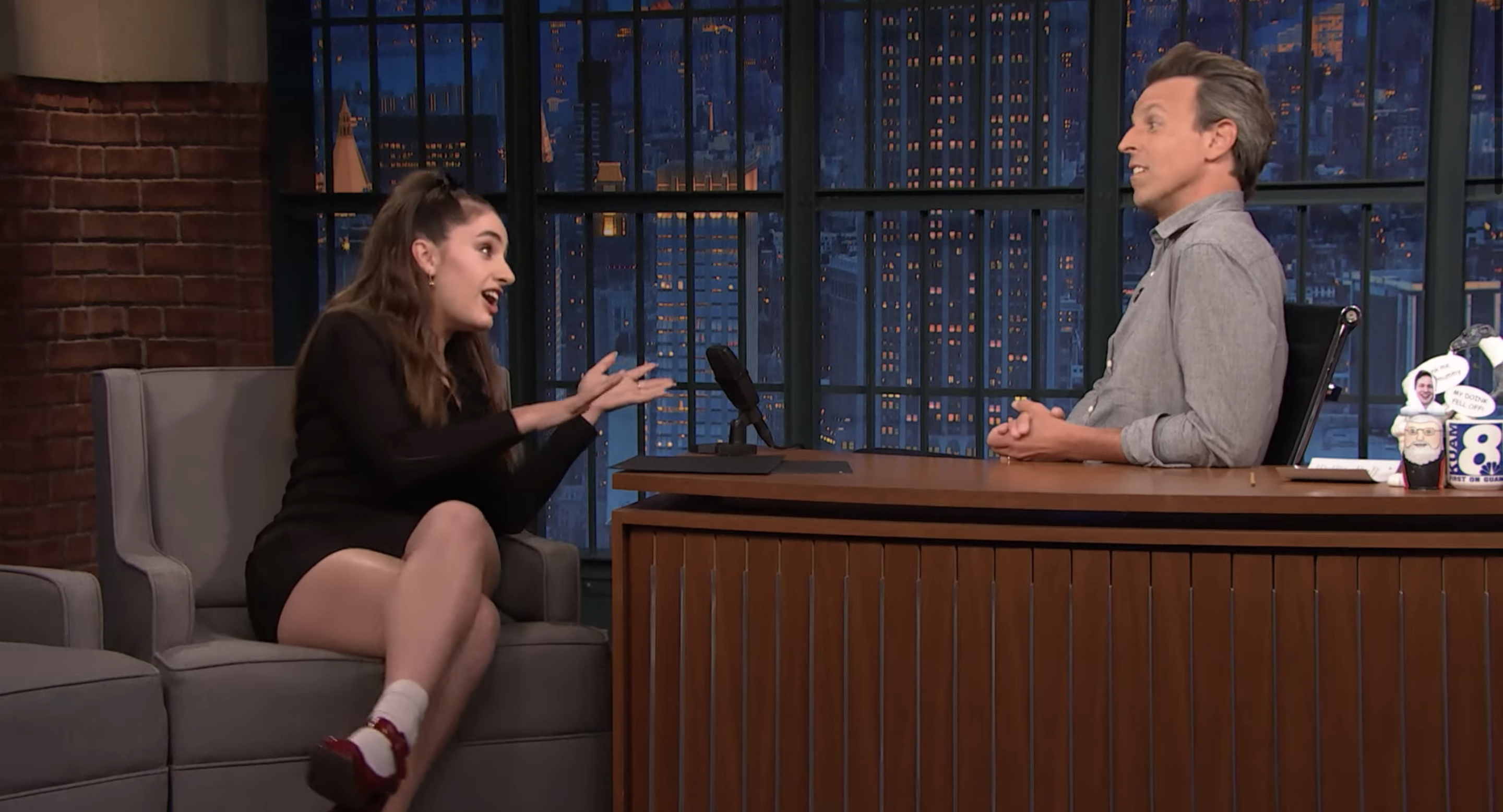 She entered NYU "a virgin and addicted to God," but was pressured by her friends to have sex. Refusing to break her promise to save herself for marriage, Rachel instead decided to "find the right guy" on Tinder to give a blowjob to.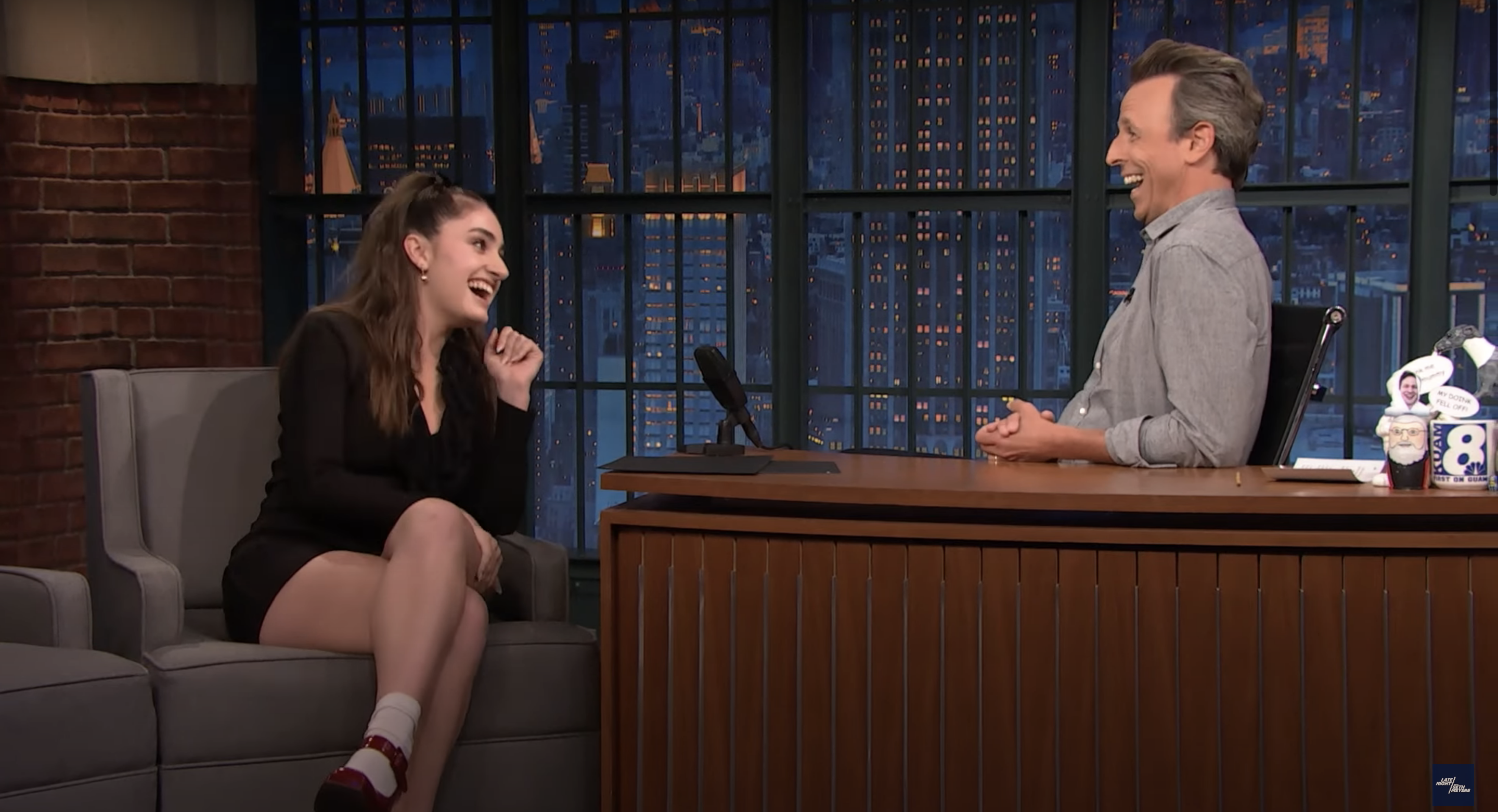 "We're on Tinder and I see a photo of a young man standing with you, and I was like, 'Whoever's getting salads for [Seth], that's who I'm gonna blow.'"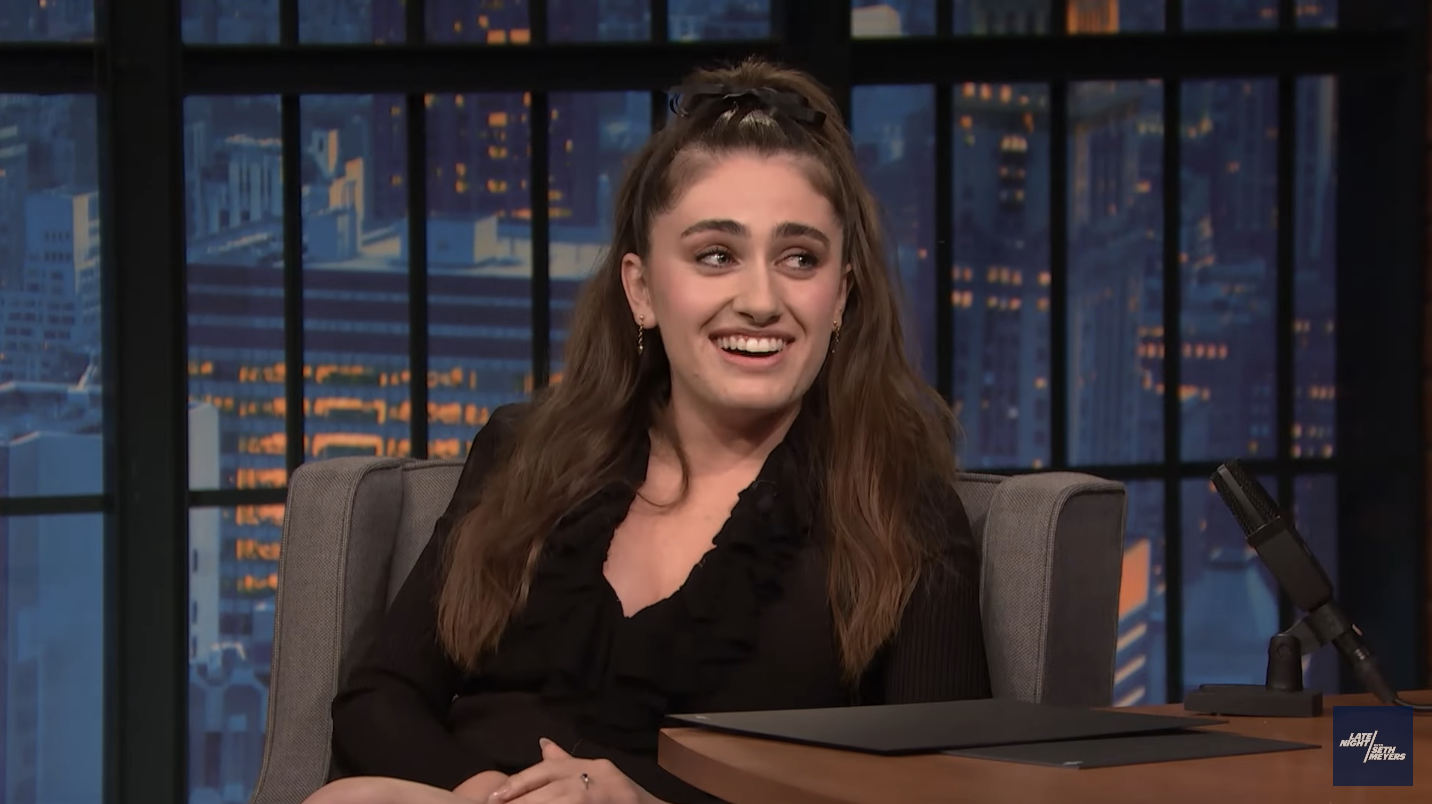 So it's no wonder that this infamous tweet, along with a few other questionable ones, made Rachel want to clean up her Twitter as she continued to navigate her career in Hollywood.