After acting in over 35 feature films, it's safe to say Queen Latifah has cemented her name in Hollywood.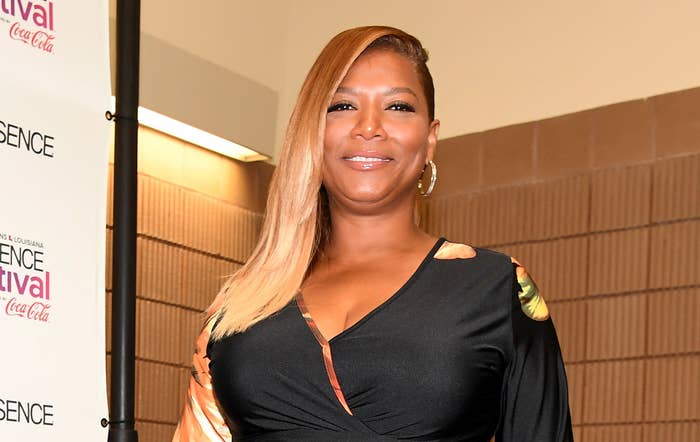 But there was one movie in particular that impacted her so much, she decided to make a major change in her contract: Set It Off.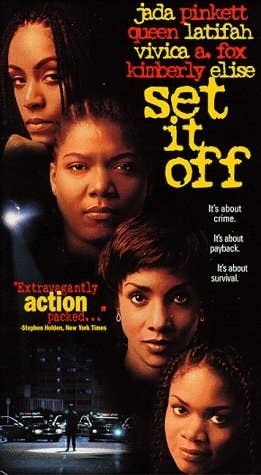 Anyone familiar with this film knows Queen Latifah's character Cleo died a tragic death, filled with cops firing multiple gun shots at her getaway car.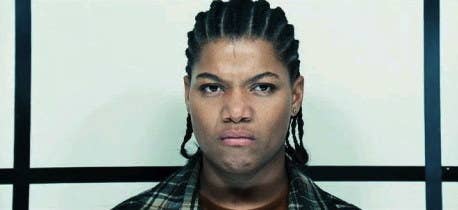 Here's how she made her dramatic exit:
So, after "dying her ass off," it's no wonder the 47-year-old Golden Globe winner decided to add a "death clause" to her acting contract.
She stopped by Late Night with Seth Meyers to talk all about it:
"I put a death clause in my contract right after that movie. I was like, wait a minute, I'm starting to die too good in these movies and if I die I can't be in the sequel."
If you're worried about it hurting her career or limiting her script options, don't. She's doing just fine without the death scenes.
Not to mention, her new film Girls Trip dominated at the box office and the only thing she was dying of was laughter.