Jonathan Scott From "Property Brothers" Turned Down Being "The Bachelor" Multiple Times
"That is absolutely not me."
Just when I thought I finally had my HGTV obsession under control...
...information comes out about one of my favorite shows: Property Brothers.
Ready for this? Jonathan could have been your next Bachelor. Not just any bachelor, THE Bachelor...you know, the ABC one.
That's right. According to Jonathan, he was approached on multiple occasions to be The Bachelor, but turned it down each time.
"I said my third no to being the Bachelor about a month ago," Jonathon told Us Weekly. "I cannot."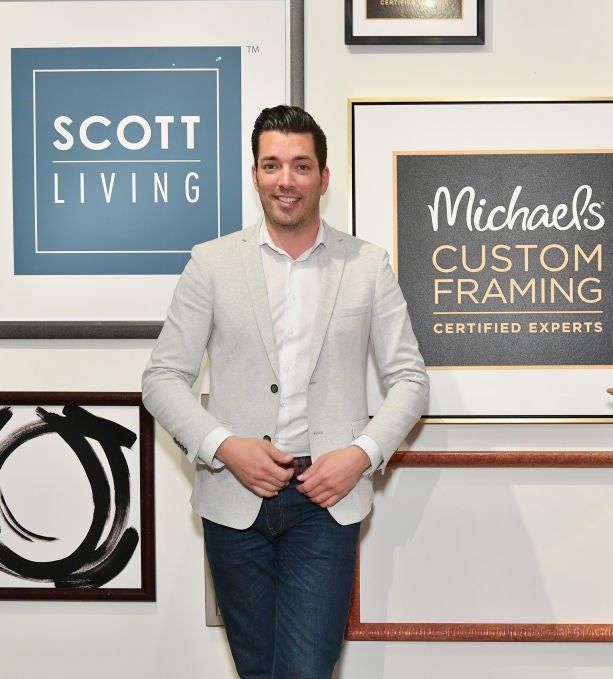 "That is absolutely not me. I would love something like Amazing Race. [It] would be fun … but not The Bachelor."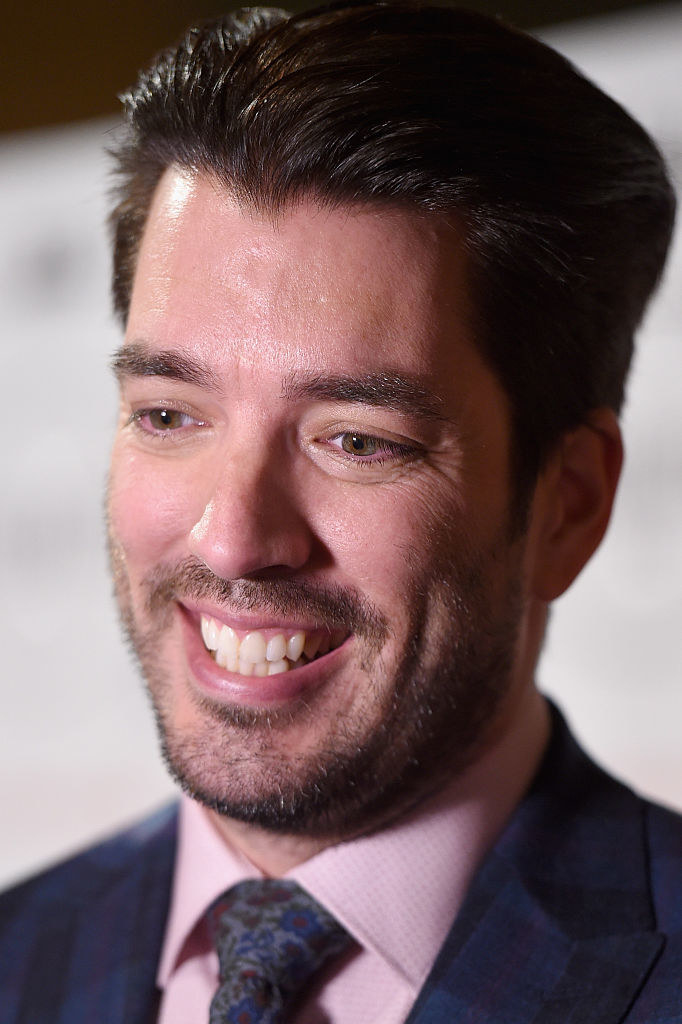 But Jonathan wasn't the only one against the idea, his twin brother Drew wasn't feeling it either.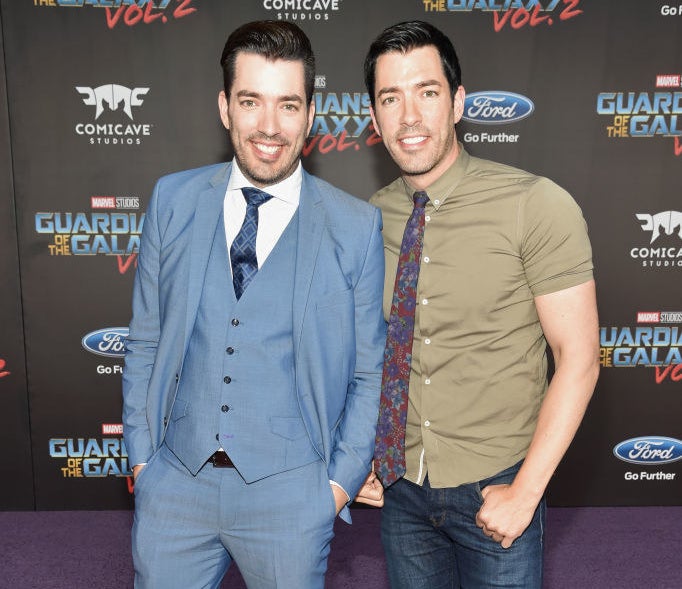 "Jonathan has been pitched like, I think four times now, been approached to be the Bachelor. He don't need that."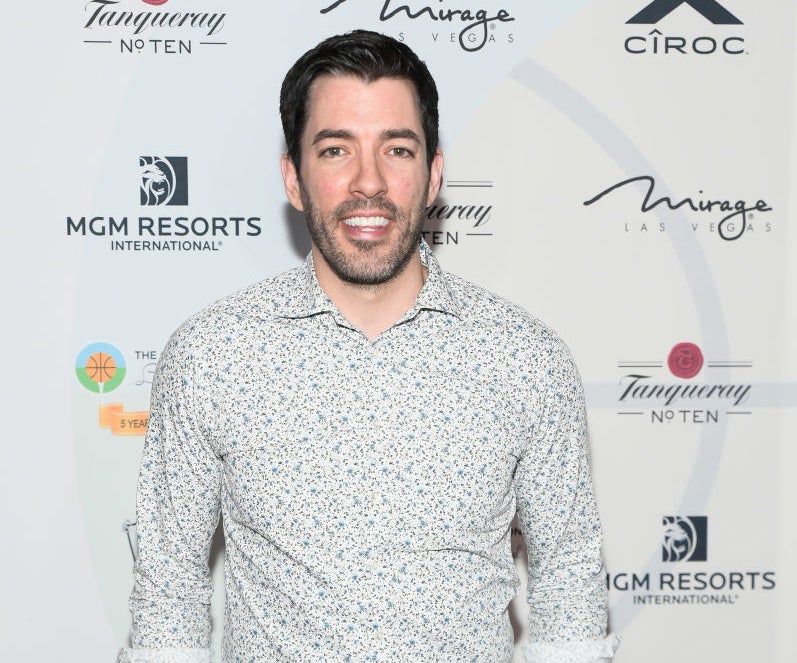 Drew revealed Jonathan's main focus right now are their current projects, like their shows and upcoming release of their children's book.
But if it were up to Drew, The Bachelor wouldn't be COMPLETELY out of the questions. "Eventually he'll have time and then I'll pawn him off for a dating show or something."
Well, Jonathan might've said no on more than one occasion, but I'm still keeping my fingers crossed about this becoming a reality.